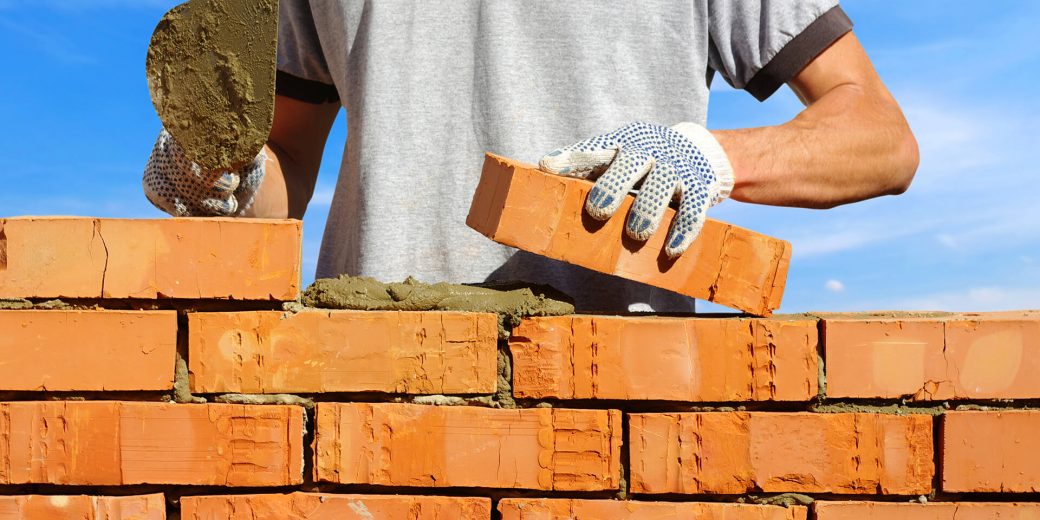 One of the biggest IT challenges is the growing IT delivery gap and the ever increasing pace of business changes. This is especially true for established companies saddled with a mix of older applications. In order to efficiently connect these systems to other business components at scale, the application business logic and data must be be packaged as easy-to-consume reusable assets.
Due to the monolithic nature, most legacy applications span multiple business domains. As a result, the number of required integrations is typically high. When we consider the complexity of integrating with legacy systems, the shortage of specialized skills, and tight budgets, it's easy to see why unlocking ERP data and logic is a constant concern for IT leaders.
Technically, this problem boils down to the question: how fast can you build an API that calls the backend business logic, and how much of that work depends on the legacy team? In this how-to guide, I'll show you how to use the latest version of MuleSoft's Anypoint Connector for IBM i (AS400) to accelerate wrapping business logic program into a REST API without any IBM i tools or development required. Once the IBM i (AS400) API is developed, it can be plugged into Anypoint Platform for added security, governance, and operational insight.