AS400 RPA for MuleSoft
Automate manual green screen operations and easily expose legacy IBM i applications as modern APIs. We developed the IBM i RPA Connector for MuleSoft to help companies simulate green screen user actions directly from MuleSoft applications
Everything new is well-forgotten old
Is it a Screen Scraper or RPA?
Screen scrapers have been in use for as many years as terminal emulators. What makes a modern RPA platform different? The feature set, time to implement and the costs! Our connector is a simple screen automation tool that might not have all the bells and whistles such as support for complex process engineering tools and AI-driven image recognition. It focuses on one simple thing – automate the user screen navigation and data entry for IBM i green screen (tn5250) applications. In addition to screen scraping functionality, it offers a simple python-based scripting language for more advanced screen navigation logic that includes flow controls, conditional processing, and input and output parameter mappings. That's it, nice and easy!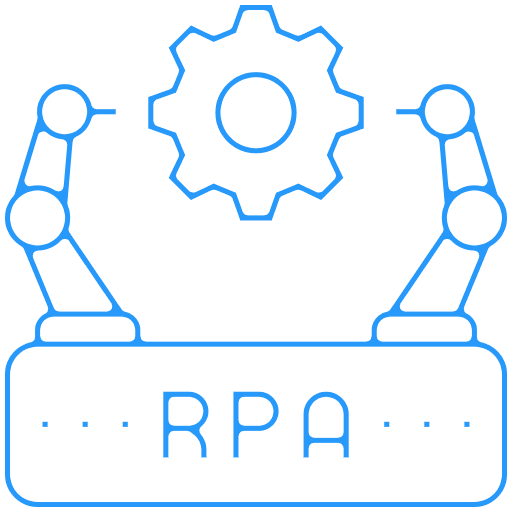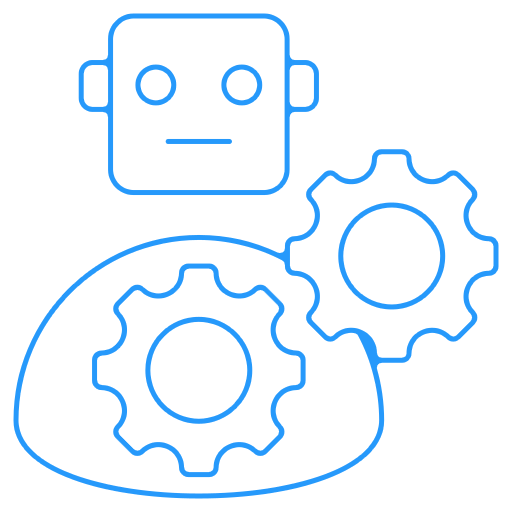 Completely Open Source, Professionally Supported
Crafted for the end user
We decided to open source the IBM i RPA Connector for MuleSoft to make it easier for IBM i customers, especially on SMB side of the spectrum, to adopt and automate their core processes without significant investments for licensing and implementation. The connector is compatible with all MuleSoft runtime editions. For companies requiring professional support, implementation assistance, and specialized features we offer several commercial options.
Frequently asked questions
Looking to increase communication from us to you
What is the AS400 RPA?​

A component developed in-house by Infoview Systems that automate manual green screen operations and quickly exposes legacy IBM i applications as modern APIs​

Simulates green screen user actions directly from MuleSoft applications ​

Focuses on one action: automating user screen navigation and data entry for IBM i screen (tn5250) applications​

Supports simple python-based script language for more advanced screen navigation logic

The intent for the creation of the products

We wanted to provide MuleSoft development teams with an easy way to connect their IBM i based systems to MuleSoft without any special knowledge of IBM i.

How is the product priced?

Pricing is based on the number of physical IBM i servers leveraged, regardless of server type (production, non-production, DR). For additional pricing and subscription information, please reach out to our team.

AS400 vs DB Connectors

MuleSoft DB Connectors and the AS400 Connector are complementary: DB connectors work with databases, read tables, update data in tables, insert/deletes data/records, or call stored procedures. The AS400 connector calls programs directly and works with data queues.

Compatibility with commercial backend IBM i systems

The Connector can be used to execute business logic or exchange messages with IBM i based commercial applications.

Limitations on the number of MuleSoft environments or IBM i LPARs leveraged with the product? ​

The Connector can be implemented on-prem or CloudHub and can be implemented in any number of MuleSoft environments, with no restriction on the number of logical partitions.

How do we certify connector releases with IBM i OS updates?​

Each OS update released by IBM is tested internally by our product engineering team to ensure compatibility with the connector. As of today, the connector is compatible with IBM i OS 5.4 and higher.

How many transactions can the connector handle? ​

Many of our customers deal with large peak volumes and process hundreds or thousands of transactions per second leveraging our connector. The throughput of the product depends on several factors including (but not limited to) MuleSoft application design approach, connection speed between MuleSoft runtimes and the IBM i (AS/400) servers, and the number of connections in the connection pool.
Flexible Proof of Concept Models
Letting companies evaluate on their own terms​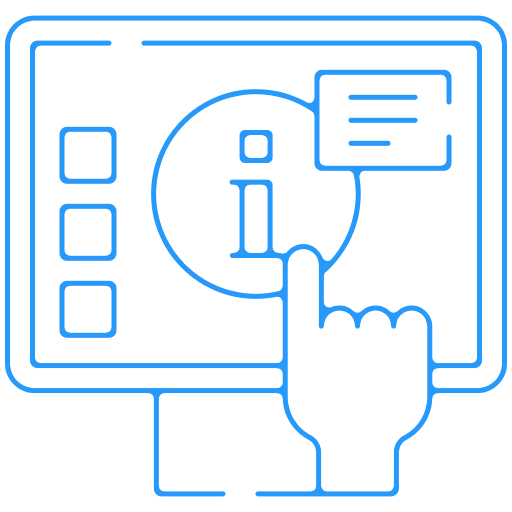 In the house, the team will download and build the RPA connector per provided instructions

​

The development team will design and implement the RPA connector components and IBM configuration

 to their desired use case 

​

As always, the 

Infoview

 team will be available to answer any questions and assist with configuration or troubleshooting upon request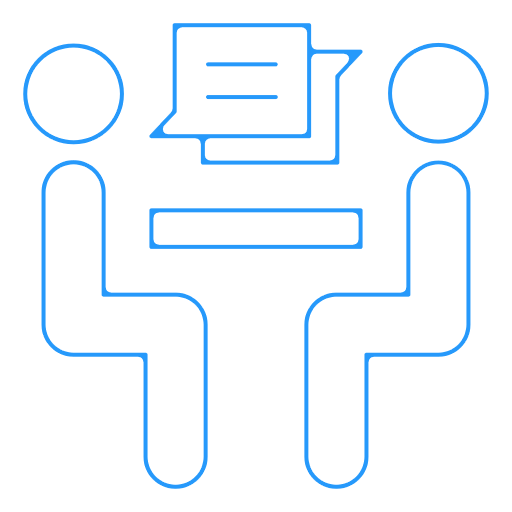 Variation one
For a short period of time (40 hours) a consultant will be allocated to review the POC scope and assist the involved teams.

​

The scope would be small and include 1-2 simplified scenarios working end to end in a non-production environment

​
Variation two
Entails the creation of the desired use case in our own sandbox environment 

​

Once configured, results will be demoed to applicable teams with knowledge transfer sessions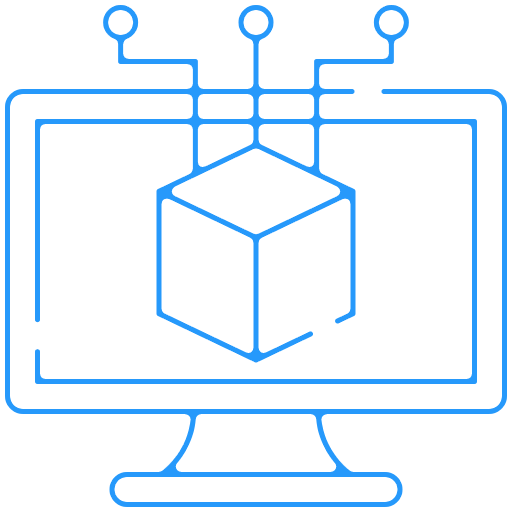 After receiving the required information, the Inofivew product team would recreate a use case within our own sandbox environment and demonstrate it once complete. The aim of this approach is to assist parties who have been interesting in the AS400Gateway for MuleSoft but may not have the time to conduct and allocate in-house resources for the POC process.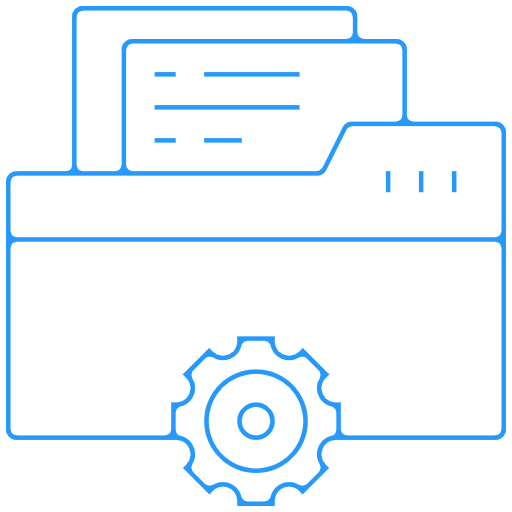 Our team will
Take ownership of product configuration, implementation, and related integrations/alignments with your organization's best practices 

​

Work with customer teams to enable the connectivity between 

MuleSoft

and IBM 

i

services and other infrastructure configurations and required support

​

Develop several scripts to support the initial key use cases, for example turning specific green screens into reusable APIs

​

Load test and transition to customer IT team for operations and expansion

​
Subscription Models, Delivery, and Support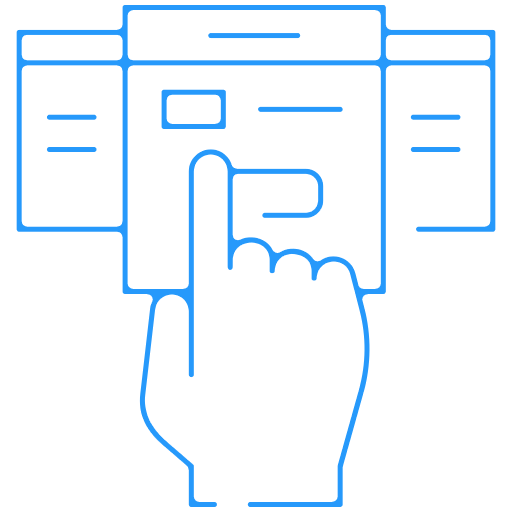 Pricing is based on the number of physical IBM i servers and is linked to server serial number(s). A single server license applies to all LPARs (logical partitions) defined on that server at no additional cost. The AS400Gateway is available in a yearly, a three-year discounted (pre-paid), as well as an enterprise subscription model. In addition, we also offer a cost-free evaluation license.
Connector products are available for download on our partner marketplaces but require a license available directly through Infoview Systems.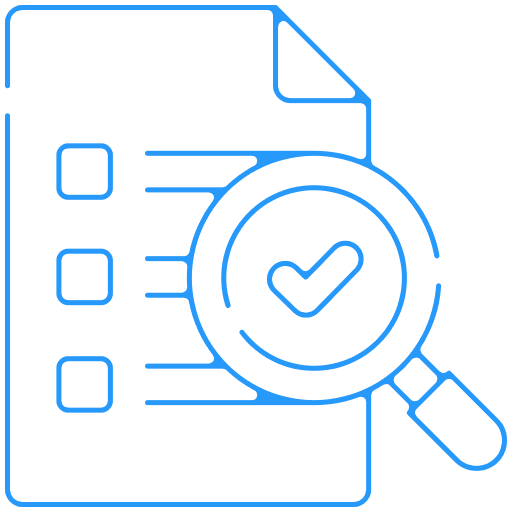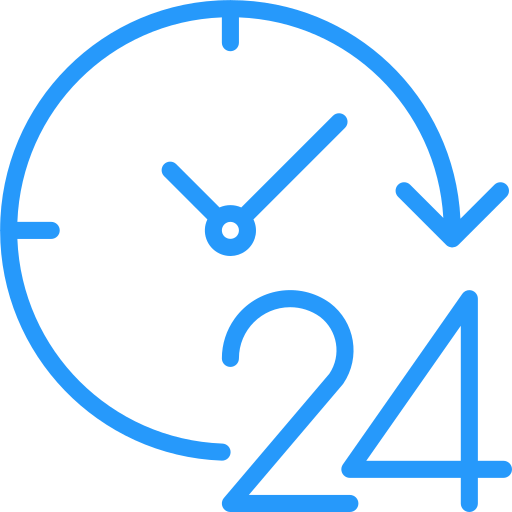 Infoview support is available during the regular business day, between 8:00 a.m. and 5:00 p.m. Eastern Time Zone or Indian Time Zone Monday through Friday, excluding United States public holidays.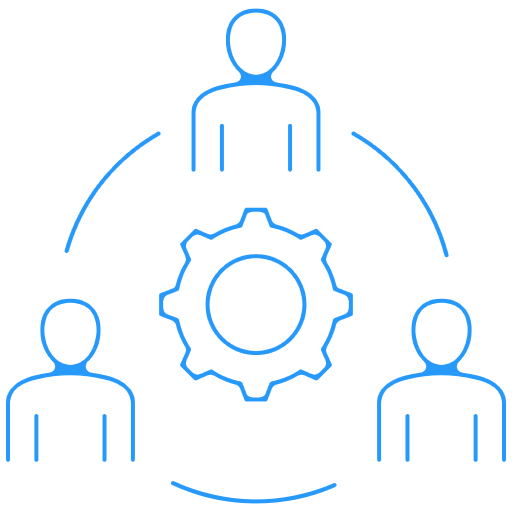 Available for product implementation, POC guidance, as well as system integration.
Product Implementation and Configuration
Getting started with the AS400 RPA​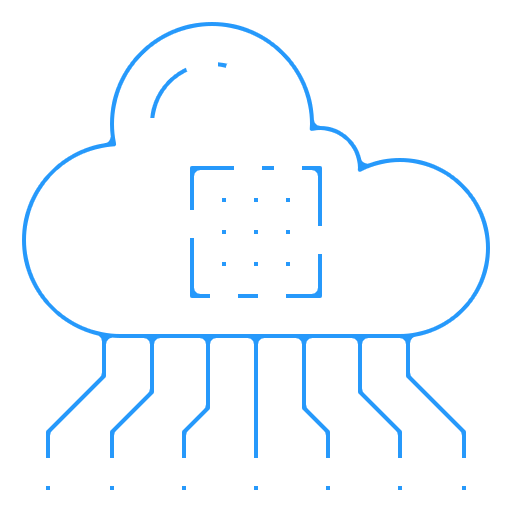 The AS00 RPA for MuleSoft is open source and therefore does not require a license to establish a connection

 

to specific target IBM

 

i

 

(AS400) server(s)
Infoview's professional services team can assist with integration architecture, product setup, and first, use case implementation​
AS400 RPA Configuration
​
To use the AS400 RPA connector in your Mule application, you must configure the global IBM i Connection Strategy element that can be used by all IBM i connectors in the application ​
IBM

 

i

 

Configuration​
IBM i must have the telnet port accessible from MuleSoft runtimes​
Copyrights © 2022 by Infoview Systems Inc.