AS400Gateway for Amazon's AWS
Surface IBM i business logic as reusable REST APIs and implement event streaming directly within AWS stack with no additional middleware or custom coding required!
Linking your IBM i to AWS
What is the AS400Gateway for AWS?
Infoview's AS400Gateway for AWS is an Amazon Machine Image (AMI) that provides a generic REST API interface to the most common IBM i operations without any custom coding:
Program and Service program call
Command call
Bidirectional event streaming via Data Queue Listener, reader, and writer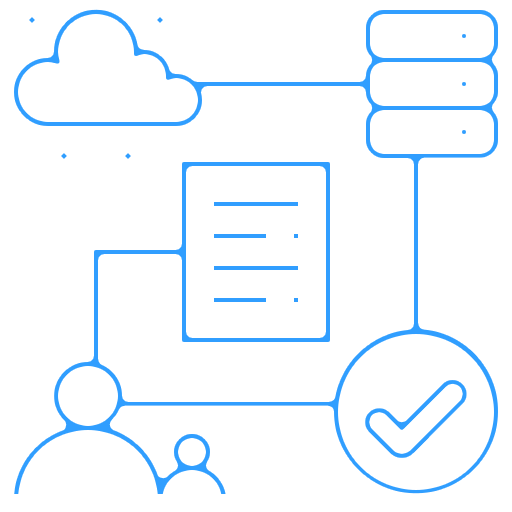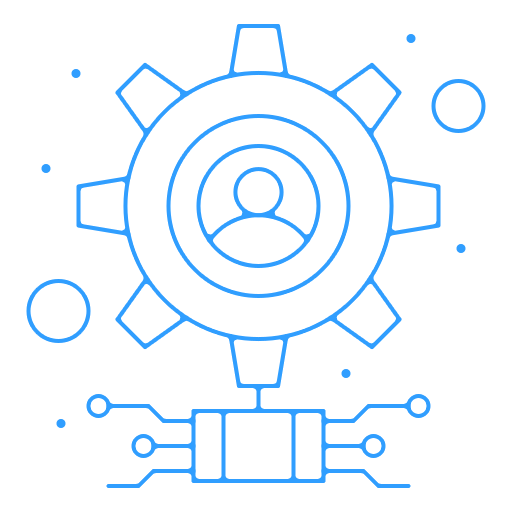 Smooth, quick, and reliable
IBM i integrations don't have to be painful
Eliminating the drawbacks of point-to-point integrations and aligning with enterprise architecture best practices, our AWS connector enables a self-service approach for IBM i connectivity with modern applications. The connector allows non-IBM i developers to quickly unlock legacy business logic and data directly from the comfort of their AWS platform.
Connectors product that adapts to your business model
Created for individual needs
Infoview's AS400Gateway for AWS is an Amazon Machine Image (AMI) that provides a generic REST API interface to the most common IBM i operations without any custom coding:
Designed for companies running their enterprise integration on AWS stack, the AS400Gateway for AWS provides convenient out-of-the-box IBM i integration capabilities delivered as a simple native AWS component, with no additional specialized middleware or tools to manage. The connector accelerates IBM i integration with other systems and services.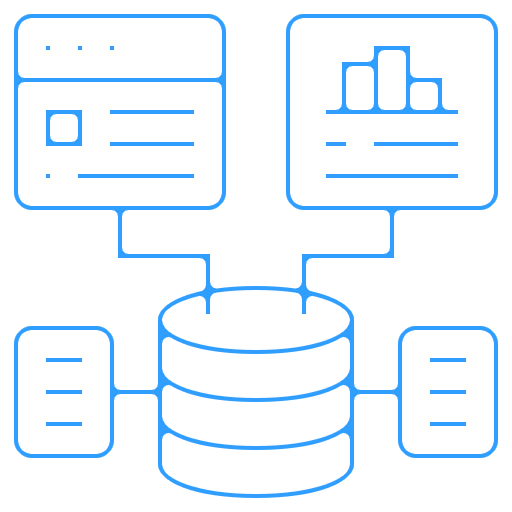 Frequently asked questions
Looking to increase communication from us to you
How does the Connector work?

Via a low-level IBM i library through a low-level socket integration that runs on-premise or CloudHub runtime and works with backend programs through direct call regardless of COBOL or RPG design language.

The intent for the creation of the products

We wanted to provide MuleSoft development teams with an easy way to connect their IBM i based systems to MuleSoft without any special knowledge of IBM i.

How is the product priced?

Pricing is based on the number of physical IBM i servers leveraged, regardless of server type (production, non-production, DR). For additional pricing and subscription information, please reach out to our team.

AS400 vs DB Connectors

MuleSoft DB Connectors and the AS400 Connector are complementary: DB connectors work with databases, read tables, update data in tables, insert/deletes data/records, or call stored procedures. The AS400 connector calls programs directly and works with data queues.

Compatibility with commercial backend IBM i systems

The Connector can be used to execute business logic or exchange messages with IBM i based commercial applications.

Limitations on the number of MuleSoft environments or IBM i LPARs leveraged with the product? ​

The Connector can be implemented on-prem or CloudHub and can be implemented in any number of MuleSoft environments, with no restriction on the number of logical partitions.

How do we certify connector releases with IBM i OS updates?​

Each OS update released by IBM is tested internally by our product engineering team to ensure compatibility with the connector. As of today, the connector is compatible with IBM i OS 5.4 and higher.

How many transactions can the connector handle? ​

Many of our customers deal with large peak volumes and process hundreds or thousands of transactions per second leveraging our connector. The throughput of the product depends on several factors including (but not limited to) MuleSoft application design approach, connection speed between MuleSoft runtimes and the IBM i (AS/400) servers, and the number of connections in the connection pool.

What security comes standard with the connector? ​

The connector supports TLS and SSL encryption as well as standard IBM i user ID
a. Does not feature HTTP servers on the IBM i
b. As part of the product certification process, each iteration of the connector is required to undergo security review by MuleSoft
Flexible Proof of Concept Models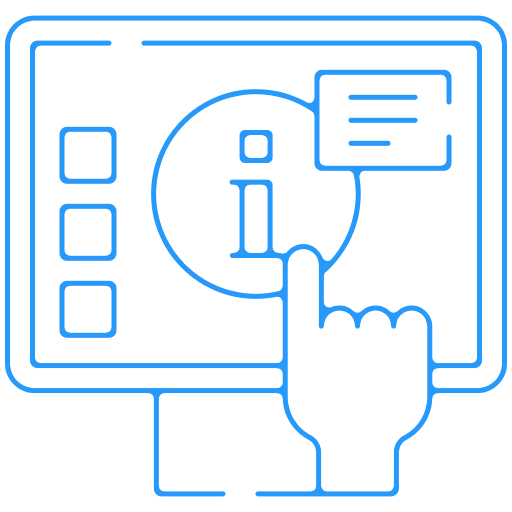 A trial license will be provided to teams interested in evaluating the AS400Gateway for AWS solely in-house. The Infoview team will supply installation documentation and is available if questions arise or assistance is needed.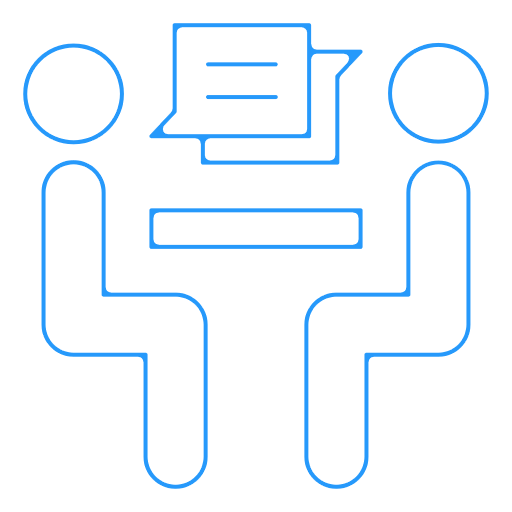 For a short period of time (around 40 hours) a consultant can be allocated to review the POC scope, address questions, provide feedback, and participate in the development and testing for AWS and IBM i components. For this approach, the scope would be small and include 1-2 simplified scenarios.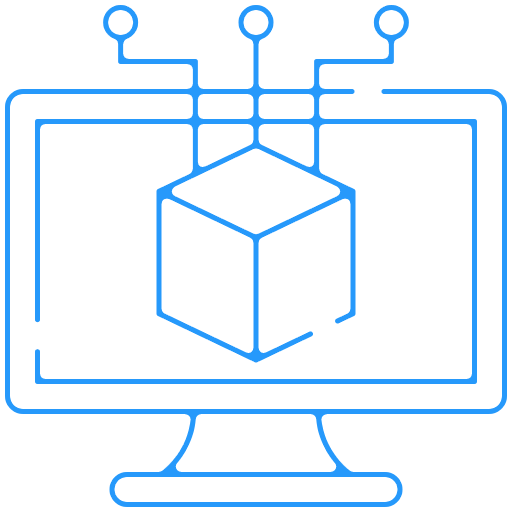 After receiving the required information, the Infoview product team will create a use case within our own sandbox environment and demonstrate it once complete.  The aim of this approach is to assist parties who have been interested in the AS400Gateway for AWS but may not have the time to conduct and allocate in-house resources for the POC process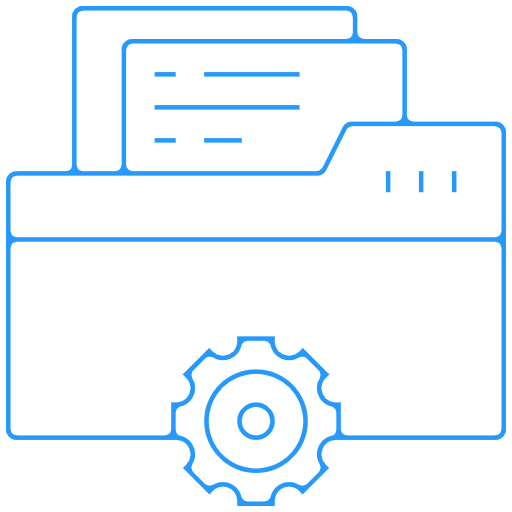 Our team would implement the desired use cases including full alignment with your team's AWS and IBM i development guidelines. The result would entail working integrations deployed to production in addition to knowledge transfer sessions with the client team members who would take ownership of the implemented components and integrations.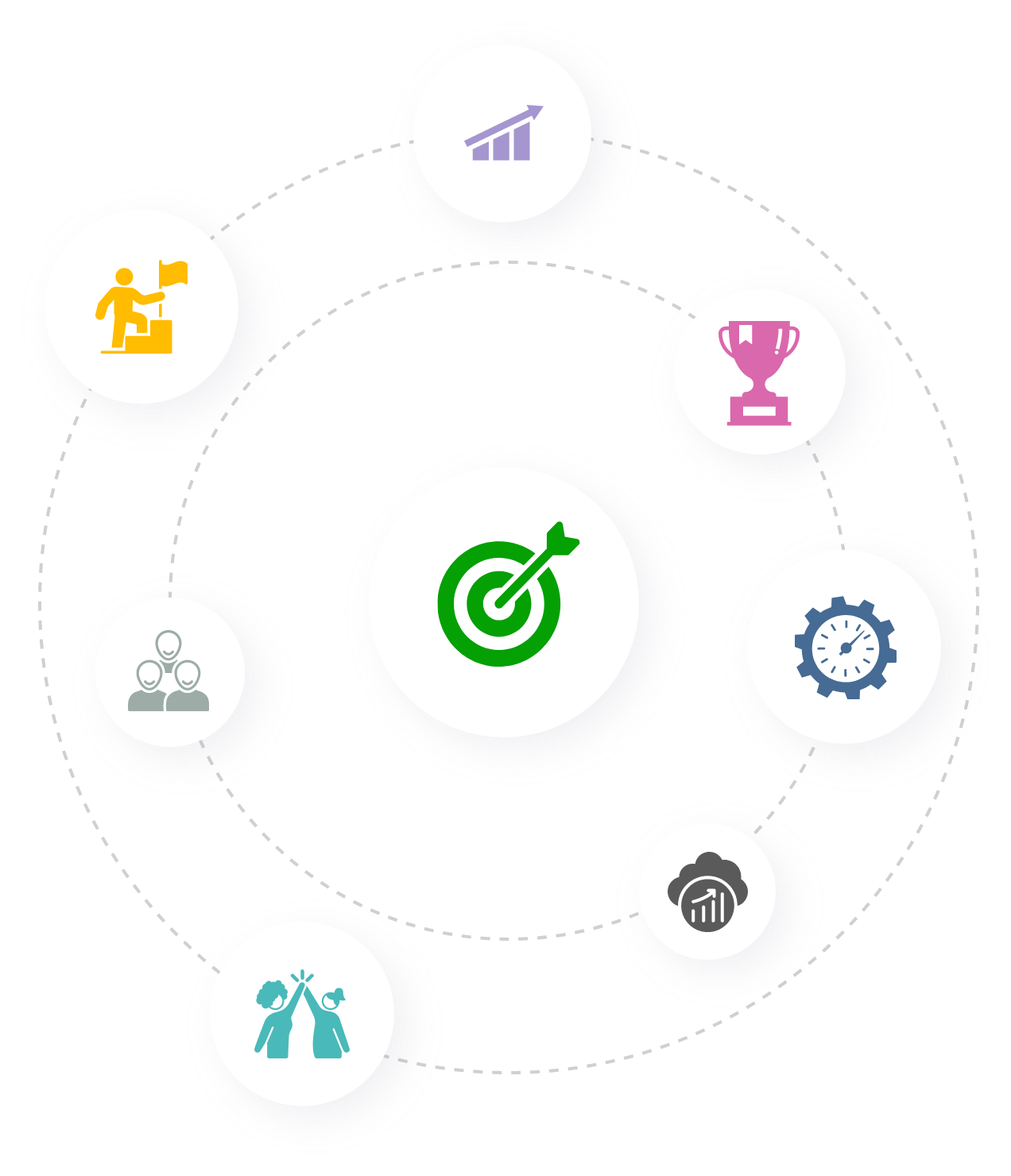 Featured Customer Success Story
A Specialty Retailer of durable consumer goods and related services, operating over 100 stores, warehouses, and cross-docks, rapidly expanding into new geographic areas in need of modernizing their legacy ERP system.
Subscription Models, Delivery, and Support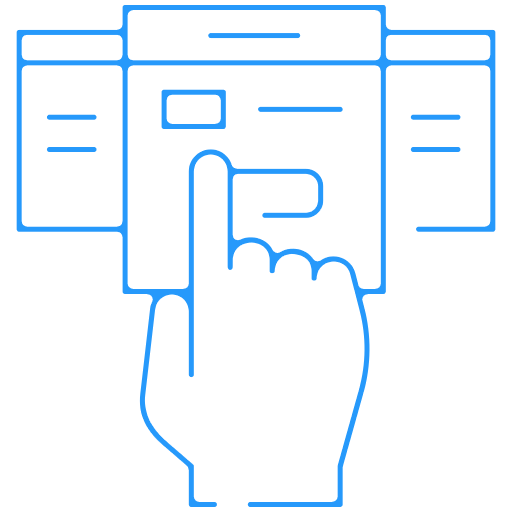 The AS400Gateway for AWS is available for self-service on the AWS marketplace, on pay-per-hour or annual pricing options. Please contact us to obtain the license key. 

The AS400Gateway for AWS can be launched directly from the AWS marketplace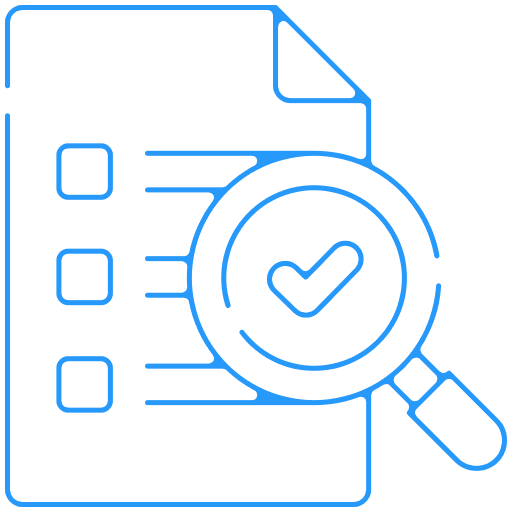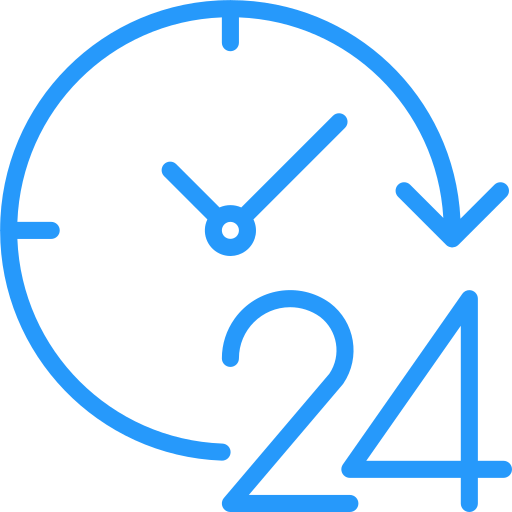 Infoview support is available during the regular business day, between 8:00 a.m. and 5:00 p.m. Eastern Time Zone or Indian Time Zone Monday through Friday, excluding United States public holidays. Extended support including 24/7 support can be arranged on request.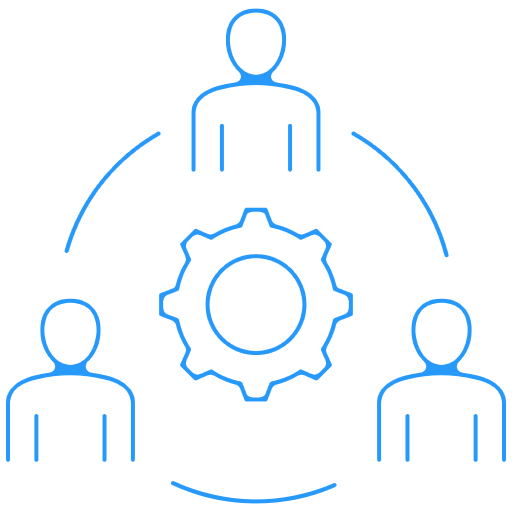 The Infoview team of experienced IBM i and cloud specialists is happy to assist at any time in your legacy modernization journey. We offer product implementations, POC guidance, as well as complete system integration services.  

Copyrights © 2022 by Infoview Systems Inc.