AS400Gateway for Amazon's AWS
Designed with developers in mind, the AS400Gateway suite of certified products enable development teams to take full advantage of their legacy systems and accelerate IBM i (AS400) integrations with other systems and devices.
Accelerate IBM i Integrations
Legacy Modernization Made Simple
Certified by MuleSoft, our AS400 connector eliminates the stress and impact of legacy system integration on development teams. This allows clients to prioritize and allocate resources more efficiently, accelerate the rollout of new channels, unlock enterprise wide customer and product 360 view, while also enabling the ability to streamline operations.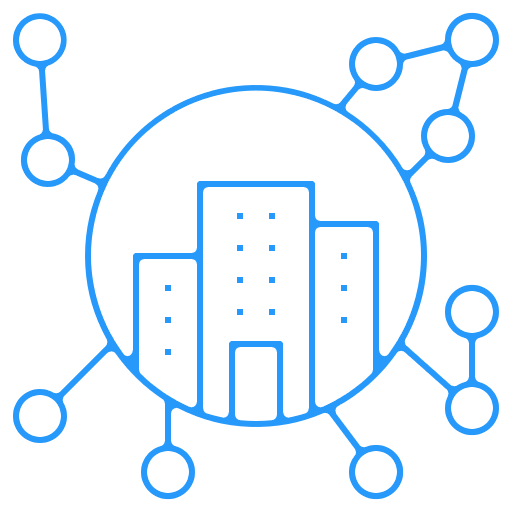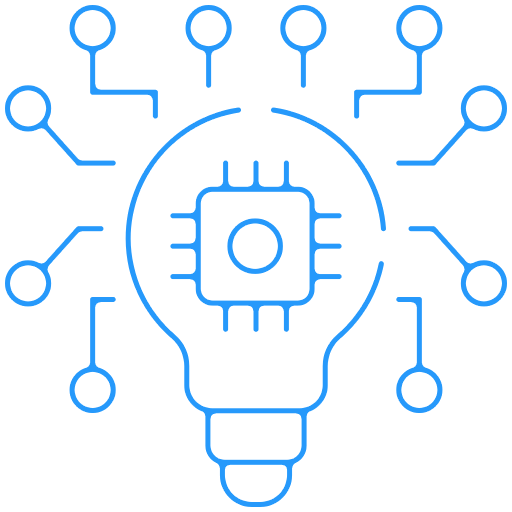 Reduce integration complexities
Business Always Runs Forward
The modern day IT delivery gap is forcing companies to adapt or be left behind. Central IT can quickly become overwhelmed and cannot move at the speed of business. Onboarding new vendors has become expensive and time consuming. Legacy system point to point integrations can get out of control. With our AS400 connector, we empower AS400 specialists to deliver integration solutions at scale.
Copyrights © 2022 by Infoview Systems Inc.