Infoview Systems Inc is Accredited with FSQS Certification
Published on: Jan 6, 2022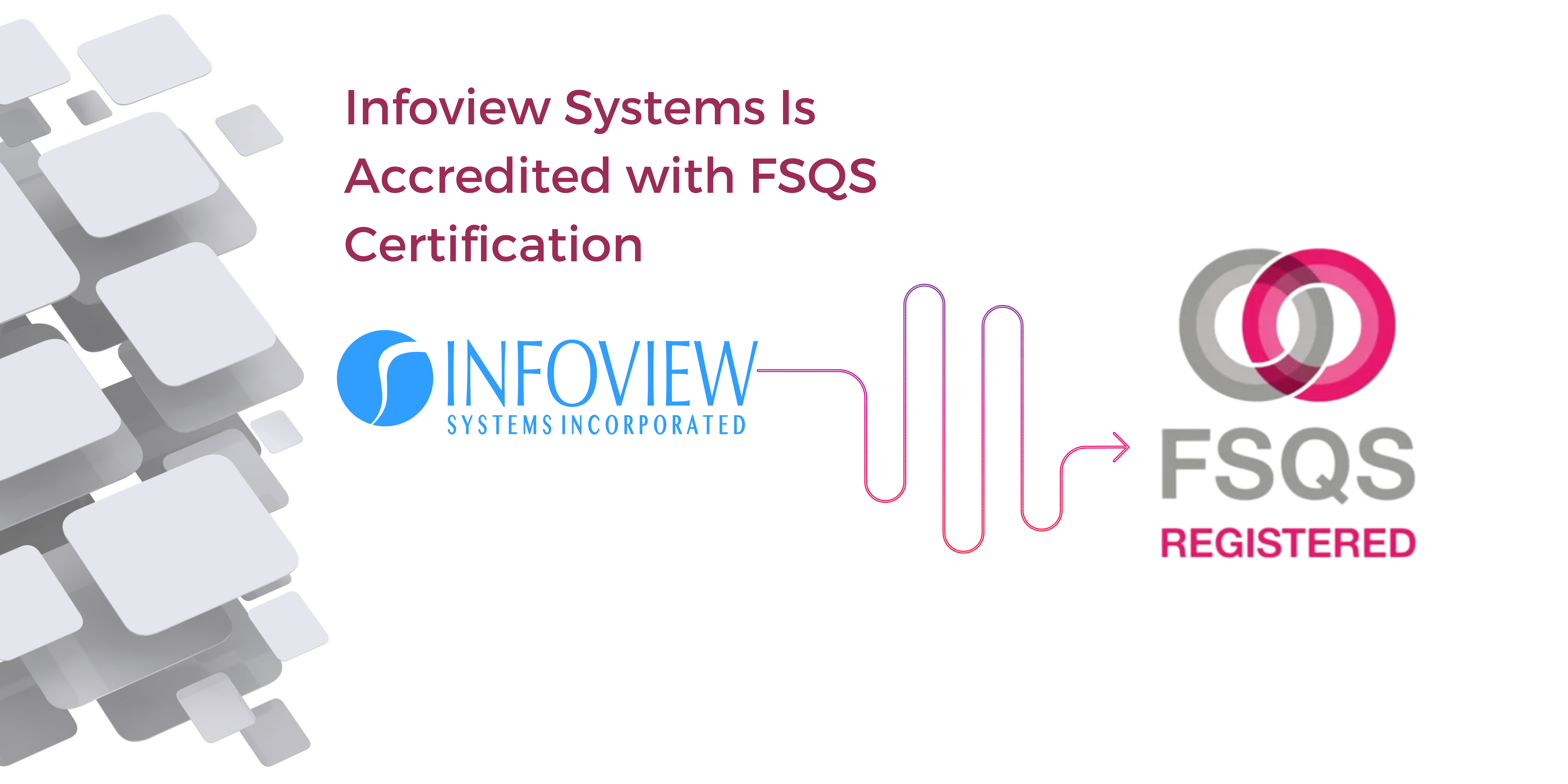 Infoview Systems Inc. is accredited by the Financial Services Qualification System (FSQS) certification. This highly coveted certification means Condeco joins a list of providers trusted by a community of leading banks, insurance, and financial institutions for their services' compliance and security.
FSQS Certification is only accomplished after a thorough audit and qualification process held by Hellios a prominent, United Kingdom-based supplier information and risk management firm.
This Certification makes it easily recognizable that Infoview Systems Inc is committed to the highest level of quality as FSQS group members. We believe this will create opportunities and help leverage our technology for finance-related firms looking for our solutions and support.
Infoview Systems Inc has always held strong in the financial sector and receiving this accredited certification will further our services to fulfil their needs.
Copyrights © 2022 by Infoview Systems Inc.