Solution for all sizes
Regardless of business model, system requirements, or project budget, we work to align our team with our clients unique business goals, providing catered solutions to help them scale while addressing new challenges.
Addressing the complexities of modernization and integration
Solutions for the global enterprise
Regardless of size, companies can get overwhelmed with IT issues stemming from a variety of reasons including a recent merger, an enterprise-wide initiative, or a time-sensitive requirement. If not properly addressed, internal and external systems can be affected, ultimately risking an impact on the bottom line. The team at Infoview has worked with large-scale corporations, with many success stories. Our global team of cross-platform developers provides reassurance, working with client teams and leadership to construct the optimal solution to address their business needs.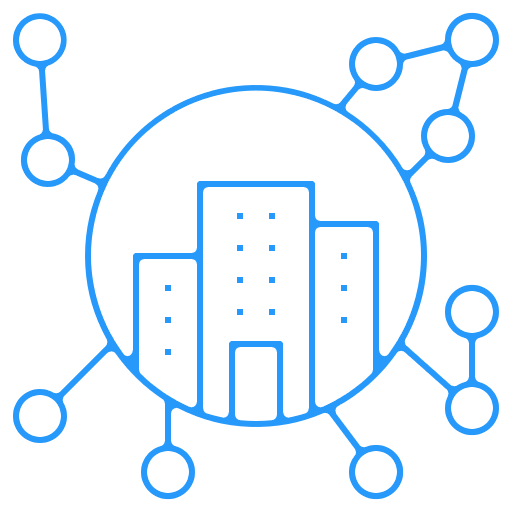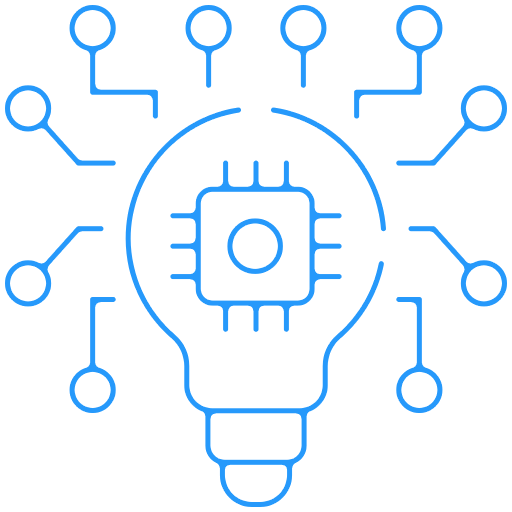 Professional services, products, and tailored support
Encouraging mid-market expansion
E-commerce implementation, installation of CRM or PIM solutions, modernizing and connecting ERPs such as JDE World, developing interfaces to comply with specific market and government regulations, and enabling open-source or enterprise software is amongst a handful of initiatives we've helped teams address. By combining a unique fluency in legacy and modern platforms with our certified connector products including the infoConnect for MuleSoft and Apache Kafka. Infoview provides our clients with catered solutions to meet business requirements, this reduces the stress put on development teams and unlocks organization-wide benefits.
For your next phase of growth
Supporting growing companies
It's no surprise businesses can expand faster than their IT teams and underlying systems can keep up. Growth is exciting but comes with an increased demand for internal resources, an evolving set of challenges, and the ever-growing need to evolve your IT strategy. Whether it's modernizing legacy systems, implementing middleware to enable software integrations, upgrading outdated infrastructure or adopting managed services we're here to help your business reach its goals, unlock new business capabilities, and prepare for what lies ahead.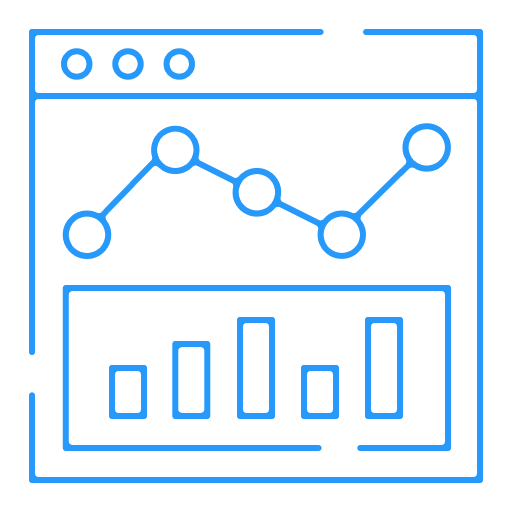 Product and Service Offerings Overview
Offering skills and experience to support companies of any size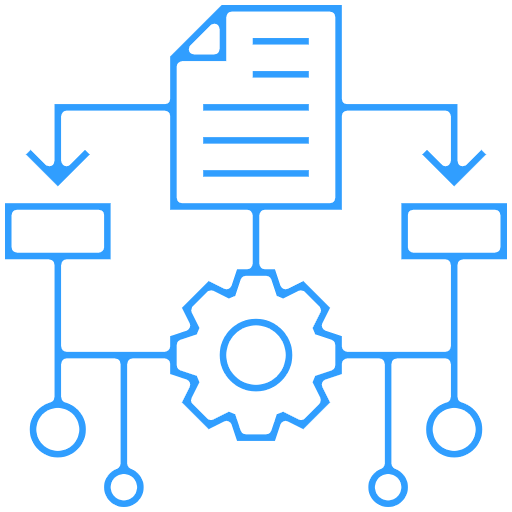 We help teams strategize, implement, and unlock connectivity of their core components to leading cloud, open-source, and enterprise platforms including MuleSoft and Confluent Kafka, helping create organizational-wide benefits.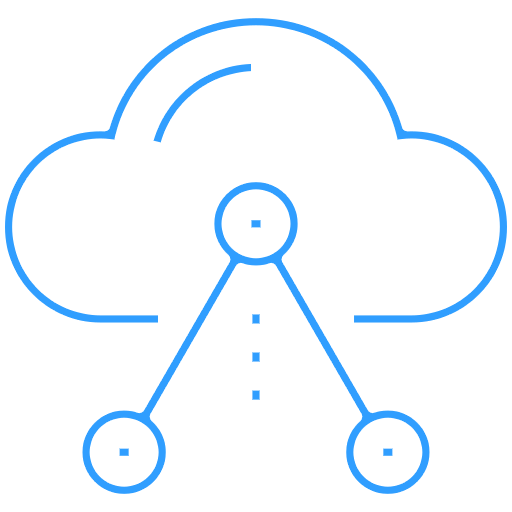 Eliminate the complexities of legacy system modernization with our certified suite of infoConnect products and enable your team to leverage legacy infrastructure while exchanging data with leading cloud platforms.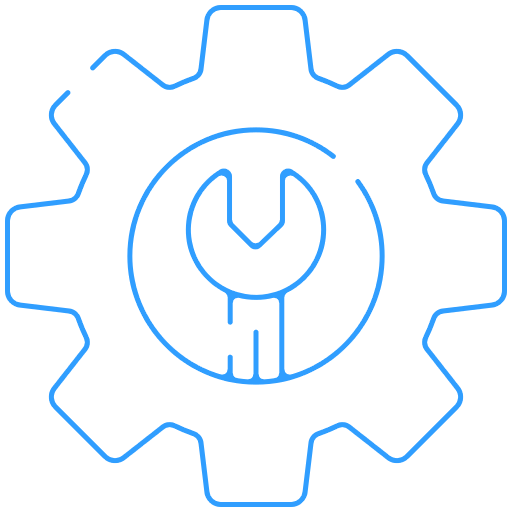 Secure, reliable, and a low TCO, the IBM i serves as a core system of record for over 20,000 organizations globally. As the talent pool decreases, our team remains at the forefront and can provide administrative support, consulting, integration solutions, development, and staff augmentation.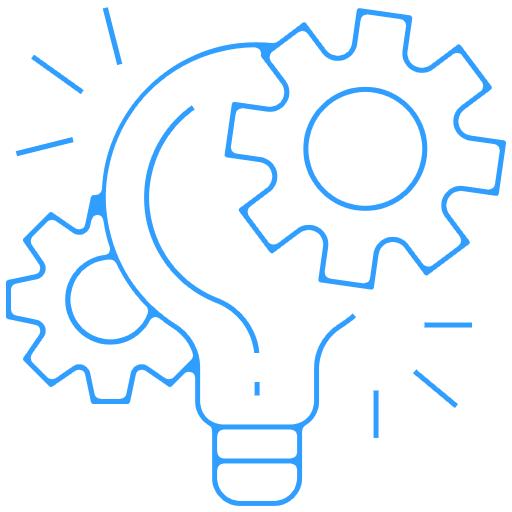 Managed Services and Support​
Customized to fit your organization's budget, we can take full ownership or act as an extension to your team providing ongoing support tailored to your business requirements.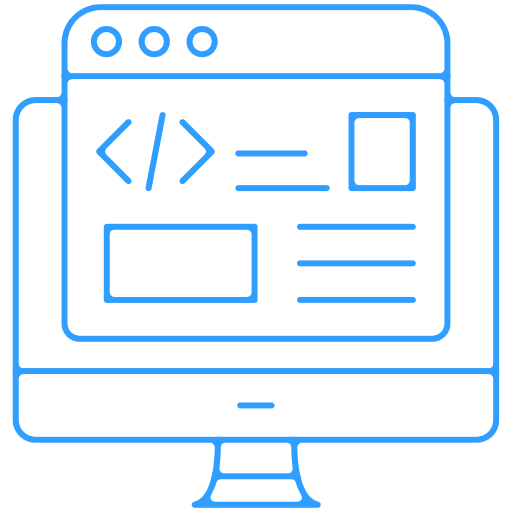 Our cross-functional delivery team can assist with evolving your application landscape to meet current and future business demands.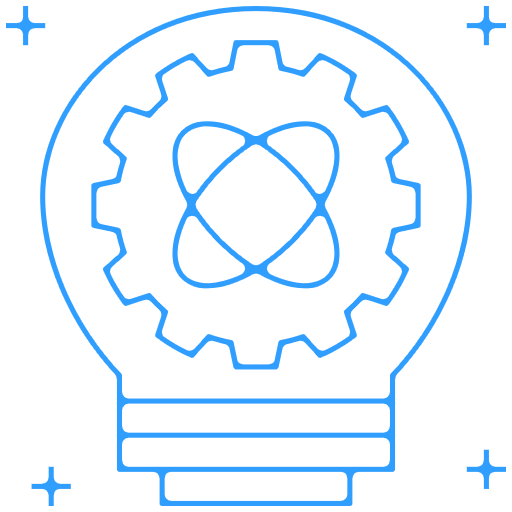 Helping assess the current state of legacy applications, and identify challenges and pain points, while also developing the strategic vision and execution roadmap.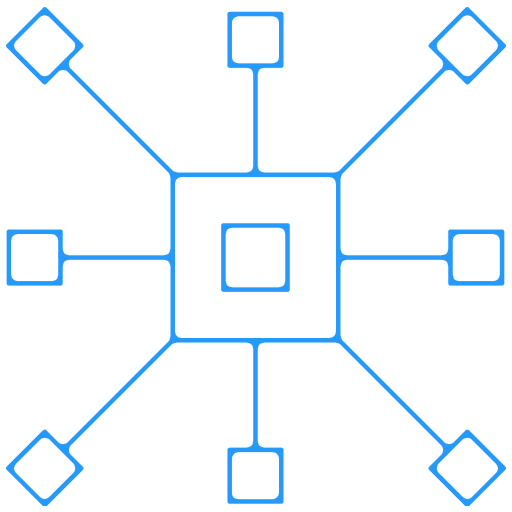 Infoview Systems Inc offers strategic test consulting with a range of testing services such as automation, performance, security, integration and manual testing, including QA services.
Connect. Revitalize. Sustain.
A Trusted Business Partner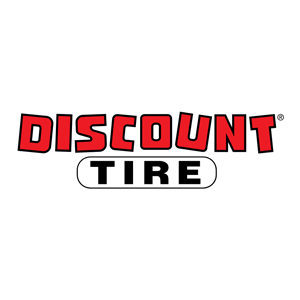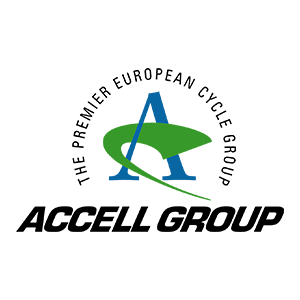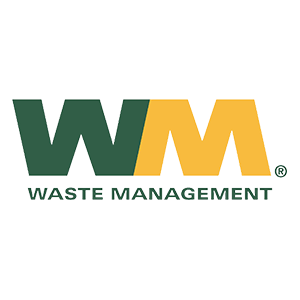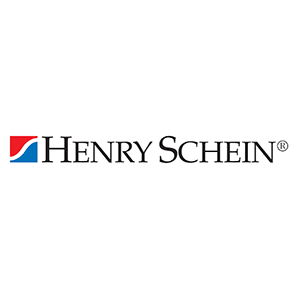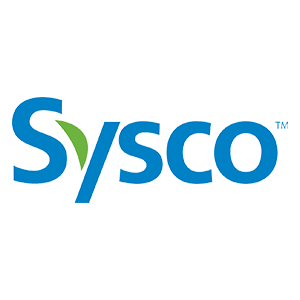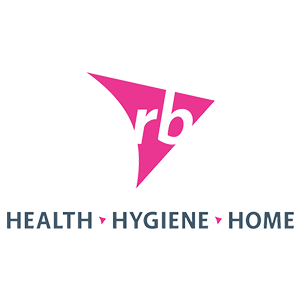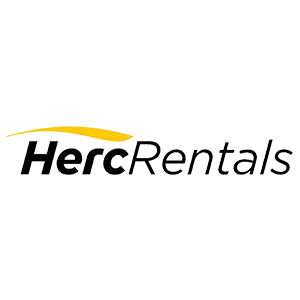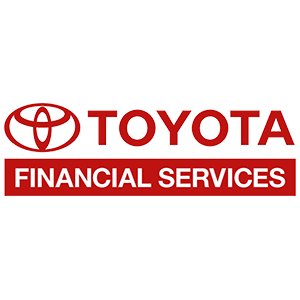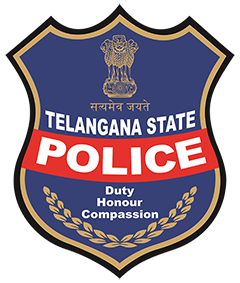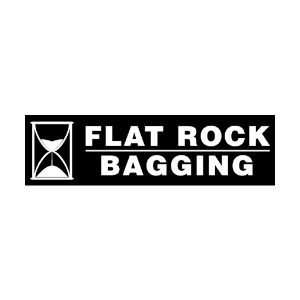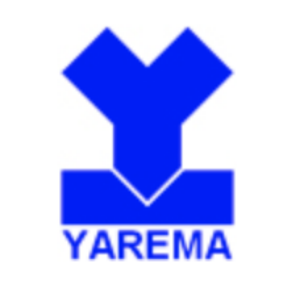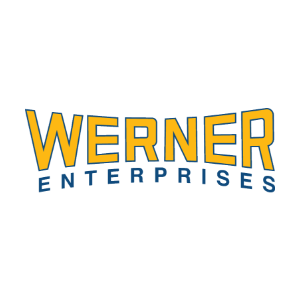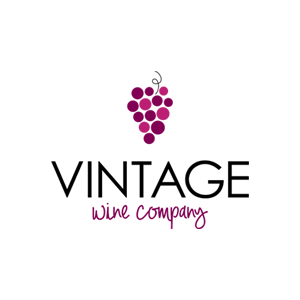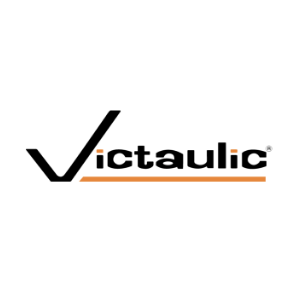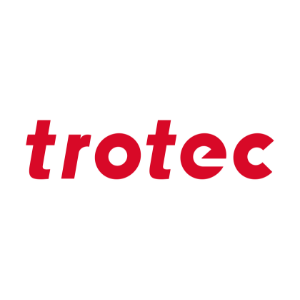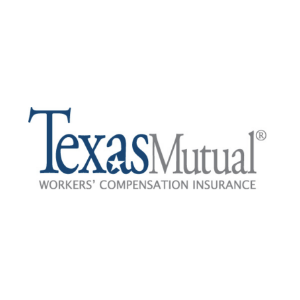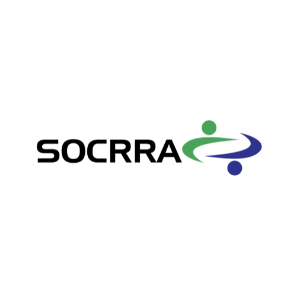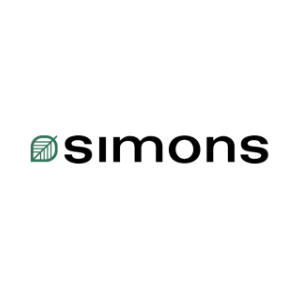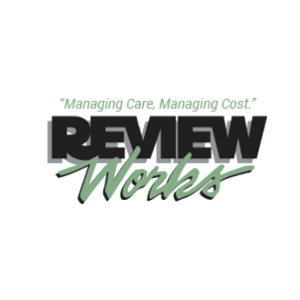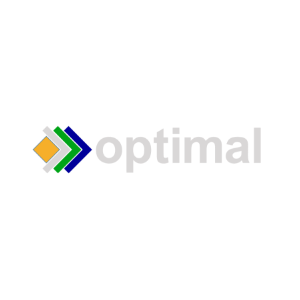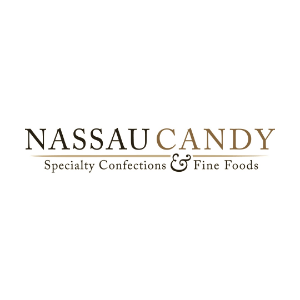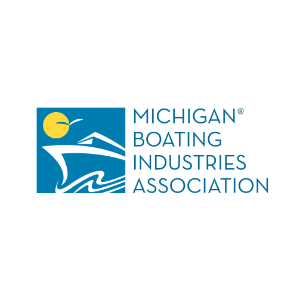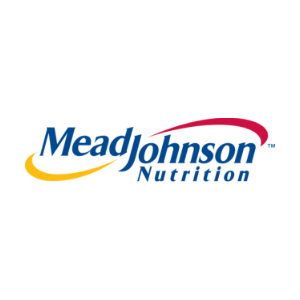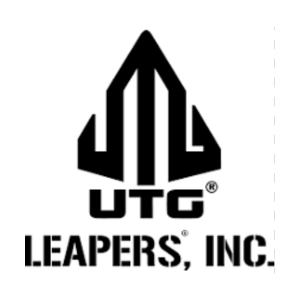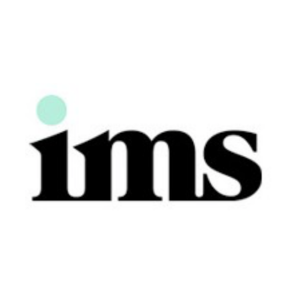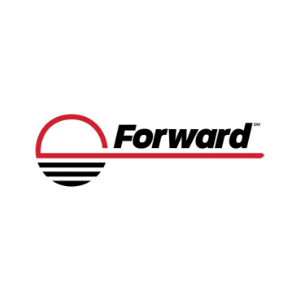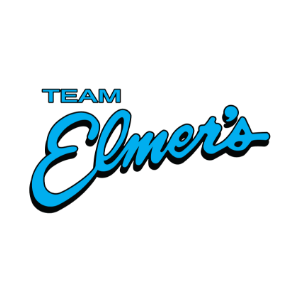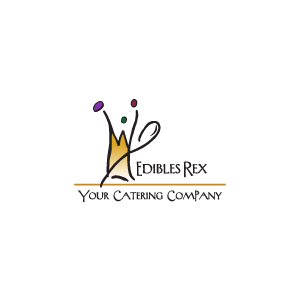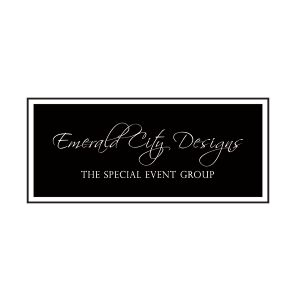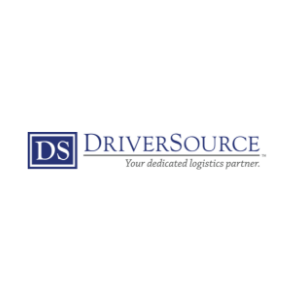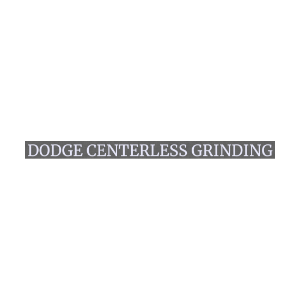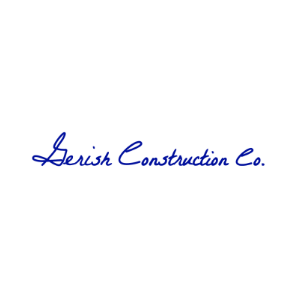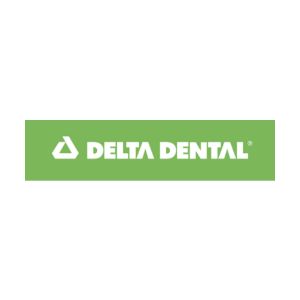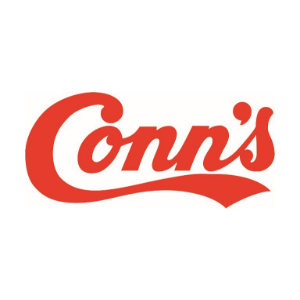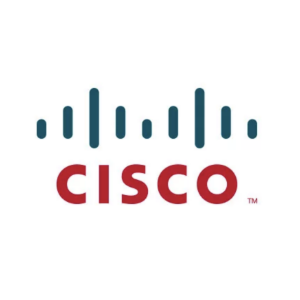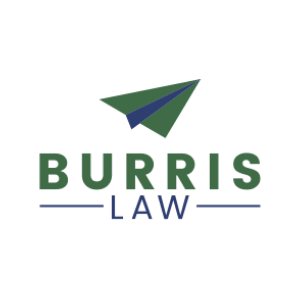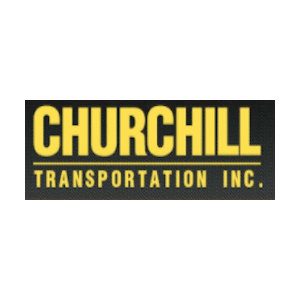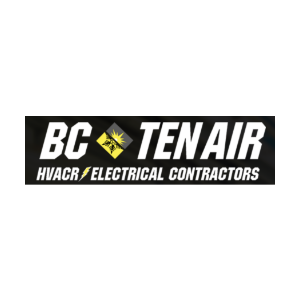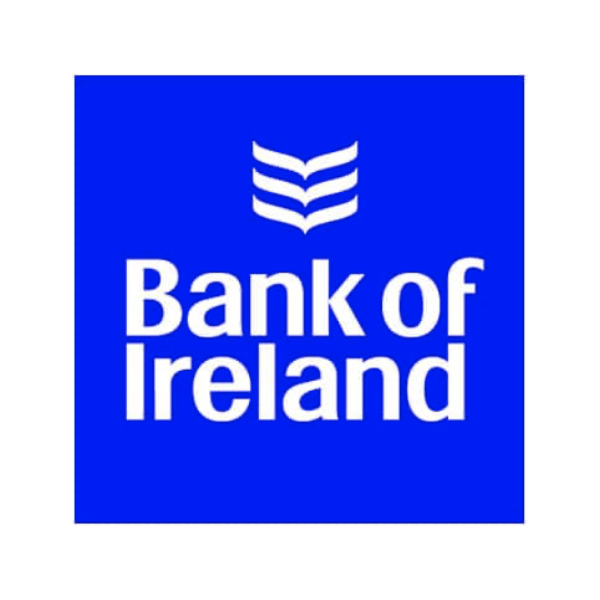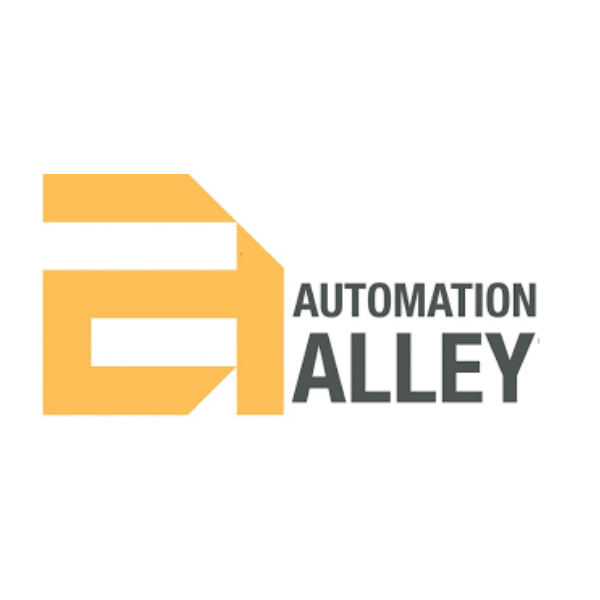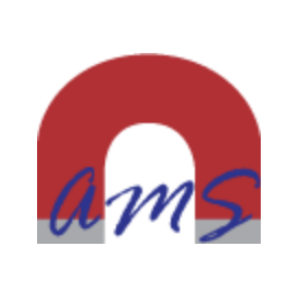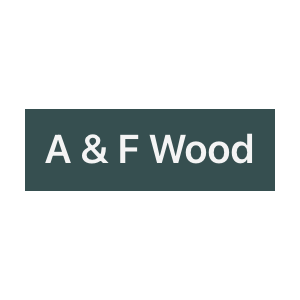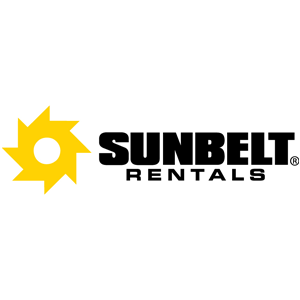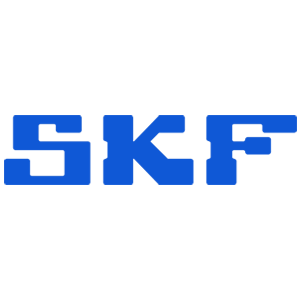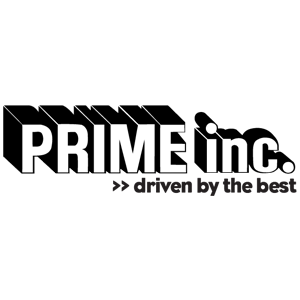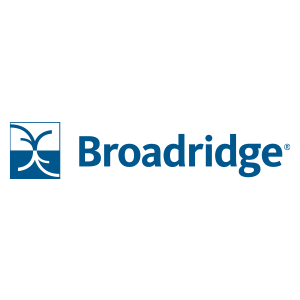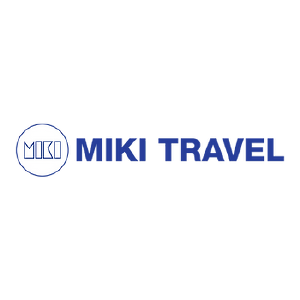 Copyrights © 2022 by Infoview Systems Inc.