infoConnect Product Suite
Designed with developers in mind, Infoview's suite of certified products enables teams to take full advantage of their legacy systems and accelerate IBM i (AS/400) integrations with homegrown and commercial based systems. Combined with our team of IBM i, MuleSoft, Kafka, and AWS experts, we can make legacy modernization hassle-free.
Our Certified Suite of Connectors
Near Real-time Connectivity between the IBM i and Leading Cloud Platforms
Starting in 2015 with the first successful implementation of our infoConnect for MuleSoft, our team continues to expand the product suite across more platforms. With the goal of relieving the stressors and complexities related to legacy modernization, our products enable teams to leverage their existing infrastructure while accessing leading cloud platforms.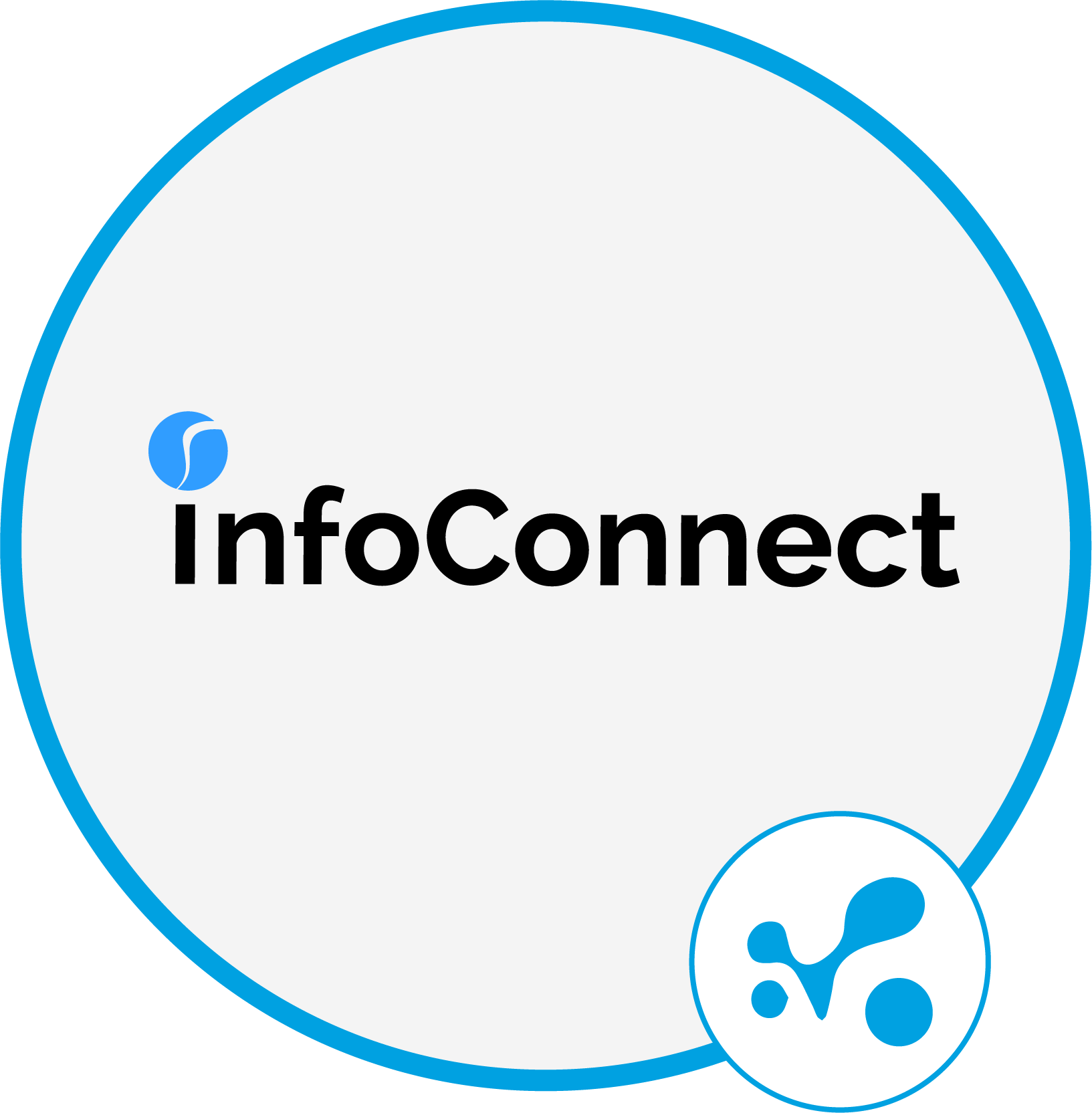 Unlock Data and Processes
infoConnect for MuleSoft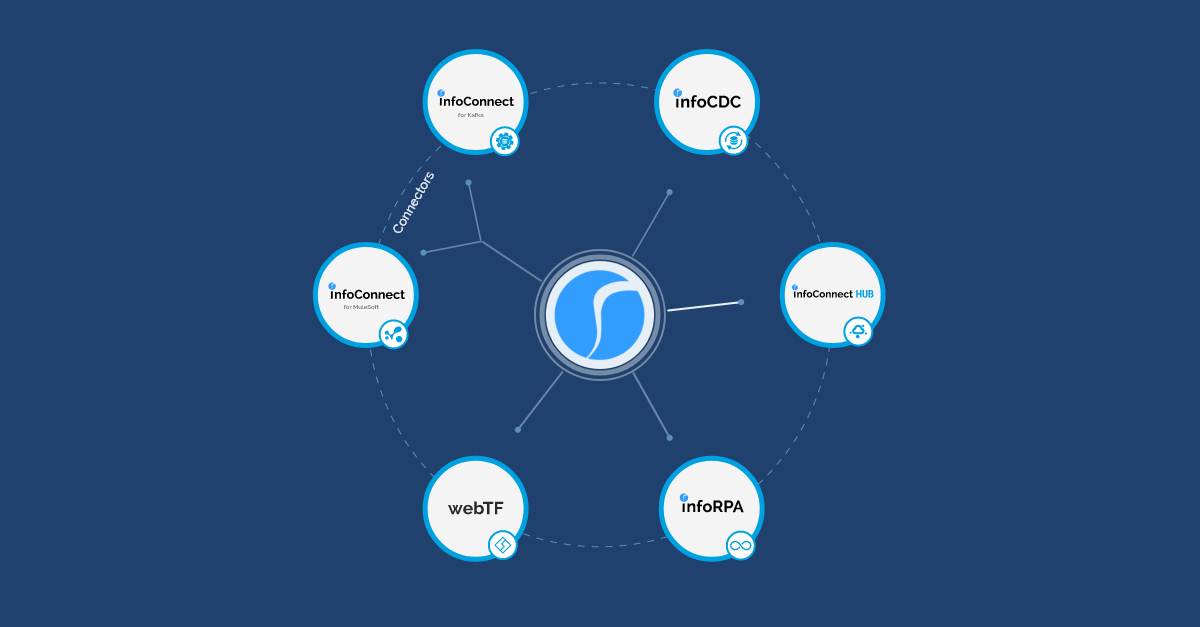 Designed with developers in mind, the infoConnect suite of certified products enables development teams to take full advantage of their legacy systems and accelerate IBM i (AS/400) integrations with other systems and devices.
Source and Sink Capabilities
infoConnect for Kafka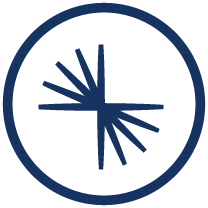 Featuring three connectors with source and sink capabilities, the infoConnect is used with Confluent's Kafka platform to connect the IBM i (AS/400) with other systems using Apache Kafka.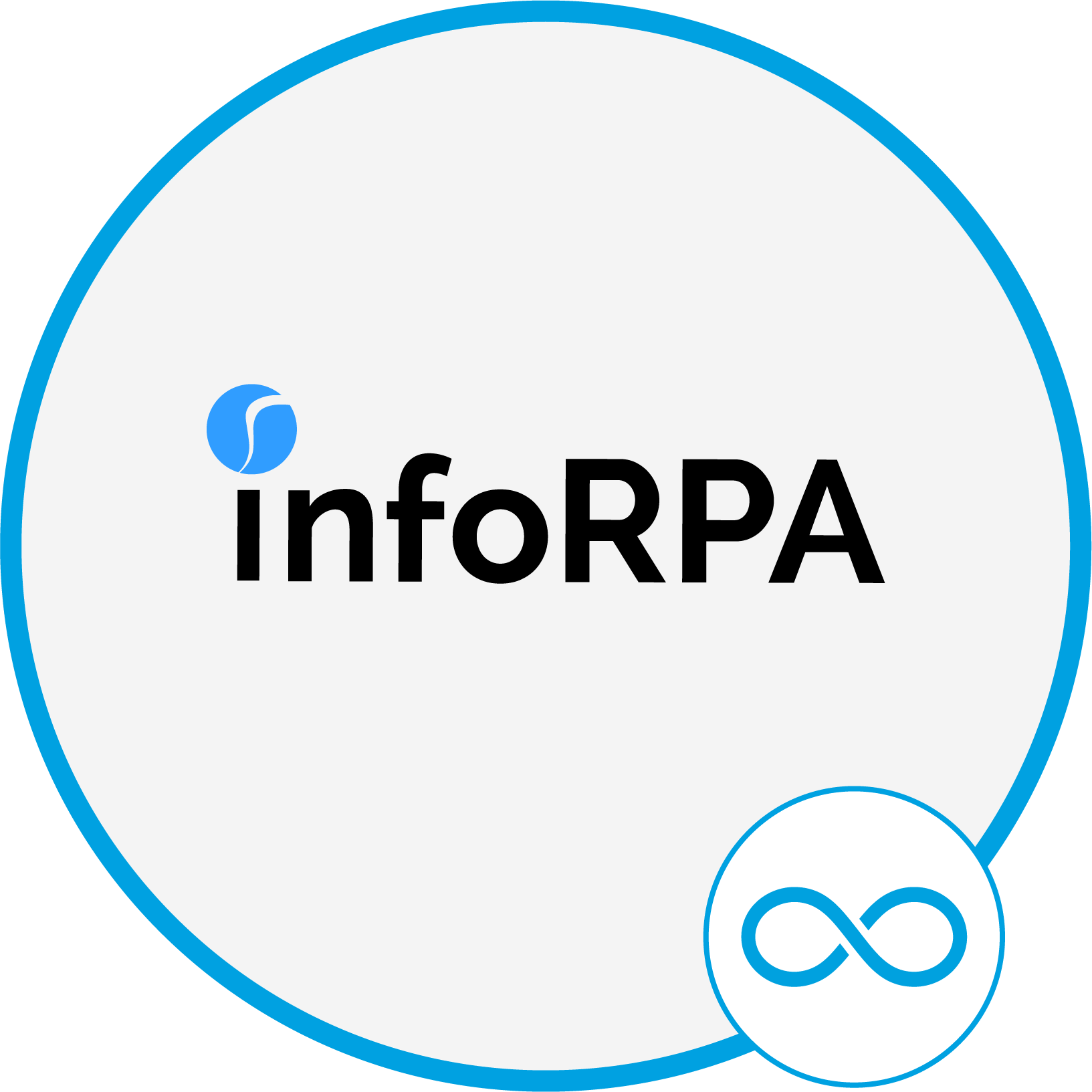 Automating the process
IBM i RPA Connector
IBM i green screen automation plugin enables users to simulate user actions without the need for any back-end development or access to the legacy applications source code. The connector works directly within MuleSoft app and does not require any additional infrastructure or components installed on IBM i.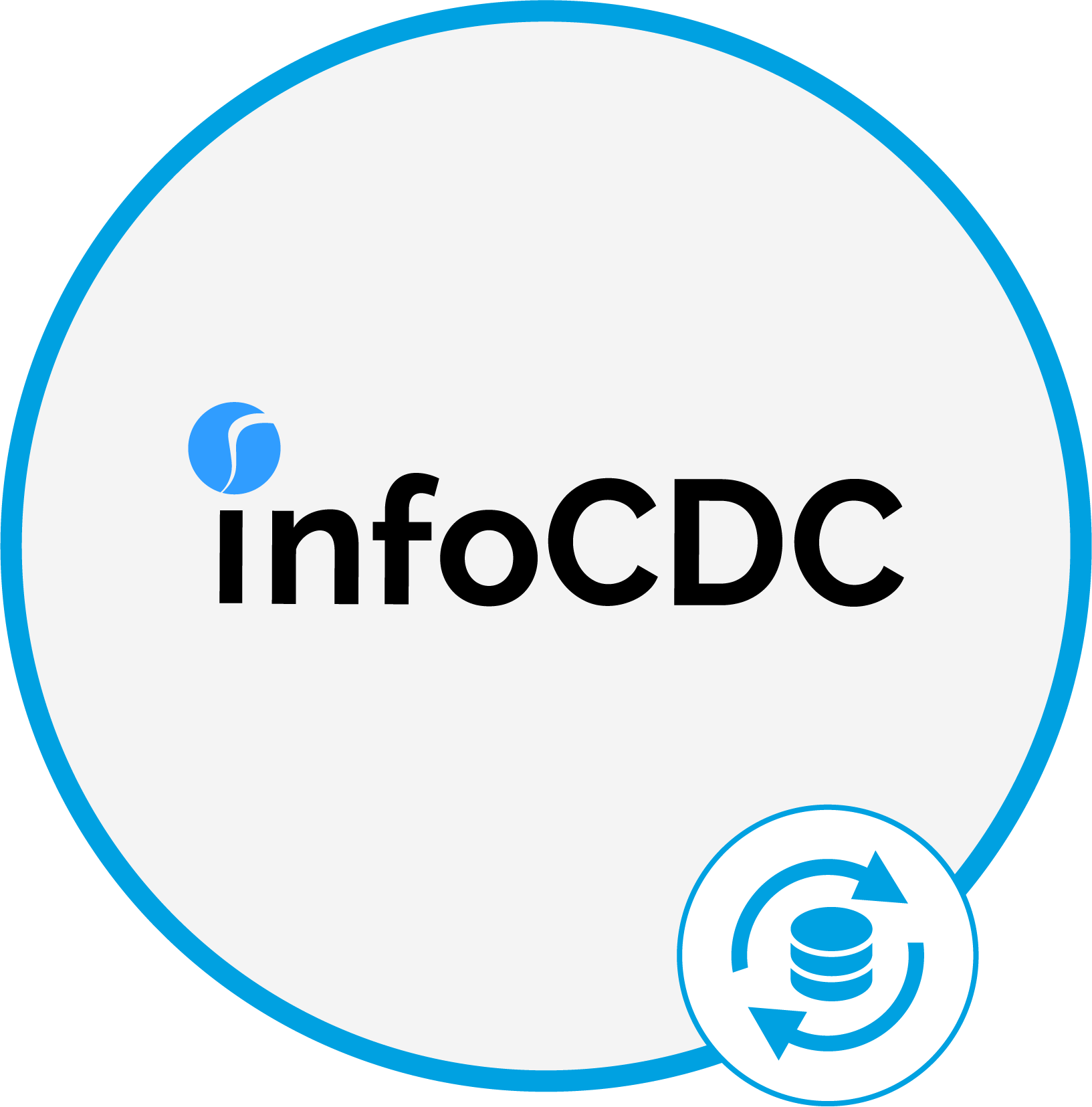 Supports major integration platforms
infoCDC
Customers expect responsive real-time solutions when it comes to event streaming across multiple channels. infoCDC is a lightweight, easy-to-use and affordable Change Data Capture solution for IBM i  (AS/400) data.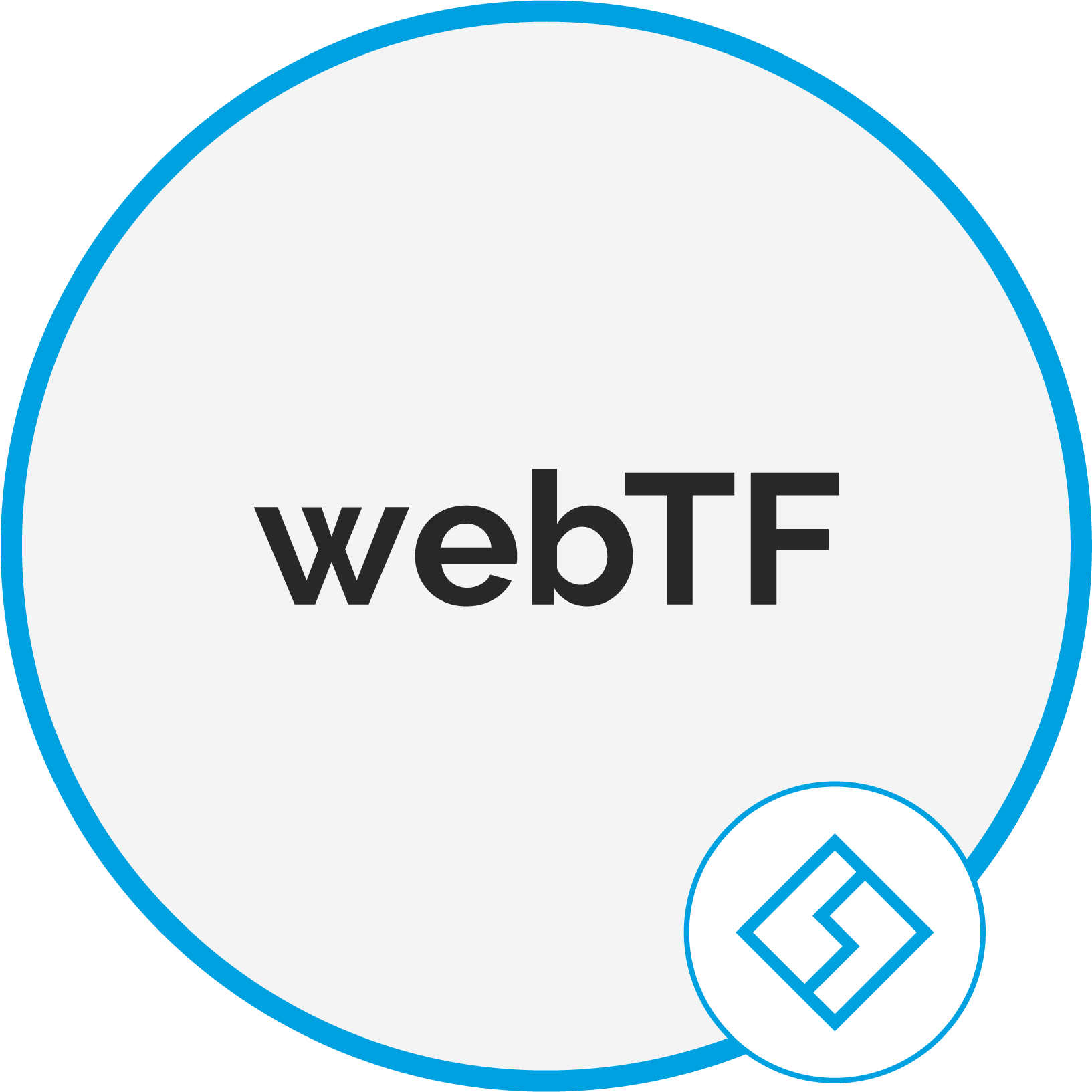 webTF is a lightweight IBM i component
Web Transaction Framework (webTF)
A lightweight IBM i component that simplifies outbound IBM i to external API integrations to middleware applications such as MuleSoft, Kafka, or similar integration platforms. The webTF is offered as a free of charge of charge add-on to any other Infoview product.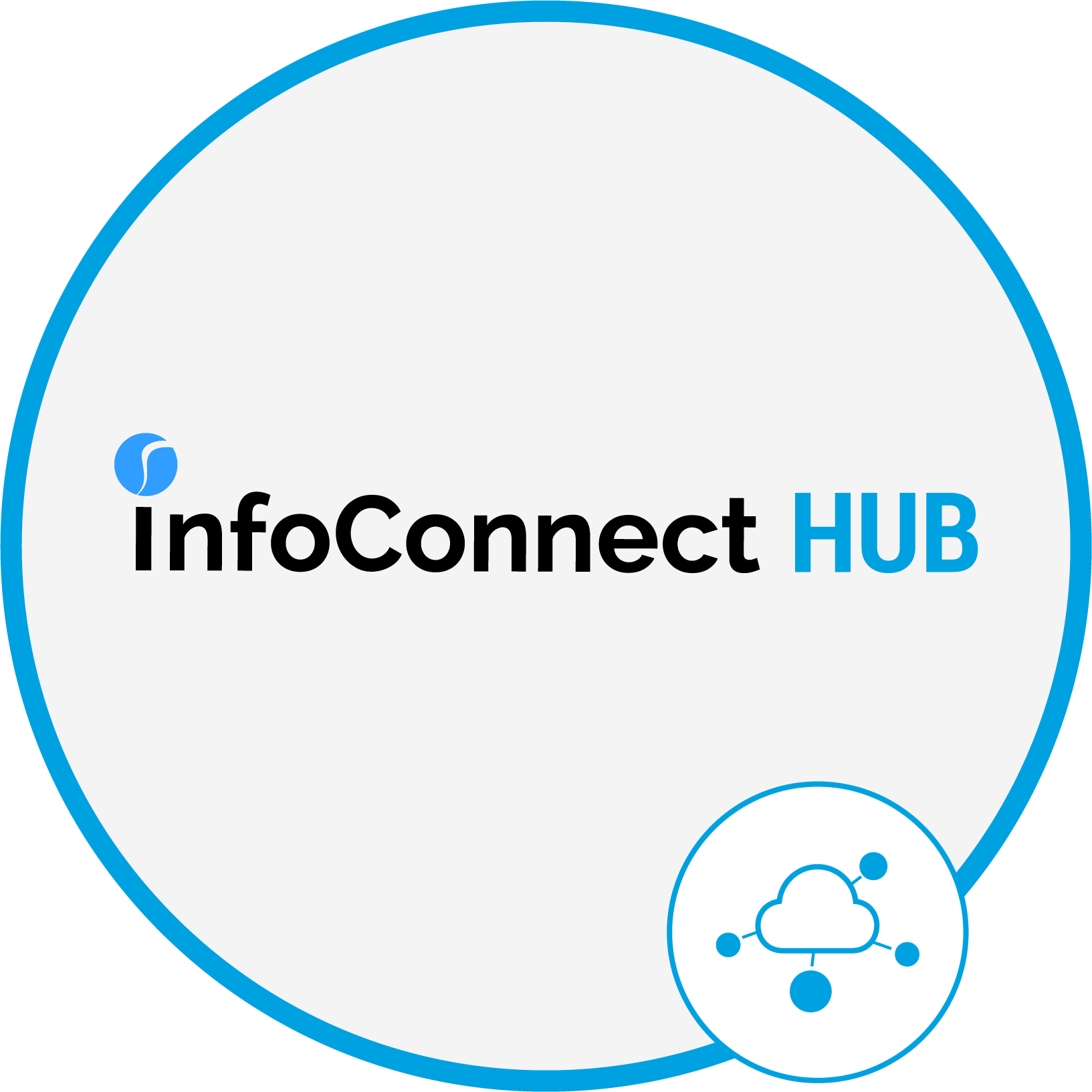 Smooth, quick, and reliable

infoConnect Hub
A stand-alone component that can be deployed via AWS, Azure, Google Cloud Platform, on-premises, as well on the IBM i directly that surfaces IBM i programs as REST APIs and provides IBM i Data Queue -> SNS / ActiveMQ / Azure Event Bus / Kafka bridge and enables any middleware to talk to IBM i systems and stream IBM i events in real time with no custom coding effort required.
Proof of Concept Offerings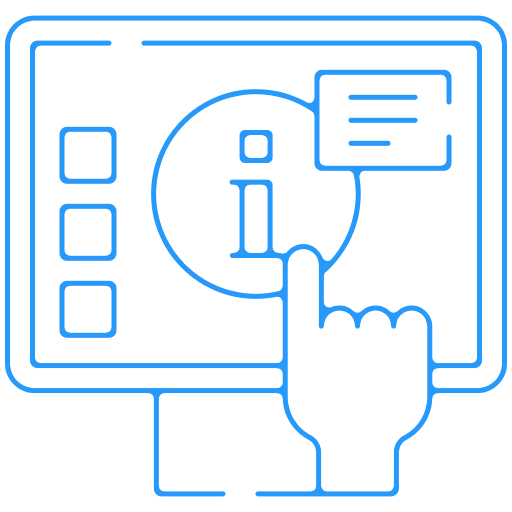 The Infoview team will supply installation documentation and a 30-day trial license allowing interested teams to evaluate our products solely in-house. If any questions arise or assistance is needed, our team will be on standby to provide guidance.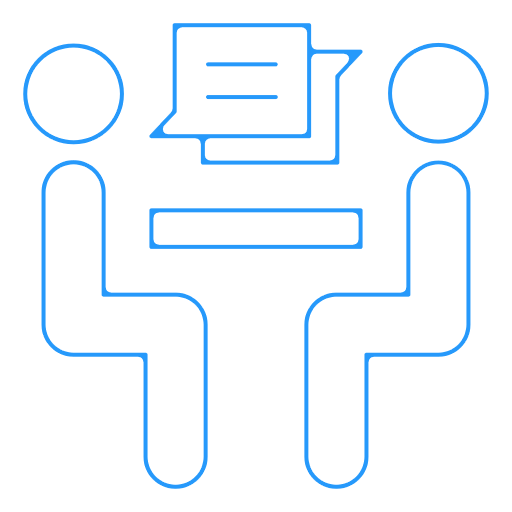 For a short period of time (around 40 hours) an Infoview consultant will be allocated to review the POC scope, address questions, provide feedback, and participate in the development and testing of the product. The scope would include 1-2 simplified scenarios working end to end in a non-production environment.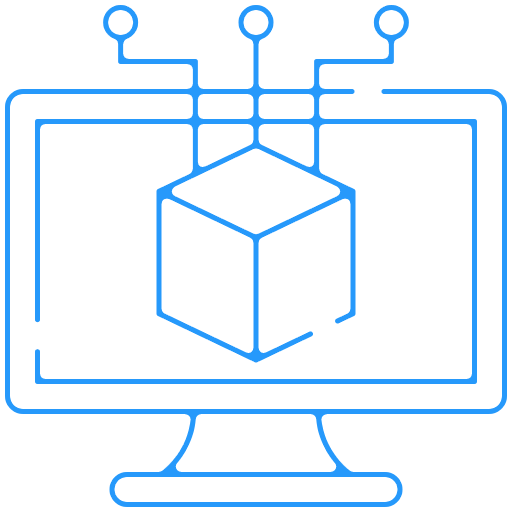 Leveraging information provided to our team product team, we would recreate a required use case within our own sandbox environments and demonstrate it with our product(s) once complete. The aim of this approach is to assist parties who have an interest in our products but may not have the time to conduct and allocate in-house resources for the POC process.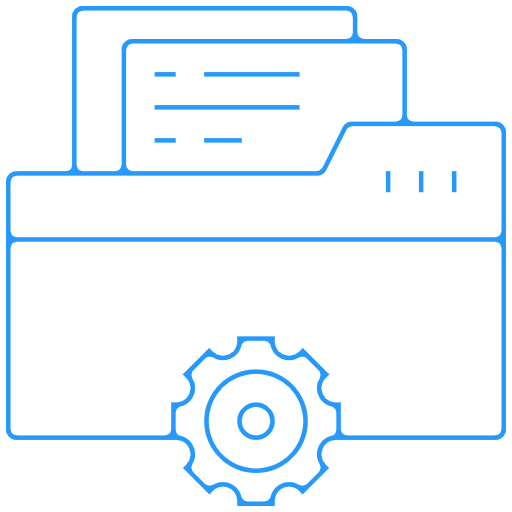 Infoview

Implementation and Ownership
Our team would take ownership of product configuration, implementation, and related integration/alignments with your organization's best practices. We would also host knowledge transfer sessions with team members taking ownership of the components and integrations. This approach would require a formal SOW and typically takes 2-3 months depending on the product.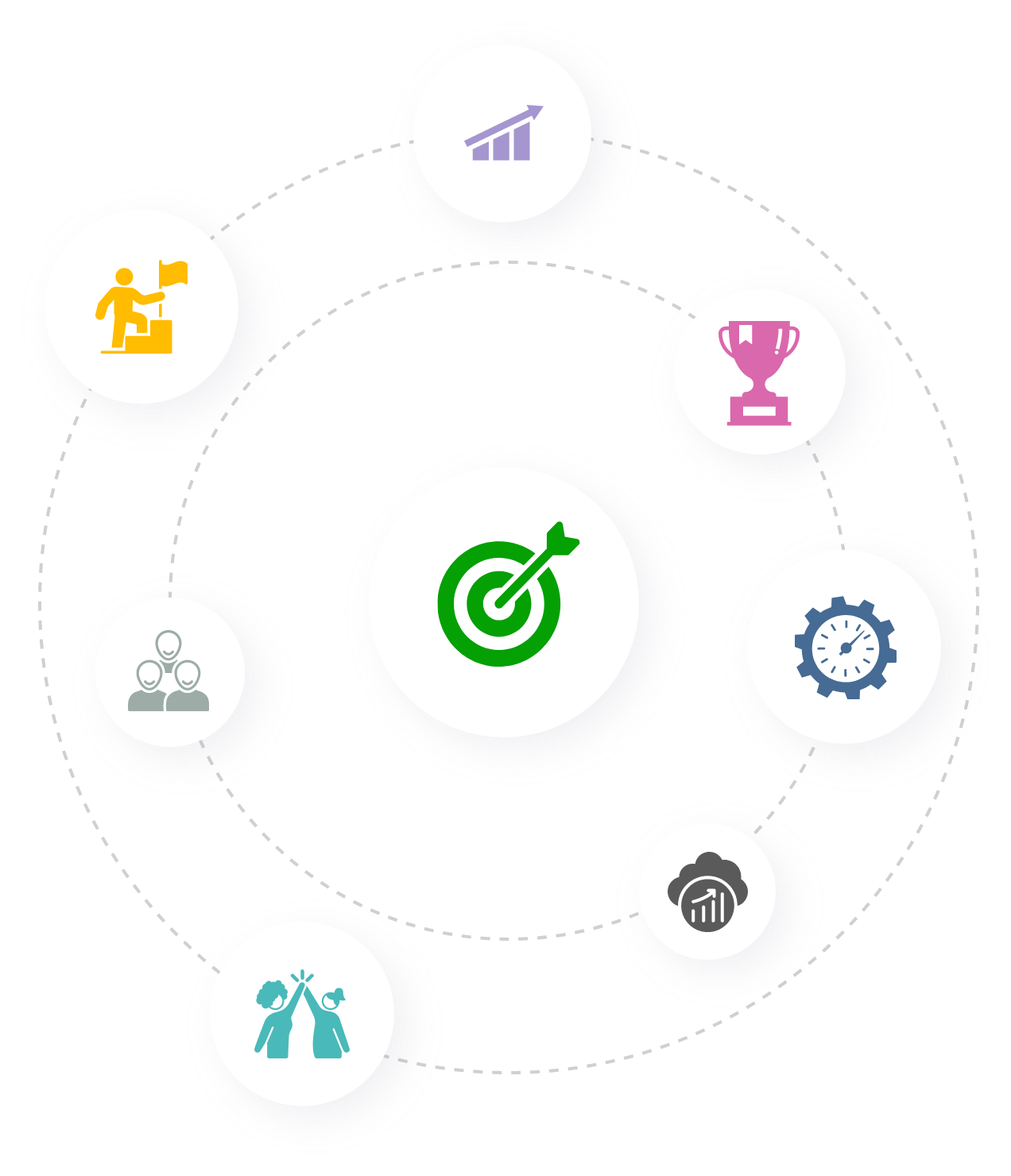 Featured Customer Success Story
A Specialty Retailer of durable consumer goods and related services, operating over 100 stores, warehouses, and cross-docks, rapidly expanding into new geographic areas in need of modernizing their legacy ERP system.
Subscription Models, Delivery, and Support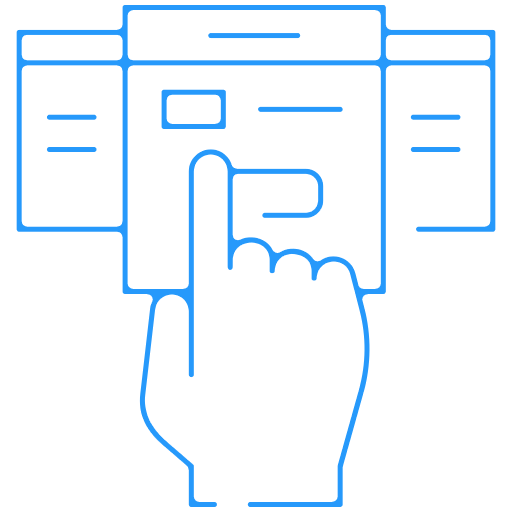 Product pricing is based on the desired term of agreement (one year or three-year) and is not restricted upon the number of IBM i servers, server type (prod, dev, DR), LPAR's, or middleware environments leveraged with the product license. In addition, we also offer cost-free evaluation licenses as well as proof of concept assistance.

Connector products are available for download on our partner marketplaces but require a license available directly through Infoview Systems.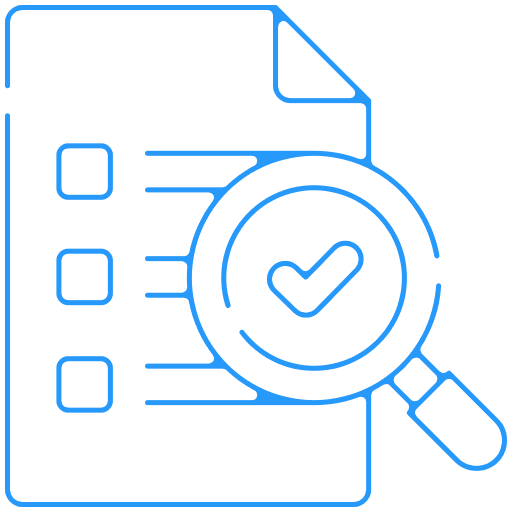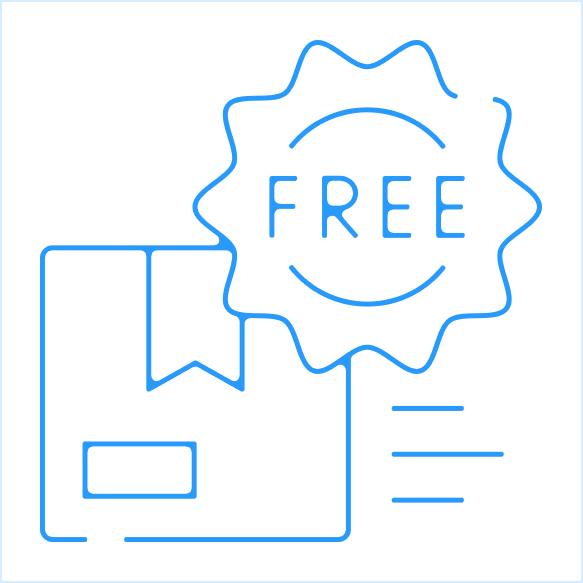 Standard
During the entirety of the subscription term, support will be provided entailing product deployment, error/bug resolution, best practice advice, as well as subsequent product releases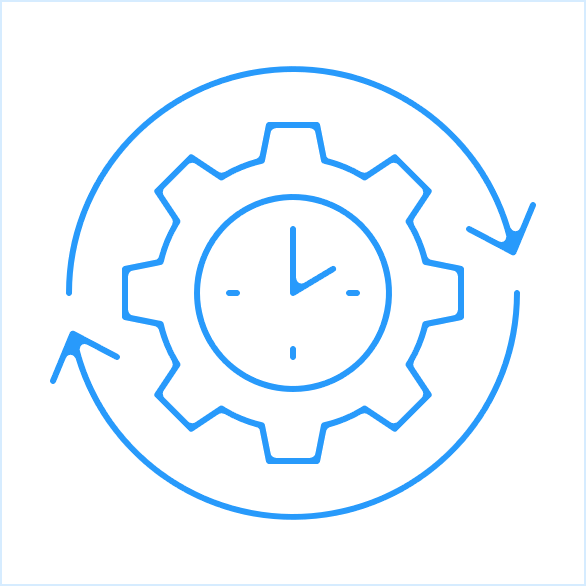 Priority
Expedited incident resolution, bug fixes, and small enhancements. Unused support hours can be rolled over for the following month.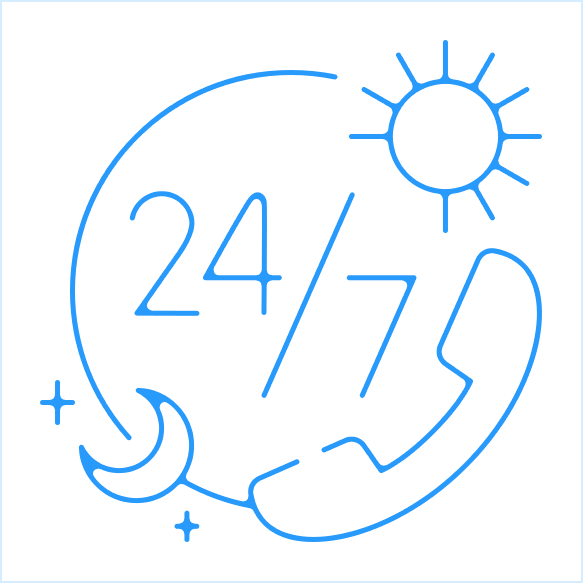 Priority 24×7
Support engineers available for incident resolution during standard business hours and on-call rotations for all nights/weekends/holidays. Unused support hours are rolled over to the following month.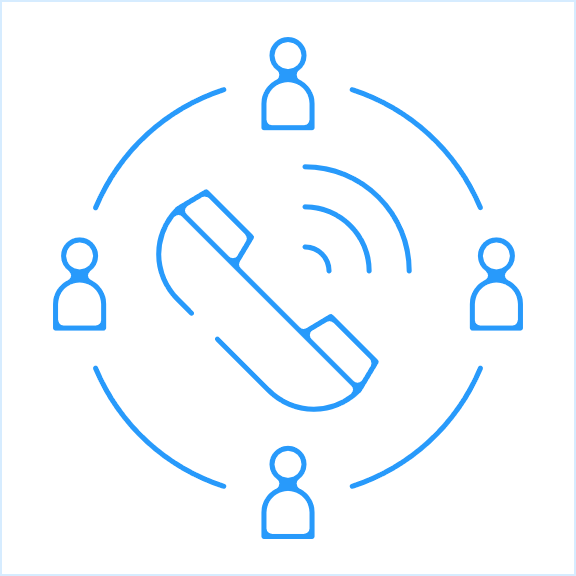 Dedicated 24×7
A dedicated support engineer is online and ready to jump in at any point in time, day or night. Time outside incident resolution can be used for any additional project work.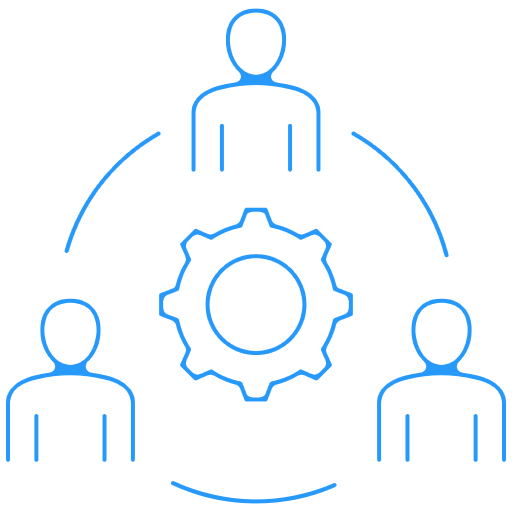 Available for product implementation, POC guidance, as well as system integration.
Connect IBM i to SalesForce using MuleSoft
Learn how to take advantage of the infoConnect with a starting point for production-grade integrations.
How to build an IBM i API in 15 minutes
Learn how to accelerate wrapping business logic program into a REST API with MuleSoft's Anypoint Connector for IBM i (AS/400).
Copyrights © 2022 by Infoview Systems Inc.