Cloud Services
Lower your infrastructure costs, maintain business continuity, scale indefinitely and deliver new solutions faster.
Our Cloud Services team helps companies with cloud migrations, architecting and delivering cloud-first applications, tapping into vast compute resources for AI / ML data processing, and offering managed cloud solutions.
Cloud Strategy
We help companies assess their current infrastructure and applications, and develop the vision and the roadmap focused on improving operational efficiency, security, business continuity and scalability.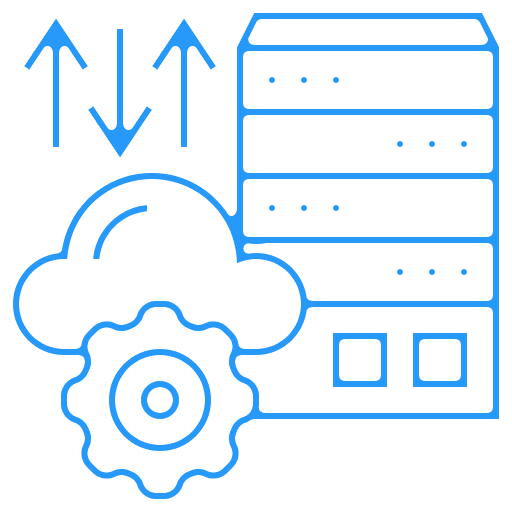 Cloud Migration
Our cloud architects and consultants assist our customers with identifying the right candidate applications and on-prem infrastructure components. We will define the acceptance criteria, and test the target cloud components to ensure everything works as expected and can scale and perform as necessary.
Disaster Recovery and High Availability
In today's world businesses must make their customer-facing and supporting applications up and running 24x7x365. Even small downtime can frustrate customers and translate to lost revenue. We can help you design and implement the right DR and HA solution that delivers the uptime requirements and optimizes the costs.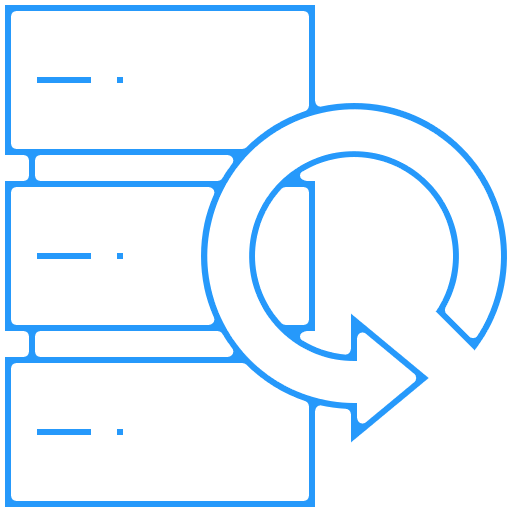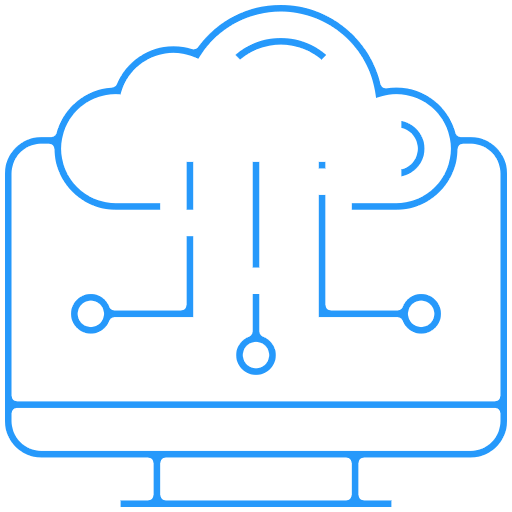 Cloud Native Application Development
There's always more than one way to skin a cat. When it comes to the choice of cloud providers and services, the number of options explodes. We can architect and build a solution tailored to specific business needs while optimizing performance, continuity and cloud costs across major public cloud providers.
CloudOps
Automate the provisioning and configuration of cloud components, manage cloud configurations as a source code, and ensure the just in time health checks, monitoring and alerting. We deliver tailored solutions that just work, focusing on proactive alerting and auto-recovery.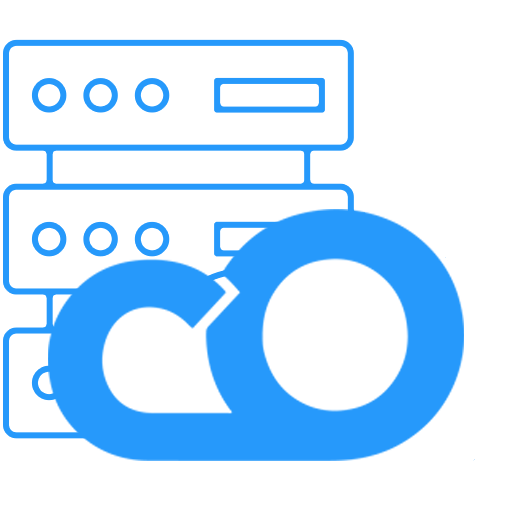 Copyrights © 2022 by Infoview Systems Inc.