Custom Connector Development and Certification
With over six years of experience developing, testing, and certifying connectors paired with our integration expertise for leading middleware platforms such as MuleSoft and Kafka, we are prepared to construct a component that meets your organization and customer's integration requirements.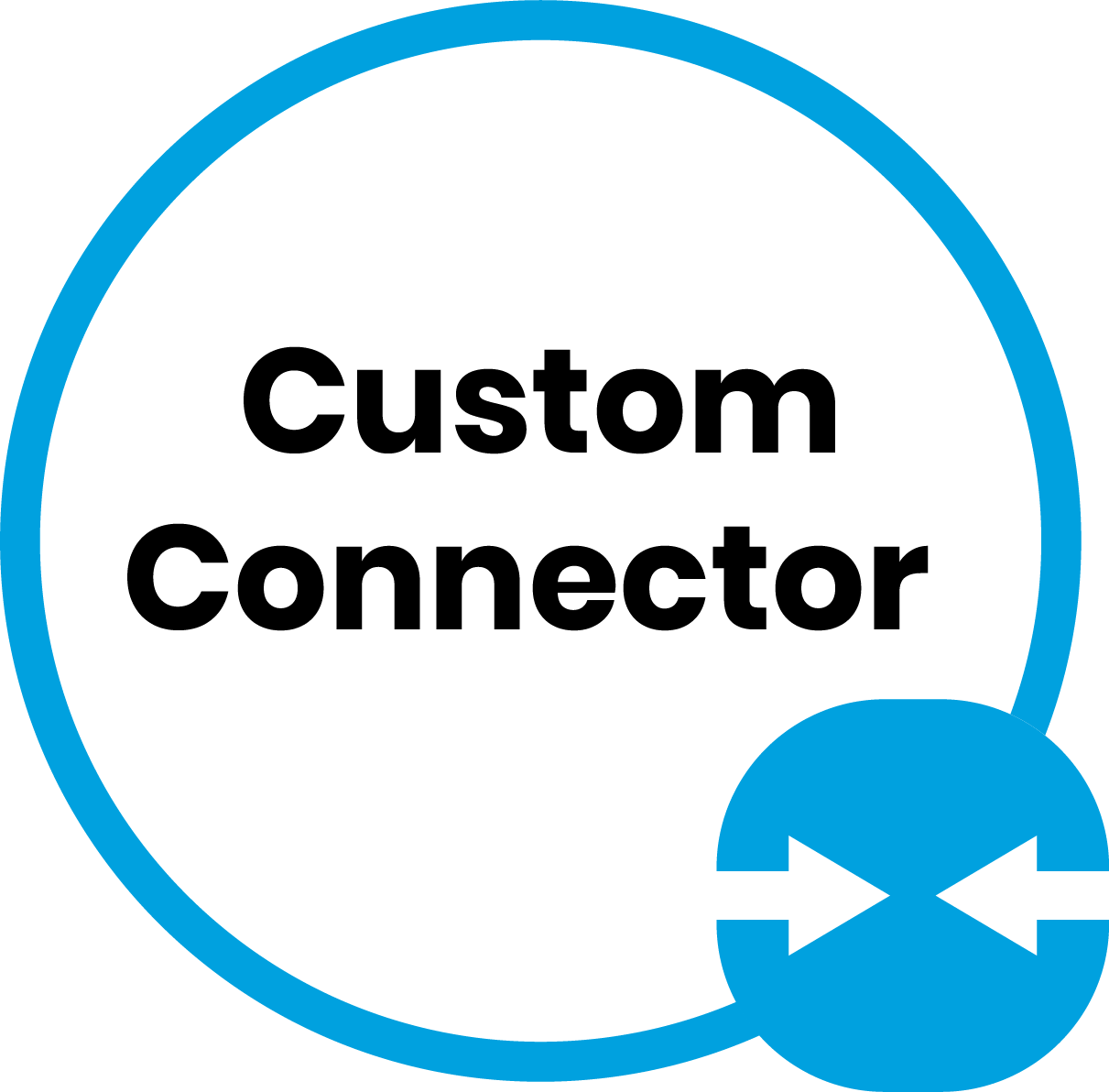 Bridging gaps and pain points in your internal integrations
New opportunities
Connectors automate the transfer of data among components without the need for point-to-point integration, allowing resources to be leveraged elsewhere instead of focusing on daily maintenance. However, developing a connector in-house can be a daunting task for teams with no in-house experience, that is, assuming there is an in-house team to take ownership of the project. To combat these issues, or to save time from being taken away from other initiatives, our team is prepared to build a custom connector to execute your integration goals.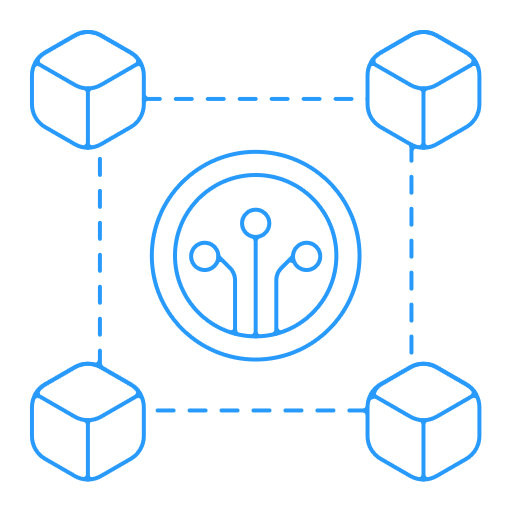 Crafted with the end user in mind
Integrating with new platforms
As MuleSoft and Kafka certified partners, our engineering team has gained experience developing certified connectors for Confluent and adjusting our MuleSoft connector over time based on feedback from customers and changes within MuleSoft's platform. In hand, our team is familiar with specific requests and the ongoing development connectors must undergo as integration needs evolve. To start the creation of your custom connector, reach out below
Beyond the scope of initial development and certification
Ongoing Maintenance and Support
Whether it's desired to maintain the connector in-house or leverage our team, we strive to remain flexible and share product documentation with your team prior to launch, ensuring the end-user has the required assets to confidently leverage. Once tested, certified, and made publicly available, our team remains on standby and is available to expand product functionality and combability as operational requirements expand over time.
Copyrights © 2022 by Infoview Systems Inc.