Is it IBM i, AS/400 or iSeries?
Regardless of what you call this modern platform, our services team can help you modernize, connect and support your IBM i systems.
We are IBM i (AS/400) Experts
It is getting harder to find IBM i expertise!
The demand for IBM i architects and developers is growing. When key IBM i team members retire or leave the company, it can put the ongoing initiatives and operations at risk. Our global team of experienced IBM i consultants assists customers with their projects as well as keeping the core systems and apps running.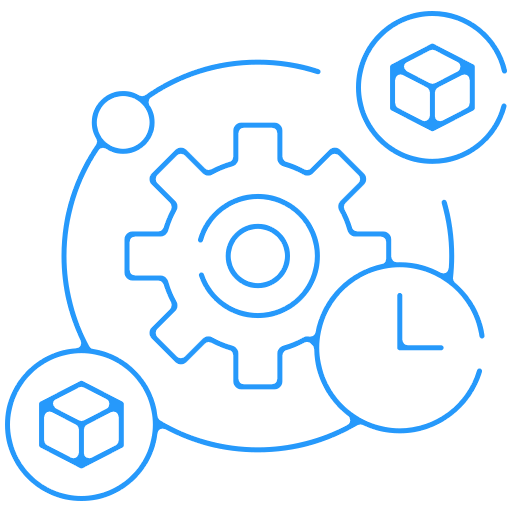 With a Focus on Digital Transformation
Run. Transform. Integrate.
Our team experienced in multiple technologies provide a unique value – helping develop a roadmap for legacy applications, while maintaining a focus on preserving your existing substantial investments and intellectual property. Open doors and bridge gaps to possibilities that may never have been an option before with your organizations IBM i.
Service Offerings Overview
Waste less resources on legacy maintenance and more on innovation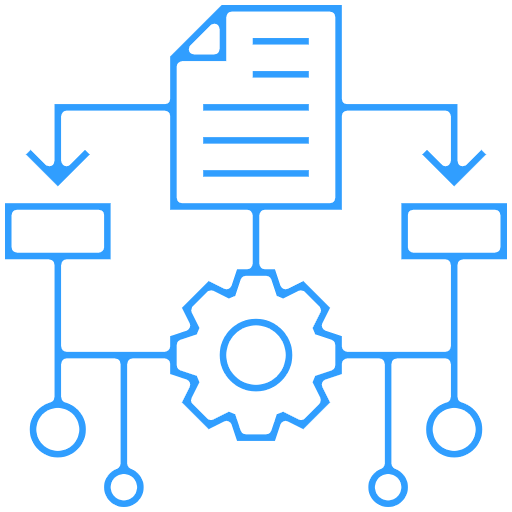 We help teams strategize, implement, and unlock connectivity of their core components to leading cloud, open-source, and enterprise platforms including MuleSoft and Confluent Kafka, helping create organizational-wide benefits.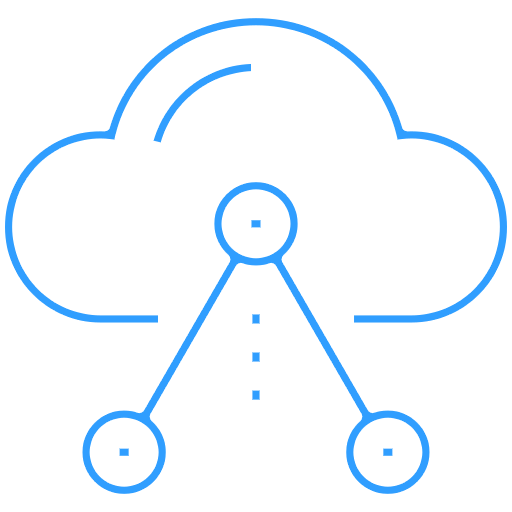 Eliminate the complexities of legacy system modernization with our certified suite of infoConnect products and enable your team to leverage legacy infrastructure while exchanging data with leading cloud platforms.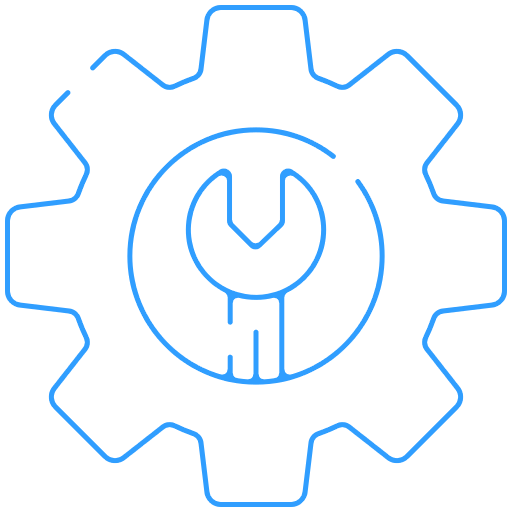 Secure, reliable, and a low TCO, the IBM i serves as a core system of record for over 20,000 organizations globally. As the talent pool decreases, our team remains at the forefront and can provide administrative support, consulting, integration solutions, development, and staff augmentation.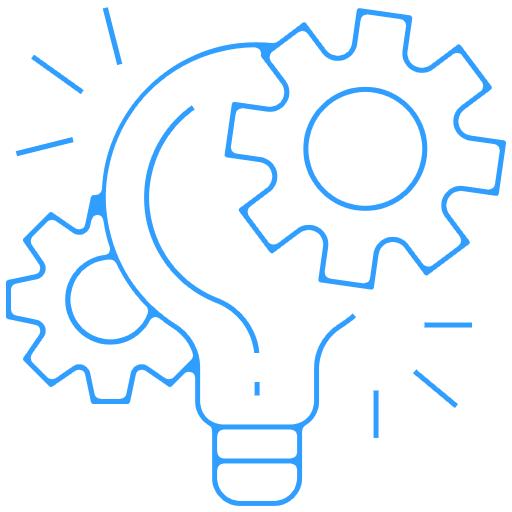 Managed Services and Support​
Customized to fit your organization's budget, we can take full ownership or act as an extension to your team providing ongoing support tailored to your business requirements.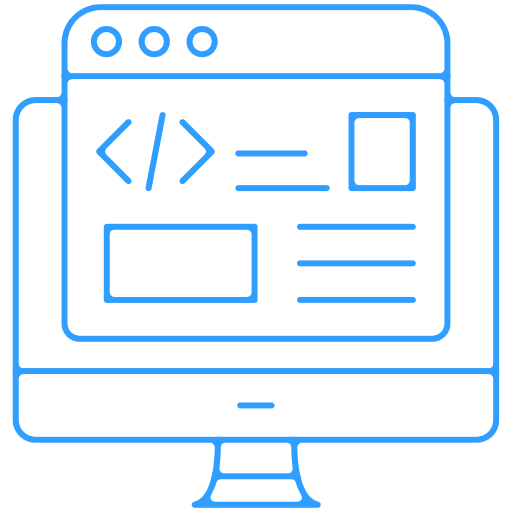 Our cross-functional delivery team can assist with evolving your application landscape to meet current and future business demands.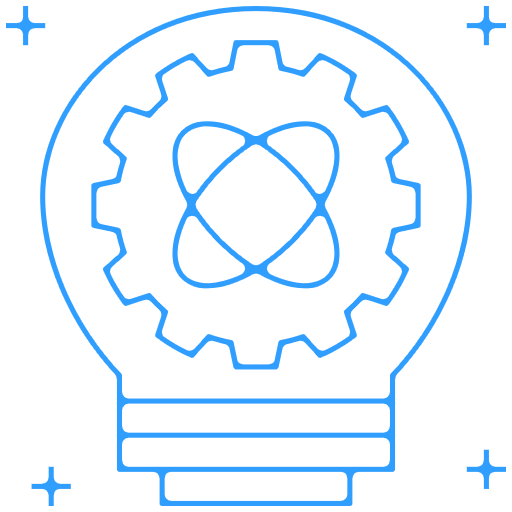 Helping assess the current state of legacy applications, and identify challenges and pain points, while also developing the strategic vision and execution roadmap.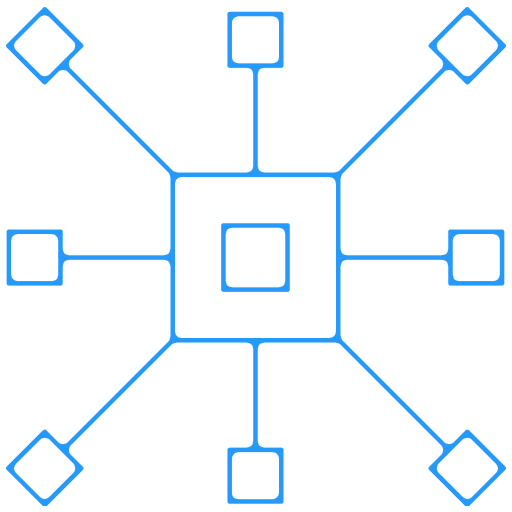 Infoview Systems Inc offers strategic test consulting with a range of testing services including automation testing, performance testing, security testing, manual testing, and integrating testing including QA services (strategic).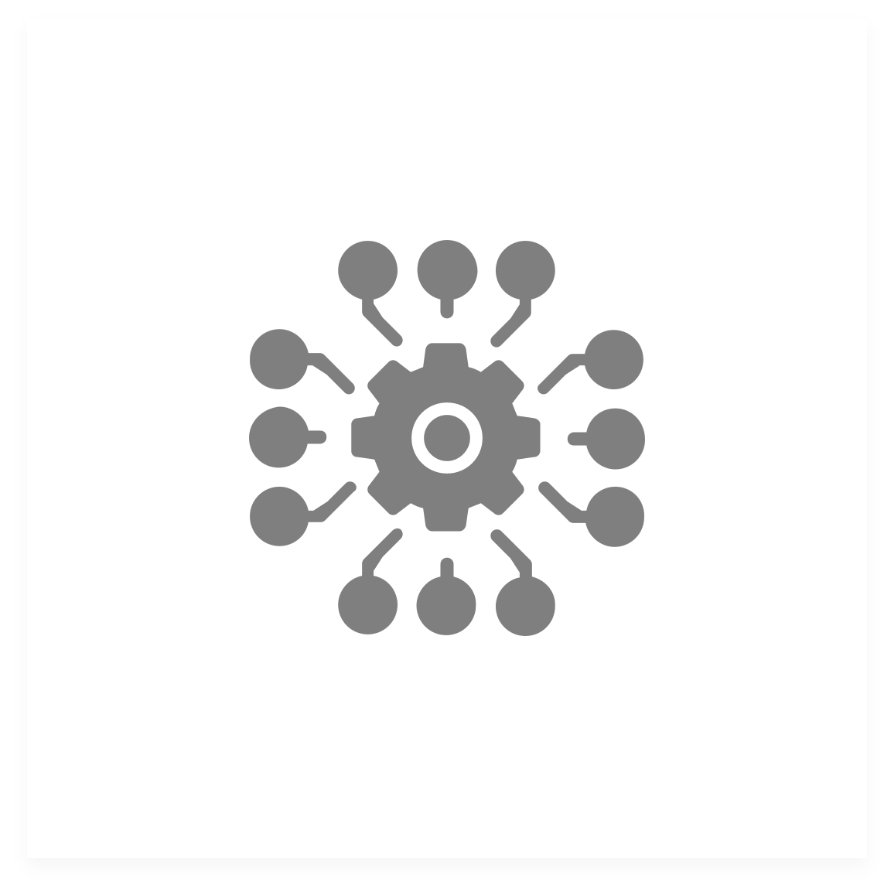 Integrating IBM i Systems
Today's integration drivers and challenges faced by CIOs and technology leaders trying to meet the changing business requirements can be achieved by leveraging their company's investment in the IBM i (AS/400) based systems.
Copyrights © 2022 by Infoview Systems Inc.