infoConnect for Kafka
Infoview's Confluent Connector Suite is used with Confluent's Kafka platform to connect the IBM i with other systems using Apache Kafka
Exchange events between Kafka and the IBM i (AS/400) without extensive back-end development
Complete Integration Solutions
The Connector Suite
As an add-on that works with Confluent's Kafka Connect, Infoview's enterprise-grade connector suite features three connectors with source and sink capabilities. The connector suite is available for download on the Confluent Hub and requires a licensing fee through Infoview Systems.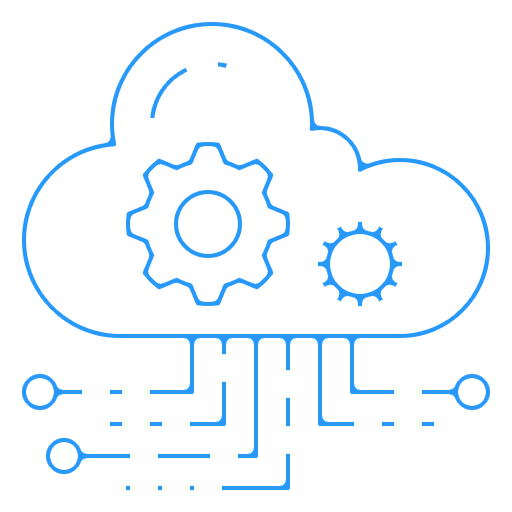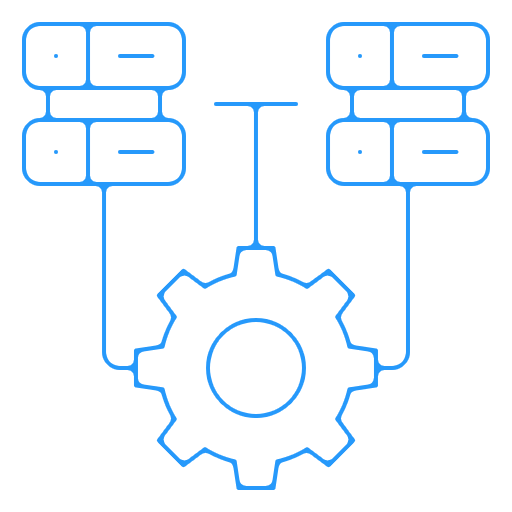 Extract. Stream. Execute.
The CDC Streams IBM i Data Changes in Near Real-Time
Modernize your existing legacy infrastructure while expanding your organization's event streaming capabilities and connecting to modern platforms.
End to End Integrations with No Coding Required: Bundling the Kafka Connectors with infoCDC
A Priemer bundle / Optional add on / Additional Add On
The addition of the infoCDC alongside the infoConnect for Kafka unlocks a new level of integration capabilities for teams leveraging the IBM i, seeking to unlock data streaming capabilities. Once configured, Infoview's CDC product can monitor for DB changes on the IBM i, stream to the Kafka connector, and then onto Kafka will no manual involvement. In addition, when leveraging more than one product our team offers, we provide a bundle package a discounted rate.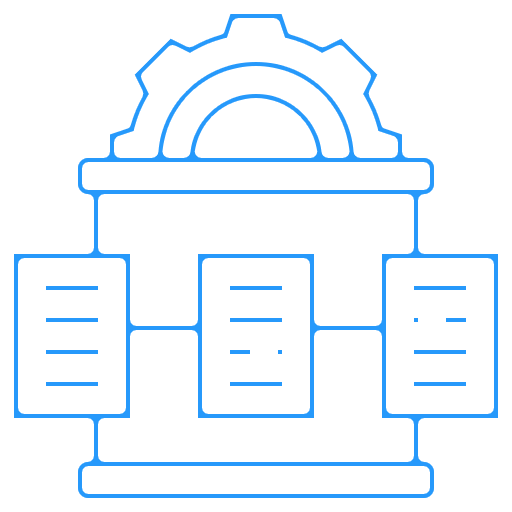 Frequently asked questions
Functionality, compatibility, and pricing
How does the connector work?

Via low-level socket-based connections, facilitated via IBM toolbox library. The connector works as a plug-in within the Kafka Connect on-premise, cloud, or Confluent Hub runtime.

Intent for the products creation?

We wanted to provide Kafka development teams with an easy way to connect their IBM i based systems to Kafka without any special knowledge of IBM i, and without a need to implement and operate another piece of middleware software.

How is the product priced?

Pricing is based on the number of physical IBM i servers leveraged regardless of server type (production, non-production, DR). For additional pricing and subscription information, please reach out to our team.

Compatibility with commercial off the shelf IBM i backend systems?

The connector can be used to execute business logic or exchange messages with IBM i based commercial applications

Compatibility with Confluent Suite?

The Kafka Connector Suite can indeed be leveraged on both Confluent and Apache Kafka stacks, the only difference is that the implementation and configuration steps will be slightly different for the Confluent suite

Kafka vs JDBC connectors ​

When leveraging a JDBC connector, changes cannot be captured in real-time, leading to an inevitable time lag. The infoConnect for Kafka enables bidirectional integration directly from Kafka and the IBM i without any additional application servers or code generation in real-time. Furthermore, some database models are complex and additional rules must be applied, in this case our products ability to call back programs instead of replicating business logic in the integration layer is a feature customers have found useful.

What security comes standard with the connector?

The connector supports SSL, SASL, and ACL
a. As part of the certification process, each iteration of the connector undergoes security review by the Confluent team
Flexible Proof of Concept Models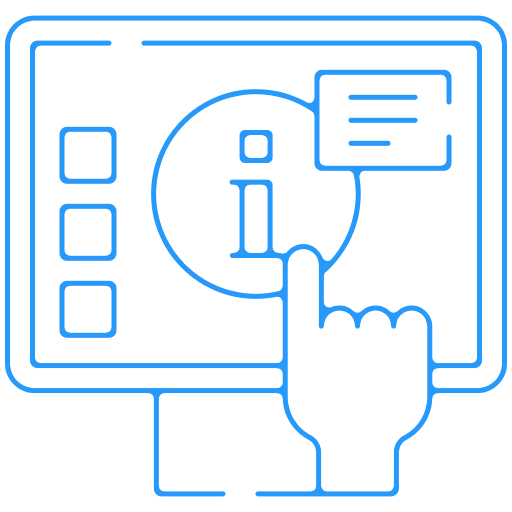 For prospects who wish to evaluate our connector solely in-house, designing, and implementing the Confluent/Kafka components and IBM i configuration to their specific use case, a 30-day trial license will be supplied with installation documentation. The Infoview team will be available to answer any questions and assist with configuration or troubleshooting on request.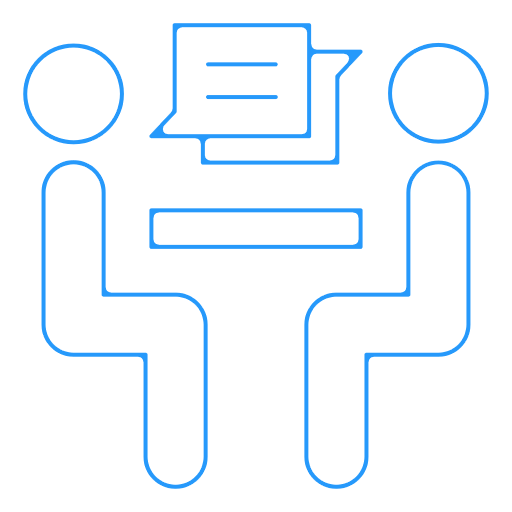 For a short period of time (around 40 hours) a consultant can be allocated to review the POC scope, address questions, provide feedback, and participate in the development and testing of the Confluent/Kafka and IBM i components. For this approach, the scope would be small and include 1-2 simplified scenarios working end to end in a non-production environment.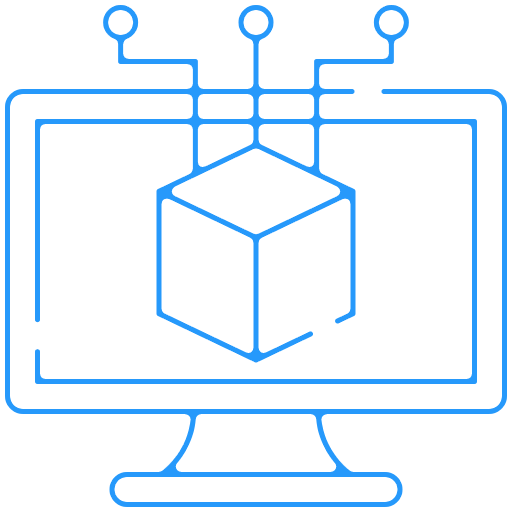 After receiving the required information, the Infoview product team would recreate an use case within our own sandbox environment and demonstrate it once complete. The aim of this approach is to assist parties who have been interested in the infoConnect for Kafka but may not have the time to conduct and allocate in-house resources for the POC process.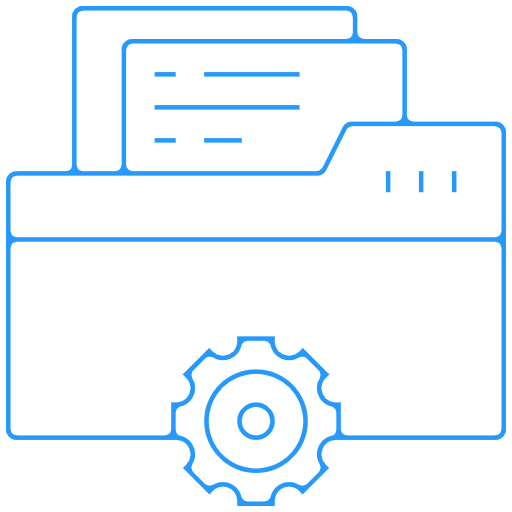 Infoview
Ownership and Implementation
Our Team would implement the desired use cases including full alignment with your team's Kafka/Confluent and IBM i development guidelines, best practices, integration architecture review, adoption for IBM i integration, IBM i development and configuration, as well as go-live support 
The end result would entail working integrations deployed to production in addition to knowledge transfer sessions with the client team members who would take ownership of the implemented components and integrations.  The benefits of this approach would be quick implementation and a solid launch point for future IBM i integration projects. In terms of duration, this would typically last 2-3 months and require a formal SOW depending on complexities and expectations. Additionally, this method would require a commercial connector license by the time the project goes live. 
infoConnect for Apache Kafka Demonstration
Common Integration and Streaming Use Cases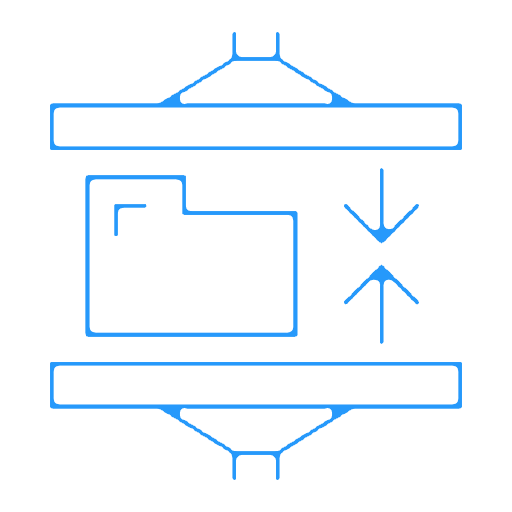 Extract data from the data queue periodically and send it to other systems with data format conversions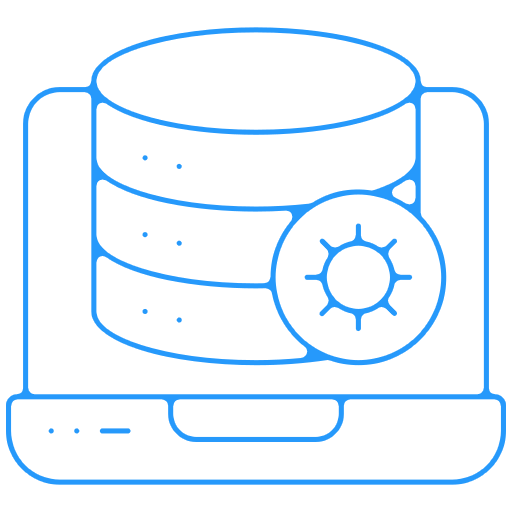 The CDC Stream IBM i data changes to external systems such as SalesForce, SAP, or an external database in near real-time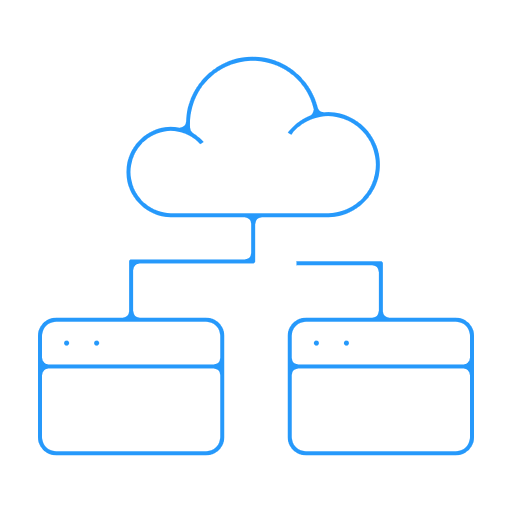 Execute IBM i business logic from Kafka Ecosystems with program call parameters, mapping, and sending the output back to other systems with the help of the IBM i (AS/400) Data Queue Sink Connector.
Subscription Models, Delivery, and Support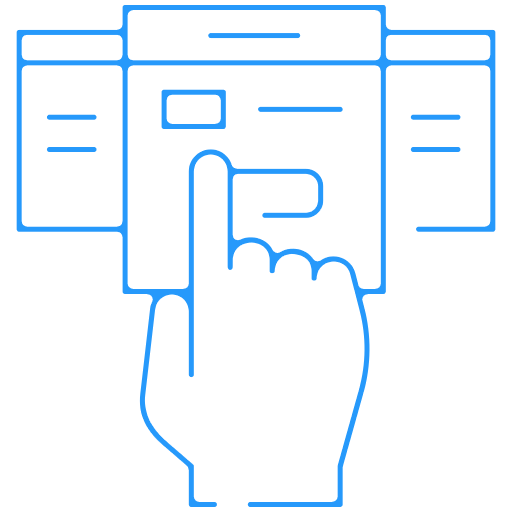 Product pricing is based on the desired term of agreement (one year or three-year) and is not restricted upon the number of IBM i servers, server type (prod, dev, DR), LPAR's, or middleware environments leveraged with the product license. In addition, we also offer cost-free evaluation licenses as well as proof of concept assistance.

Available for download on the Confluent Hub. Requires a license available directly through Infoview Systems.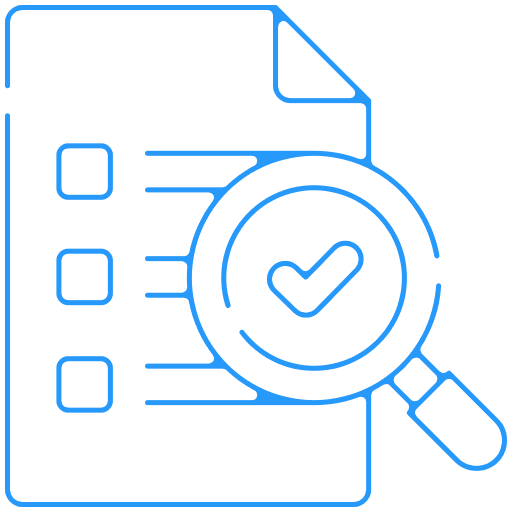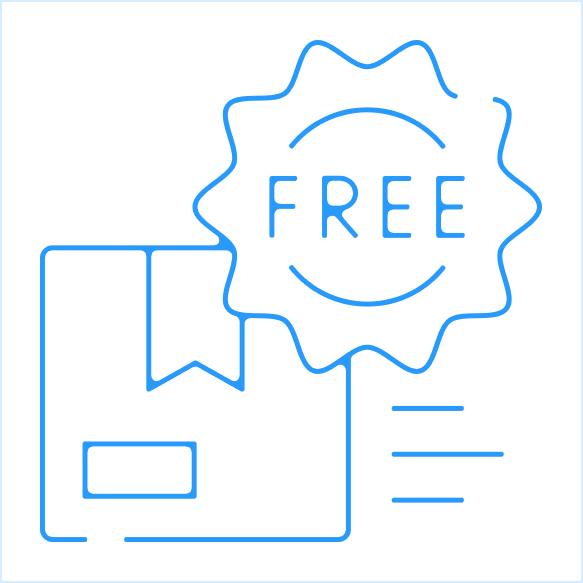 Standard
During the entirety of the subscription term, support will be provided entailing product deployment, error/bug resolution, best practice advice, as well as subsequent product releases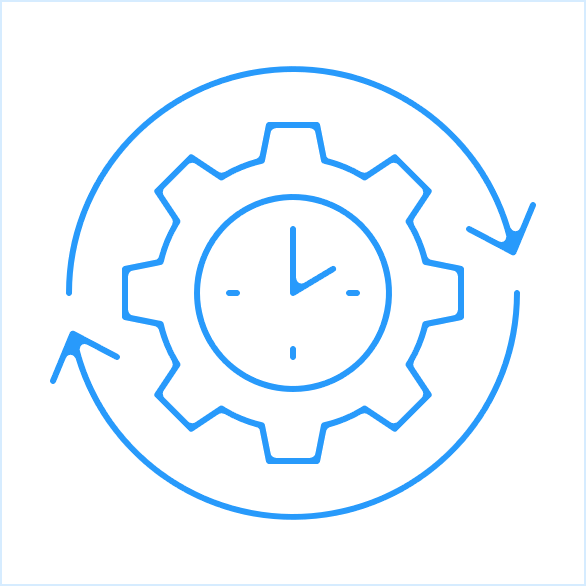 Priority
Expedited incident resolution, bug fixes, and small enhancements. Unused support hours can be rolled over for the following month.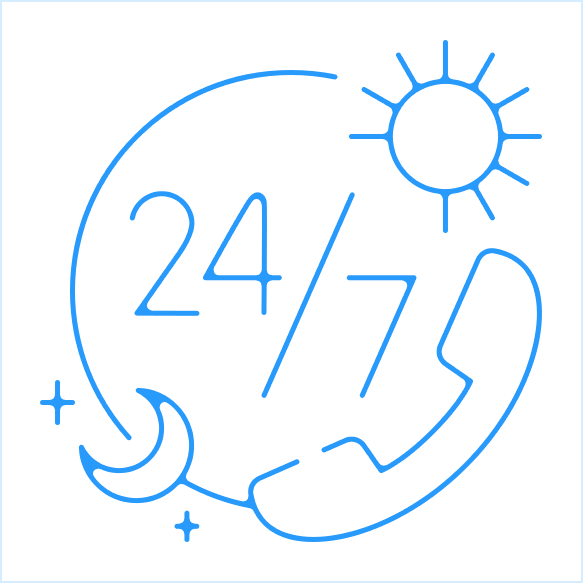 Priority 24×7
Support engineer available for incident resolution during standard business hours and on-call rotations for all nights/weekends/holidays. Unused support hours are rolled over to the following month.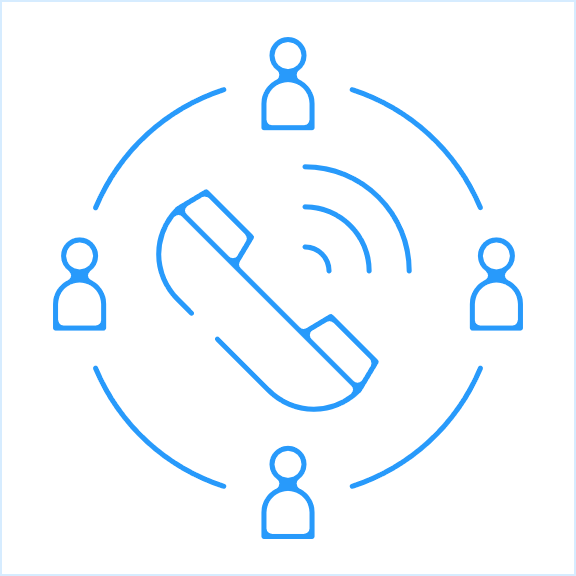 Dedicated 24×7
A dedicated support engineer is online and ready to jump in at any point in time, day or night. Time outside incident resolution can be used for any additional project work.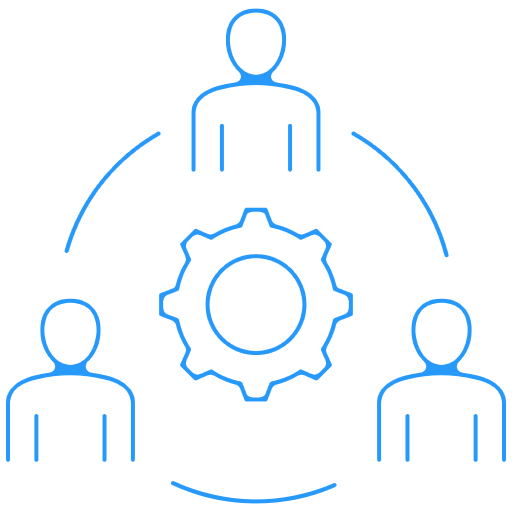 Available for product implementation, POC guidance, as well as IBM i and Kafka system integration.

Learn more about Infoview's Kafka Connector Suite
Copyrights © 2022 by Infoview Systems Inc.