About Us
Since our founding in 1994, we've evolved into a geographically diverse professional services team with a unique blend of skills, services, and custom products, all while prioritizing customer business outcomes, long-term care, and the growth of our employees.
A Unique Blend of Legacy and Modern Expertise
Based on real-world best practices, our processes and knowledge span a broad portfolio of verticals including retail, healthcare, distribution, manufacturing, banking, finance, IT, waste management, public, and government services.
Headquartered in Metro Detroit, our offices span across North America, Europe, and India. Specializing in legacy modernization, integration, and cloud services, we serve a diverse base of global clients ranging from small businesses to large corporations.
We are experienced technology partners working with companies such as MuleSoft, IBM, Confluent, and Amazon. Combining our skills, architects, and senior developers, we provide the tools to help you succeed.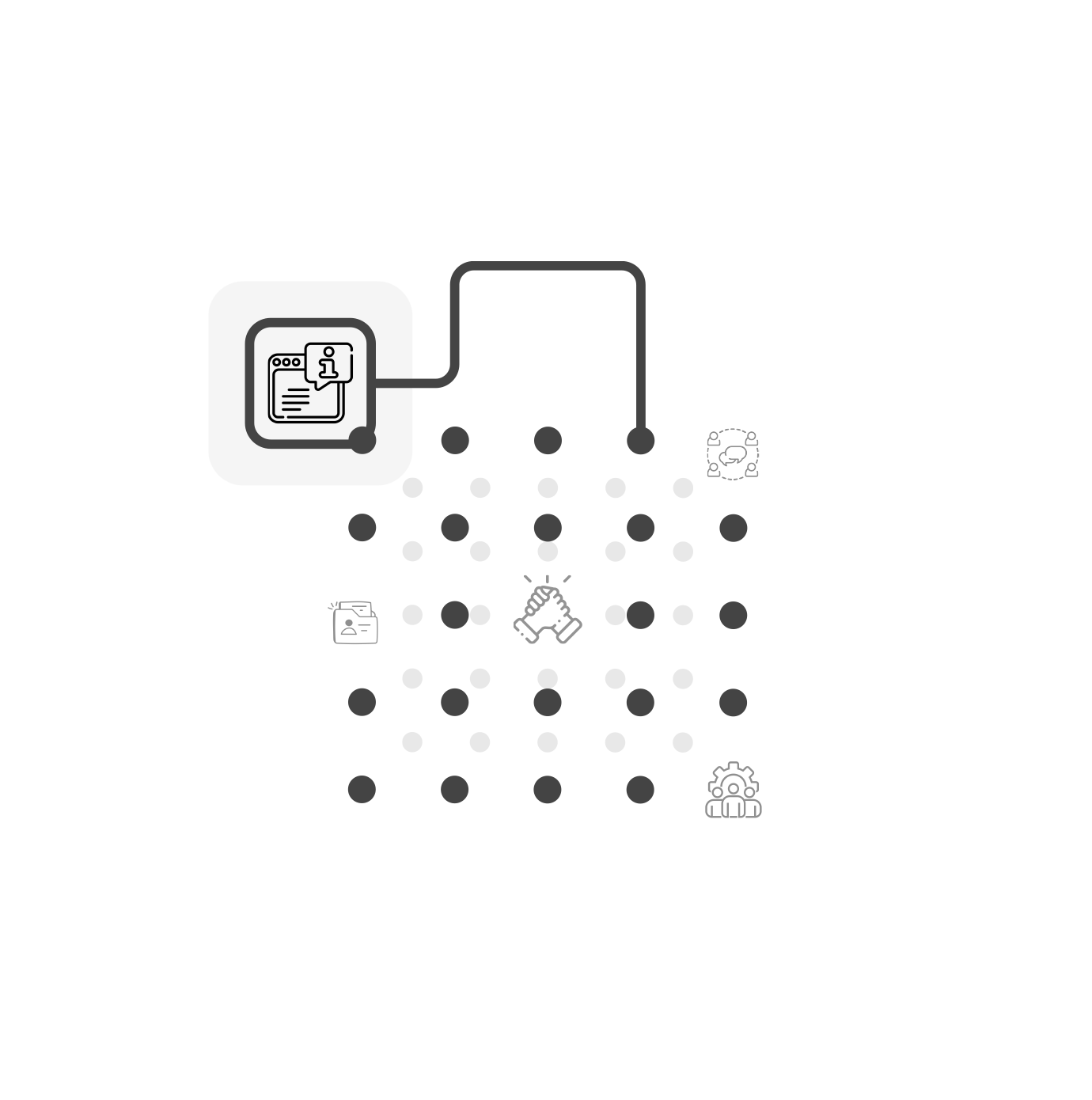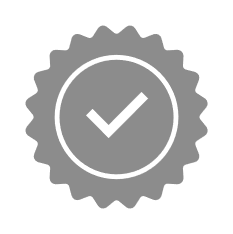 25+
Years of Being Trusted Technology Partners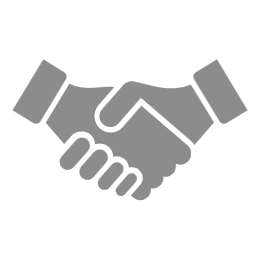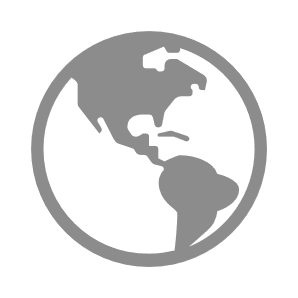 11 Countries
With Customers Supported by our Team
160+
Integration Projects Completed


28+
Years of Successful Business
10+
Integration Focused Verticals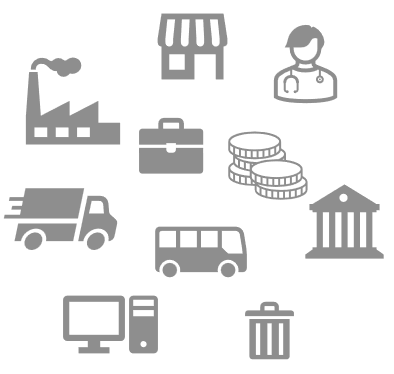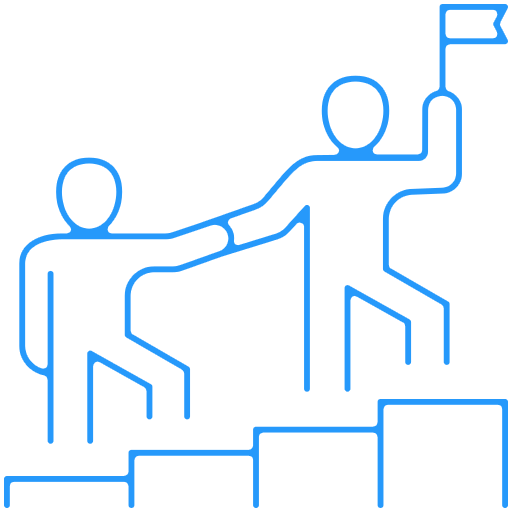 To connect people, technologies, processes, and cultures, by providing the best experiences and innovative products to our customers, partners, and employees.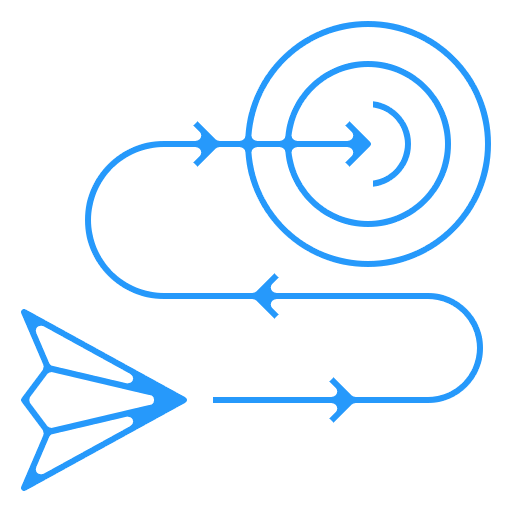 We believe in a connected world built on shared values and mutually beneficial relationships.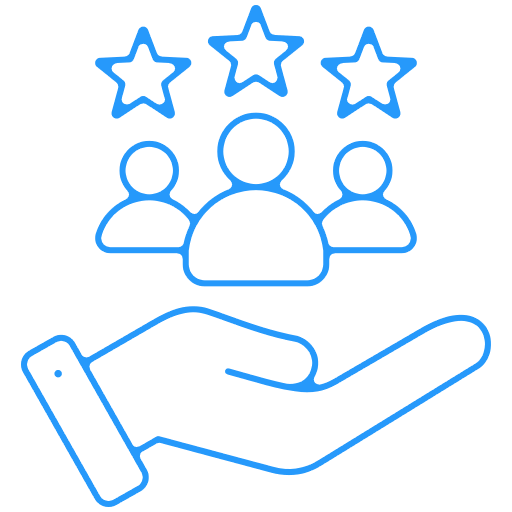 Integrity, Commitment, and Curiosity.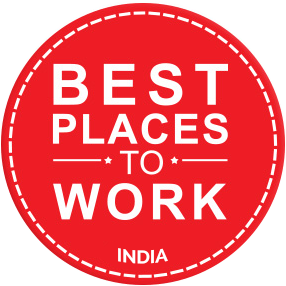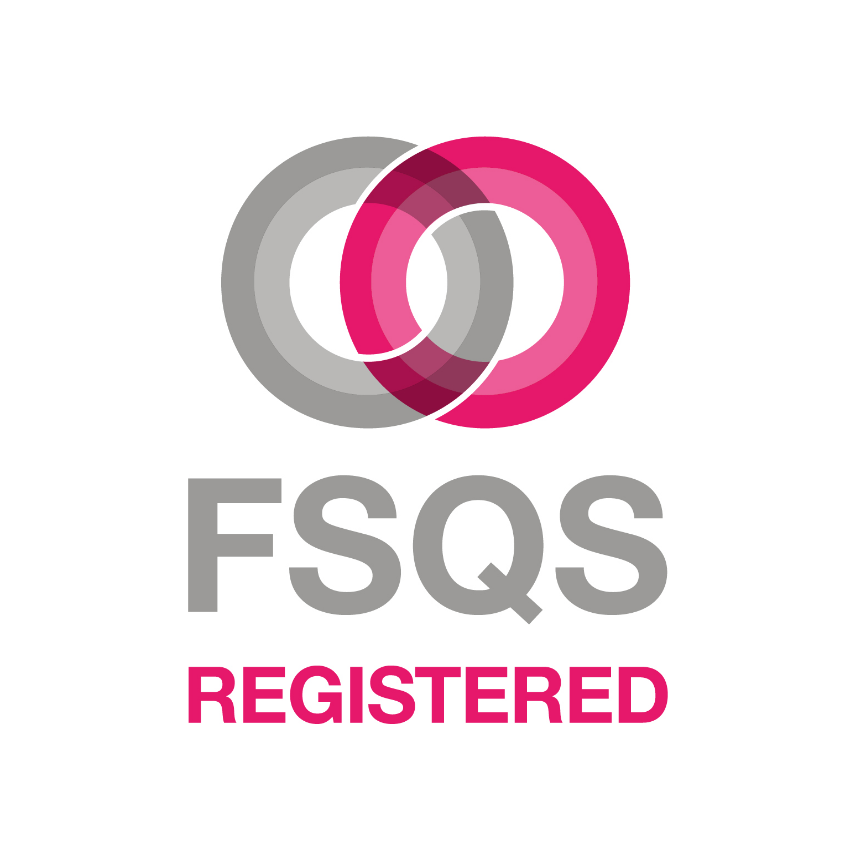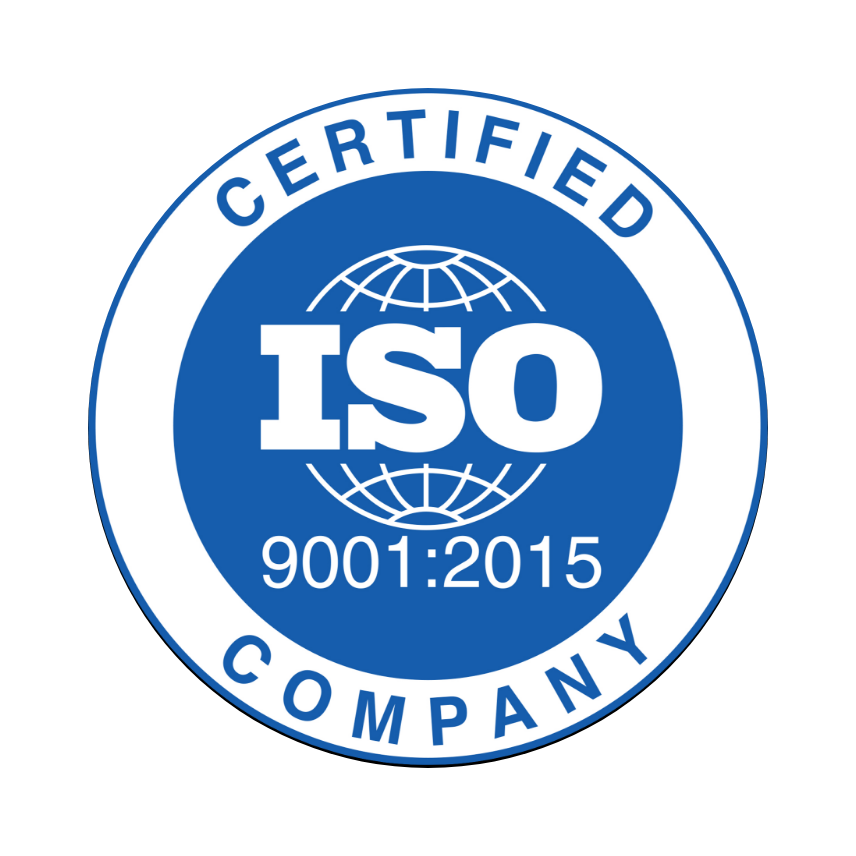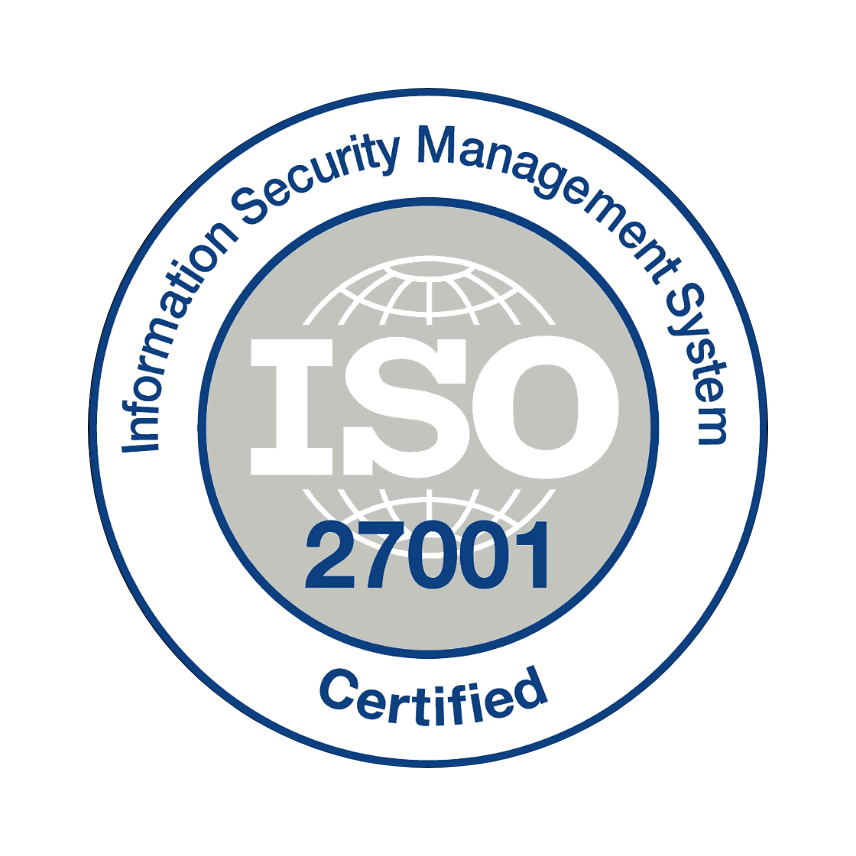 Copyrights © 2022 by Infoview Systems Inc.