Integration Services
Our partnerships with cutting-edge technology providers including MuleSoft and Confluent bring value to your business by optimizing systems to adapt to a dynamic marketplace. Helping unlock organizational-wide benefits and reduce the pressures put on development teams.
Integration Services
Connecting people, processes, and systems for more than 27 years uniquely positioned to support the IBM i, MuleSoft and Kafka.
Optimize your integration environment
Integration plays a key role in digital initiatives
Software integration enables teams leveraging multiple systems and applications to seamlessly unify and connect these digital components together. Benefits range from reduced operational costs, increased insight into operations, faster time to market, and improved scalability.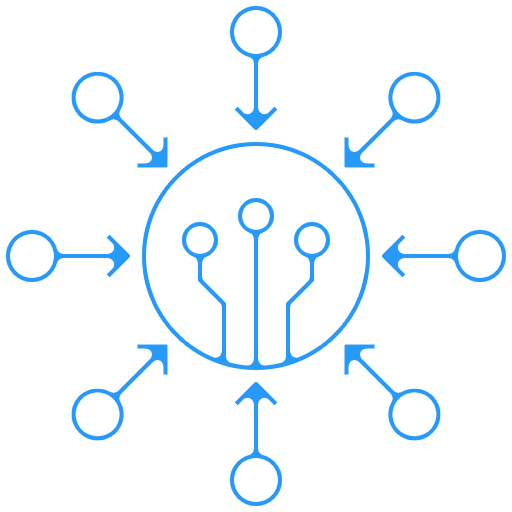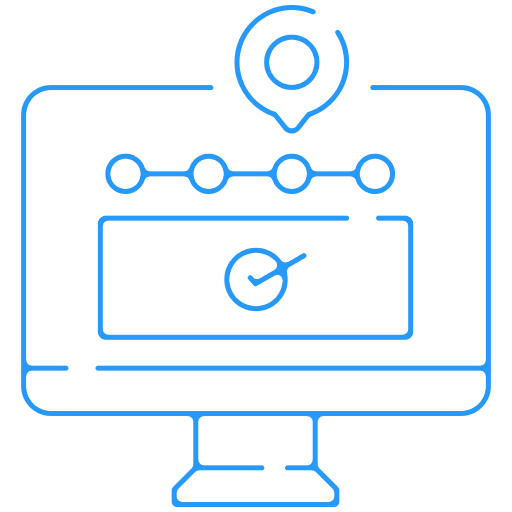 Meet today's expectations and stay agile for the future
Keep up with the pace of Innovation
Development teams are at the forefront of integration initiatives, when faced with a complex tasks that can absorb substantial internal resources, we can help. Infoview's experienced technicians can assist your team to strategize, implement, and unlock connectivity of their core components to leading cloud platforms and tools such as MuleSoft and Confluent Kafka.
Implement scalable solutions
Flexible. Customizable. Individualized.
We understand integrations aren't "one size fits all". Designed for an organization's unique landscape, homegrown components, and specific business requirements, software integration opens a world of advancements. For small teams experiencing rapid growth in need of robust middleware to large enterprises revising their company-wide integration strategy, we focus on tailored solutions within your budget through various open-source and enterprise software's to help your team meet current and future business goals.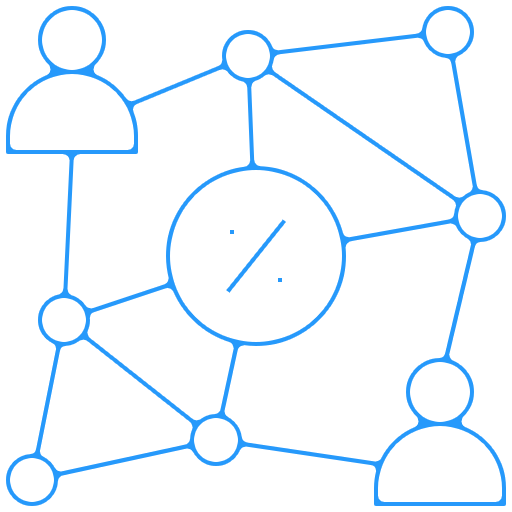 End to End Integration
Your Journey Starts Here
Application Integration Strategy
We work closely with IT and business leaders to help assess the current application landscape, establish the to-be architecture and develop the road map based on business goals.
Solution Architecture and Design
Working closely with business leaders and partner teams, our architect design integration blueprints and deliver technical solutions aligned with industry best practices.
Application Development
Our cross-functional delivery teams have diverse experience implementing innovative solutions and custom API's on a variety of leading platforms such as MuleSoft and Confluent.
Training and Support
Our production support team handles integration related issues, provides root cause analysis and escalates to vendor support teams as needed.
We offer training in application integration.
Featured Customer Success Story
An industry leading producer. Complex order management processes.
A unified, flexible, and secure integration solution.
What are your strategic goals?
While businesses may have strategic imperatives to build rich mobile applications, move services to the cloud or simply reduce long-term costs by modernizing existing assets, the information enabling this initiative, namely data and business processes, is tied up in legacy systems. The smart enterprise is meeting this challenge head-on by connecting legacy systems with today's explosion of applications, data, partners, and customers to create a seamless, high-performing organization.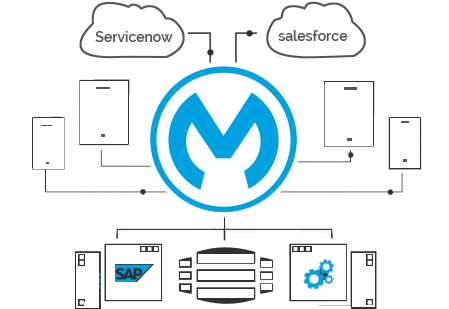 Unlock legacy systems to gain a competitive advantage with Mulesofts Anypoint Platform
Maximize developer utilization
Expose and integrate legacy systems as services to leverage current IT investments.
Address immediate integration challenges while establishing a backbone for future SaaS and API initiatives.
Copyrights © 2022 by Infoview Systems Inc.