infoRPA
Automate manual green screen operations and easily expose legacy IBM i applications as modern APIs. Infoview System's Robotic Process Automation (RPA) Connector helps companies simulate green screen user actions directly from middleware applications.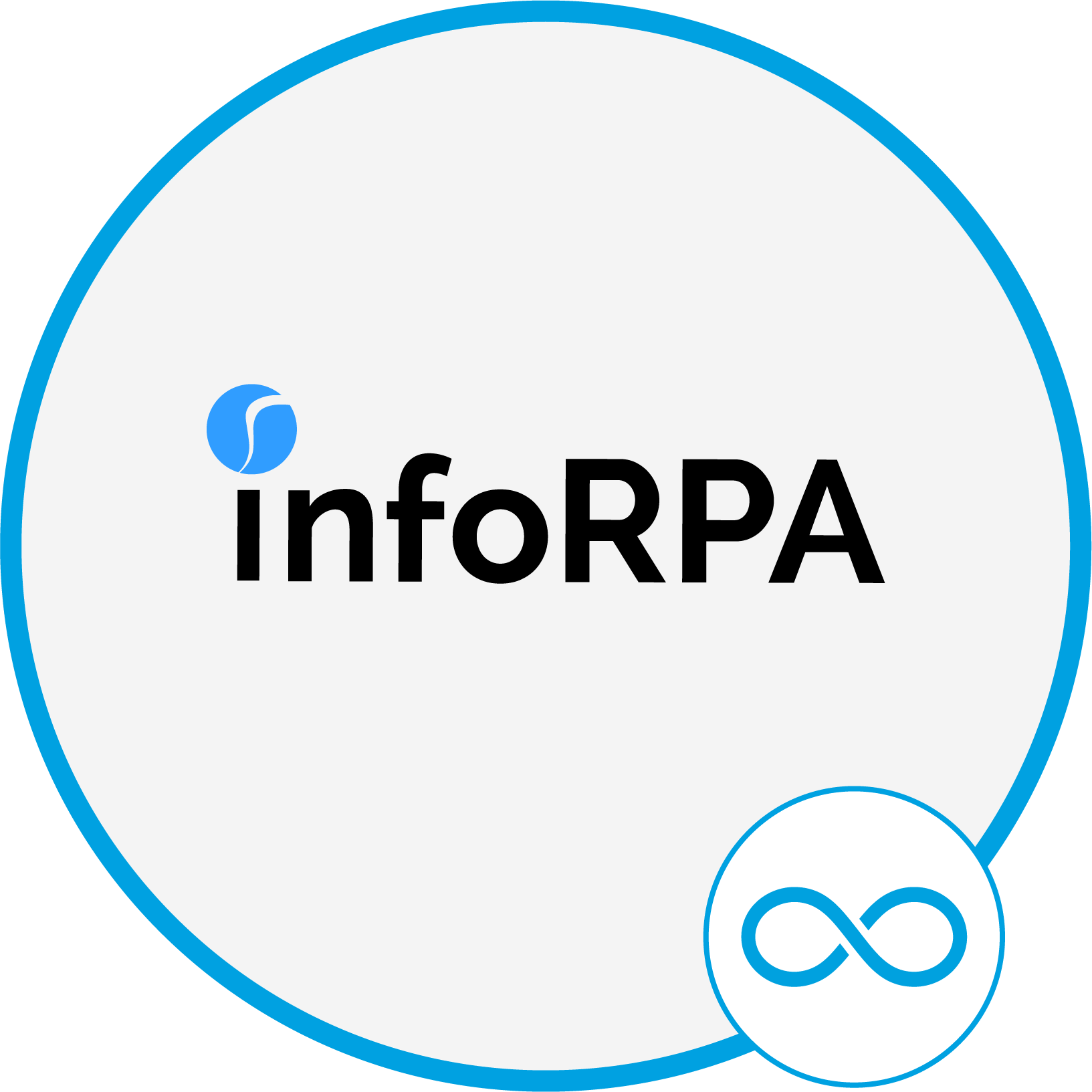 Everything new is well-forgotten old
Is it a Screen Scraper or RPA?
Screen scraping and Robotic Process Automation (RPA) are both technologies used to automate repetitive tasks. However, while screen scraping has been around for a long time, it is often associated with outdated technology and can be difficult to set up and manage.
In contrast, modern RPA platforms like infoRPA offer a more advanced approach to automating tasks. With infoRPA, users can simulate screen navigation and data entry for IBM i green screen applications using a developer-friendly approach. This includes defining a sequence of commands, mapping input and output variables, and using a Python-based scripting language for advanced screen operations such as flow controls and conditional processing.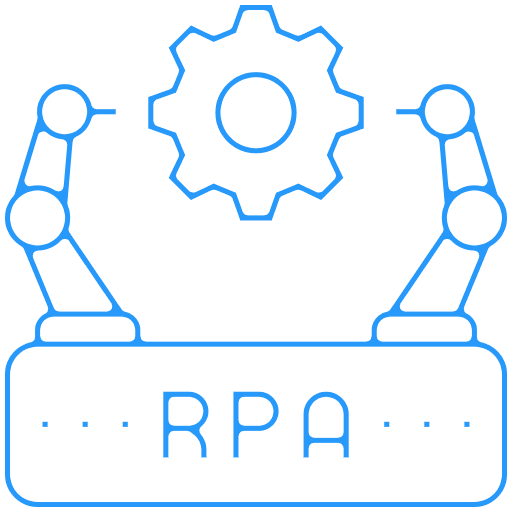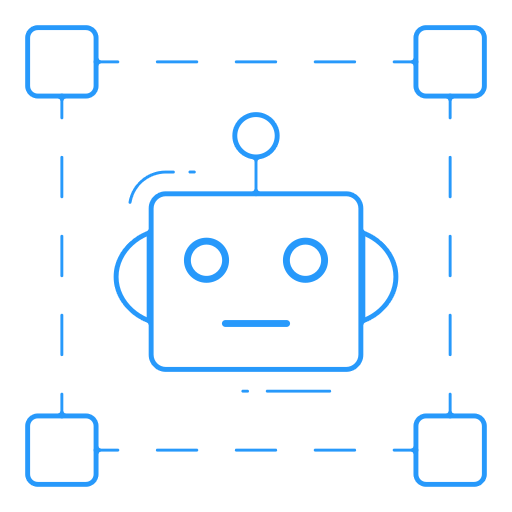 Moreover, traditional screen scrapers can be time-consuming and require specialized tools or applications to manage, making them inaccessible to some users. In contrast, infoRPA is designed to be easy to implement and manage, without the need for specialized tools or applications. This makes it accessible to a wider range of users, reducing the time and investment required to get started.
Completely Open Source, Professionally Supported
Simple and Lightweight
infoRPA is a valuable tool that helps IBM i customers modernize their legacy applications and automate green screen operations with ease. Compared to traditional screen scraping tools, infoRPA offers improved functionality and features that make it more developer-friendly and easier to implement.
This connector is compatible with all MuleSoft runtime editions, including open-source runtimes, making it accessible to businesses of all sizes. By integrating the connector into the existing MuleSoft architecture, customers can quickly evaluate and implement RPA technology without the need for additional tools or software.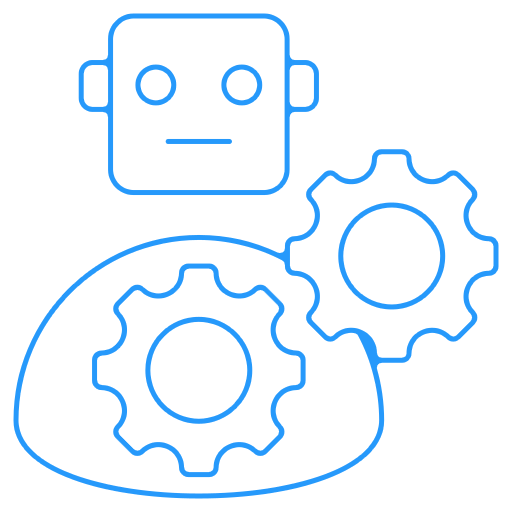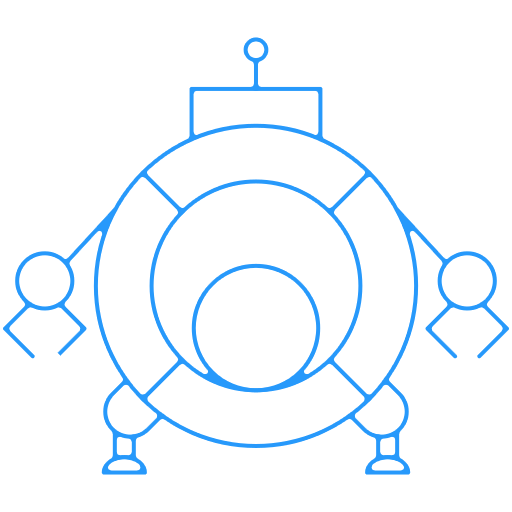 For companies that require professional support, Infoview System offers support that includes access to a team of experts who can help customers optimize their RPA implementation. This support includes implementation assistance, specialized features, and ongoing support to ensure that customers get the most out of their RPA technology.
One of the significant benefits of using infoRPA is its open-source nature. Customers can access and modify the source code, giving them more control over their RPA implementation. This also makes infoRPA an excellent choice for businesses that want to customize their RPA implementation to meet their unique needs.
Another key advantage of infoRPA is its developer-friendly approach. With a simple user interface and a Python-based scripting language for advanced operations, developers can easily automate repetitive tasks without the need for specialized knowledge or skills. This makes it easier for businesses to implement RPA technology and reduce manual efforts.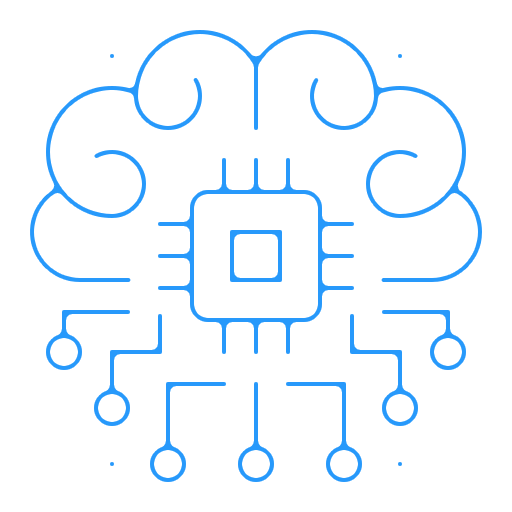 Helpful documentation and demonstration examples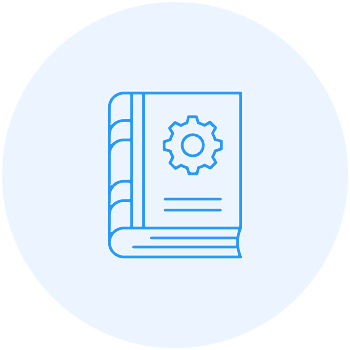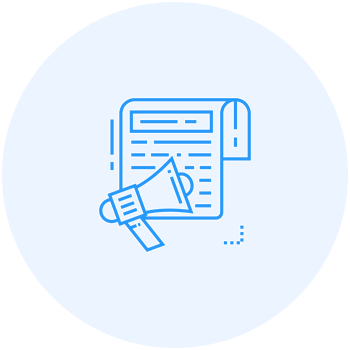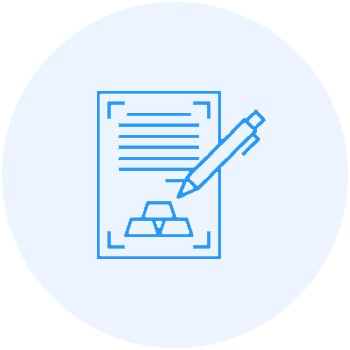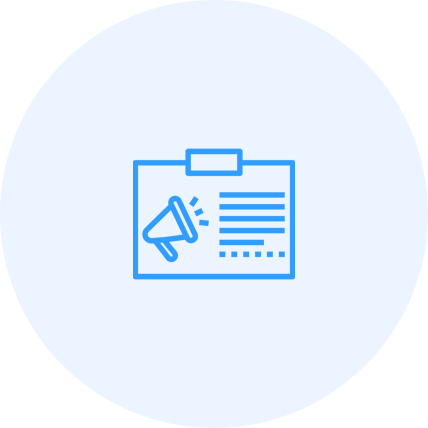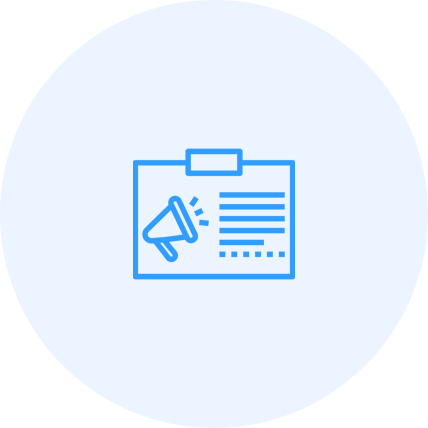 Paid Commercial Support Terms
Copyrights © 2022 by Infoview Systems Inc.