IT Staffing
Work with industry leaders who is focusing on helping professionals connect with meaningful
work and providing companies with the right fit.
PRODUCT AND SERVICE OFFERINGS OVERVIEW
Infoview manages the high performing workforce while our clients get to focus on the deliverables.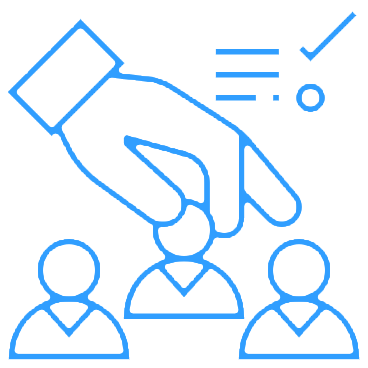 And we do it every single day – for both temporary and long-term contract assignments and across virtually all industries.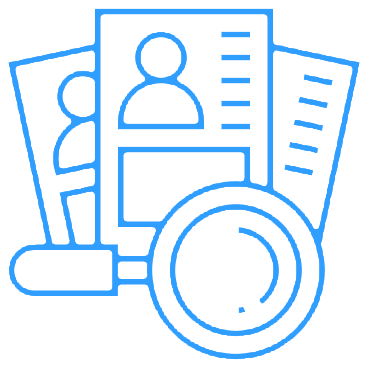 We use our insight, flexibility, and expanded resources to understand your(Client) goals and help you achieve them.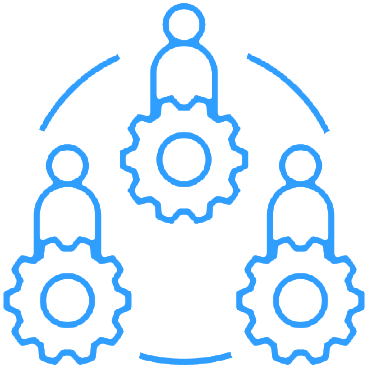 As a provider of IT staffing services, Infoview connects the very best IT professionals to great opportunities at leading.
Candidate Attraction Methods
Existing Consultant Pool
Accessing our proven candidate pool provides peace of mind that we will be able to source the talent you need when you need it. As a result of our many clients with a large SalesForce in the industry, our candidate pool Overflows with top-notch talent that meets the needs of the clients. With the most up-to-date skills, our candidates are ready to work for you. Our success has been built around our ability to recruit and retain the best candidates In the industry.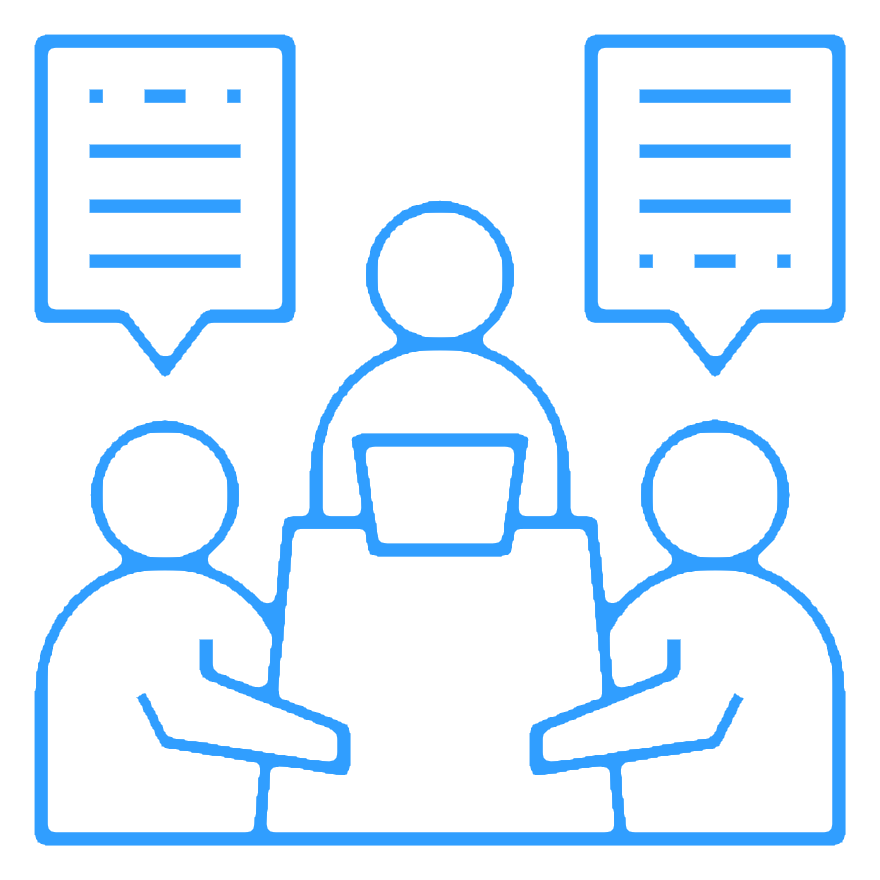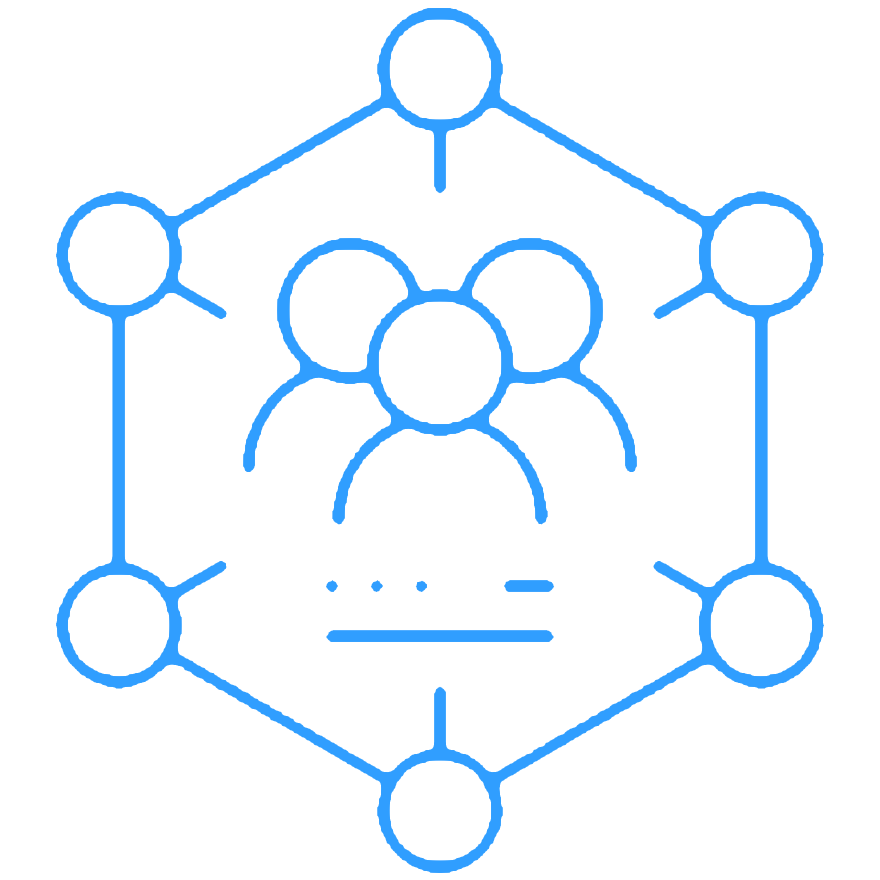 Networking And Referrals
Much of our success is founded on the principle of continuous networking with our contacts, industry specialists, and professional associations enabling us to build up an extensive database of recommendations within each industry sector.
Virtual Database
Our Canter of Excellence has an active candidate base that is refreshed on a daily basis. These are candidates who are in the last phase of various projects or candidates who have recently completed the projects. We call this virtual database and this is a dynamic database that is verified on a daily basis VIRTUAL.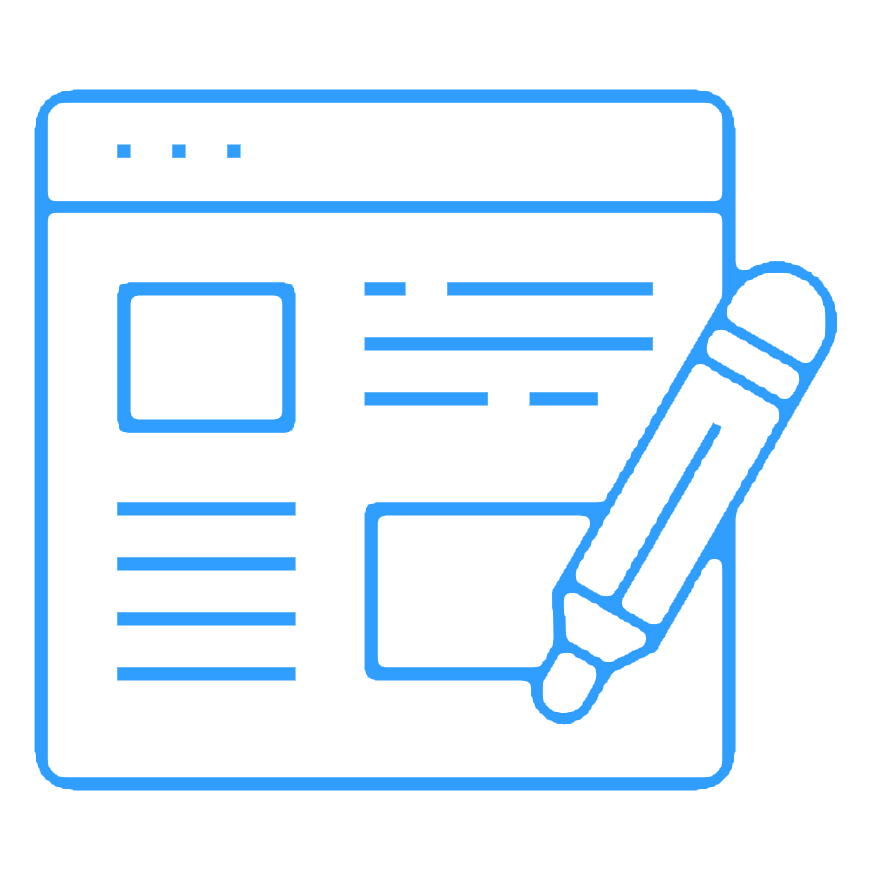 Web Postings
To achieve maximum coverage, all vacancies received by paradigm are immediately posted on a number of job sites including specialty sites. In addition, the Group's own website is an excellent source of candidates and links to the websites for each of the individual business lines.
Tie-ups With Training Organizations
We have tie-ups with various training organizations. These organizations work as a source of trained databases. We get the list of candidates passing out various training courses on a regular basis. We conduct an orientation program for these candidates and candidates who qualify through our technical and HR evaluation are taken into the Virtual database.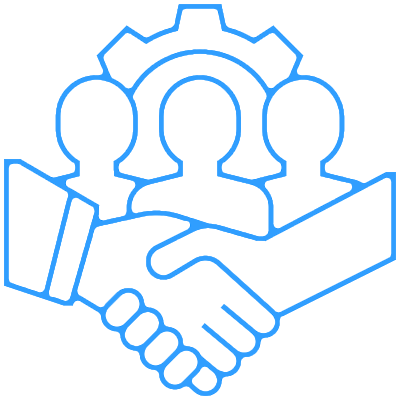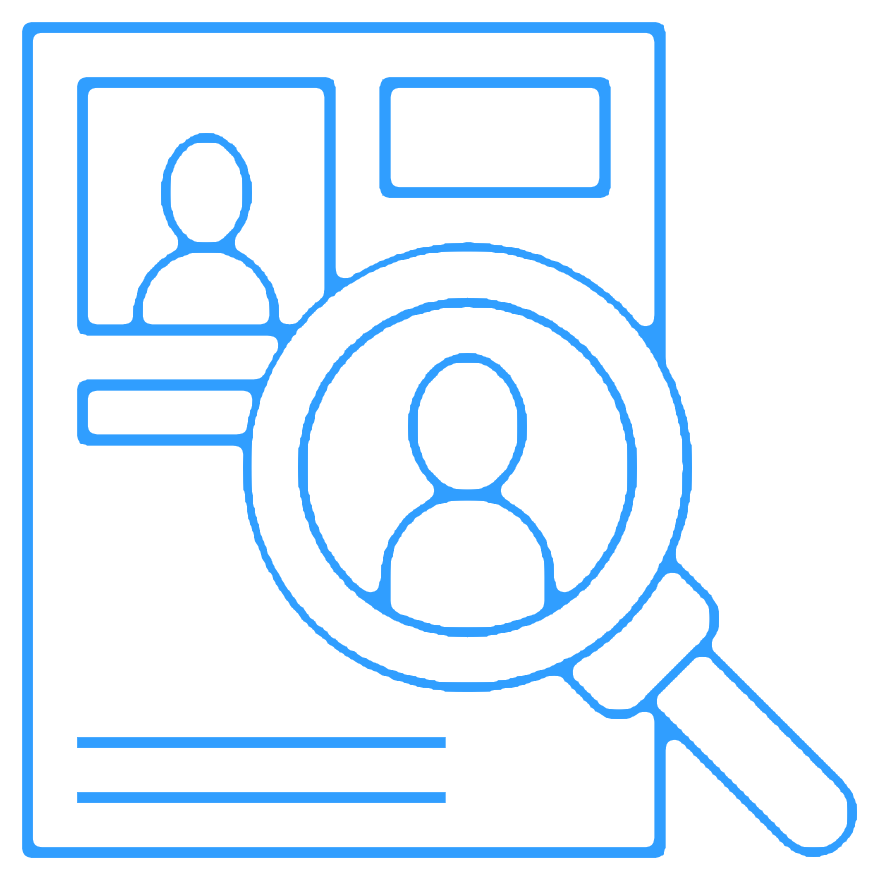 Search
To capture the passive candidates, we use a search approach that identifies specific individuals in target companies or industries. We research, identify and attract the best talent in the workforce. Proactively recruiting the "employed and not looking" people who are productive in their current roles generates needed talent for our clients.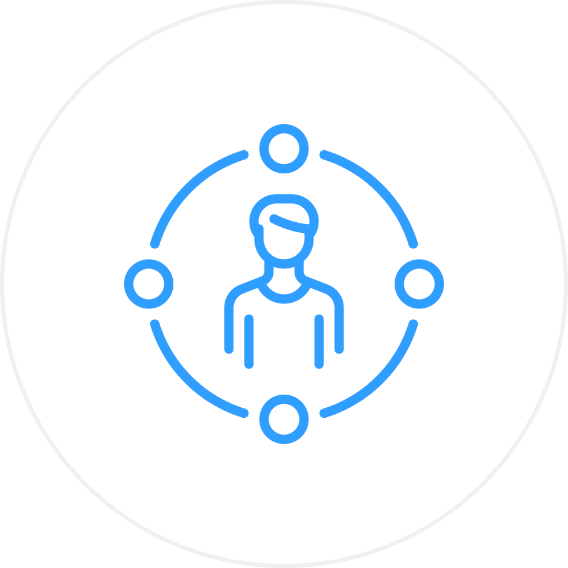 Creating opportunities for internal employees to upskill/reskill and provide internal mobility to improve retention.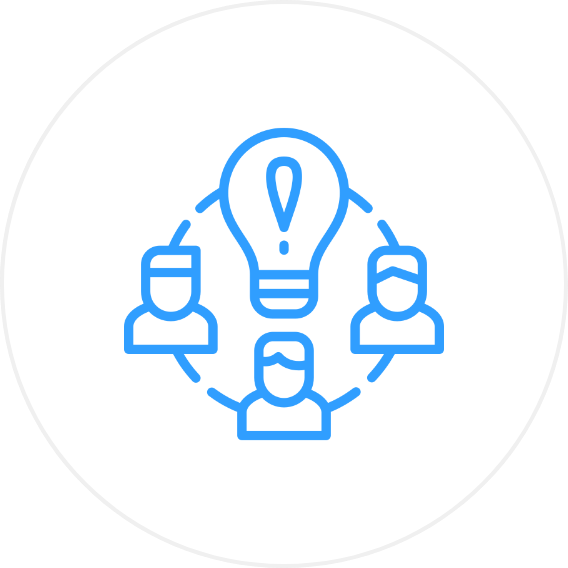 Promoting cross-functional and cross-industry collaboration across roles.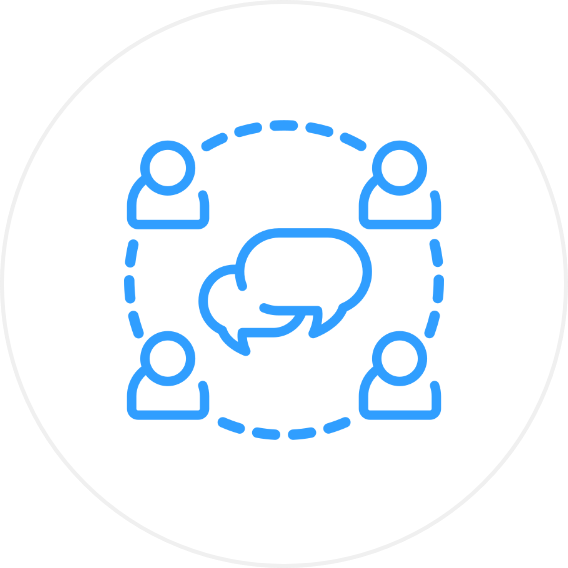 Encouraging a Diverse workforce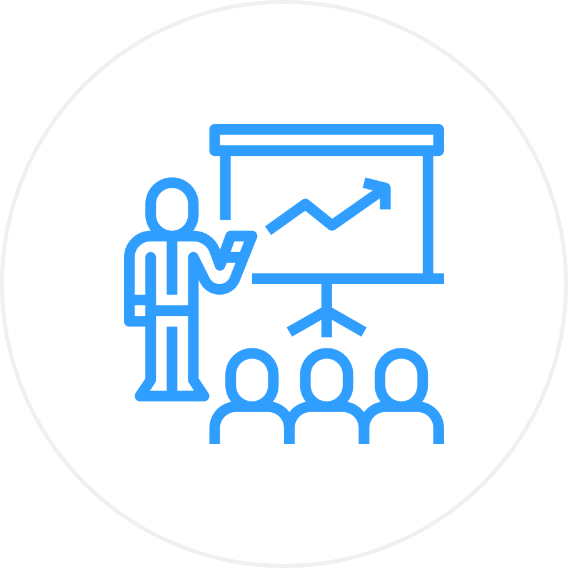 Equipping National Academia to design courses and practices to train students as per changing demands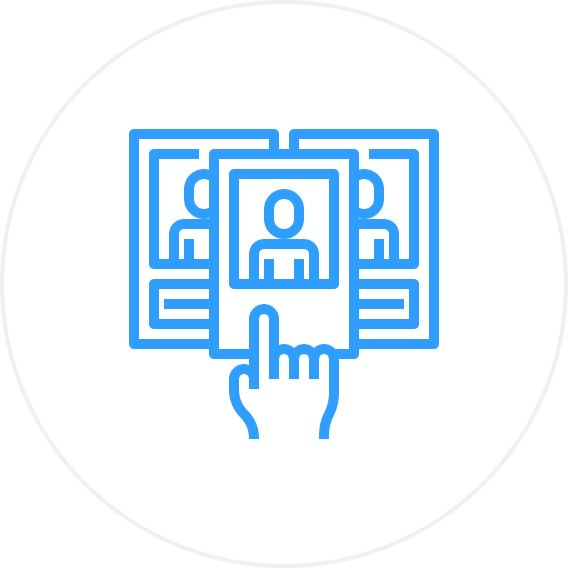 Enhancing train and deploy models to support hybrid demands
Recruitment- Marketing & Connections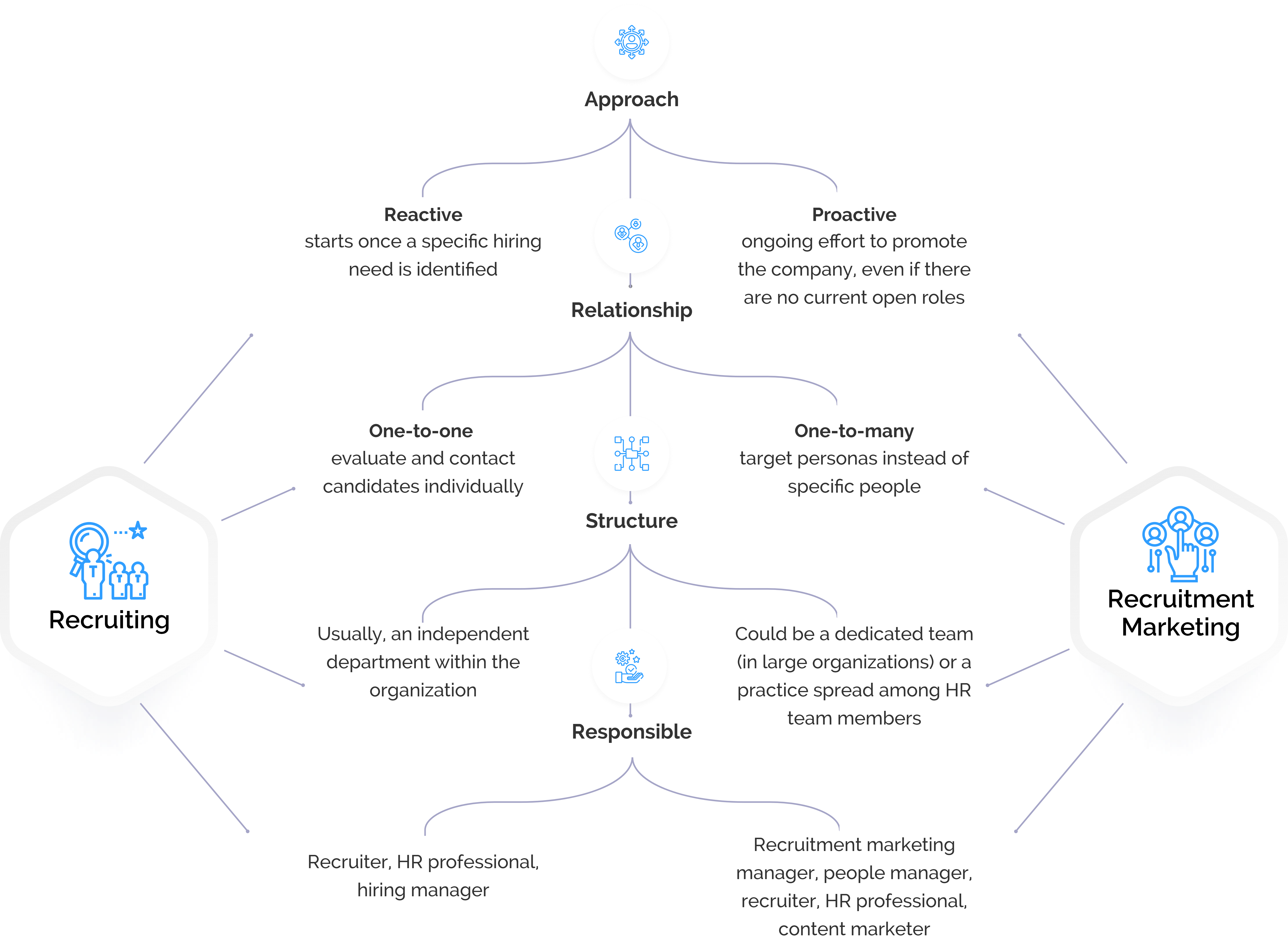 Copyrights © 2022 by Infoview Systems Inc.