Digital Transformation Made Easy
MuleSoft, IBM i (AS/400), Kafka, E-Commerce, Cloud Products and Services.
We help deliver the best customer experiences, open new market channels, and improve operational efficiency.
Customized and personalized approach
We are a highly efficient cross-disciplinary services team trusted by companies ranging from small
mom-and-pop shops in Metro Detroit area to Global 100.
IBM i INTEGRATION PRODUCTS FOR MAJOR MIDDLEWARE AND CLOUD PLATFORMS
Eliminating the complexities of legacy system modernization
AS400Gateway
Execute IBM i business logic and implement event-based solutions directly from MuleSoft, Kafka, and AWS environments with no special IBM i experience needed.
InfoCDC
Capture the IBM i data changes in near real-time and stream to Kafka, Mulesoft, AWS, or other integration and cloud platforms without any custom IBM i development.
Why Infoview Systems Inc.?
Global leaders in providing technical proficiency and real world applications to help your business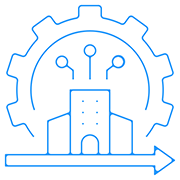 Digital Transformation
We provide digital transformation advisory, a structured methodology with ready-to-use process templates to drive partner selection that ensures a consistent, fair, and efficient process that will deliver rapid results for your organization.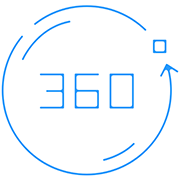 360 Customer
Infoview Systems Provides customized (AS/400) connectors for MuleSoft, Kafka and AWS (Amazon Web Services), fully equipped with enterprise security and governance, following regulations, eliminating the need for in-house build and maintenance.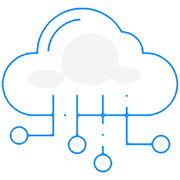 Anywhere, Anytime
Cloud, On-Prem across clouds, we help you with seamless transitions and transformations in real-time while integrating with varied platforms providing you with a consistent data layer across processes.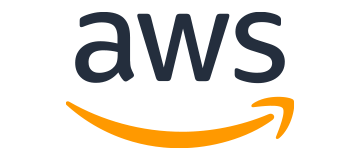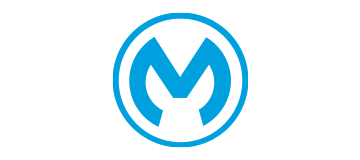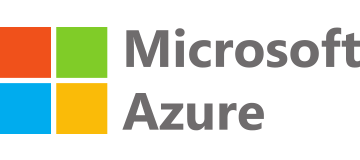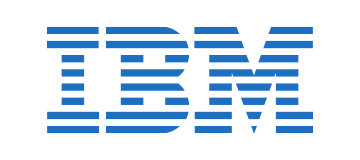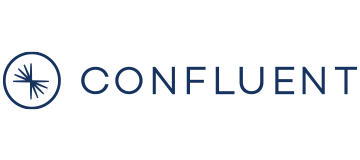 25+ Years
Trusted Technology
Partners
28+ Years
Years of Success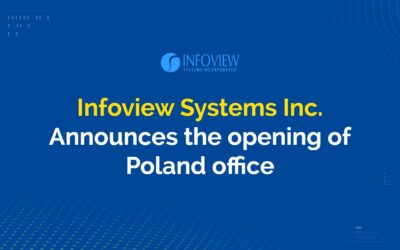 We are happy to announce the opening of Infoview Systems Poland subsidiary with the pop of Dom Perignon amidst great food and our fun office folk! There has been a stable and growing number of customers in EMEA (Europe, Middle East and Africa) region,...
read more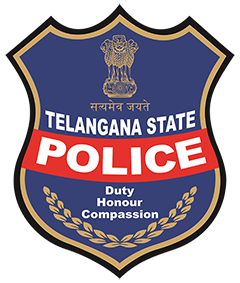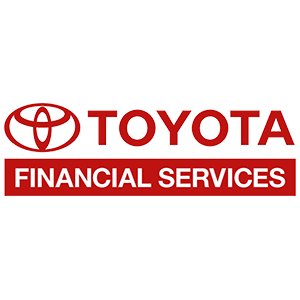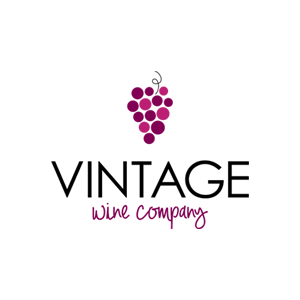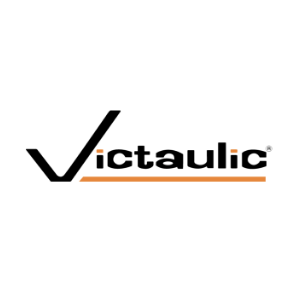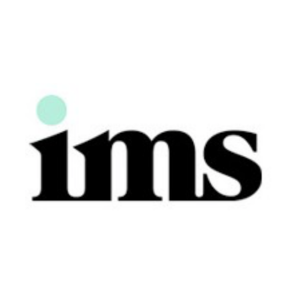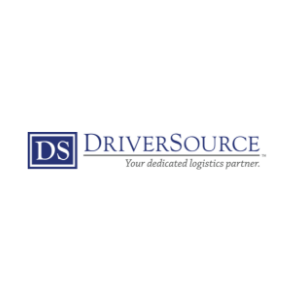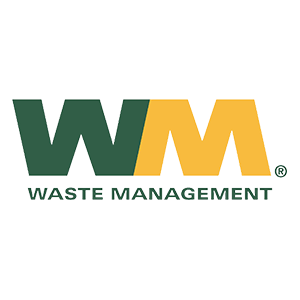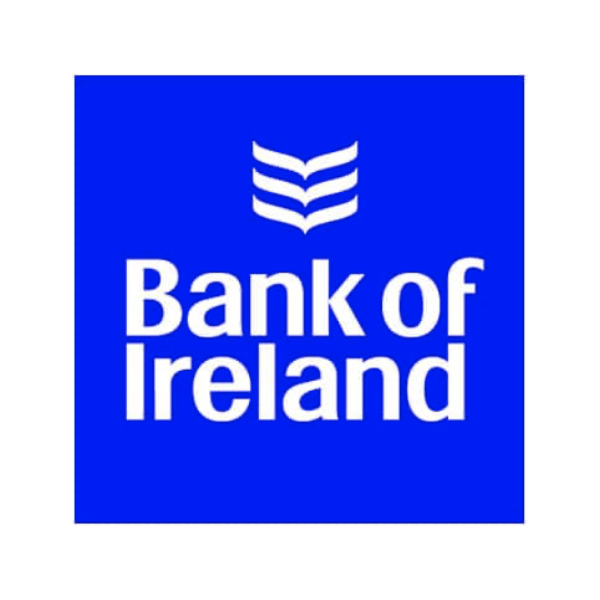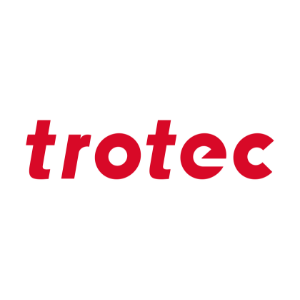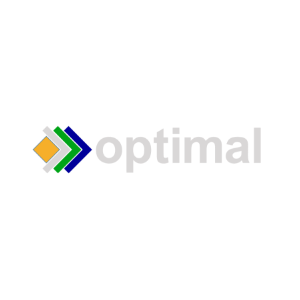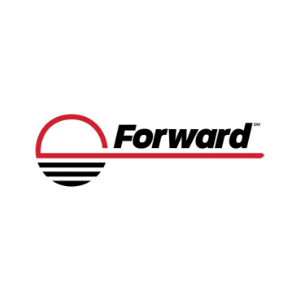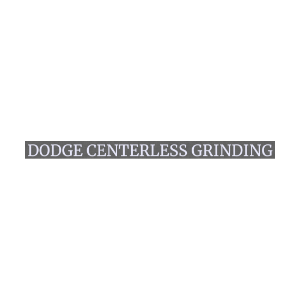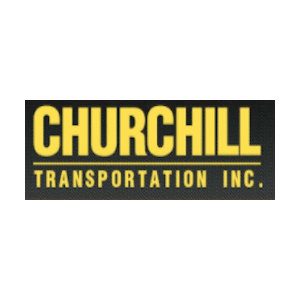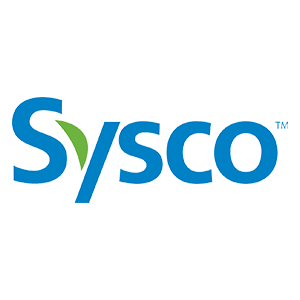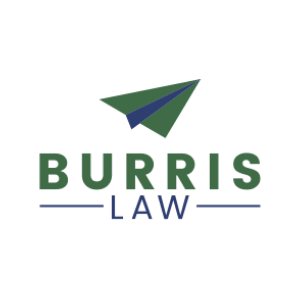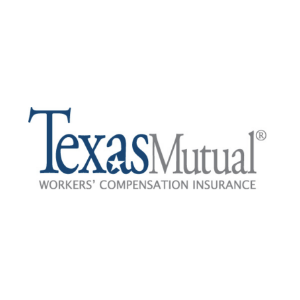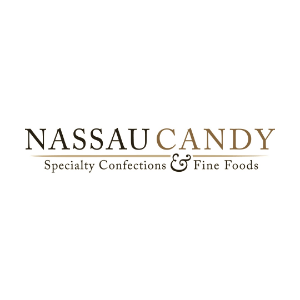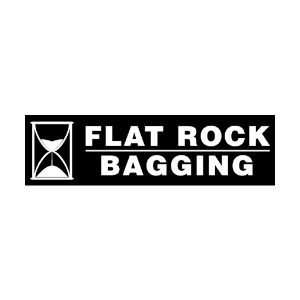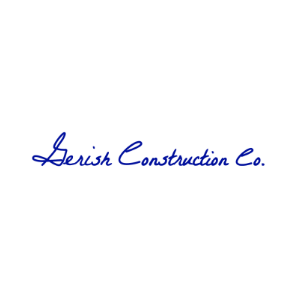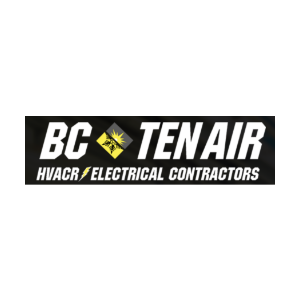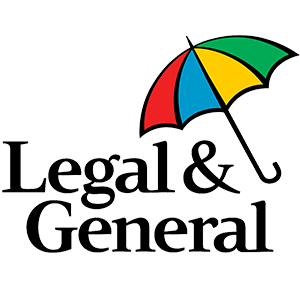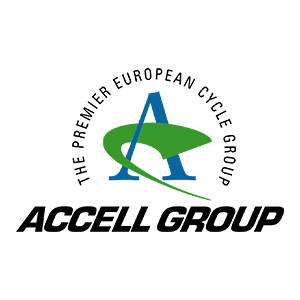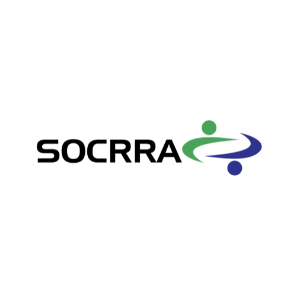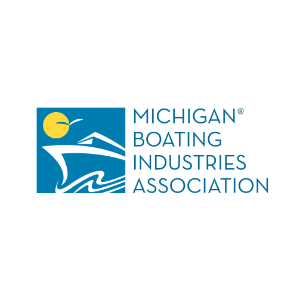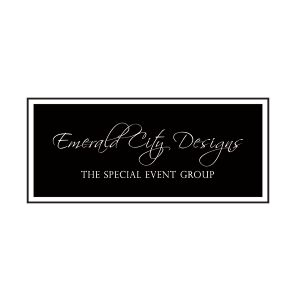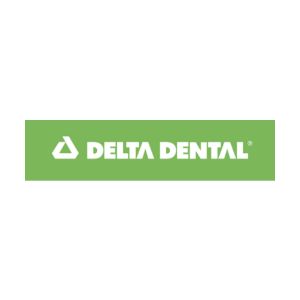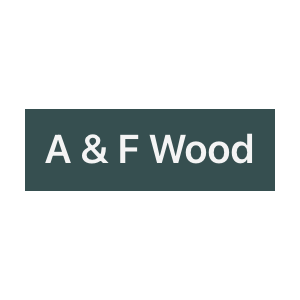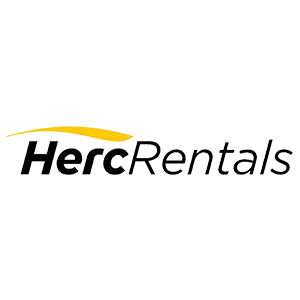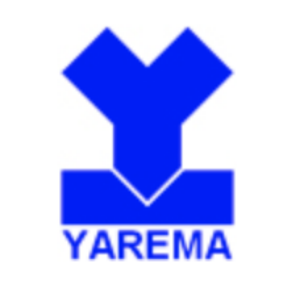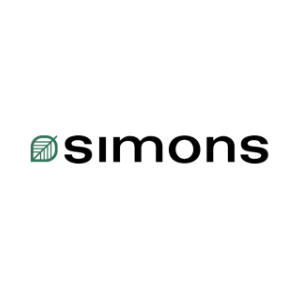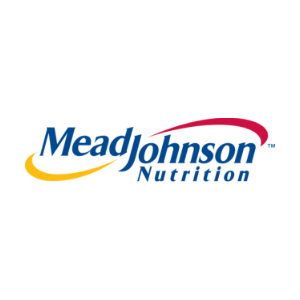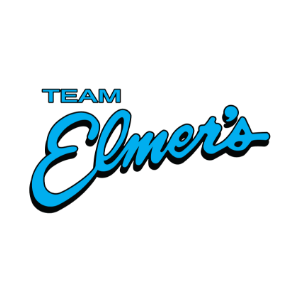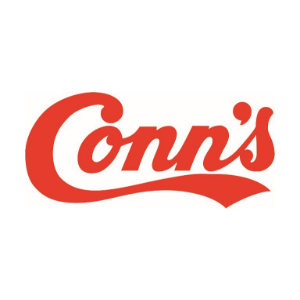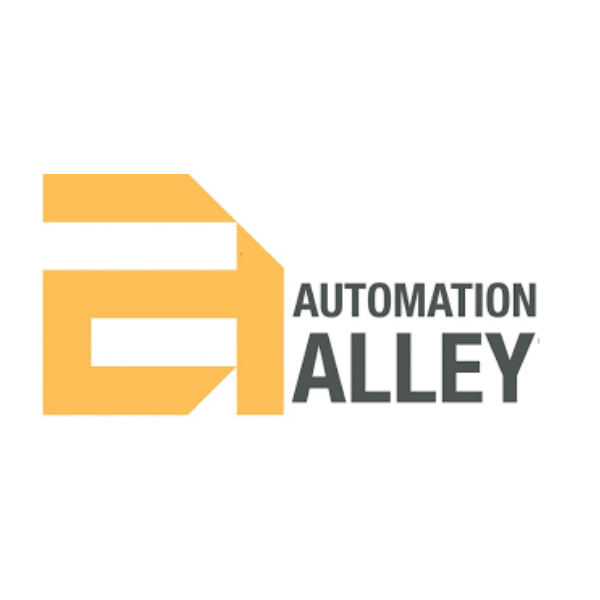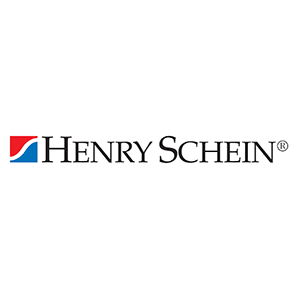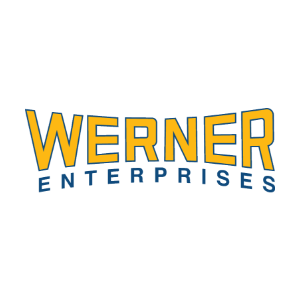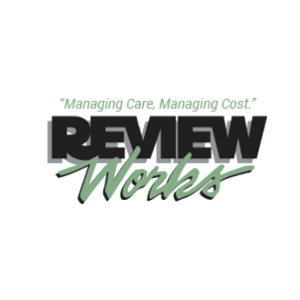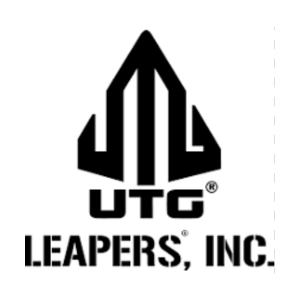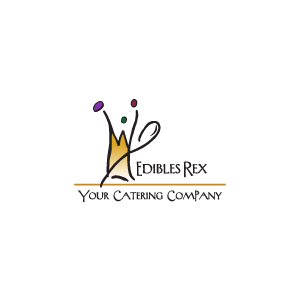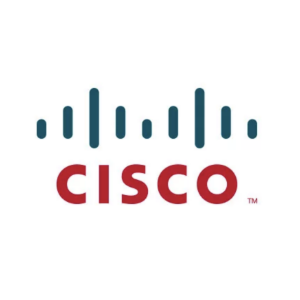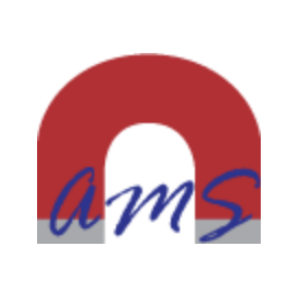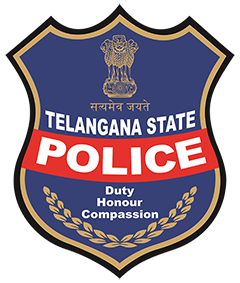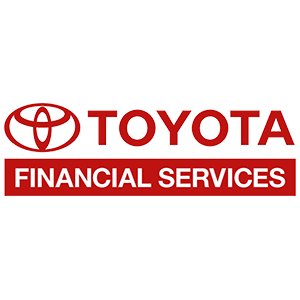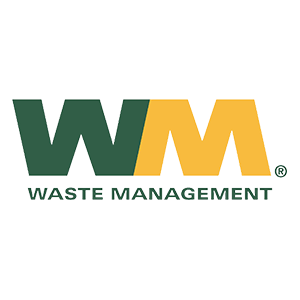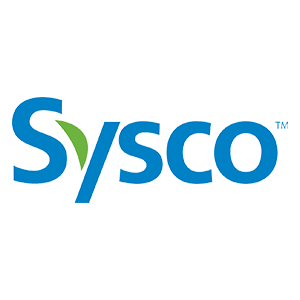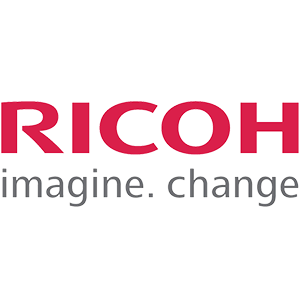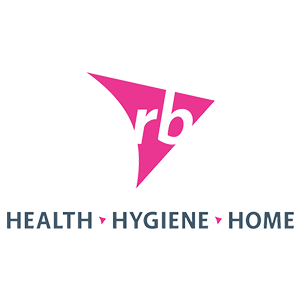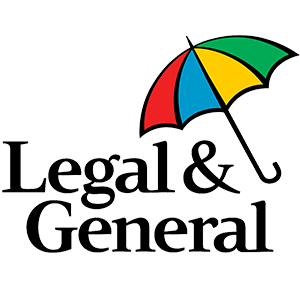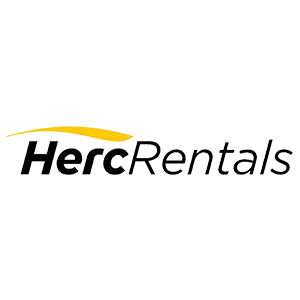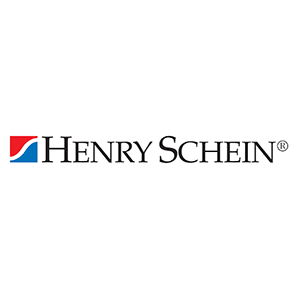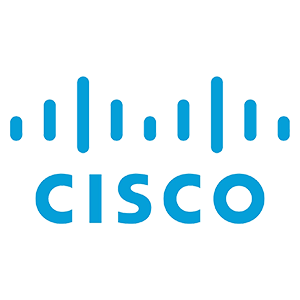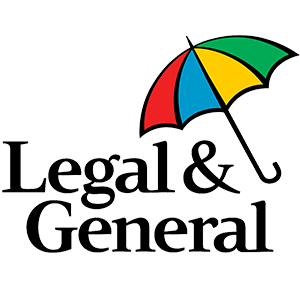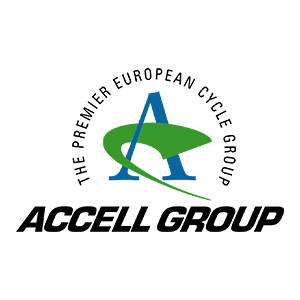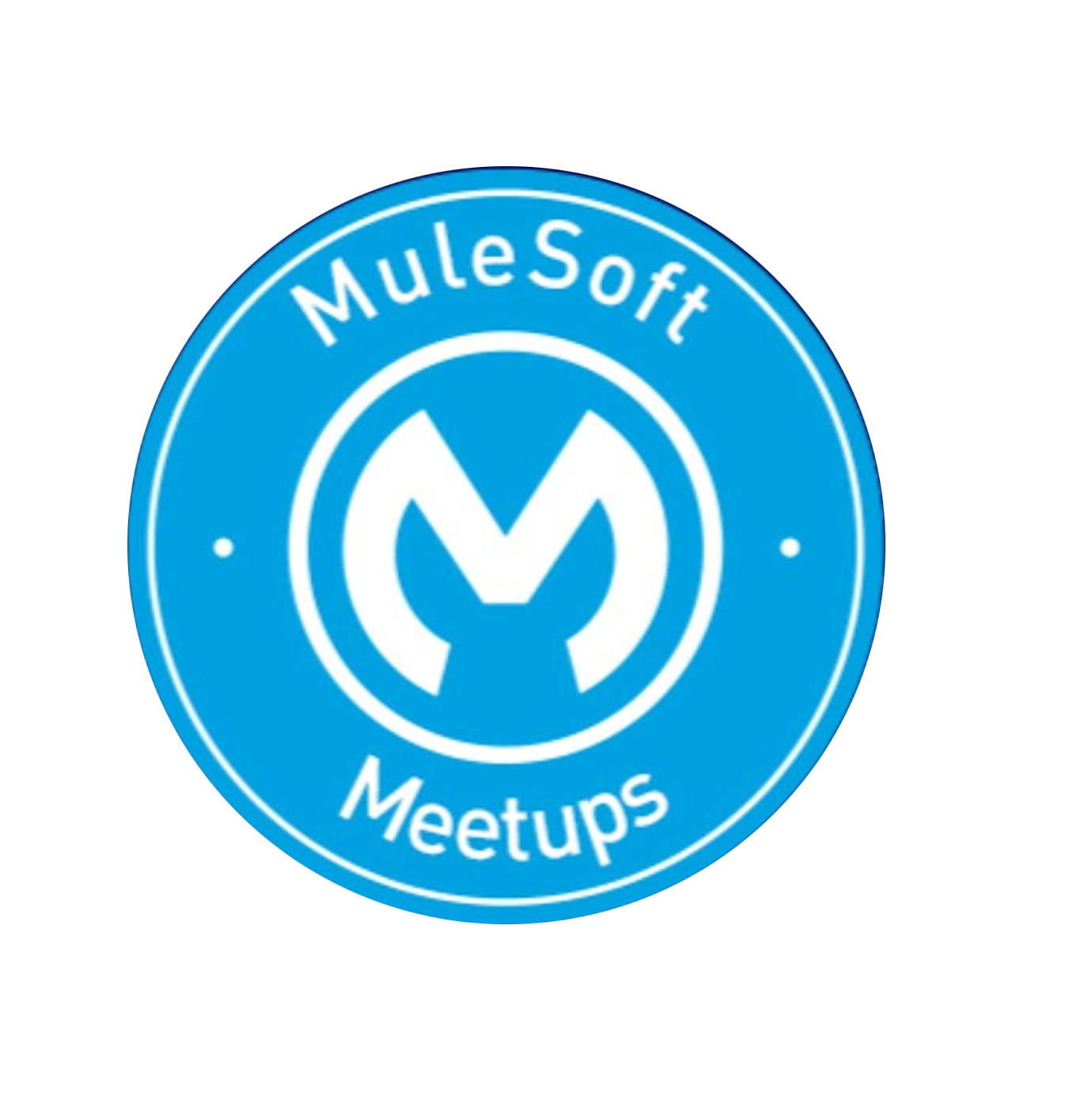 Kafka – Confluent Success Story MuleSoft integration with Azure Data Lake Storage.
In this event, we will deep dive into MuleSoft integration with Azure Data Lake Storage.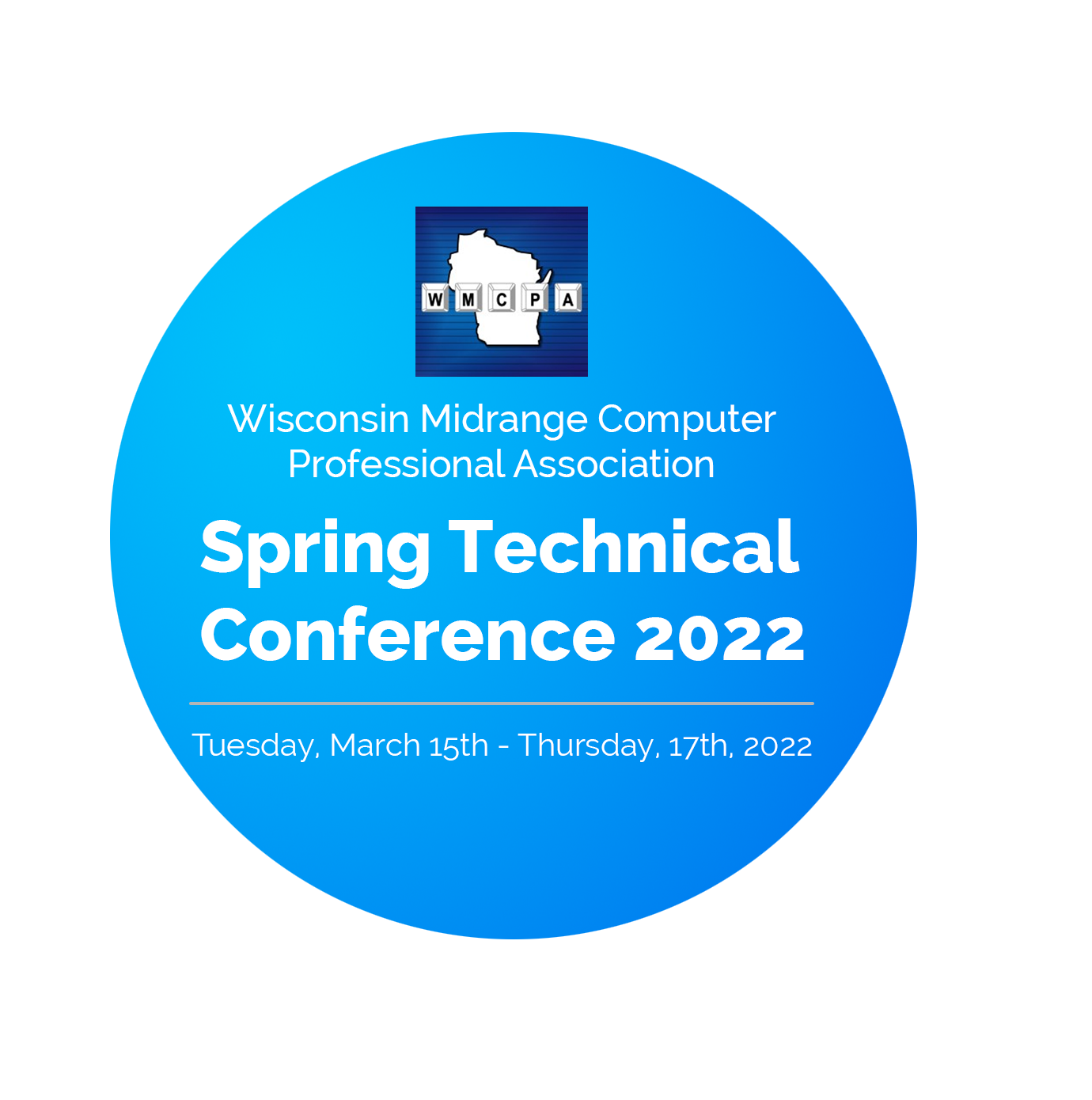 Wisconsin Midrange Computer Professional Association
The team at Infoview is thrilled to announce our attendance at the Wisconsin Midrange Computer Professional Association Spring Technical Conference from March 15th through 17th. With the past two years of the conference being put on hold due to the pandemic.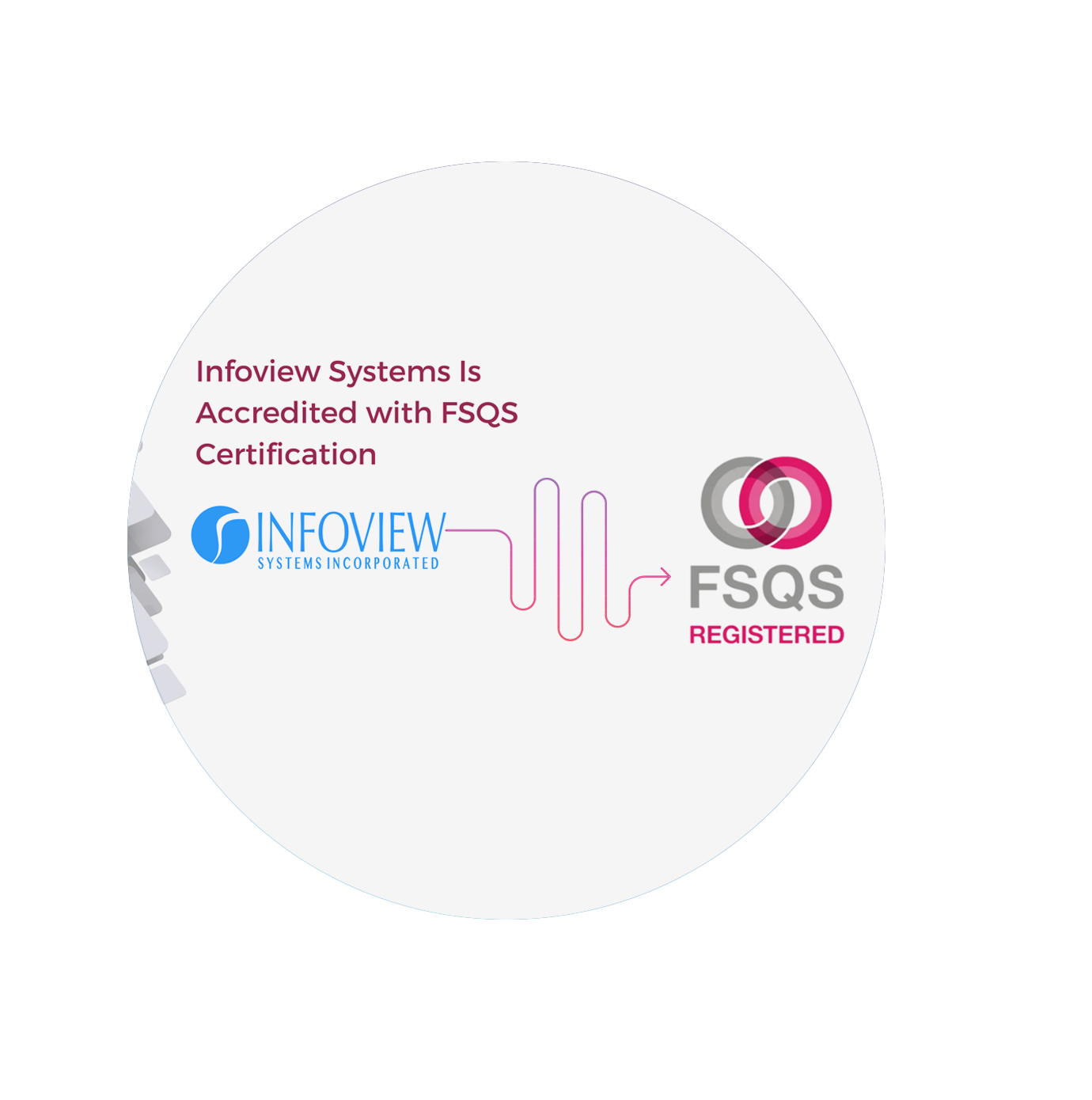 Infoview Systems Inc. is Accredited with FSQS Certification
Infoview Systems Inc. is accredited by the Financial Services Qualification System (FSQS) certification. This highly coveted certification means Condeco joins a list of providers trusted by a community of leading banks, insurance, and financial institutions for their services' compliance and security.

Copyrights © 2022 by Infoview Systems Inc.