Why Choose Us?
Since 1994, when the company was founded, we have been assisting customers from small, medium, and enterprises. We are involved from the start, with developing a strategy and roadmap for your legacy applications, stabilizing, and evolving ERPs, while preserving substantial investment and intellectual property. We aim at providing you a powerful combination of both technical proficiency as well as real-world applications to help you achieve long-term goals.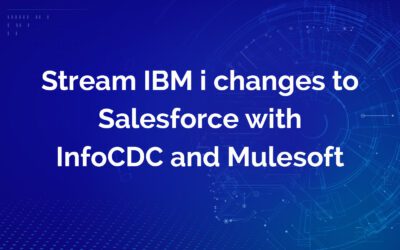 This article is a continuation of the IBM i integration series and builds on near real-time bi-directional Order flow between IBM i and Salesforce we walked through a few months ago. As a reminder, it was fairly straightforward to send the Salesforce order to IBM i...
read more

Why do I like collaborating with Infoview? Because they are incredibly effective and independent, they can quickly adapt to their partner and do their job without asking unnecessary questions or wasting time on unproductive meetings.
This is their advantage compared to the competitors. That is why I value Infoview the most. What else for? In a very effective way, with their custom conector, they combined the modern ESB platform – Mulesoft with the "medieval" IBM system – AS400 – and what is even more amazing they have people who can combine analyzing and coding for both AS400 and MuleSoft. For my large company, we have implemented dozens of integration projects in this very effective way, which have been operating flawlessly for many years. Good Job Infoview!

Integration Lead, Reckitt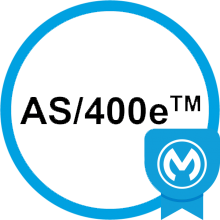 AS/400 Connector Mule 4
Infoview Systems development of the IBM i AS/400 connector for MuleSoft addresses the necessity for this untapped market. Together with Infoview …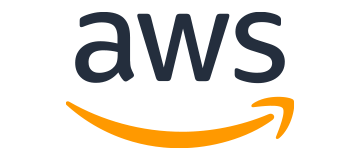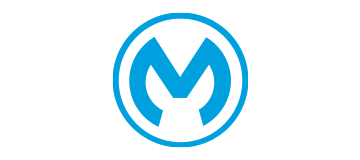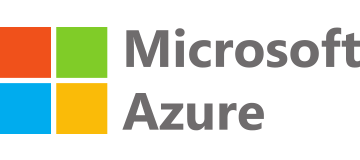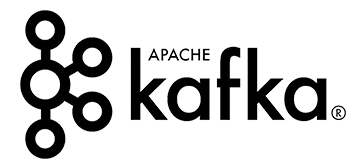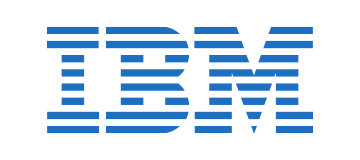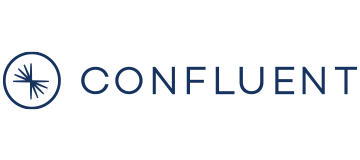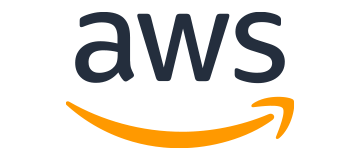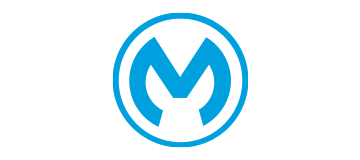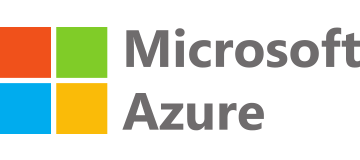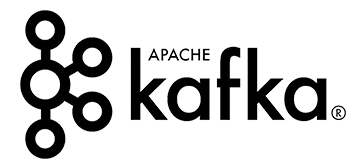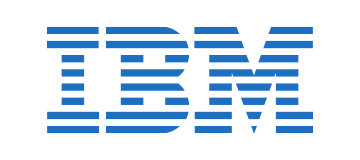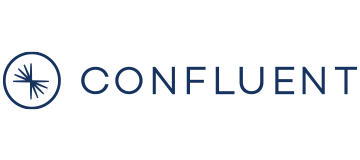 Copyrights © by Infoview Systems Inc.