Specialty Retailer Unlocks Legacy ERP data and Business Processes
Better enabling connections to enterprise systems, vendors, and partners
Industry
Retail and Distribution
Company Size
Multinational
Key Factors of Success
infoConnect for MuleSoft
The unique combination of legacy and modern platforms
Web Transaction Framework
Outcomes
Modernized legacy system
Faster project delivery
Lower project costs
Increased levels of reusability
A Specialty Retailer of durable consumer goods and related services, operating over 100 stores, warehouses and cross-docks, rapidly expanding into new geographic areas in need of modernizing their legacy ERP system.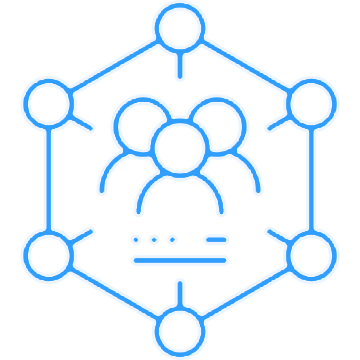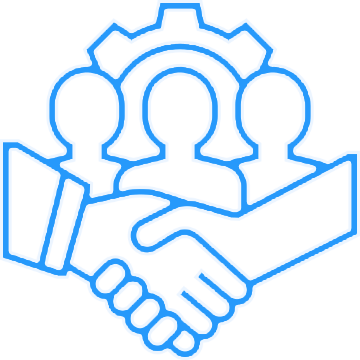 Their homegrown ERP system, running on an IBM Power Systems i (AS/400) was developed over the course of 20+ years and had several shortcomings that limited IT and Business agility:
– Difficult to share application data and reuse business logic: The integrations with other components, partners, and vendors were implemented as point-to-point interfaces, typically file-based, using a variety of disparate technologies and tools.
– Slow and expensive to change and maintain: Over the years, the system codebase accumulated high levels of technical debt.
– Hard to migrate a particular system/component to a new platform: The application modules are tightly coupled via a shared database and direct program calls, resulting in a large number of implicit dependencies. As a result, the IT staff spent much of their time putting out fires and keeping the lights on, as opposed to innovating and enabling business growth.
The specialty retailer collaborated with Infoview Systems to implement the Mulesoft Anypoint platform as a standard integration environment. They selected Mulesoft based on ease of use, lightweight architecture, high performance, a large number of out-of-the-box connectors, seamless hybrid cloud / on-prem deployment model, and subscription licensing. The Retailer decided to start with the on-premise Mulesoft runtime that offered more options for solution governance and security. The Retailer leveraged Infoview System's expertise in architecting and delivering complex integration and legacy modernization solutions. In addition to the core strengths of the Mulesoft Anypoint Platform, the retailer utilized Infoview's infoConnect products (IBM i (AS/400) Connector and Web Transaction Framework) to accelerate the delivery of their integration projects. All three interfaces were ready for testing within a few weeks and went live in less than 5 months with minimal post-production issues.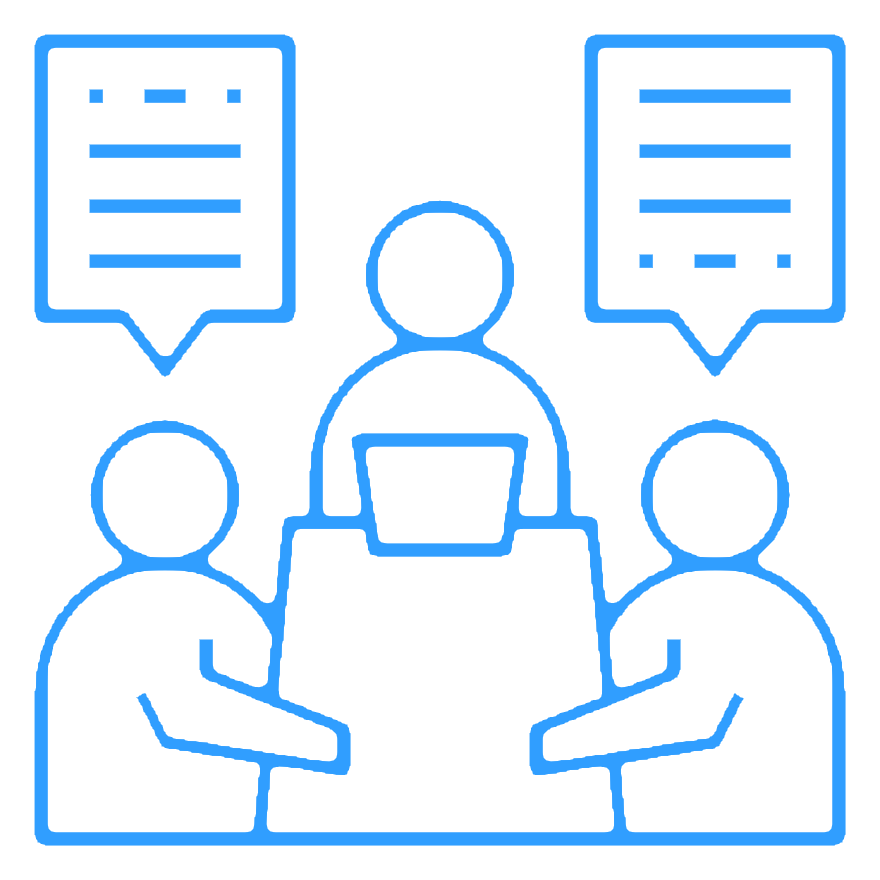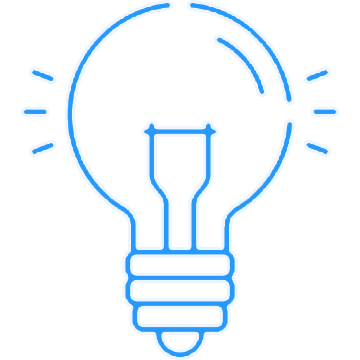 The Mulesoft Anypoint platform, coupled with the IBM i (AS/400) connector and Web Transaction Framework was the correct tool set for unlocking the legacy ERP data and business logic and connecting it to other enterprise systems, vendors, and partners. Infoview System's architects and developers with cross-platform IBM i (AS/400) and Mulesoft skill sets were instrumental in the successful implementation and ongoing development. When connecting systems, the team should avoid a point-to-point mentality and instead follow the API-led connectivity approach (System / Process / Experience APIs) even when a customer is not yet utilizing an API management platform.
Copyrights © 2022 by Infoview Systems Inc.