WhatsApp Business API
Connect your existing software, E-Commerce portals & CRM to automate notifications on WhatsApp
Introduction
WhatsApp is one of the most preferred messaging channels/apps today, 71% of WhatsApp business users think it is the easiest way to connect to their customers. As your business provider, we will help you connect with your customer's journey through their favourite app.
We also help with your business integration with various platforms customized to your business requirements.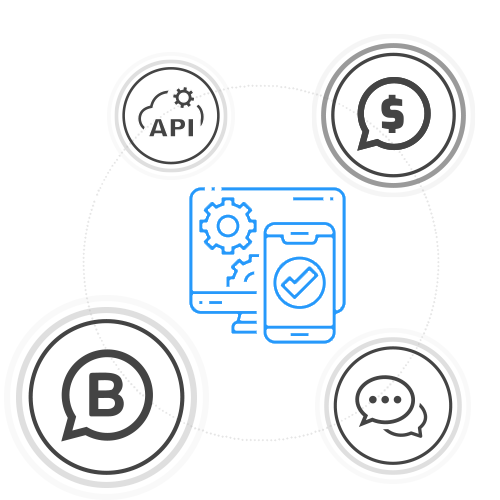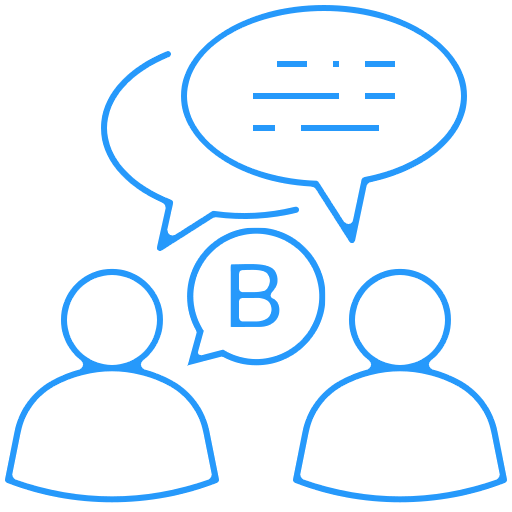 Conversations on your Customer's favorite Channel
Engage customers on WhatsApp (one of the most preferred messaging applications) and see the increase in interactions. Aiming for a better success rate and customer loyalty, the success rate has been 40-60% according to reports by
AI Sensy
.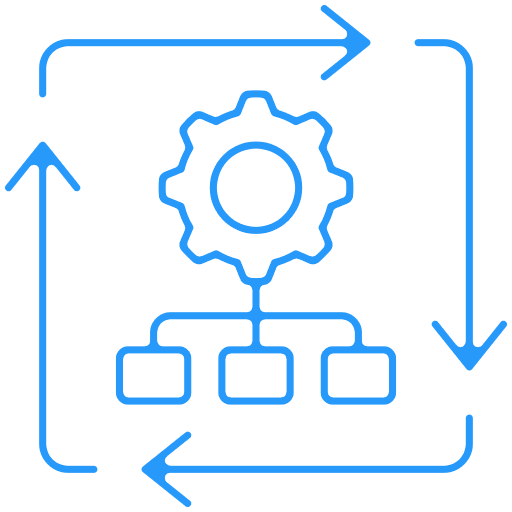 Automation of chats and messaging help engage your customers resulting in excellent customer service, increasing conversions, and driving loyalty. Communication on every channel is carefully monitored with regards to details on each order, support history, and more. We provide Chatbot which is customized for your business needs and goals.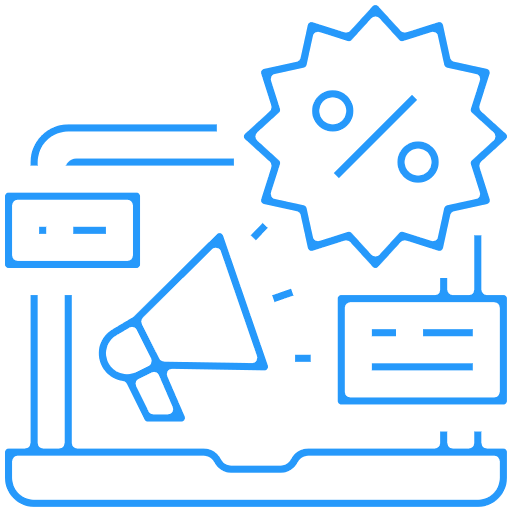 Reduce data complexity and work with colourful, easy-to-use flow charts and performance dashboards. We help bridge the gap between the data silos for your business and convert data into easy-to-follow charts for your marketing and sales team.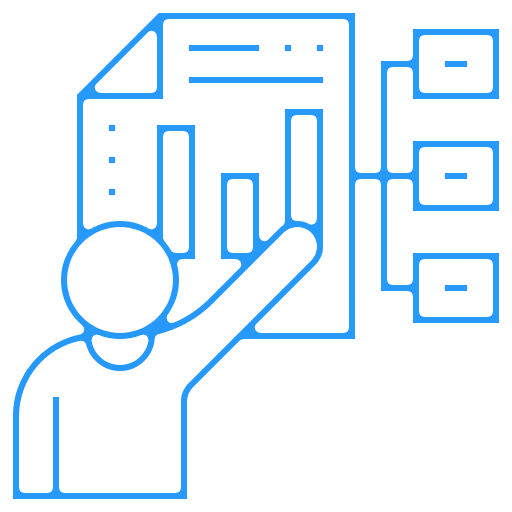 If you are a Small, Middle or global Enterprise business that aligns with the WhatsApp Commerce Policy, get to chat with your customers across their entire customer journey. We will help you with onboarding and all your integration requirements customized to your needs. Our professional team aims to help you become a data-driven, high-performance, customer-centric organization so that you can attain your CX goals.
Copyrights © 2022 by Infoview Systems Inc.