Quality Management Services
We deliver high-quality customized test automation solutions that help our customers benefit by a considerable increase in ROI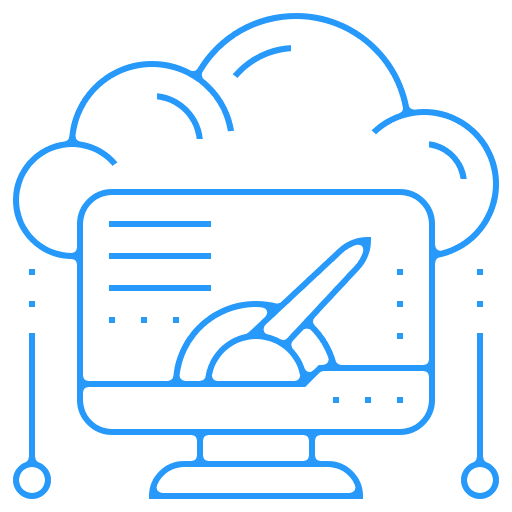 Testing is done to provide and maintain a healthy development ecosystem for different environments by identifying the accuracy, efficiency, and quality of your software impacting overall project lifecycle processes.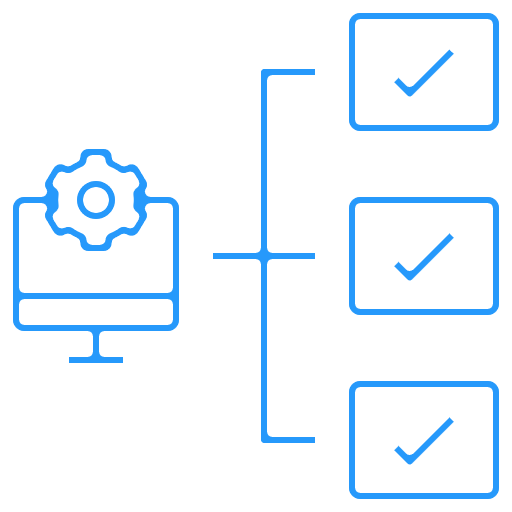 Infoview Systems Inc offers strategic test consulting with a range of testing services including test automation, performance testing, security testing, manual testing, and integrating testing including QA services (strategic). Our services have leveraged companies with early detection of defects, streamlined incident responses, enabled timely deployments, improved team collaborations, created value by increasing efficiency, and reduced cost and time.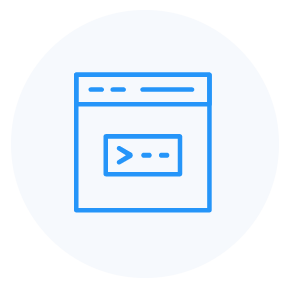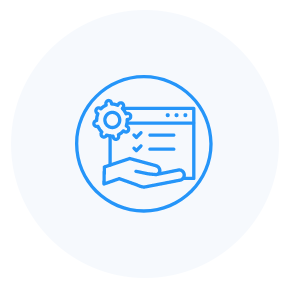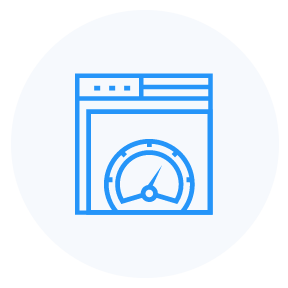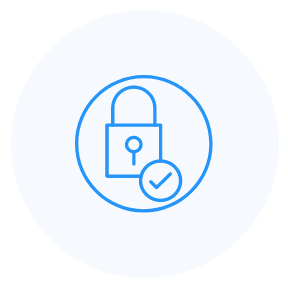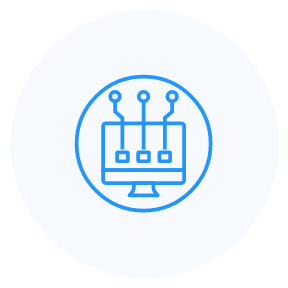 Test Automation
Test automation has now become pivotal and essential for agile processes and products need repeated quality checks for every product update. By having test automation, repeated quality checks help reduce product go-to-market time, reduce costs, and a significant increase in ROI (return on investment).
Our test experts assist your end-to-end testing strategy by helping you choose the correct methodologies and use appropriate tools to design a quality system that improves software productivity and efficiency.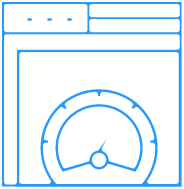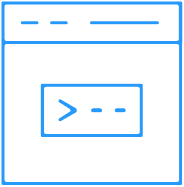 Performance Testing
The productivity and success of an application is determined by its responsiveness and stability under a particular workload. The performance tests by examining speed, robustness, reliability, and application size ensure that your software offers a unique user experience. The earlier the anomalies are detected the lower is the cost of rectifications.
Our performance testing experts will test your application in different scenarios and make sure that application performance is bulletproof.
Security Testing
The main aim of security testing is to detect the threats in the system and measure its potential vulnerabilities, so the threats can be encountered. It helps developers to fix the problems permanently through coding. Security testing checks confidential data stays confidential which is very important.
Our security testing team will identify the vulnerability as per latest security standards.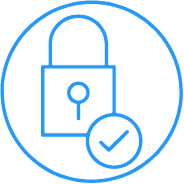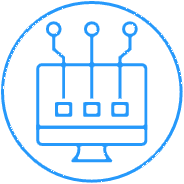 Integration Testing
Integration testing checks data communication among different software modules or systems integrated logically. integration testing concentrates on integrating functionality rather than unit functions which are already tested. It deals mainly with the interfaces and flow of information between the systems.
Our integration experts make sure the correct data flow and transformation for each interface is correct. They also test data integrity, data reliability, alerts and notifications.
Manual Testing
Any new application must be manually tested before any automated testing. The goal of manual testing is to ensure that the application is error free and meets expectations.
Here at Infoview Systems Inc. our testers with high analytical skills can deliver 100% error free product. In manual testing we cover user interface testing to make sure it is user friendly and asper UI/UX standards.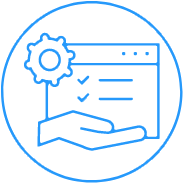 Copyrights © 2022 by Infoview Systems Inc.