Culture
As an organization, Infoview Systems, Inc believes everyone should have the freedom to grow, learn and go for their dreams, we are a culture belonging to all our team members. Whether it is our clients, team members, or partners, we are focused on their goals and progress.
Employee Centric
Infoview Systems, Inc culture is synonymous with employee growth and satisfaction. We encourage experimenting with different roles, cross-functional working, and flexibility to choose platforms and projects. We are a culture belonging to all our team members.
Our motto "Get curious" is relatable to the official company mission "Promote a culture of constant innovation quality and integrity adding value to our customers, partners, and the team members we nurture." Here, we believe every employee's growth contributes to the growth of the company.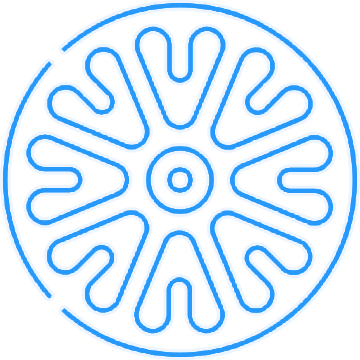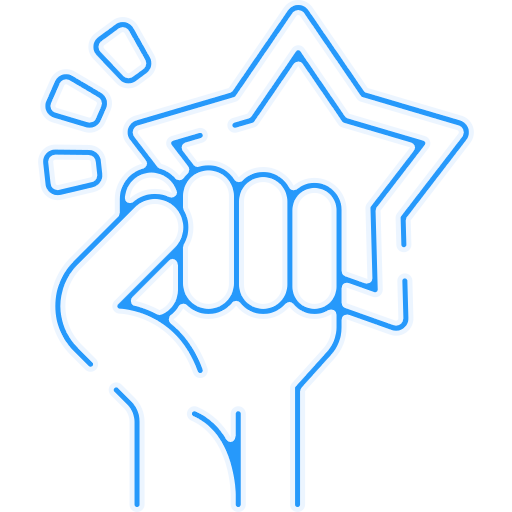 Motivating & Inspiring
You will be working with some of the smartest and most passionate colleagues you will ever work with. Do you want to explore the speaker in you? No problem, head over to marketing and collaborate on a project. Ideas never run out!
Grow with Us
We encourage and invest in your talent and training with mentors who are at the top of their game. The fun part of our culture is engaging you with challenges that ensure you make an impact and improve your skills. Our Linear Culture encourages every employee to be engaged, pitch in and share ideas, even the tiniest ideas are given proper consideration, and every contribution is truly appreciated.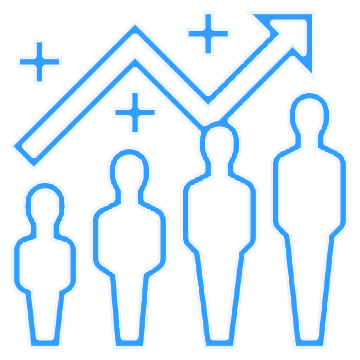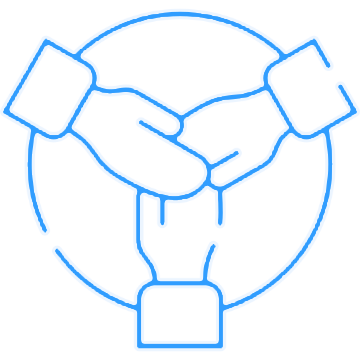 Trust
We believe in, trust and value our team members and cast off the huge hierarchical organization structure. Our policy is visibility and transparency where everyone is involved.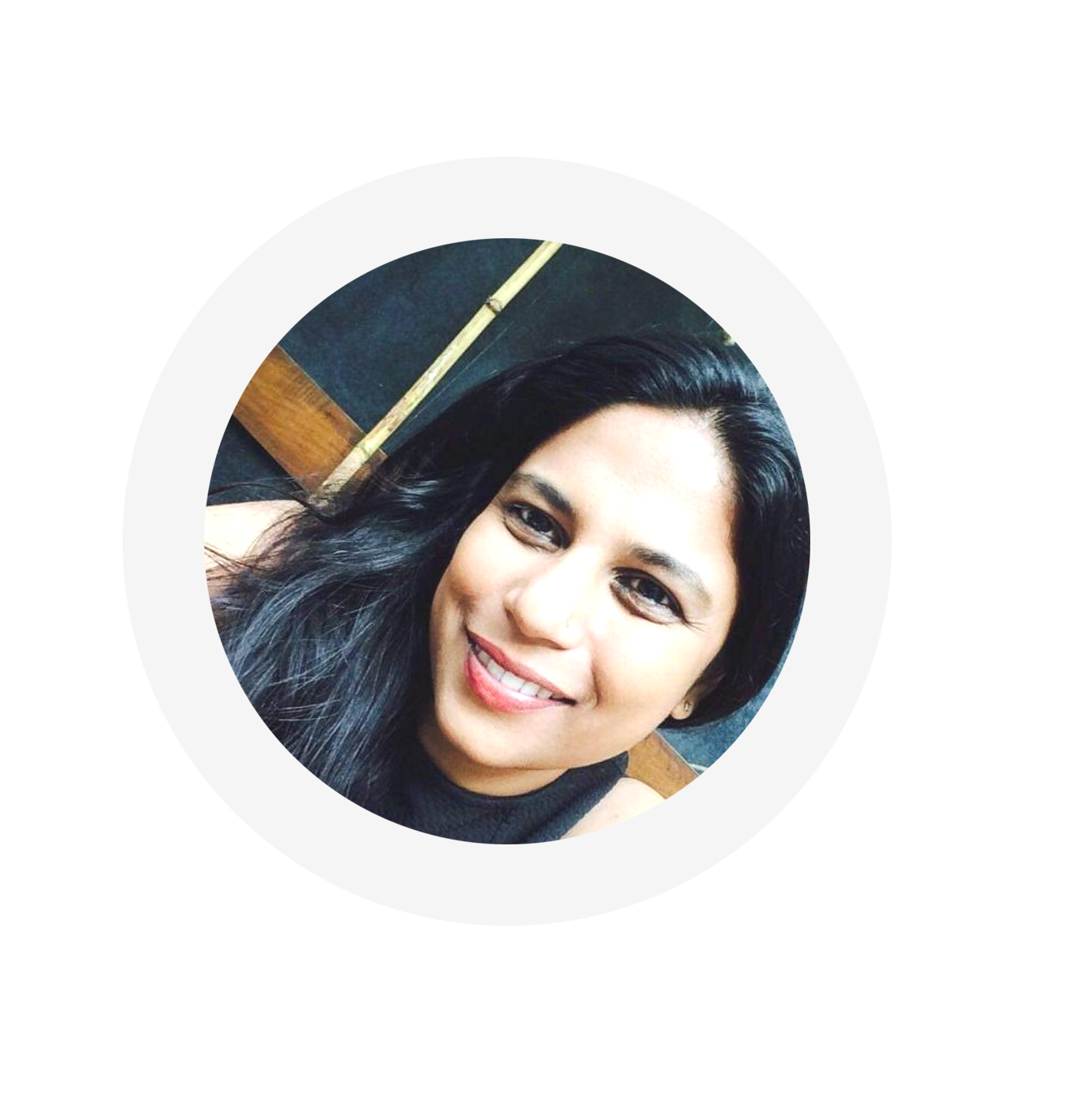 Sriranjini Soma
Head of Marketing, Infoview Systems Inc.
Great company to work for with lots of learning and freedom to implement your learning. Extremely encouraging to try new methods, learn new things, and always onwards and upward attitude is constantly motivating.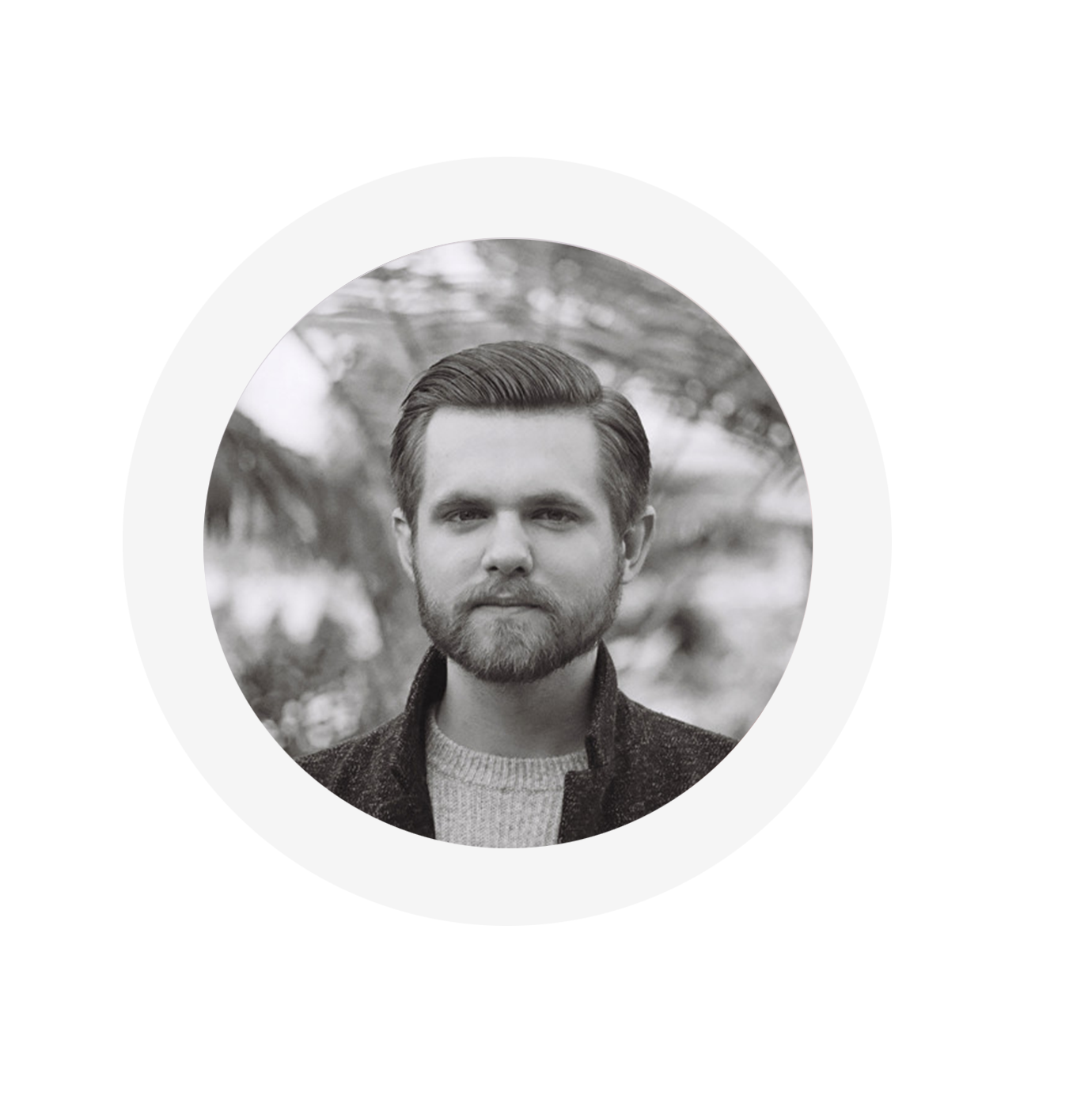 Matt Price
Business Development Specialist, Infoview Systems Inc.
I started as an intern in my junior year of college and was immediately given the opportunity to contribute to the team. After graduation, I was offered my first full-time opportunity and soon found myself working with customer and partner teams around the world doing what I enjoy. A great learning experience while progressing professionally and personally.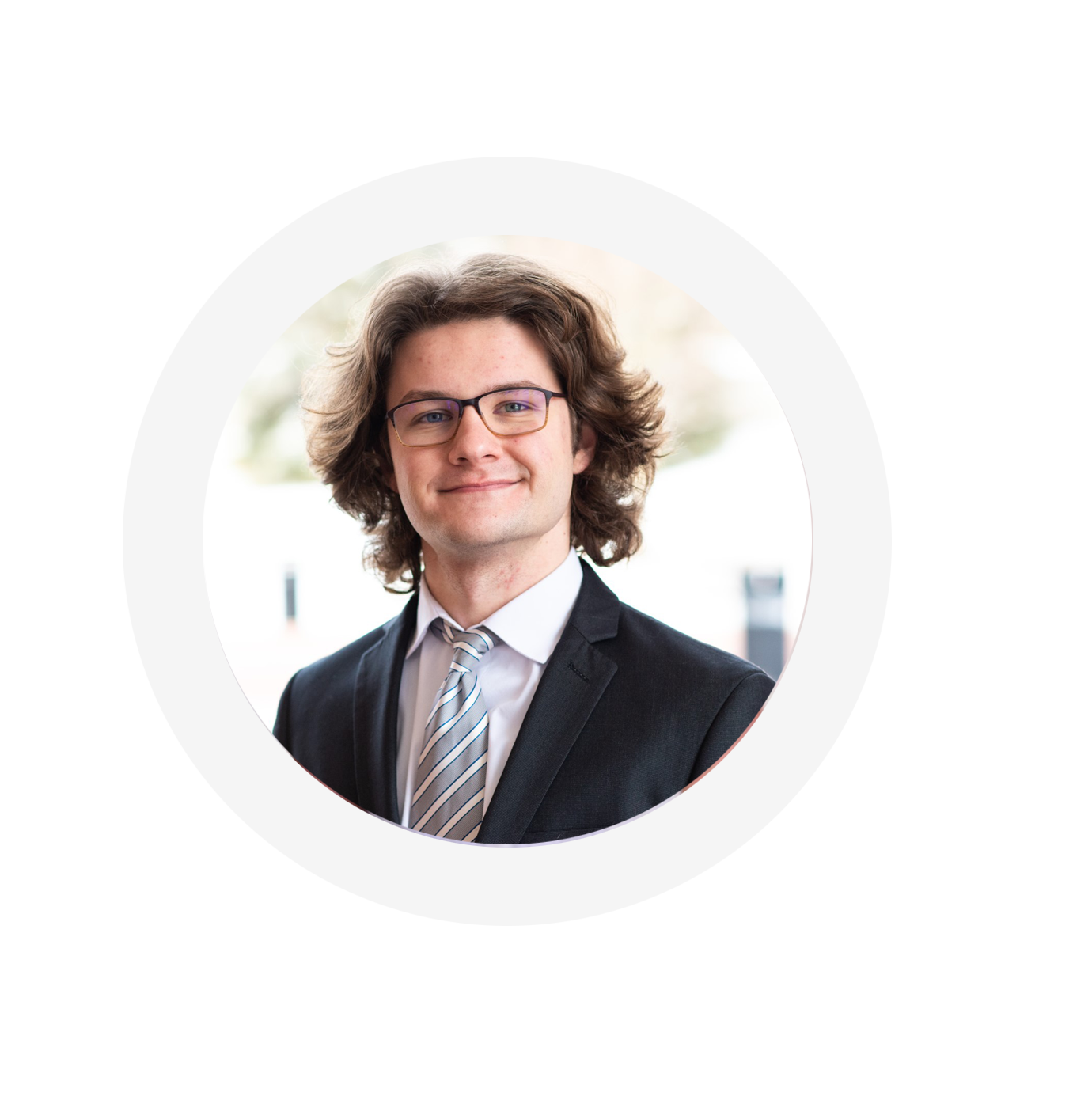 Ryan Baldwin
Associate, Business Development, Infoview Systems Inc.
Infoview has been a wonderful company to work for. They have always gone out of their way to teach me new skills and assist me with any project I am working on. The lively atmosphere, encouraging co-workers, and flexible schedule are just some of the positive aspects of working here.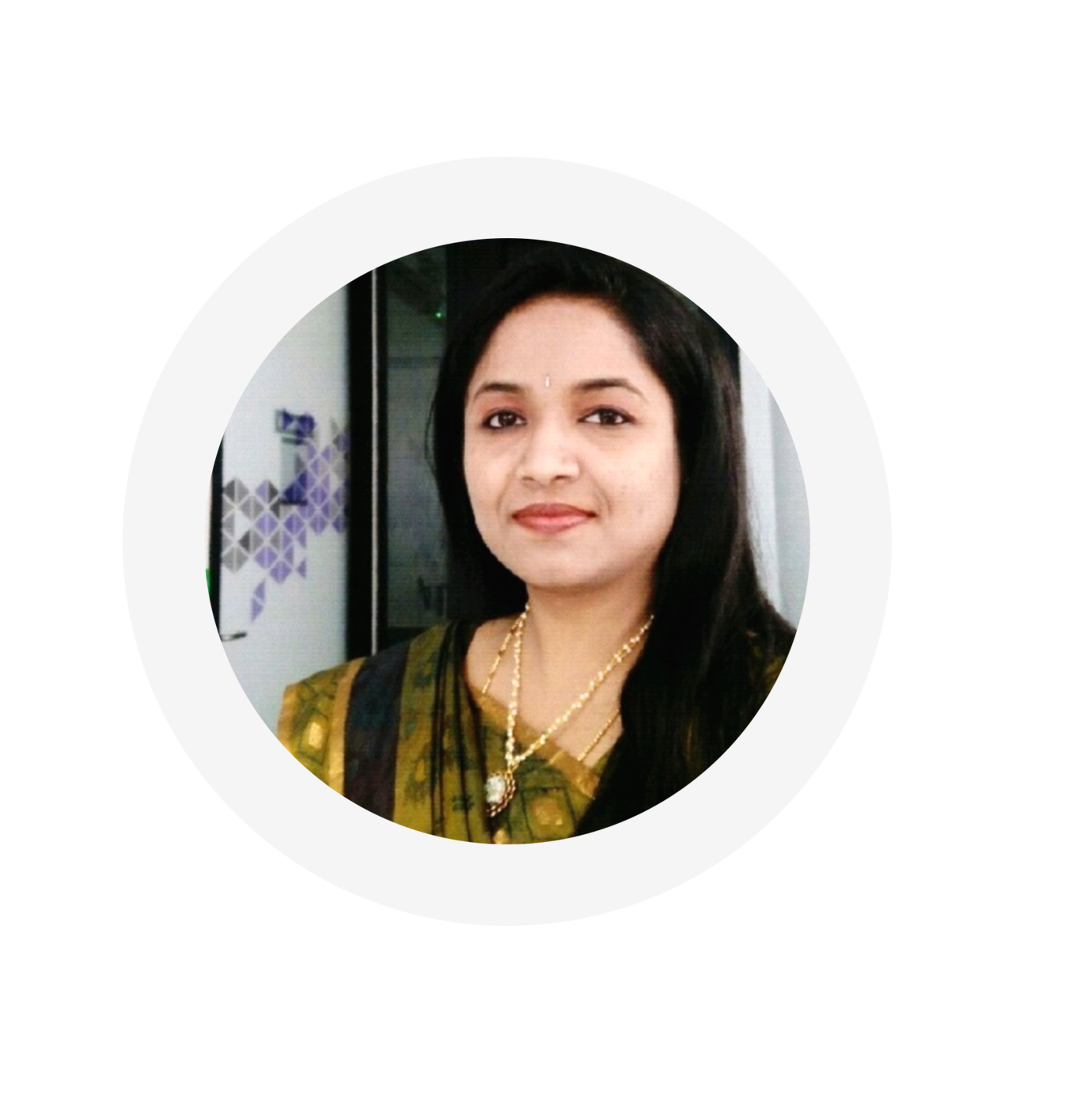 Ramyashree Govindaiah
Team Manager, Infoview Systems Inc.
Infoview is an awesome place to work. A high energy atmosphere, transparent culture, internal communication, leadership support coupled with loads of learning opportunities help the individual act as an entrepreneur in their own space."
Sowmya Anna
HR Manager, Infoview Systems Inc.
My top reasons for joining Infoview Systems are the people, the inclusive and supportive company culture, and the steep learning curve. I was heard and trusted from Day 1 and am grateful for all the support for my professional development and upcoming opportunities to work with Infoview Systems. The ethics and the values that flow through every vein of this organization is something that I am extremely proud of. The organization is quite supportive and agile in providing room for exploration and innovation.
Copyrights © 2022 by Infoview Systems Inc.