Our Process
Since 1994, Infoview has been creating individualized solutions for client teams of all sizes. This has given us the opportunity to apply past knowledge and best practices from previous engagements to future projects. Our processes focus around understanding the problem, creating a tailored solution, alignment with organizational goals, and forming the foundation for future success.

Assessing the current application landscape
Discovery
Recognizing there's no "one size fits all approach" is a key insight we've learned working with client teams across the globe. Allocatable budget, time-sensitive requirements, and internal competency play a key role in the final solution we create.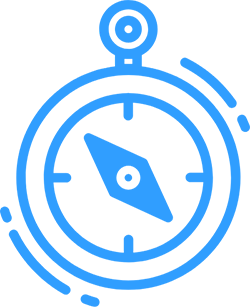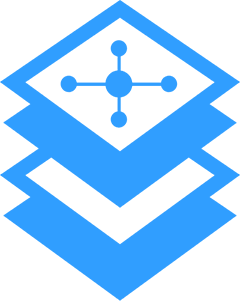 Identifying the need, requirements, and allocated budget
Architecture
Before constructing an integration solution, it's important to establish the principles and constraints, security and governance requirements, and integration practice maturity road maps. This provides us with the important details needed when executing each phase of a project's scope.
Creating the blueprints
Design
When creating integration blueprints, joint design sessions are used to capture details of the API requirements, along with the creation of end-to-end interface mapping. This ensures all requirements are met, desired functionality is implemented, and the current pain points are resolved.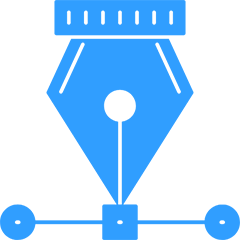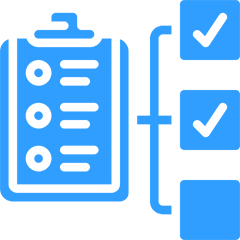 Providing a stable, secure, and proofed solution
Delivery
To keep up with time-sensitive requirements and the fast-paced world, our team provides detailed timelines laying out key deliverables.
The transition from a Dev to a Prod
Quality Assurance
When implementing the final solution, our team supports the integration assets and the underlying infrastructure components. This provides a smooth transition from a test to a productive state.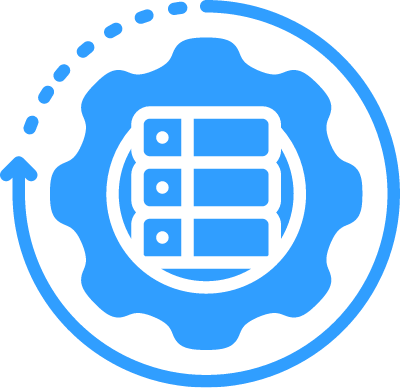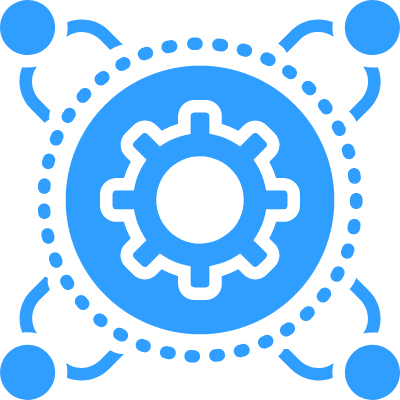 Establishing best practices for future success
Organizational Enablement
Creating the foundations for future success is something we take great pride in.
This is done in two ways:
Creating flexible applications that can be updated, expanded, and adjusted to best suit current and future goals.
Additionally, building or training the clients' internal team to develop and support the current activities of the program.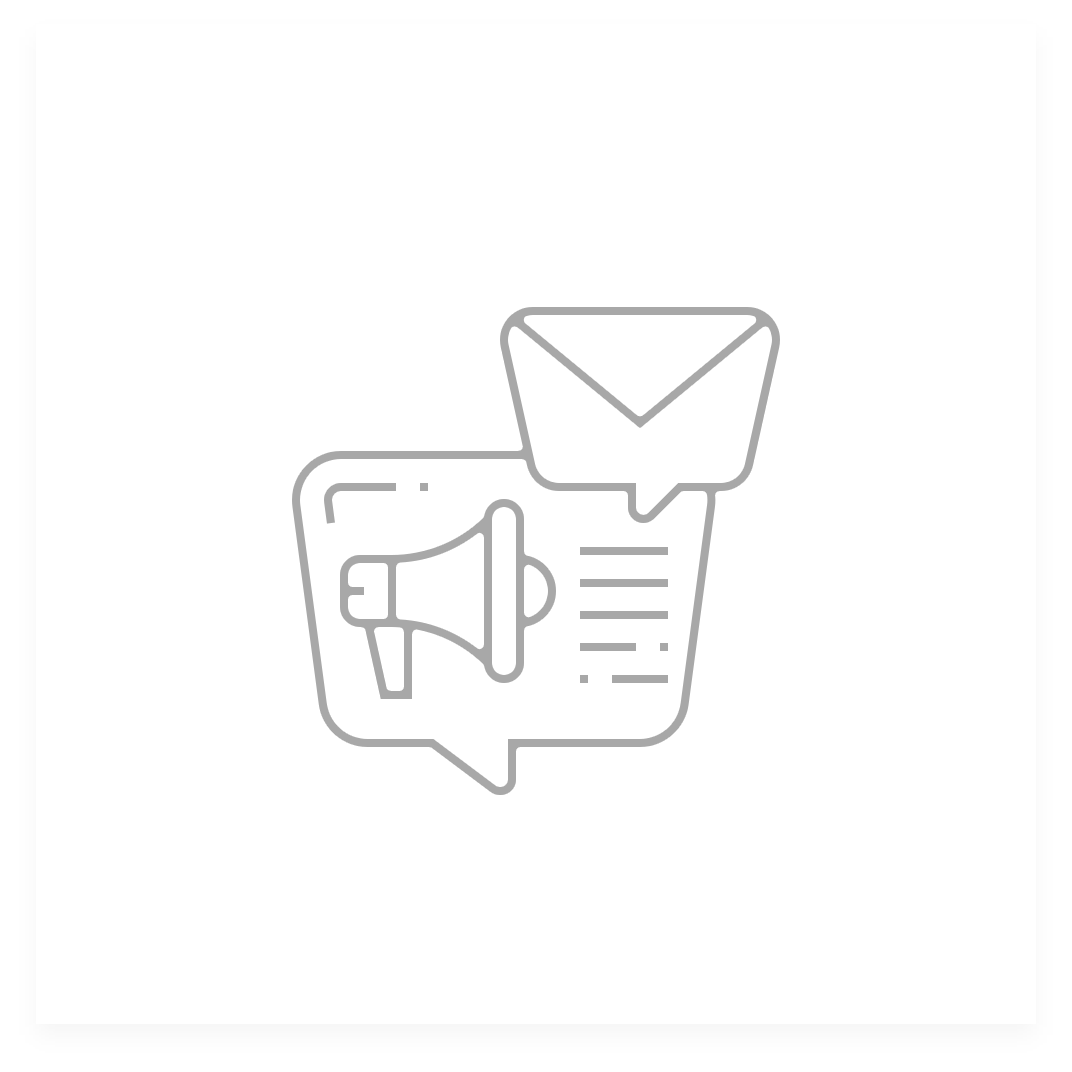 Strive for innovation
Initial contact
Learn more about our refined methodology and the services we offer below.
Contact us and share your business goals and needs.

Copyrights © 2022 by Infoview Systems Inc.