Discover Integration Drivers, Challenges, and Solutions
Informative reports available to read and review.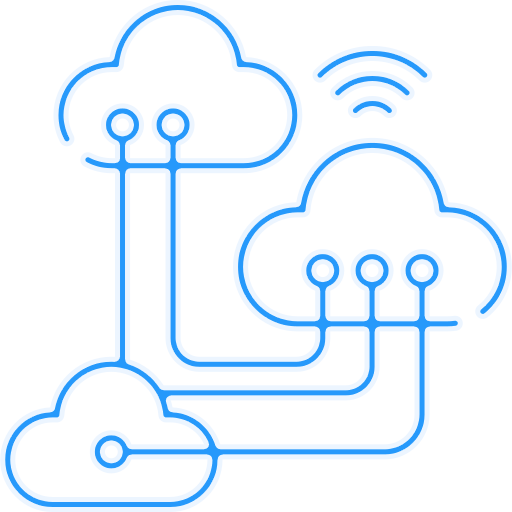 Integrating IBM i Systems
Primary integration drivers and challenges faced by CIOs trying to meet the changing business requirements by leveraging their company's investment in the IBM i (AS/400) based systems.
Copyrights © 2022 by Infoview Systems Inc.