Infrastructure and IT Managed Services
Regardless of project budget or technical requirement, our cross-platform team helps enable new business capabilities and support the underlying systems that reinforce daily business operations to support future success.
Modern markets require reliable infrastructure
Creating business foundations
For a business in today's fast pace world, technological infrastructure and software applications play a key role in daily business operations, team member productivity, and can directly impact customer satisfaction. Areas including email domain setup, Office 365 licensing, anti-spam, malware, and data-backups while often overlooked, make up the foundation of a present-day business and can cause big impacts if not properly maintained.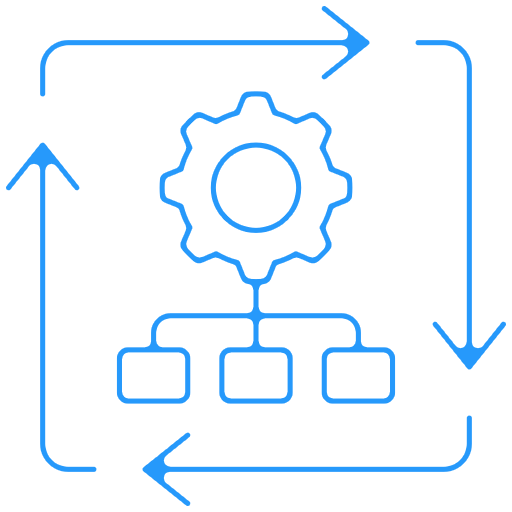 Evolve to maintain new goals
Infrastructure to support current initiatives
Limited budget, rapid business growth, or the loss of key IT team members can put the involved leadership on the spot and put corresponding IT teams in a pinch if a strategy isn't in place. Acting as an extension to your team, we offer a combination of in-house and remote support services. Helping alleviate the stressors related to IT management, Infoview provides end-to-end solutions to transition your company for your next phase of growth.
IT Managed Services Overview
Our team is prepared to advance businesses to their next destination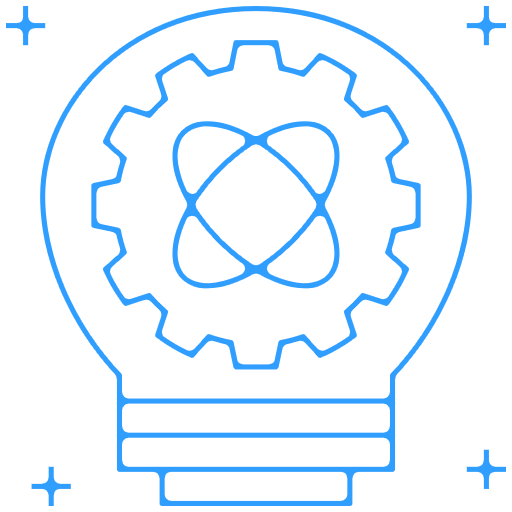 With experience in SQL, EDI, domain controller, and many more, we have the knowledge to assist with large or small-scale implementation, configuration, and maintenance to support critical business applications and their related processes.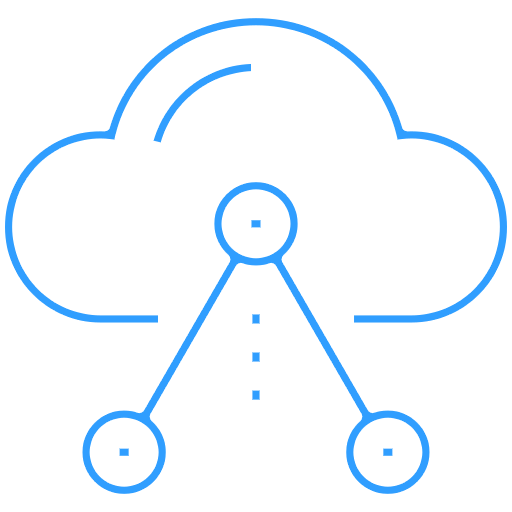 Software integration opens a world of benefits including reduced operational costs, faster time to market, and improved scalability. Leveraging leading open-source and enterprise integration platforms, our services and complementing products help teams of varying sizes enable new business capabilities.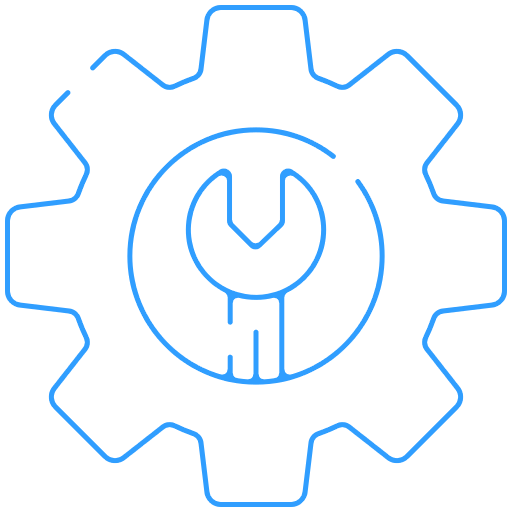 With a focus in infrastructure, security, and cost optimization, we offer a portfolio of managed service solutions powered by Azure, Aws, and other cloud services allowing teams to easily monitor, optimize, and adjust to business needs per requirement including data backup strategies.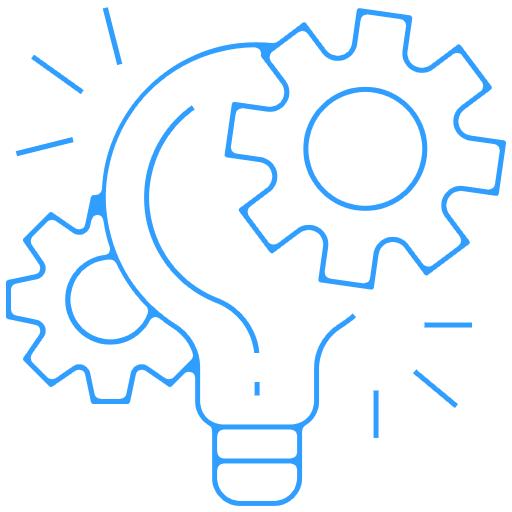 The protecting company, employee, and customer data from malicious threats is a top priority. We offer installation of multiple security software such as Barracuda and Proofpoint to ensure company data on-premise and on the cloud are secure.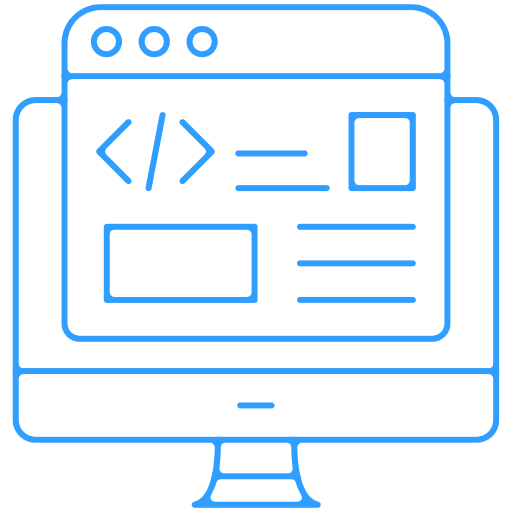 Data Backup and Restore​​
A large scale server corruption can result in the loss of mission critical information and risk bringing daily operations to a halt. Our team takes a proactive approach and provides state-of-the-art data backup services and best practices which safeguard your organization against the destruction of data.
Copyrights © 2022 by Infoview Systems Inc.