Challenges, Solutions, and Key Factors of Success
Explore in depth examinations on significant projects while
learning how the professional services team at Infoview delivered
successful outcomes and helped enable key business activities.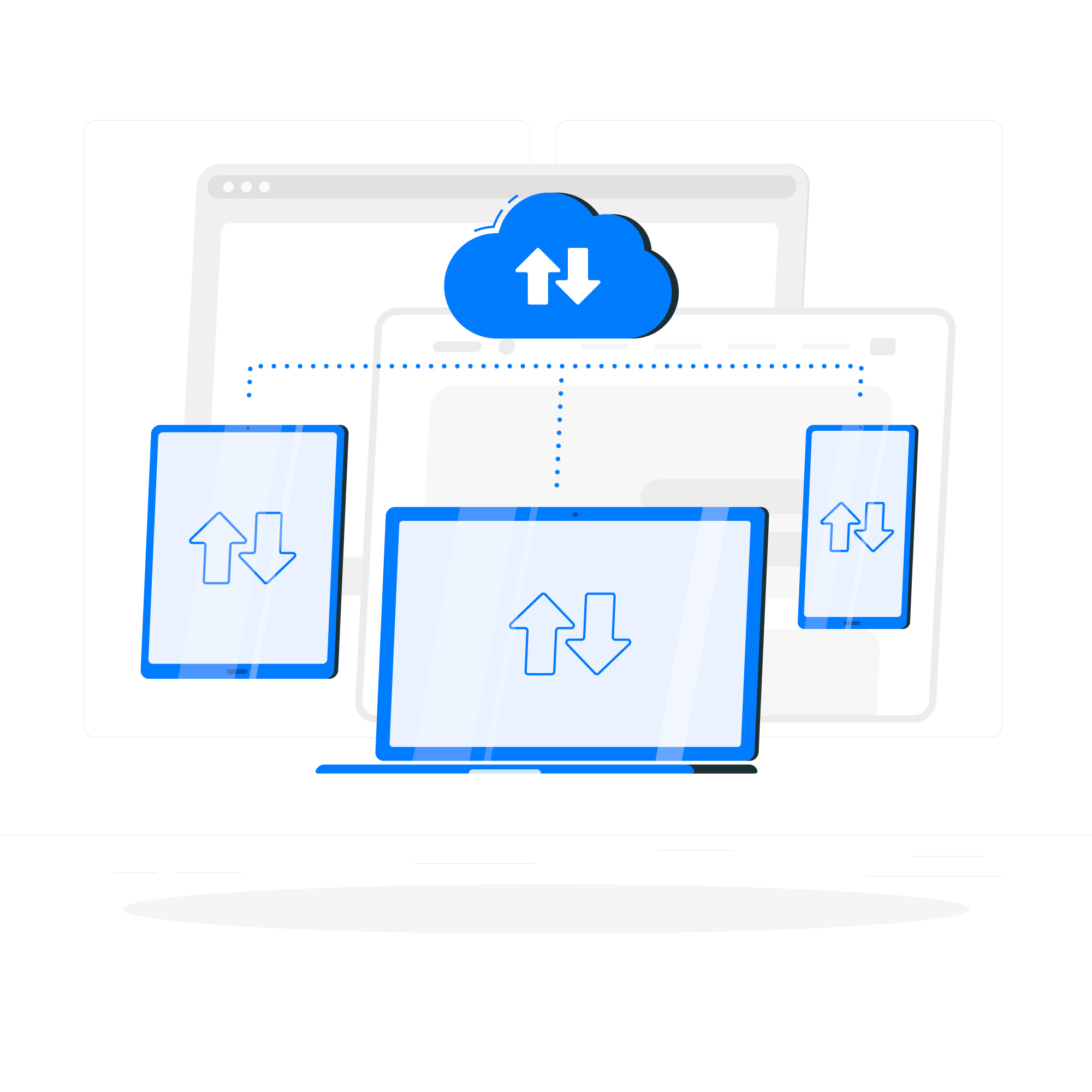 Global Order Integration
An industry leading producer. Complex order management processes.
A unified, flexible, and secure integration solution.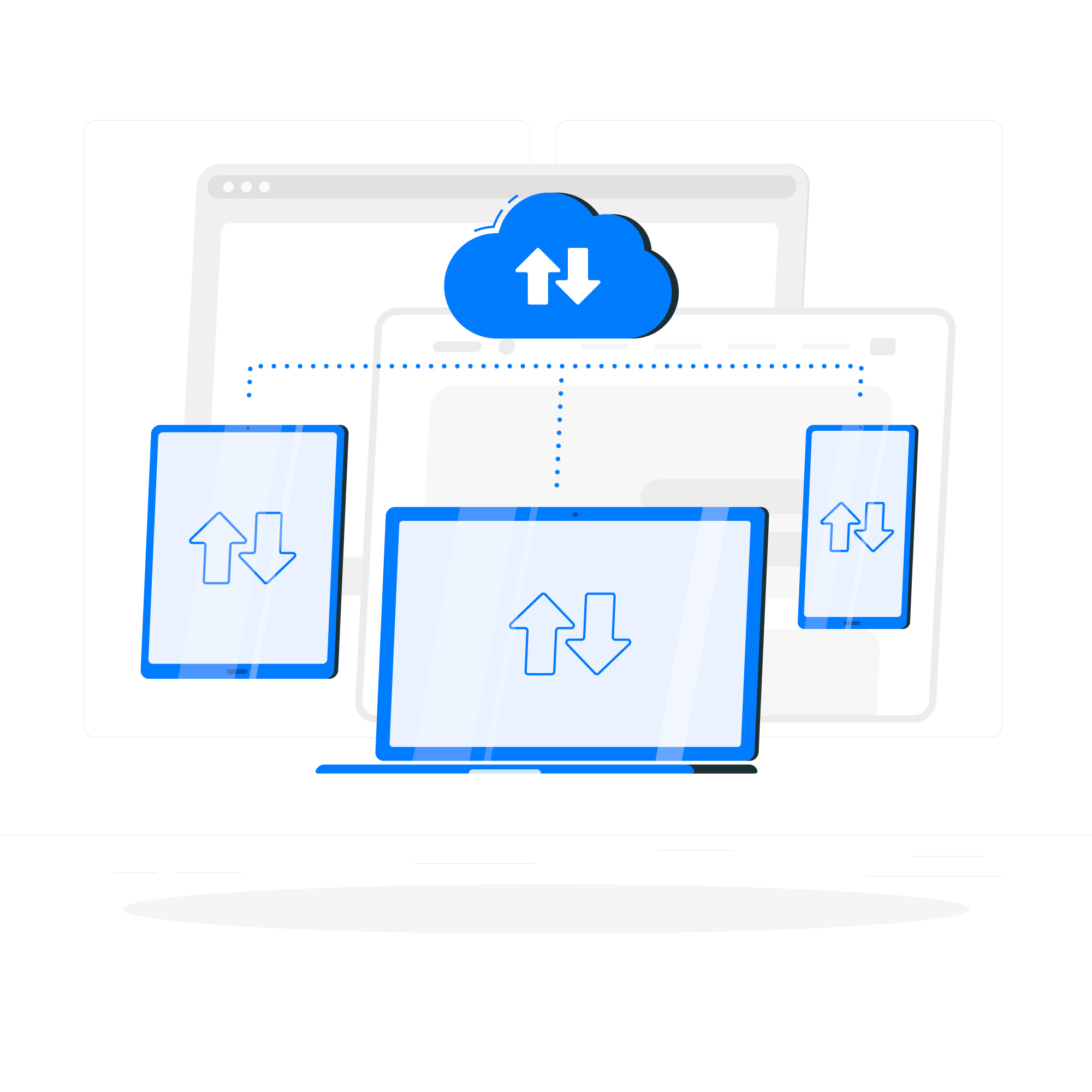 Mulesoft Success Story
Built trust. Learned core processes. Helped business
and IT identify and address pain points.
Copyrights © 2021 by Infoview Systems Inc.