Challenges, Solutions, and Key Factors of Success
Explore in depth examinations on significant projects while learning how the professional services team at Infoview delivered successful outcomes and helped enable key business activities.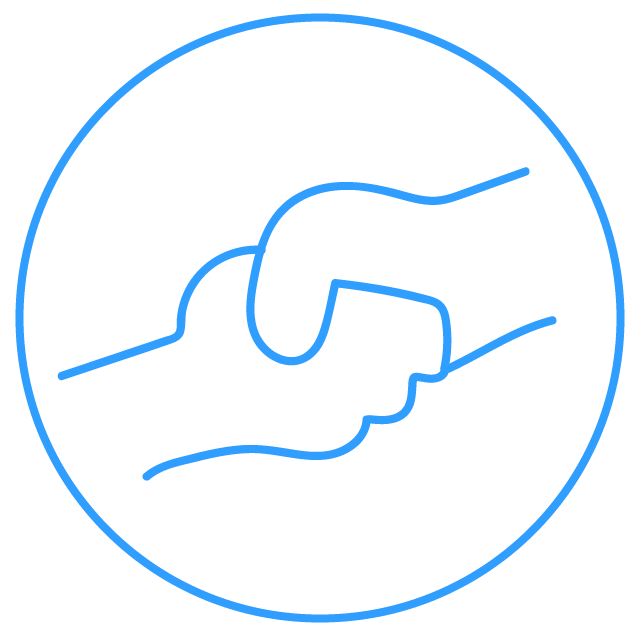 Mulesoft Success Story
Built trust. Learned core processes. Helped business and IT identify and address pain points.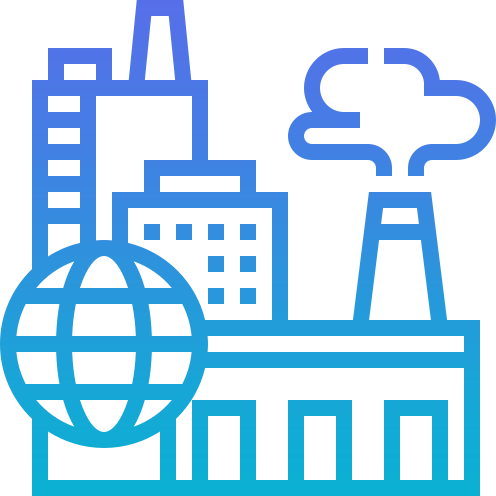 Global Order Integration
An industry leading producer. Complex order management processes. A unified, flexible, and secure integration solution.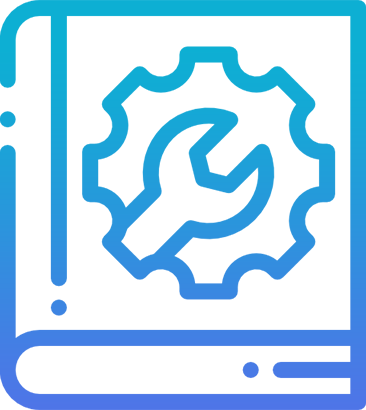 Resource Optimization
A multinational producer. Global distribution channels. A need for a more efficient approach to production scheduling.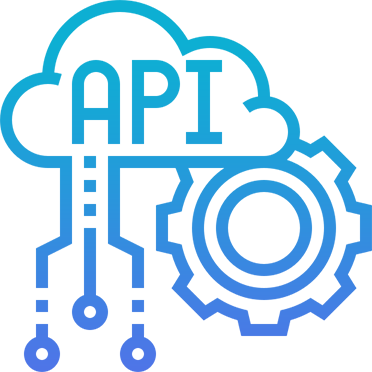 Unlocking Data and Processes 
A Specialty Retailer of durable consumer goods and related services, operating over 100 stores, warehouses and cross-docks, rapidly expanding into new geographic areas in need of modernizing their legacy ERP system.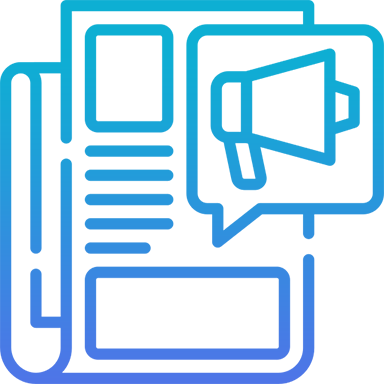 Information Dispatch
A multinational producer with manufacturing and storage facilities across Europe. Newly imposed government shipping regulations. A reusable, scalable, and efficient dispatch solution.
Copyrights © 2021 by Infoview Systems Inc.