Smart Factory
With the desire to track factory floor production in real-time, Infoview was able to create an integrated tracking system of all 22 flied in scope through the MuleSoft AnyPoint platform.
Industry
Manufacturing and distribution
Company Size
Multinational
Products
Health, Home and Hygiene
Key Factors of Success
The Infoview Team's specialization in MuleSoft AnyPoint Platform integration and years of experience in API integration
Outcomes
Fully integrated all warehouse components and applications involved with plant operations
Optimized plant operation-related integrations to provide improved insights into real-time production and KPI's
A reusable integration solution was implemented that can be scaled per requirement at other factory locations as needed in the future
With factory locations throughout Europe, distribution channels spanning across the globe, and an exceptionally large portfolio of consumer products focused on the health, home, and hygiene sector, this company is a global leader in product manufacturing. The speed of innovation has been a pivotal element in achieving success, such as opening new market opportunities, enabling omnichannel commerce, establishing a 360-degree view of distributors, customers, and products, and implementing adaptive business process flows. As the client's business continues to expand, they plan to implement integration-based processes, to optimize plant operations and provide better insights into real-time production data and KPIs.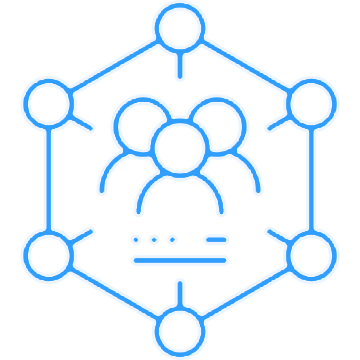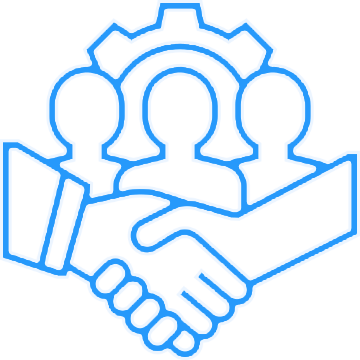 The client is seeking to alleviate pain points relating to the tracking of factory inventory with their current integration environment. In its current state, they have no real-time visibility in plant operations and in-hand, it is leading to slower production and delivery times. To resolve this issue, and increase factory productivity and insight into product tracking, they are seeking to implement an ASF Manufacturing System (MES) which collects real-time production data from the shop floor. The integration solution needs to maximize the reuse and self-service, while also being flexible enough to support the rapid onboarding of other plants and data sources in the future.
Infoview's Professional Service team used the client's preferred enterprise application, MuleSoft, to perform the integration of all 22 fields in scope. Data fields pertaining to item data included in the integration were composed of item data, item class, component type, unit, packaging cards, routing synchronization, schedule data, employee identification, error code sync, service work requests, inventory data sync, and several more.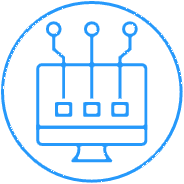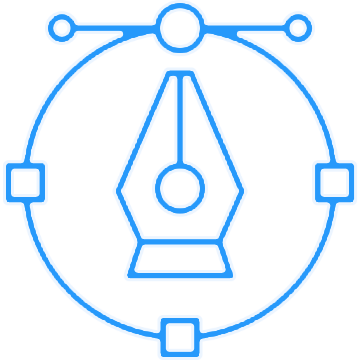 When creating the ASF Manufacturing System, Infoview implemented a two-layered API design that decouples the client's application from MES integration components (AOS Gateway), which ensures long-term architectural intent. To decouple the application and enable future reuse, MES MuleSoft Experience API was not given access to the client's underlying source system, instead, it calls for the client's MuleSoft APIs for sourcing the data.
The AOS Gateway communicates with a single MES MuleSoft Experience API and gathers the data from internal System APIs. It then supports selection criteria (filtering) and translates data models into MES expected data structure for each data source. With the support of pagination, it keeps track of a large quantity of data and will not slow down the application.
The integration of 22 data feeds will be piloted on a single large factory located in Europe, with the possibility to roll out the application to other plants in the future. It's important to note that the architecture of the new integration design will allow for easy adoption by future plants.
Using MuleSoft's Anypoint Platform, Infoview's developers successfully integrated all required data feeds as specified by the client. The client now has the capability of creating a broad or in-depth overview of any desired variable in their factory. This includes real-time inventory, production time, delivery schedules, and other KPI's desired by the client.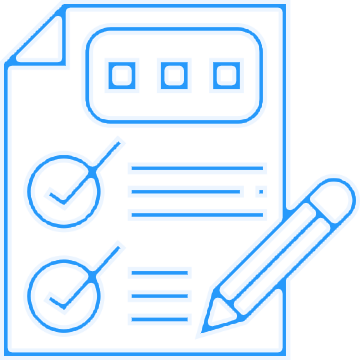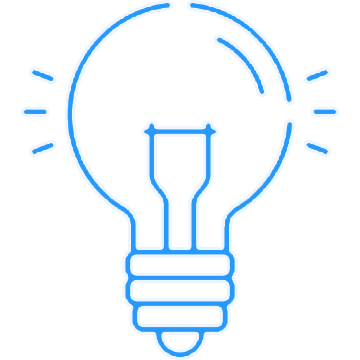 Infoview's specialities in MuleSoft integration allowed for quick success in this ongoing partnership. Our Professional Service team was able to step right in to create a prototype which was internally tested before being implemented live by the client. After testing the prototype, the application was demonstrated to the client and implemented in their warehouse. Infoview provided hyper care transition to the client to ensure quick resolution of any problems that may arise.  
The client now has a fully functional integrated warehouse with an application that is designed to be flexible and durable for any future reuse, updates, and add they desire.  
Copyrights © 2022 by Infoview Systems Inc.