Invoice and Report Generation
Implementing a unified, flexible, and secure integration platform to support a client's operational alignment with regulatory compliances
Industry
Medical case management
Products
Medical cost containment, disability management services, and property/casualty results
Key Factors of Success
Infoview team's unique blend of IBM i (AS/400, iSeries) and MuleSoft expertise
Infoview's infoConnect for MuleSoft
Outcomes
Complex time sensitive projects completed on-time delivering desired results
Implement a unified, flexible, and secure integration platform allowing IBM i based data to be streamed to external applications
Supporting customer alignment with the latest mandated regulatory compliance requirements
Infoview's development services concentrated on defined tasks, allowing the customers in-house IT team to focus on other time sensitive initiatives
A premier provider of services, engaging with customers to evaluate charges related to patient services, confirming approved services and related allowable charges, with a client base of public and private self-insureds, third-party administrators, and insurance companies. The company has a proven performance record of outstanding results and excellent customer service, which means there is a lot to live up to.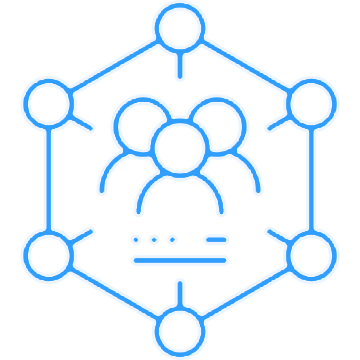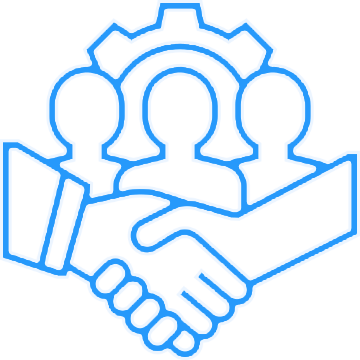 The customer operates most of their business processes on an IBM i (AS/400) based system, key business applications have been developed in-house over more than 20 years. The IT support staff is a small and experienced group, but running a lean IT department means supporting projects beyond day-to-day operations can be a challenge, ultimately the project pipeline grew beyond the capacity of the in-house team. Additionally, mandated time-sensitive legislative changes introduced a greater sense of urgency, and the IT team was in a crunch. Recognizing the project load and mandated delivery schedules were beyond the capacity of the in-house IT team, it became clear there was a need to engage with an experienced partner with a strong background in IBM i related development, integration platform implementations, and success in integrating IBM i  to external applications. 
Infoview allocated a dedicated team of cross-platform specialists with IBM i and MuleSoft expertise to work with the client's internal IT department to address high-priority integration, modernization, and break/fix support tasks. Infoview's team took ownership of the customer's IBM i-based development projects and MuleSoft platform implementation, built a solid foundation that addresses the current projects in the pipeline, while also enabling re-usable solutions and accelerated delivery for the future integration requirements. Additionally, the client leveraged Infoview's infoConnect for MuleSoft, a plugin that enables bi-directional connectivity between the IBM i and MuleSoft, allowing information to easily be integrated between the clients IBM i and external applications.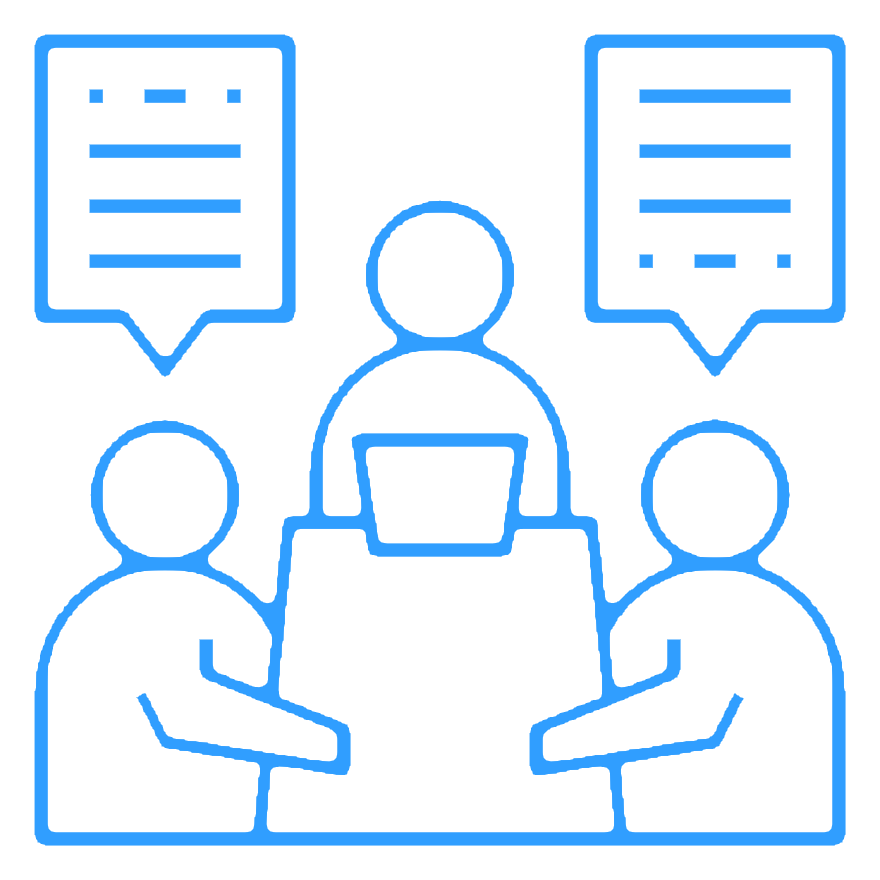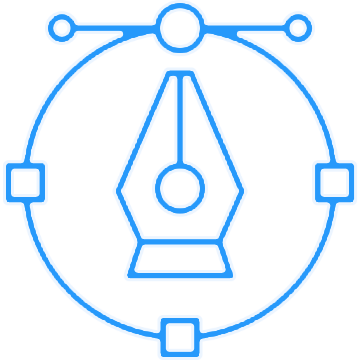 The Infoview team was initially tasked with addressing the backlog of IBM i development projects as directed by the client's leadership team. This allowed for high–priority tasks to be accomplished first while also giving the Infoview team members time to acclimate to the client's IT environment. As the relationship between Infoview and the client grew, our team was able to holistically assess the customer's needs and pain points, and advise on the platform and process improvements, including the introduction of the integration platform to manage and accelerate various data, flows between the client's IBM i applications and their partners, vendors, and customers.
Due to Infoview's cross-platform expertise in the area of MuleSoft and IBM i, our team was able to simultaneously address the projects and make advancements in solving the client's need to integrate with external systems, improving throughput and saving valuable time.  By successfully integrating the client's IBM i  based information, Infoview was able to address priority projects such as the automated invoice report, extracting data from the IBM i, and automating the generation of excel spreadsheets that are shared directly with the end customer. Infoview was able to successfully support the customer's IBM i integrations with external systems and support integrations with other systems and applications and open up the possibilities to future advancements in their processes with the addition of the infoConnect to their applications toolset.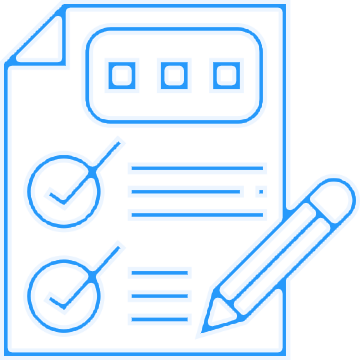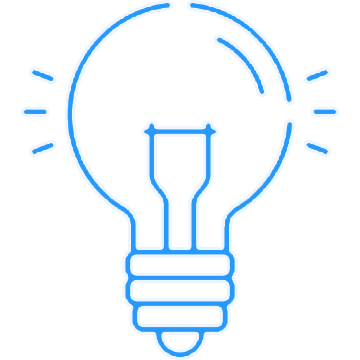 Infoview's MuleSoft and IBM i professionals were the perfect fit for this project. They were able to implement years of experience to quickly and efficiently complete all desired tasks in the client's pipeline. The client was left with flexible applications that were built for future use, along with being caught up on all current objectives, helping alleviate their in-house team. 
Copyrights © 2022 by Infoview Systems Inc.