Real Time Delivery Updates
Resolving current paint points, improving data communication, and preparing for the future.
Company Size
Multinational
Products
Health, home, and hygiene
Key Factors of Success
Infoview's experienced team of MuleSoft developers with a proven expertise in modern and legacy technologies
Infoview's highly skilled cross platform team, with years of experience in API integration
Outcomes
Fluid communication throughout all of the company's Brazil related delivery channels enabling real time delivery updates and notifications
A reusable integration solution that can be implemented at other factory locations upon request
A global manufacturer of health, home, and hygiene products with production facilities located in Brazil and distribution channels throughout the world. The manufacturer currently uses an Oracle-based Transport Management System (OTM) to track the shipment of goods between their factories and distribution channels. For the real-time tracking of order shipments, the company currently implements GPS-enabled IoT devices from the MyTrack service provider. It is pivotal for the client to have accessibility for shipment tracking to ensure all shipments are on time and delivered successfully.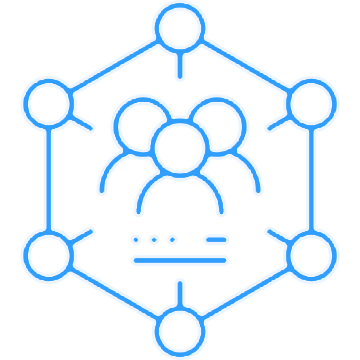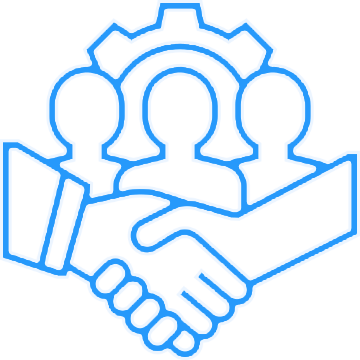 The manufacturer is currently unable to track the current position of their order shipments using OTM. In order to resolve this pain point, integration between the OTM and MyTrack systems would need to be performed. This would enable OTM to be used to its full potential, along with allowing the manufacturer to track order locations, arrival times, and delivery receipts, all helping to eliminate any shipment-related errors.
For this project, the Infoview team leveraged the client's preferred enterprise application, MuleSoft, to integrate MyTrack with OTM via API-led connectivity. This solution will allow for direct communication between the two tracking platforms and create a centralized location for all data. This will allow the manufacturer to keep track of real-time order updates and receipts to ensure delivery to their partners and customers.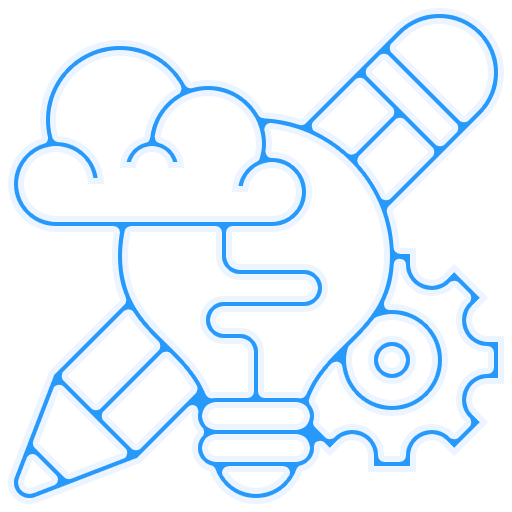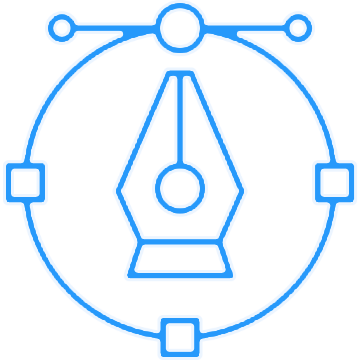 To integrate MyTrack and OTM, the Infoview team created multiple APIs leveraging MuleSoft. The primary goal of the APIs in scope was to transfer data between the two different software applications.
The types of APIs implemented for this project:
Outbound (OTM to MyTrack)
Shipment and Invoice Data sent to MyTrack, once data is received MyTrack will respond to OTM that the data was received
Inbound (MyTrack to OTM)
Delivery date, proof of delivery, IOD Invoice, and POD (Proof of delivery) Invoice sent to OTM by MyTrack
To deploy the integration components in scope, the Infoview team leveraged CloudHub and utilized API Manager to configure and oversee the APIs. Automatic alerts and notifications for the applications were also implemented. Additionally, to maintain future reusability, Infoview used a three-layer API architecture to ensure future success.
Infoview's professional services team successfully constructed two-way communication between OTM and MyTrack applications. This enabled real-time information on the delivery date, IOD Invoice, proof of delivery, and POD Invoice image to be available to the manufacturer.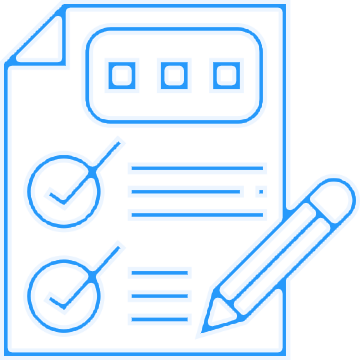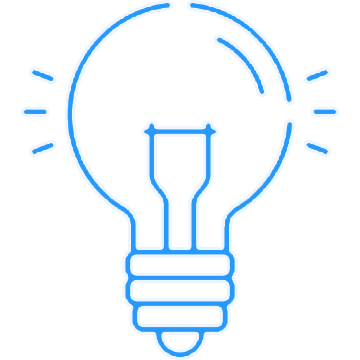 This was an exceptional engagement with our longstanding partner. Infoview's robust background in MuleSoft application construction enabled our team to make swift work connecting OTM and MyTrack. Not only did the tracking solution turn out exactly as desired by the client, but the installation of safeguards to ensure that the solution stays up and running was also implemented. In line with our final stage of delivery, our team always prepares our clients for future success. The three-layered API architecture allows for easy adjustments, updates, and reusability whenever it may be desired down the road should the client wish to adopt similar integrations at other factory locations.  
For additional information on how we help client teams, visit the links below: 
Copyrights © 2022 by Infoview Systems Inc.