Client Web Portal
Improving user experience both internally and externally
Industry
Full-service intellectual property law
Company Size
Small managed
Services
Intellectual property protection
Key Factors of Success
Infoview's deep expertise in platform integration, jQuery, and Java Script
A unique combination of skills, architects, and senior developers with hands-on experience in modern tools and technologies.
Outcomes
Previously accessible channels containing client information and documents that weren't user friendly were replaced with an easy to use, self-service web-portal
The web-portal is accessible to both clients and staff of the firm allowing appropriate parties to easily access IP related information and documents
A full-service intellectual property law firm specializing in patent prosecution, trademarks, and IP transactions, with experience working with a wide range of industries and clients. Providing clients an easy way to remotely access information and documents related to their intellectual property is crucially important in client satisfaction.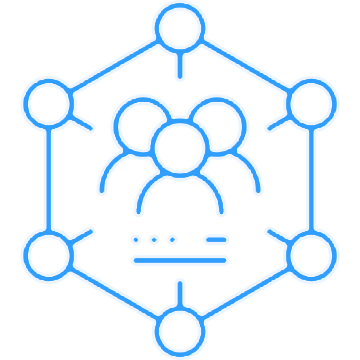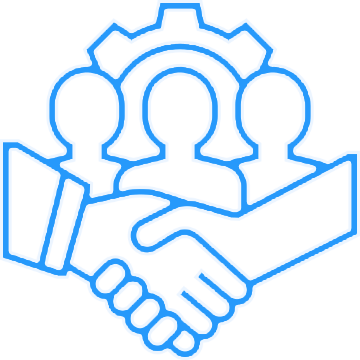 Currently, employees and clients of the firm access information relating to their intellectual property through various channels. Being that this data is maintained in disparate systems, viewing the full breadth of information requires accessing several systems. To add on, clients do not have access to many channels, and the servers are not user-friendly causing pain points in terms of user experience, ultimately causing frustration for clients and in-house staff. By combining these various channels into a single application, it will provide direct access for the customers and improve user experience for all parties.
Infoview created an easy-to-use Web Portal that integrated all the various internal and client facing channels to provide an enhanced experience by bringing all intellectual property related information including areas such as internal documents, email communications, and client portfolio information into a centralized location. This would include information from an existing data base, the company website, and numerous other locations.
By creating a single user-friendly location where all property information can be found, clients will be able to easily access any information about their patents and trademarks.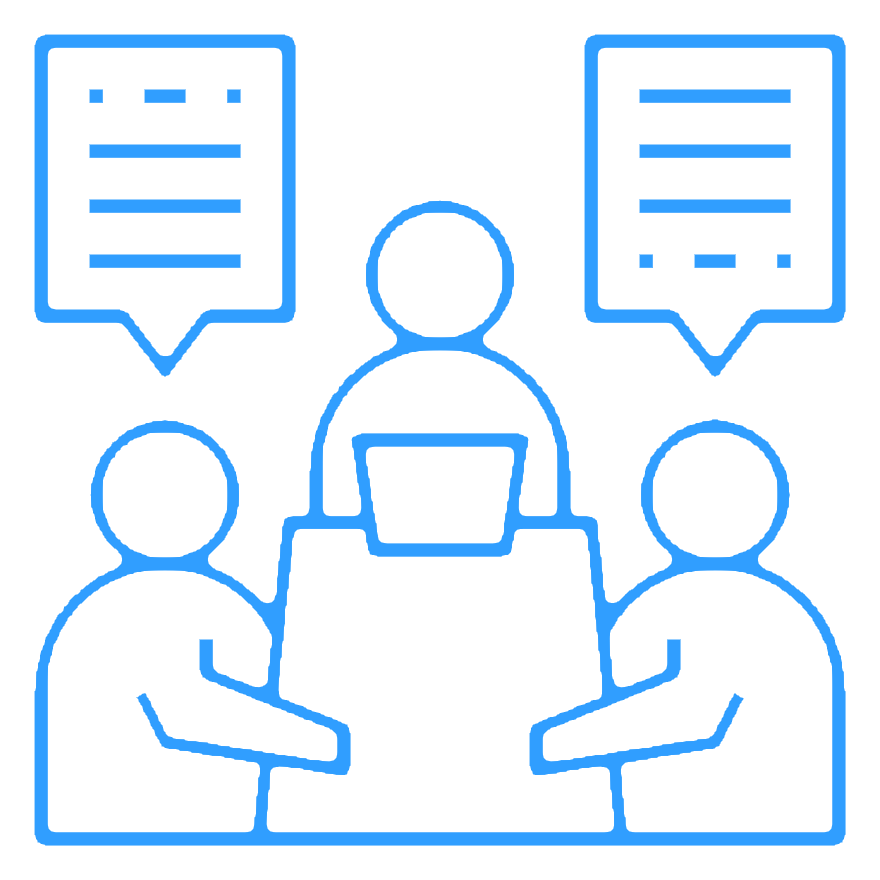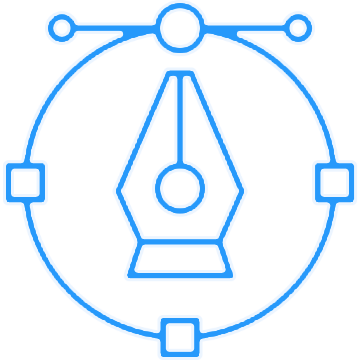 This project was completed in multiple phases. The first phase entailed the creation of a secure Web Portal that was accessible 24/7 and was easy to access by clients, allowing users to view their specific intellectual property. When enriching the previous phase, we focused on enhancing user experience by adding and updating the Web Portal per business requirement.
The language used for this Web Portal is C# supported by the jQuery JavaScript library. Infoview also ensured that the integration work was aligned with IT architecture and standards in order to be compatible with future iterations and avoid inconsistencies and duplicate efforts.
The new Web Portal was created successfully and eliminated the need for clients to use the old method. The Web Portal contains all data and information on clients' properties while also providing them advanced ways to organize their properties with convenience tools allowing them to sort, find, and analyze data related to their intellectual property. Some features include search functions where the criteria can be adjusted, results will display previews along the bottom of the page, and previews have a click-through feature to see more.
The new Web Portal eliminated the frustration clients were previously experiencing and in hand, led to a stronger connection between the residence of the firm and their clients.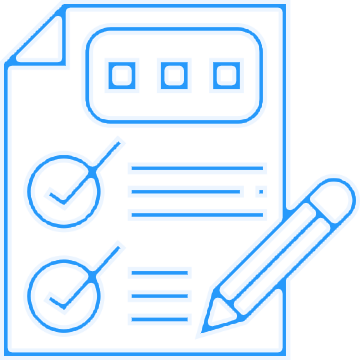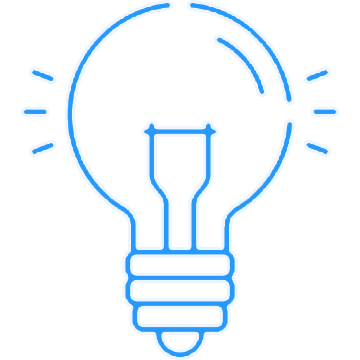 Infoview's expertise in modern and legacy technologies including platform integration, jQuery, and Java Script made us the perfect team for this task. We worked closely with the client team to understand their needs and efficiently develop a solution that fulfils the specifications related by the client. The application has been designed and developed to ensure it can be easily enhanced, preparing the client for any upgrades or changes they desire in the future.
Copyrights © 2022 by Infoview Systems Inc.