Mulesoft Success Story
Strong focus on long-term customer care and team building.
Industry
Retail and Distribution  
Company Size
US based, rapidly expanding
Key Factors of Success
infoConnect for MuleSoft, Rare combination of skills, architects, and senior developers with hands-on experience in legacy systems, modern tools, and technologies.
Outcomes
Allowed customers to focus more on core business capabilities
Standardization of non-differentiating commodity processes
Increase in IT agility and systems documentation
A specialty retailer with plans of rapidly expanding brick and mortar stores into new geographical areas, extensive internal consumer loan and collection arm, and a line of business / ERP system developed in-house on IBM i (AS/400).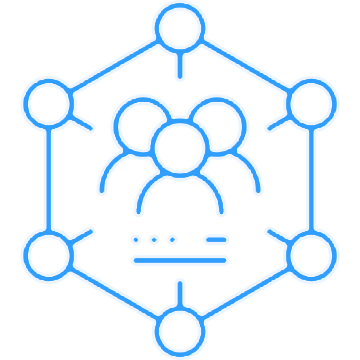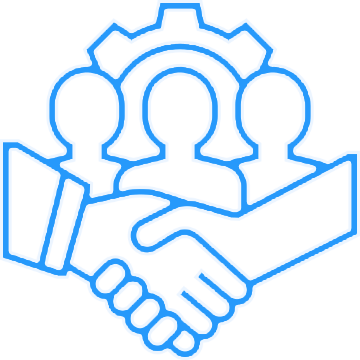 With many in-house developed systems, there was a high level of technical debt, making it difficult to change, enhance, and integrate. No integration strategy resulted in a large number of point-to-point interfaces based on a variety of technologies, tools, and platforms. Additionally, there was limited documentation on the systems in place.
Getting them out of the software business with gradual migration off homegrown components, allowing them to focus on the line of business systems that run core business capabilities. The standardization of non-differentiating commodity processes and systems allows for an increase in IT agility.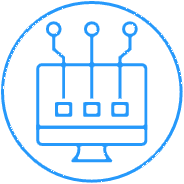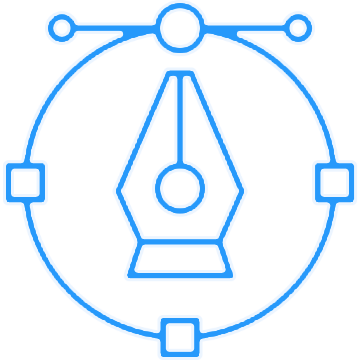 In the summer of 2013, our legacy modernization team began IBM i (AS/400) development projects. Over the next two years, we built trust, learned core business processes, and helped business and IT in identifying and addressing gaps and pain points.
In the fall of 2013, our integration team was tasked with documenting existing integration solutions and developing the interfaces between e-commerce and back-end IBM i (AS/400) applications. We designed, sized, procured, and configured the infrastructure/application stack. Our team still "owns" the eCommerce interfaces, providing ongoing support, enhancements, and troubleshooting.
In the winter of 2015, our team built a business case for the Integration platform using the MuleSoft stack. We worked with IT leadership on ROI, provided high-level reference architecture, sized the solution, and created a proof of a concept Mule application. The concept application communicates with IBM i (AS/400) via custom Java components, as well as template IBM i (AS/400) code that "talks" to Mule.
In the spring of 2015, our customer signs a contract with MuleSoft. Infoviews MuleSoft implementation consultant helped build and manage customers' ESB team and provided architecture requirements, and blueprints for the first three integration projects.
In the fall of 2015, Infoview released the beta version of Infoview Systems IBM® AS/400® connector for MuleSoft to the customer paired with Infoview Systems IBM i (AS/400® ) Web Transaction Framework. Infoviews integration team along with the customers ESB and AS400 development team delivered the first three integration projects implemented with Mule, the IBM i (AS/400) connector, and the IBM i (AS/400) Web Transaction Framework into production.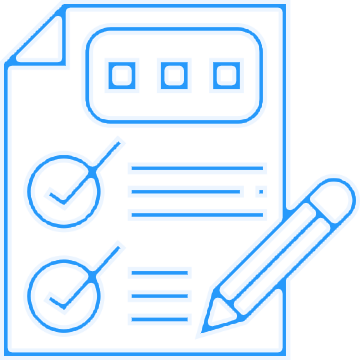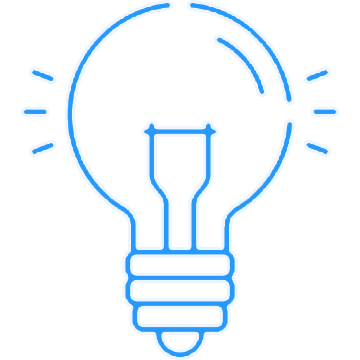 The professional services team of Infoview's integration team continued with over 25 MuleSoft integration projects in the customers' pipeline. This was done in addition to working with IT management on the 2016 Road Map to include implementing the API management platform and considering using CloudHub for integrating with SaaS providers.
Copyrights © 2022 by Infoview Systems Inc.