Production Scheduling Optimization
A smarter approach to the use of facility resources, materials, and scheduling processes
Company Size
Multinational
Products
Health, home, and nutrition
Key Factors of Success
Unique combination of legacy and modern platforms
Strong background in JDE World ERP and Enterprise Architecture
Outcomes
Quick solution rollouts and adoption by different markets and platforms in the future
Quality features such as auto alert and recovery
Increased customer satisfaction
A British multinational producer of health, home, and nutrition products running and operating several large production facilities. The customers products are sold and distributed through a variety of different channels including business to business, directly to consumers, through trade partners, as well as to distributor networks in all regions of the world.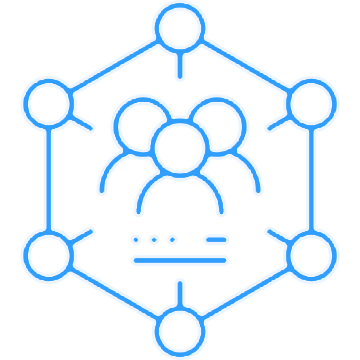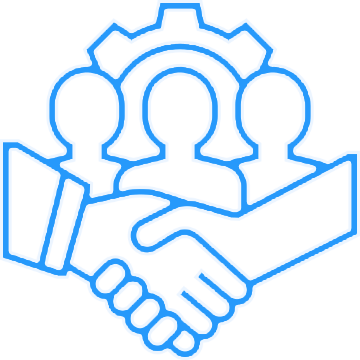 Efficient production scheduling is crucial to optimizing costs and is a key success factor in the use of the production facilities' resources, materials, and scheduling processes. To work successfully, data must be collected and streamed from the various back-end systems.
The customer's systems of record are operated on JDE World – legacy IBM i (AS/400) ERP systems that are traditionally harder to integrate with and slower to roll out to various markets due to several challenges:
JDE World ERP support team has limited capacity and skill set to quickly deliver and reliably operate the near real-time integration components, as well as to adapt to various market-specific requirements and JDE customizations.

 

Legacy "point to point" integrations have limited or no reuse, and over time the number of integrations grows out of control.

 

The one-off direct integrations typically lack robust transaction retry, alerting, and monitoring support that can cause data loss and impact the accuracy of the production facilities planning processes.

 
Leveraging a unique combination of legacy and JDE expertise, Infoview's professional services team connected the JDE World ERP to Cyberplan's scheduling and planning software utilizing MuleSoft's AnyPoint Platform. The solution extracts data needed for production planning and de-couples both the systems of record and planning systems allowing quick adoption and rollout for different markets, platforms, other production scheduling optimization tools, and ERPs (such as SAP) in the future.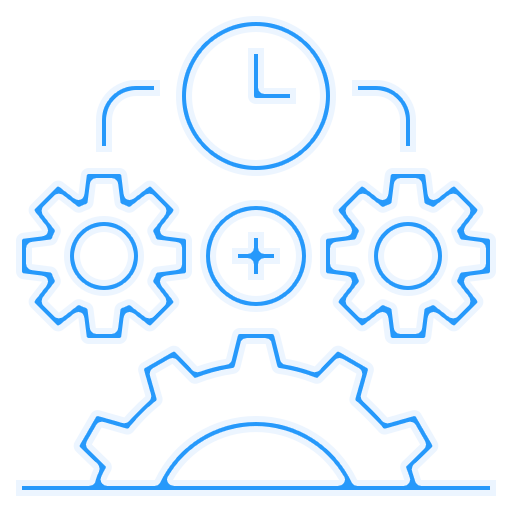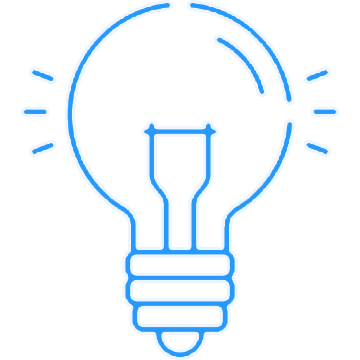 The professional services team at Infoview were the ideal candidates due to their expertise in legacy IBM i  (AS/400), JDE World ERP, and MuleSoft's AnyPoint Platform. Cross-platform expertise on the same team allowed the customer to work directly with one project team and helped Infoview's experts implement a solution that catered to the customer's exact needs. With the solution including quality features such as auto alerts and recovery, both operational efficiency and customer satisfaction have increased.  
Copyrights © 2022 by Infoview Systems Inc.