Exciting highlights from the 2023 Prague Common Conference!
Publish Date: July 12th, 2023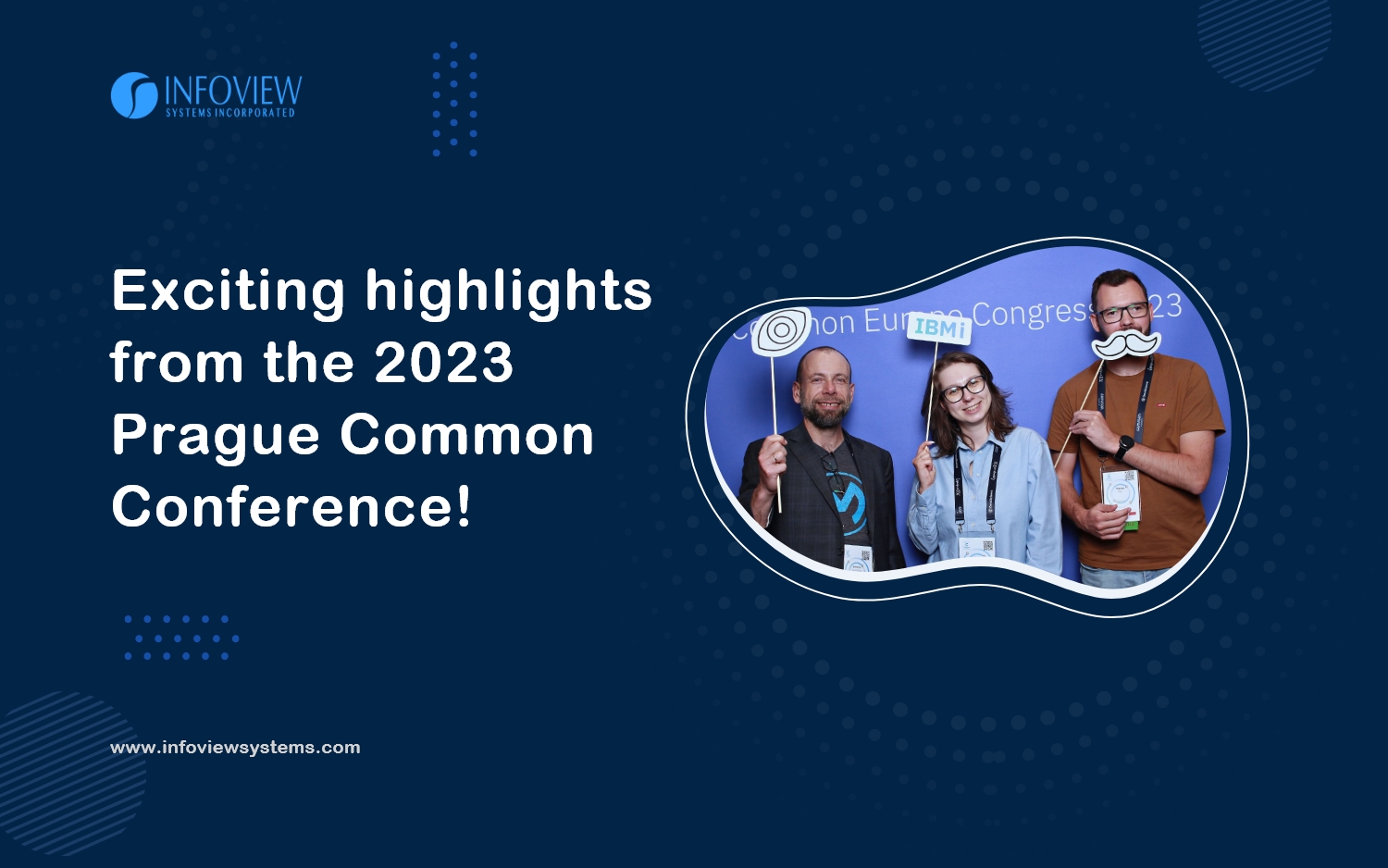 We had the privilege of attending the
annual Common conference in Prague
, which brought together professionals, experts, and enthusiasts in the IBM Power Systems and IBM i community. The conference provided an exceptional platform for networking, learning, and sharing knowledge about the latest IBM i advancements, best practices, and solutions.
Here are our key takeaways from the conference: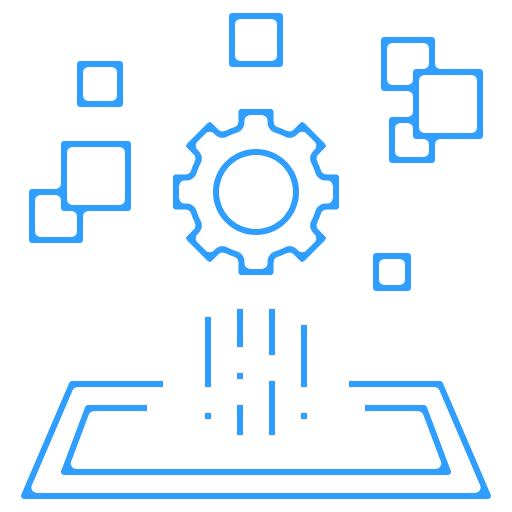 Technology Innovations: The Common conference never fails to impress with its focus on the latest technology innovations in the IBM i ecosystem. Attendees had the opportunity to learn about new features, updates, and enhancements to the IBM i operating system, hardware, and related technologies. The discussions covered security advancements, performance optimization techniques, cloud integration, open-source software, developer productivity tools and tricks, and modernization strategies. Exciting times ahead!
Educational Sessions: The educational sessions offered a diverse range of topics presented by industry experts and IBM representatives. We gained valuable insights into system administration, application development, database management, business analytics, high availability, and disaster recovery. The wealth of practical knowledge and best practices shared will undoubtedly help organizations leverage the full potential of IBM i technology.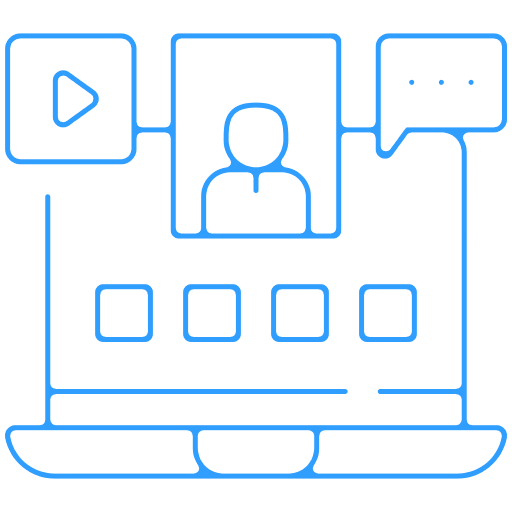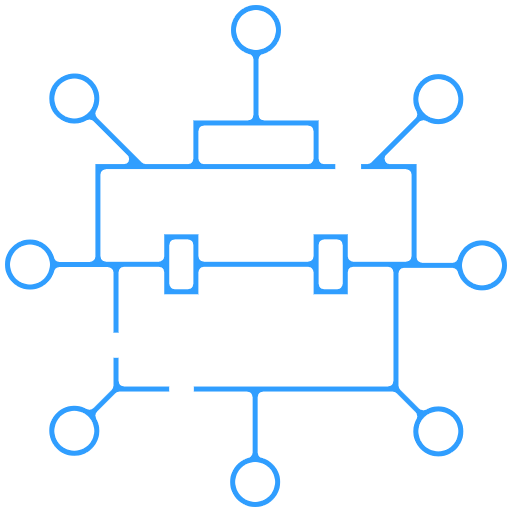 Networking Opportunities:
One of the most beneficial highlights of
Common Conferences
is the invaluable networking opportunities. Connecting with like-minded professionals, industry leaders, and IBM i experts was fantastic. The networking sessions, social events, and panel discussions facilitated meaningful exchanges of ideas, discussions on challenges, and the discovery of potential collaborations. Building relationships and learning from other's experiences in the IBM i community is truly priceless.
Vendor Exhibits: We, as Infoview, were thrilled to have our own booth at the conference! Our squishy stress-relieving dinosaurs were a great hit, capturing the attention of attendees and creating a fun atmosphere. Engaging with many fellow professionals and showcasing our IBM i products and solutions was wonderful. The vendor expo was a fantastic opportunity for attendees to explore the latest tools, applications, services, and infrastructure options available to enhance their IBM i environment. We can't wait to think of the next great treat for the conference next year!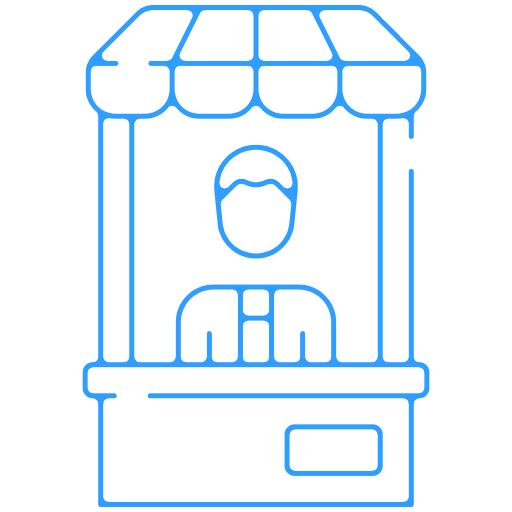 Attending the Common conference was an enriching experience, leaving me inspired by the advancements and opportunities within the IBM i community. A heartfelt thank you to the organizers, especially @Torbjörn Appehl and @Piotr Tkaczyk, for their hard work and dedication in making this event a resounding success! Looking forward to seeing the rest of the amazing people in Milan in 2024.