India Startup Festival 2023
Conference Date: August 10th – 12th.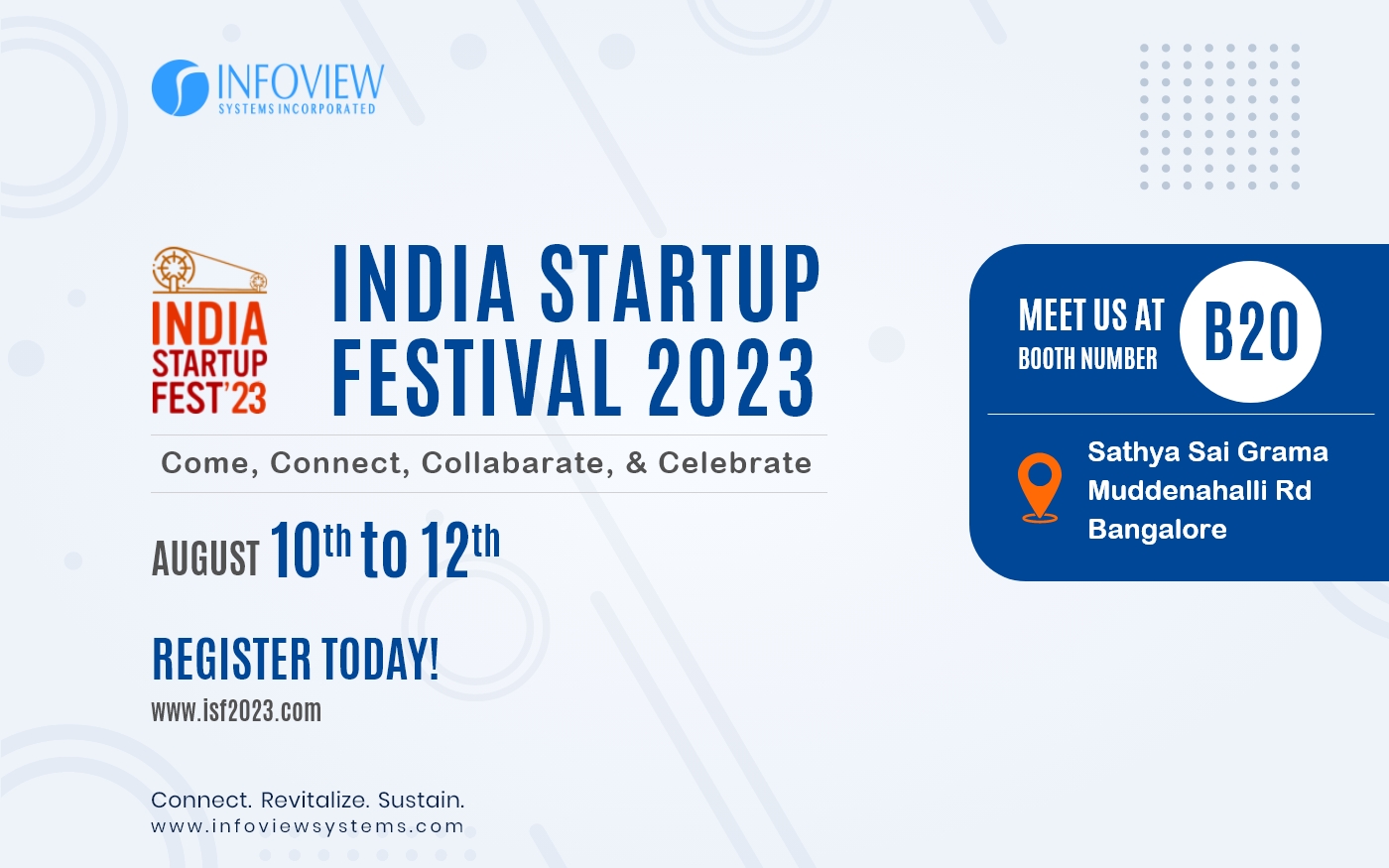 The Infoview team is looking forward to meeting you at Bangalore's ISF festival (India Startup Festival), India's largest startup event, taking place on August 10th – 12th.
We'll be hosting a booth and are excited to engage in networking opportunities with local entrepreneurs, mentors, as well as attending the various panel discussions.
We hope to see you there!