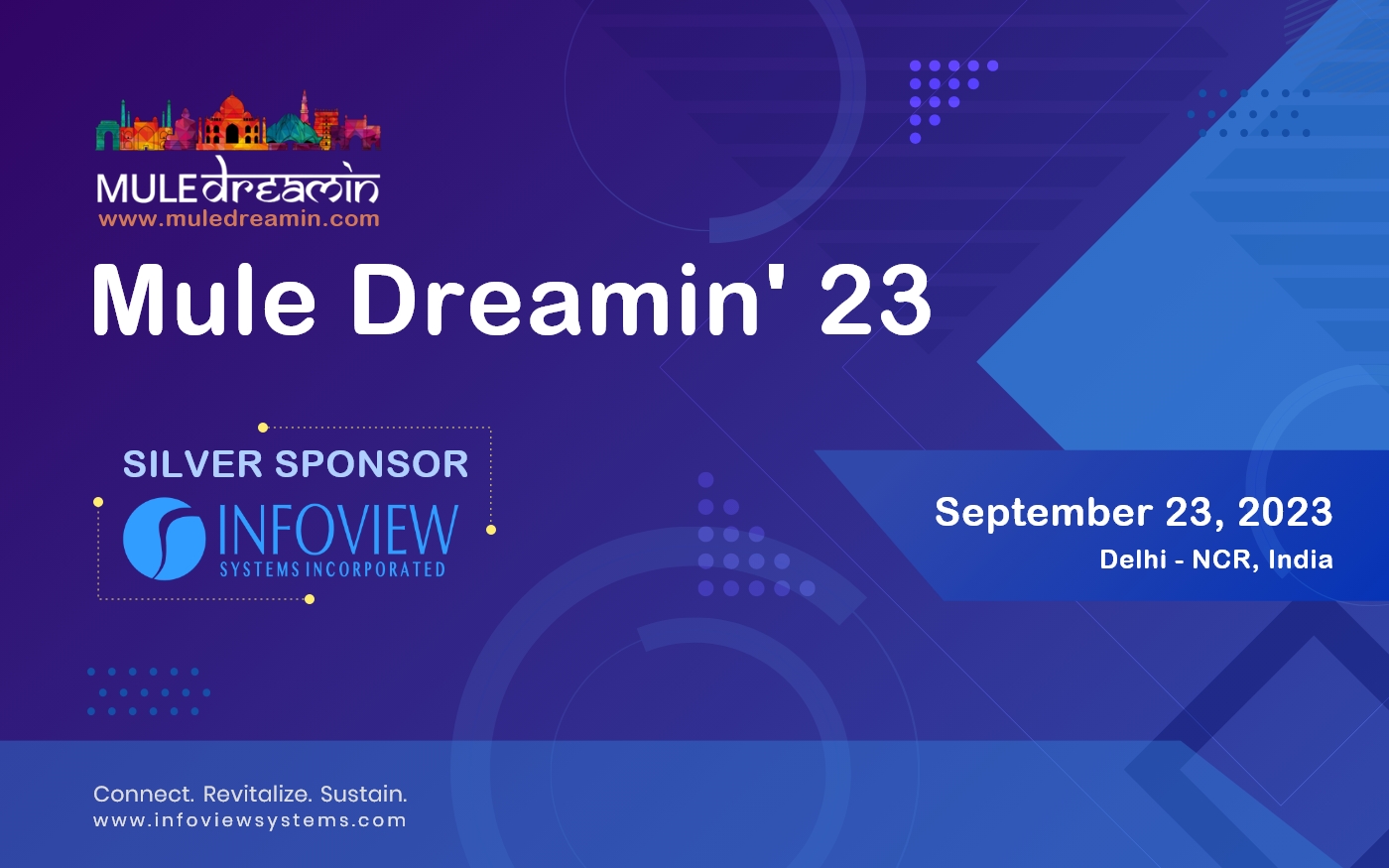 Infoview Systems is proud to announce our attendance and sponsorship of the upcoming Mule Dreamin 2023 conference at Orana Conventions Gurugram, scheduled for this September.
In addition to hosting a booth, our team will also be hosting a session reviewing popular integration styles as well as complementing tools for team's running their core lines of business on the IBM i based platforms.
The conference is sure to be of interest to anyone working in the architecture space while additionally providing countless networking, learning, and community focused opportunities.
Hoping to see you there!
Pre-register for the Live Demo