Partner With Infoview Systems
Top Notch Service, Unparalleled Expertise, and High-quality Growth
Over the past 25+ years, the team at Infoview has provided complementing products and professional services to make partners more successful and expand the reach of their in-house offerings in areas including system integration, staff augmentation, and IBM i  connector products. Our team strives for flexibility with partnerships that provide catered solutions for organizations of a variety of sizes and industries throughout the globe. 
Our global team takes enormous pride in the companies we have partnered with. We collaborate with world-leading technology companies, who share our core values of top-notch service, unparalleled expertise, and high-quality growth. Our advanced partnership system provides clients with a single touchpoint for a variety of expertise across different systems, platforms, and processes. By leveraging our partner pool, partner teams can increase turnaround time, enhance communication, and create individual solutions for their clients.  
Boost your
Benefits
through a
Prosperous
Partnership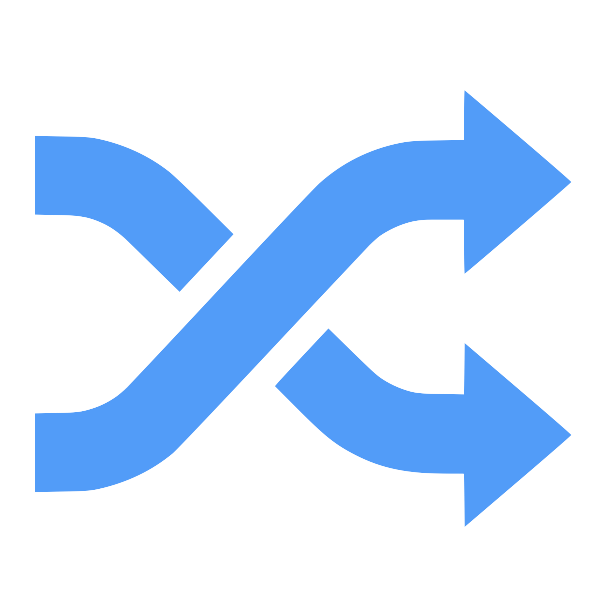 Flexibility
Avoiding rigid models of engagement, our teams prioritize providing clients and partners the model that offers the most value.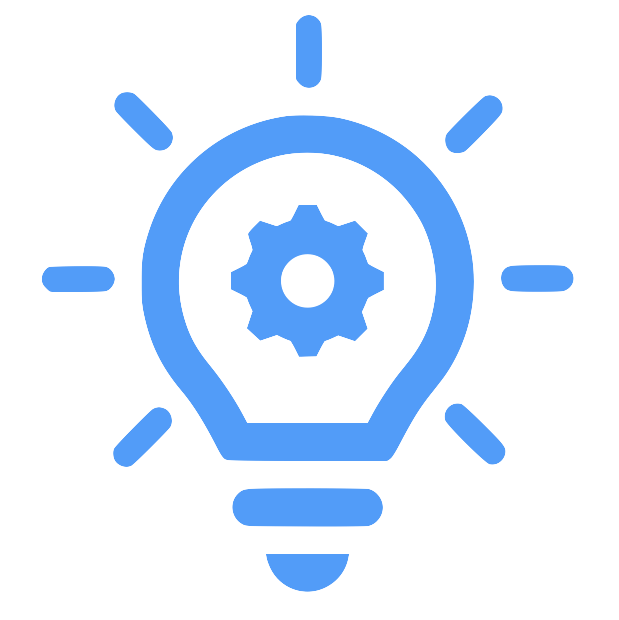 Expertise
Our developers and architects possess a unique balance of RPG, IBM i (AS400), and modern platforms including MuleSoft, Confluent Kafka, and Microsoft Azure.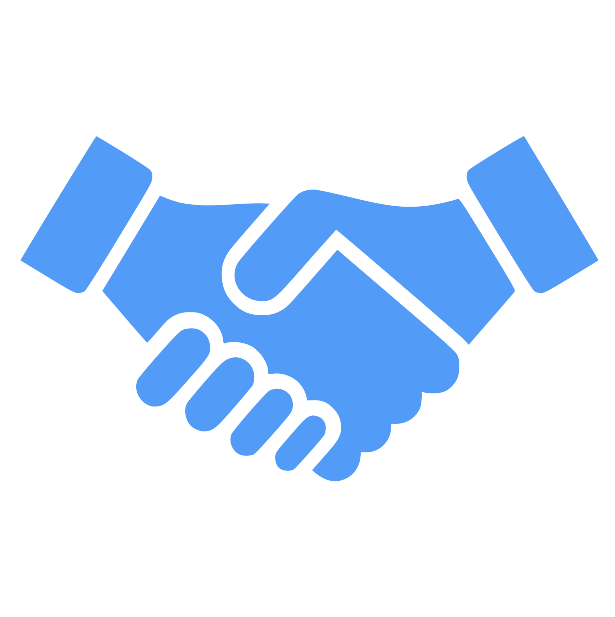 Incentives
Support complex use cases with our growing suite of connector products and unique professional service capabilities.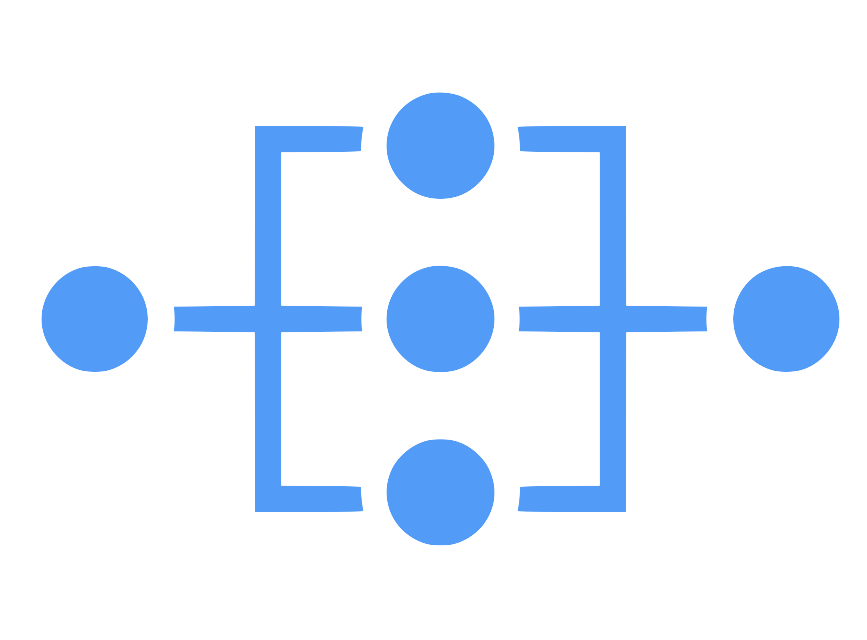 Solutions
Expand your capabilities, increase your value proposition, and land more engagements.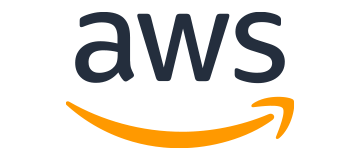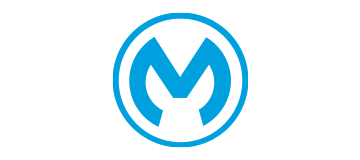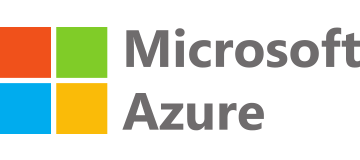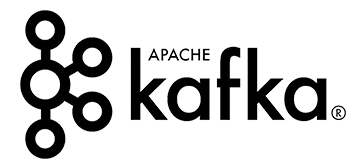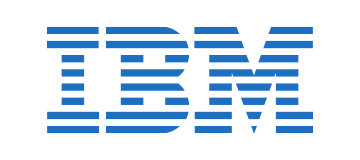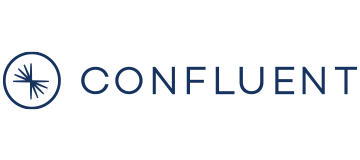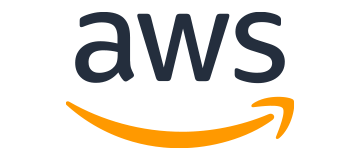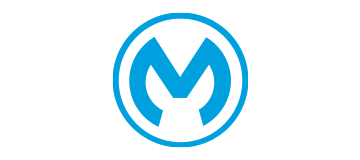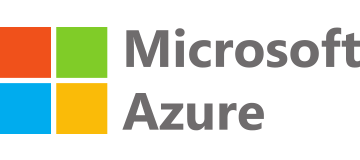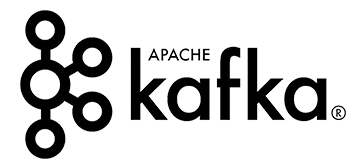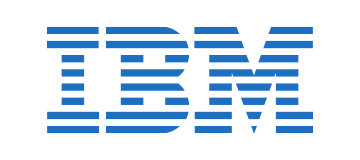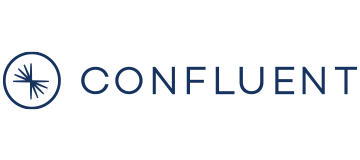 Copyrights © by Infoview Systems Inc.