Partner With Infoview Systems
Top Notch Service, Unparalleled Expertise, and High-quality Growth
As a global team with a shared focus on customer business outcomes, long term care, and the growth of our own employees, our relationships are built around trust.   
Providing the complementing resources to make partners more successful and expand their professional services reach, we have over 20+ years of collaboration experience and work with organizations of all sizes and industries globally, to provide catered solutions and address their business problems. 
Boost your
Benefits
through a
Prosperous
Partnership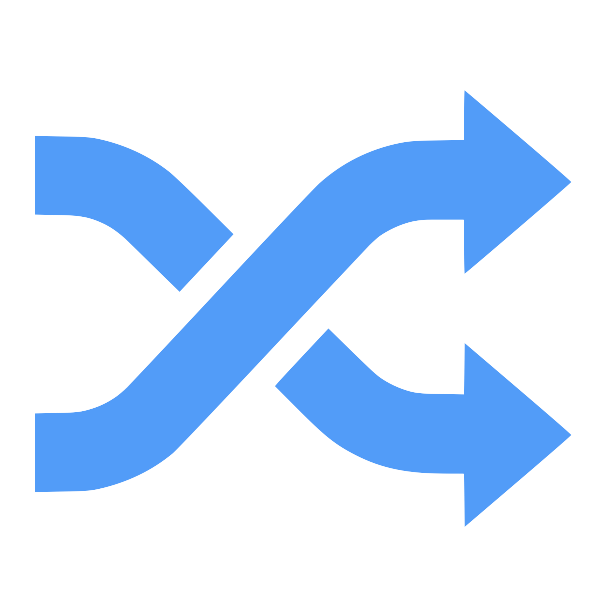 Flexibility
Avoiding rigid models of engagement, our teams prioritize providing clients and partners the model that offers the most value.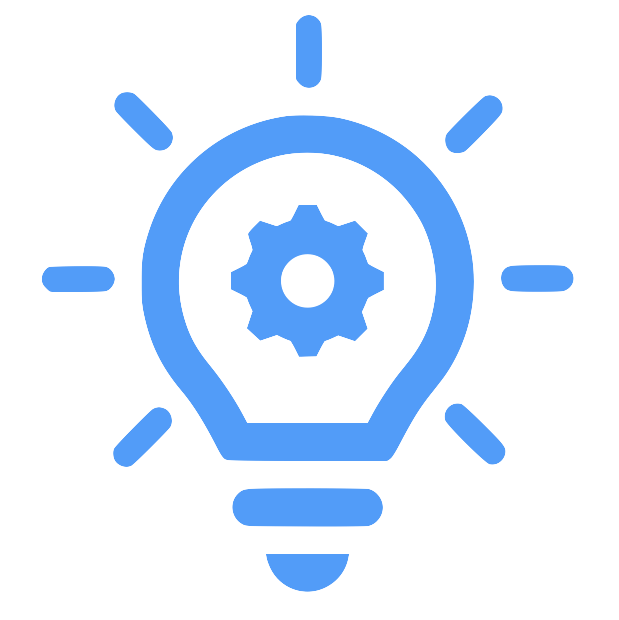 Expertise
Our developers and architects possess a unique balance of RPG, IBM i (AS400), and modern platforms including MuleSoft, Confluent Kafka, and Microsoft Azure.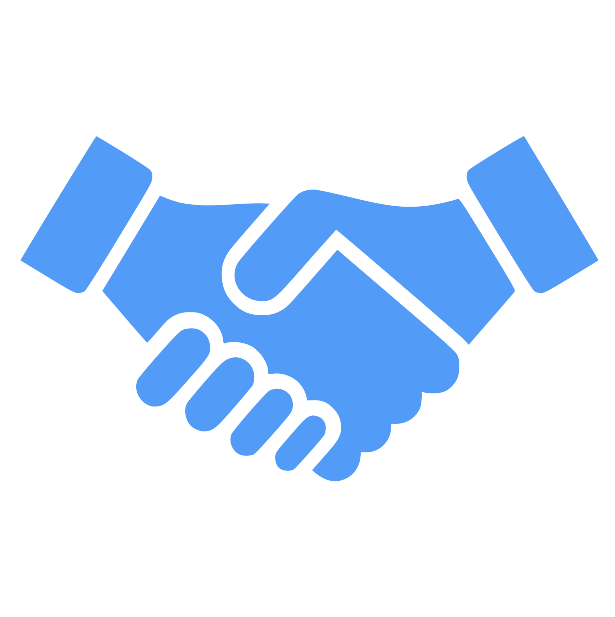 Incentives
Support complex use cases with our growing suite of connector products and unique professional service capabilities.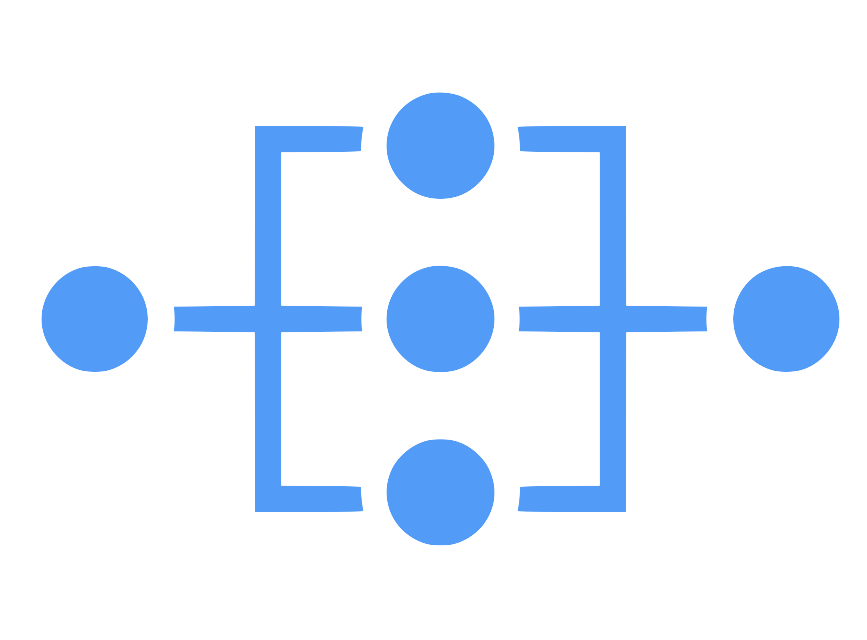 Solutions
Expand your capabilities, increase your value proposition, and land more engagements.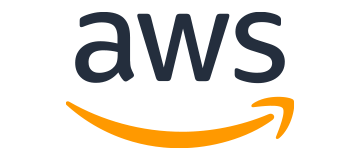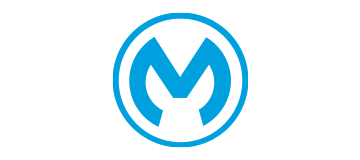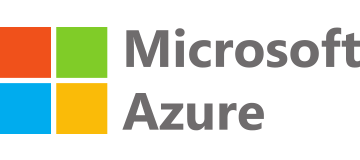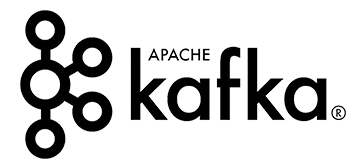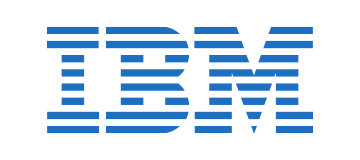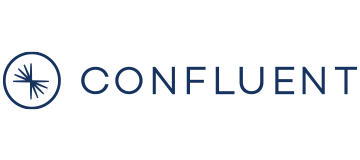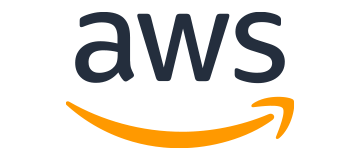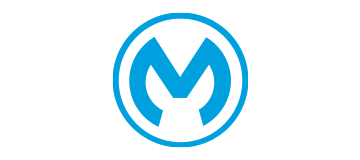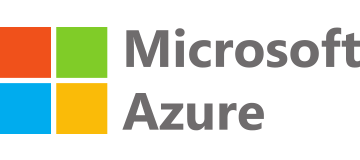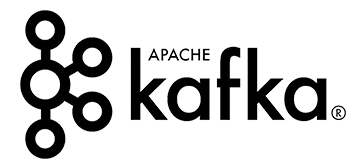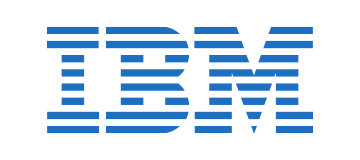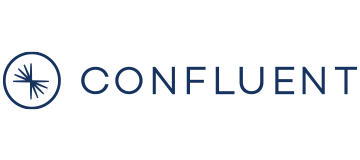 Copyrights © 2021 by Infoview Systems Inc.