Creating Lasting Impact: Recap of InfoCare Foundation's CSR Event
Event Date: July 1st, 2023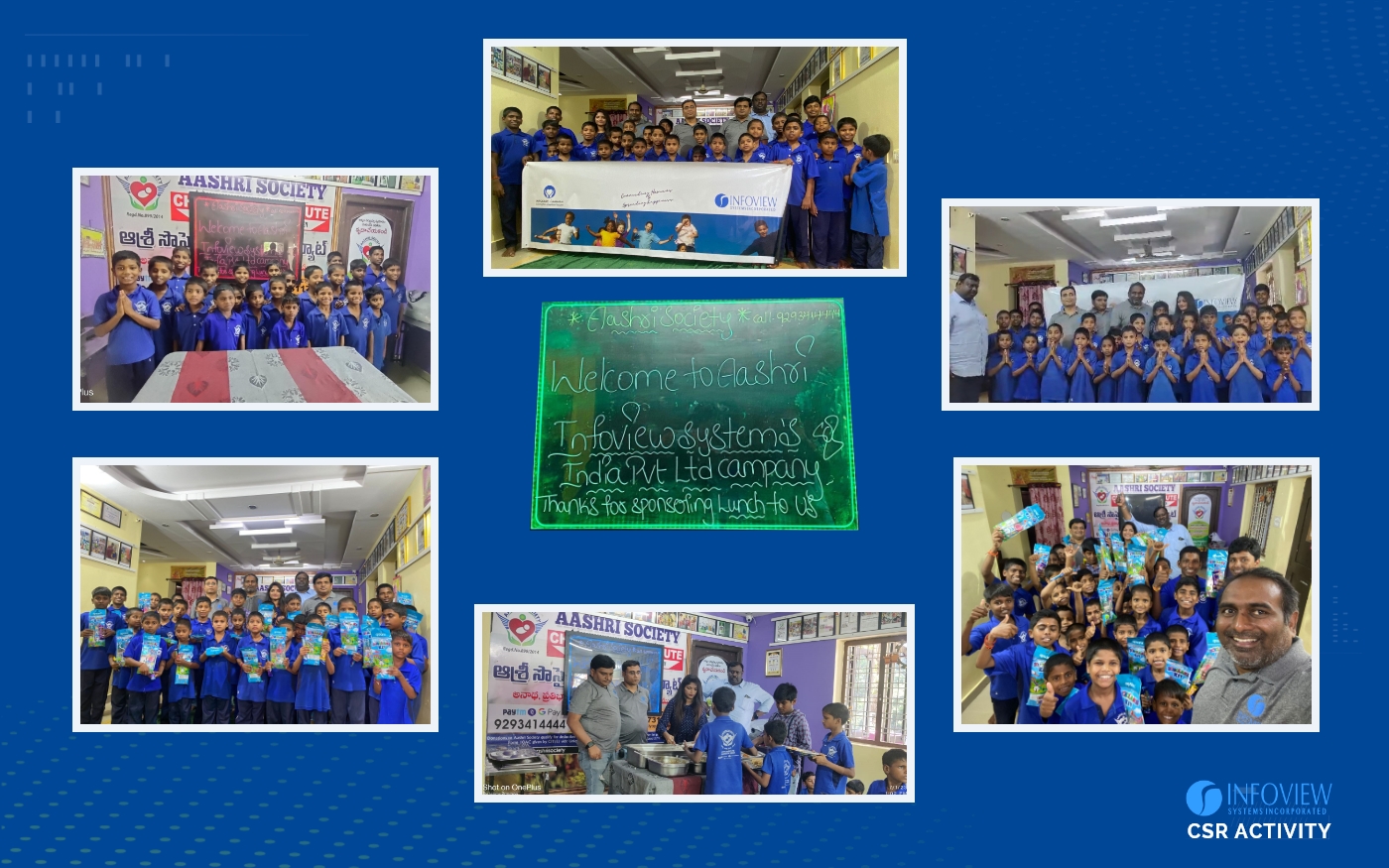 On the 1st of July 2023, InfoCare Foundation, the philanthropic arm of Infoview Systems India Pvt Ltd, hosted a remarkable CSR event towards the community at Hyderabad, India. This special occasion was made possible by the unwavering dedication and generosity of our employees, who fully sponsored the event.
The CSR event was a platform for employees and volunteers to come together and contribute to meaningful causes. Attendees dritributed food and goodies to all the children at the Orphanage. These initiatives reflected our commitment to making a positive impact and fostering social change.
By staying true to our values and leveraging the power of collective action, we believe we can create a better future for everyone.