AS400 Gateway
Infoview Systems development of the IBM AS/400 connector for MuleSoft addresses the necessity for this untapped market. Together with Infoview Systems IBM AS/400 Web Transaction Framework, integration on the IBM AS/400 has never been simpler.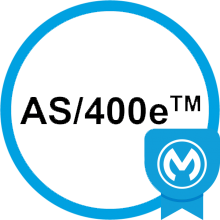 The AS/400 Connector utilizes Data Queues to communicate with external systems.
The main benefit of using native options such as Data Queues:
The AS/400 development team does not have to learn another language, purchase or support another technology in order to build the integration layer. This way it can easily communicate with external systems using only traditional development tools.
Helpful documentation and demonstration examples: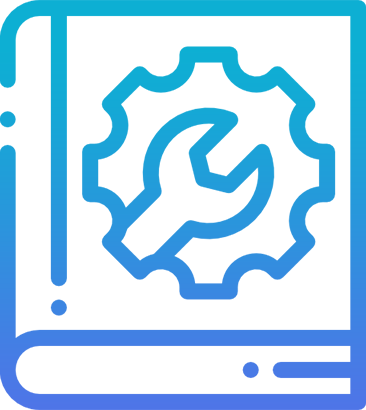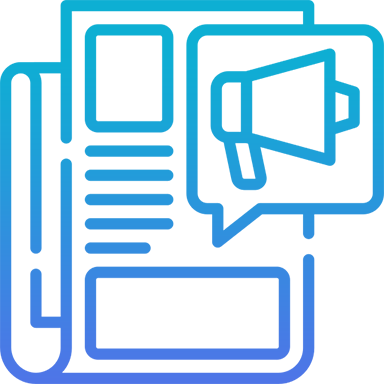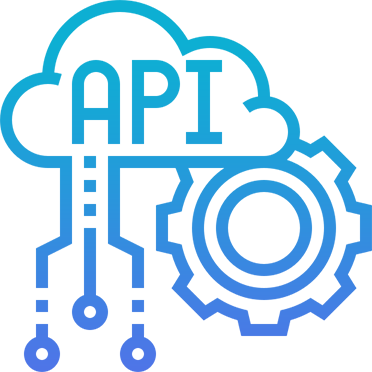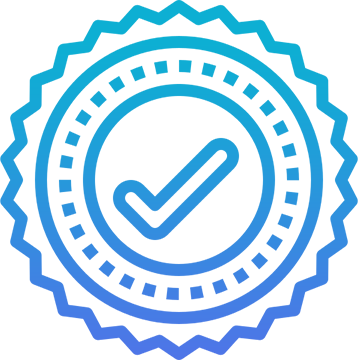 End User License Agreement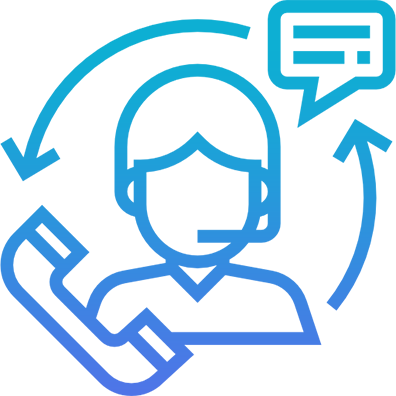 Demo: AS/400 Command Calls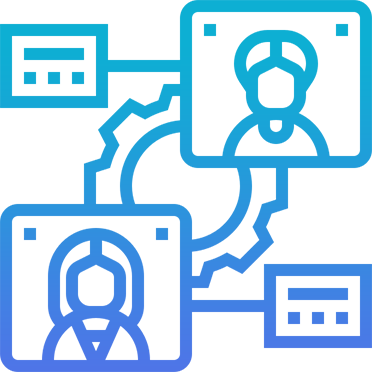 Product Support & Maintenance Terms
Helpful Demo documentation: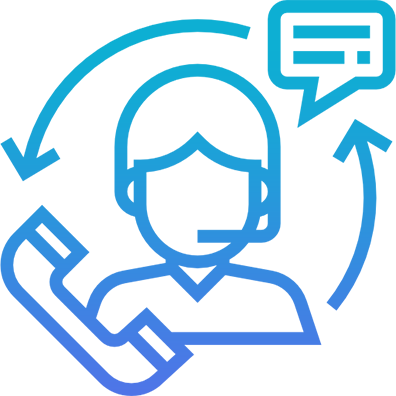 Demo - AS/400 Process Calls External Function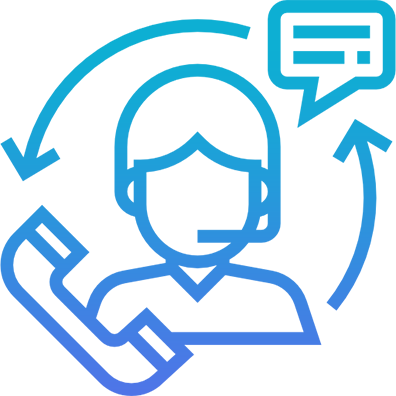 Demo - External Process Calls AS/400
Copyrights © 2020 by Infoview Systems Inc.