infoConnect Trial License Confirmation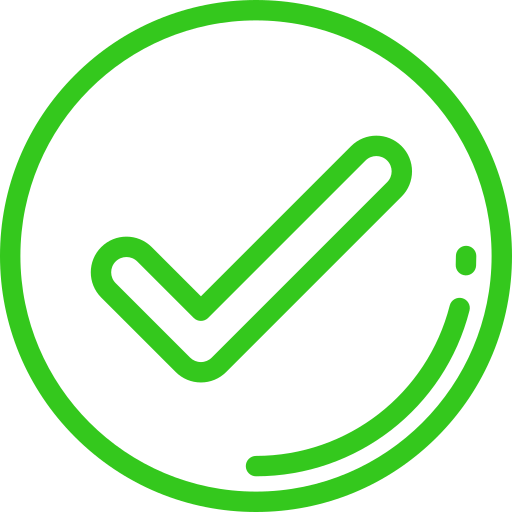 Thanks for contacting us!
We Will Get In Touch With You Shortly.
A member of the Infoview team will be with you shortly. Licenses are generated manually.
Please note that only the IBM i (AS/400) Connector is included in the free trial
Copyrights © 2022 by Infoview Systems Inc.