ISF General Overview
Event Date: August 10th to 12th, 2023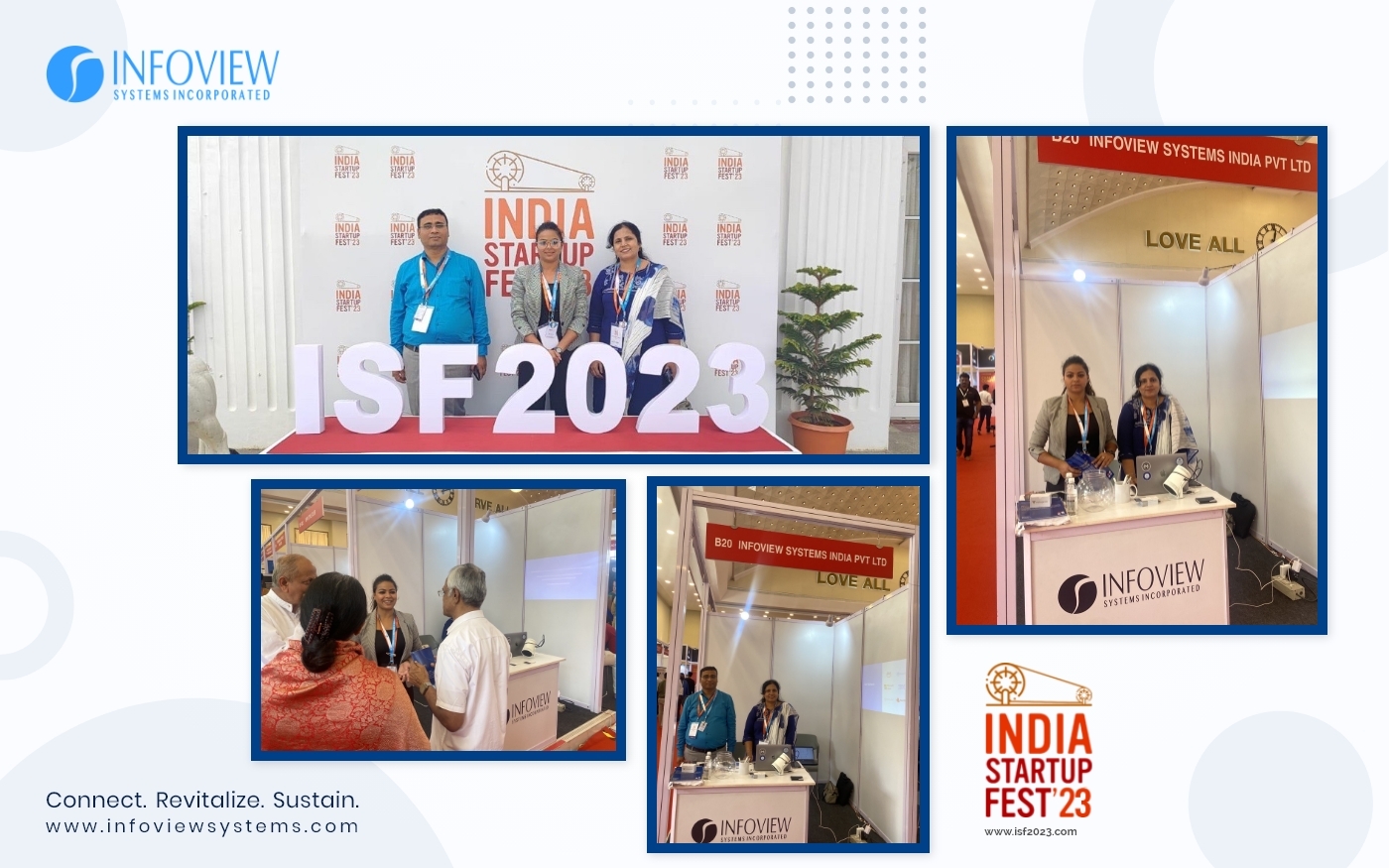 Last week the Infoview team thoroughly enjoyed their time at the India Startup Festival, and we are excited to share our experiences!
Day 1
We had the opportunity to interact with delegates from national and international backgrounds as well as converse with both startups and accomplished individuals who have achieved remarkable milestones. The motivating speeches delivered during the event left an impact on all of us, sparking inspiration and excitement for what's to come.
Day 2
Led by CXO Roundtable, the GCC roundtable discussions also played a crucial role in fostering collaboration. The day was further enriched by a series of significant sessions that covered a wide array of topics, including the intersection of science, technology, Fintech, agritech, and healthcare. The day culminated in a grand CXO dinner.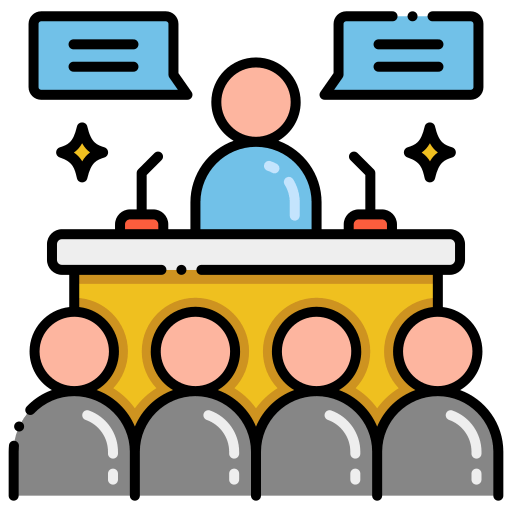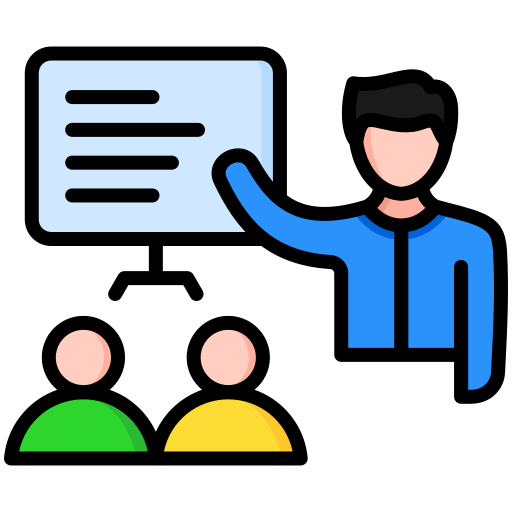 Day 3
Hosted by the Diplomats Roundtable, the Innovation Roundtable sparked conversations about new ideas and trends that will shape our future. The focus was on skill development and the importance of continuous learning and growth. The event concluded with discussions centered around Startup Scaleup.