Mule Dreamin 2023 Overview
Event Date: 23rd Sept, 2023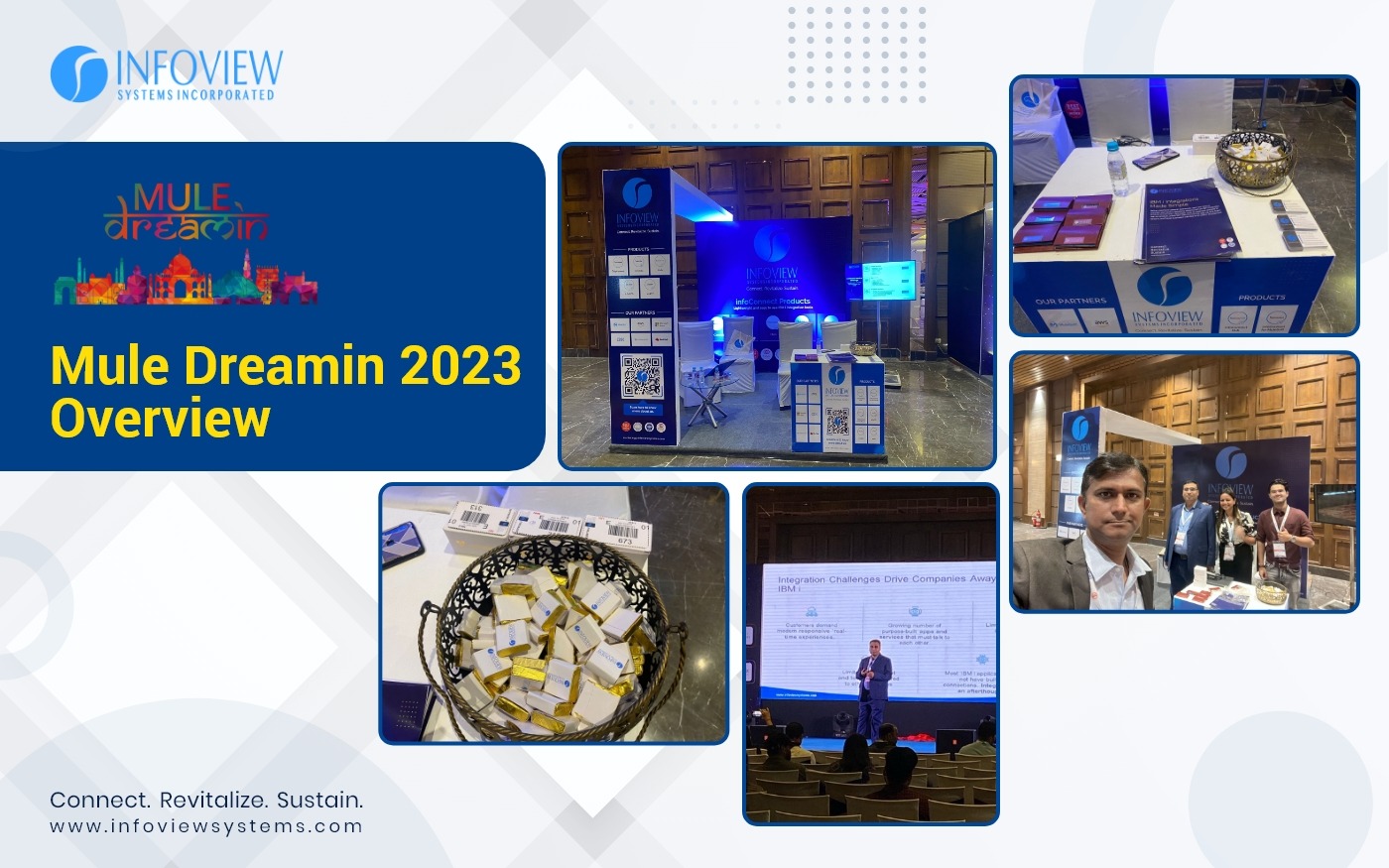 With over 500 enthusiastic attendees, the energy was electrifying. Here's a glimpse of what happened.
A Spectacular Start
The event kicked off with a traditional dance performance, setting the stage for an unforgettable day.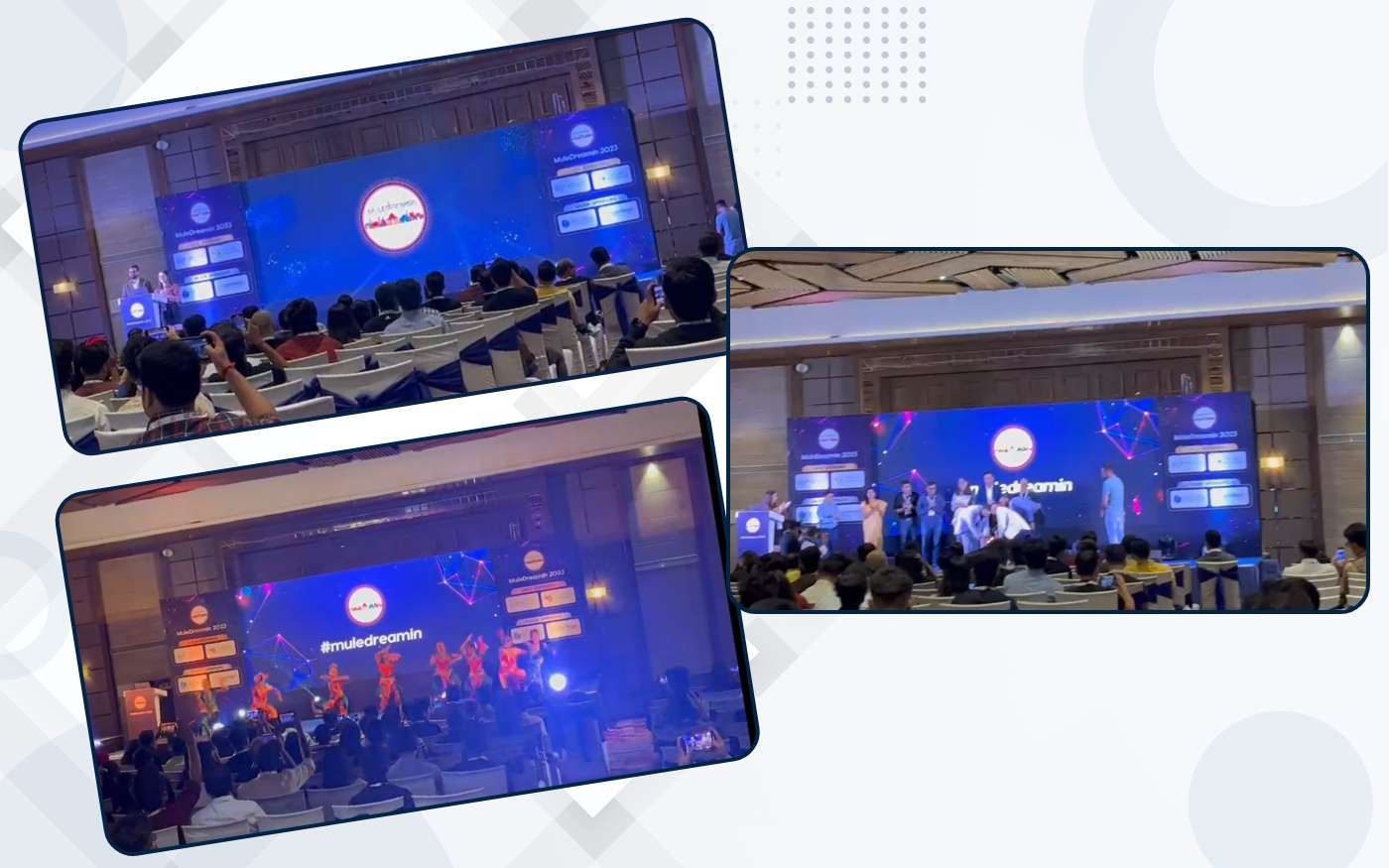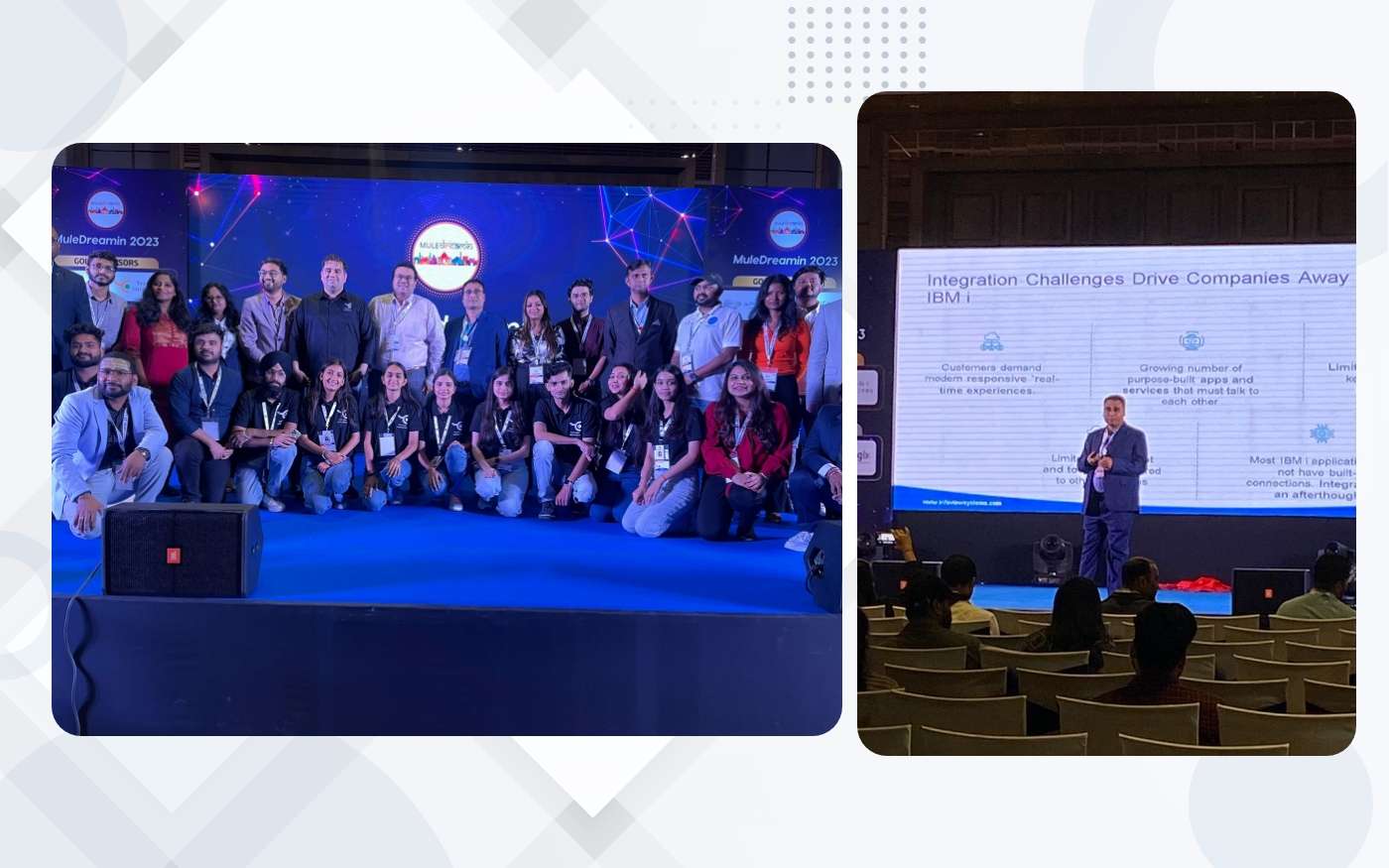 Industry Leaders
20+ industry leaders from renowned companies, including MuleSoft, Salesforce, and our vibrant community were present.
Insightful Talks
A lineup of 30+ speakers shared their knowledge, allowing for engaging discussions and thought-provoking sessions.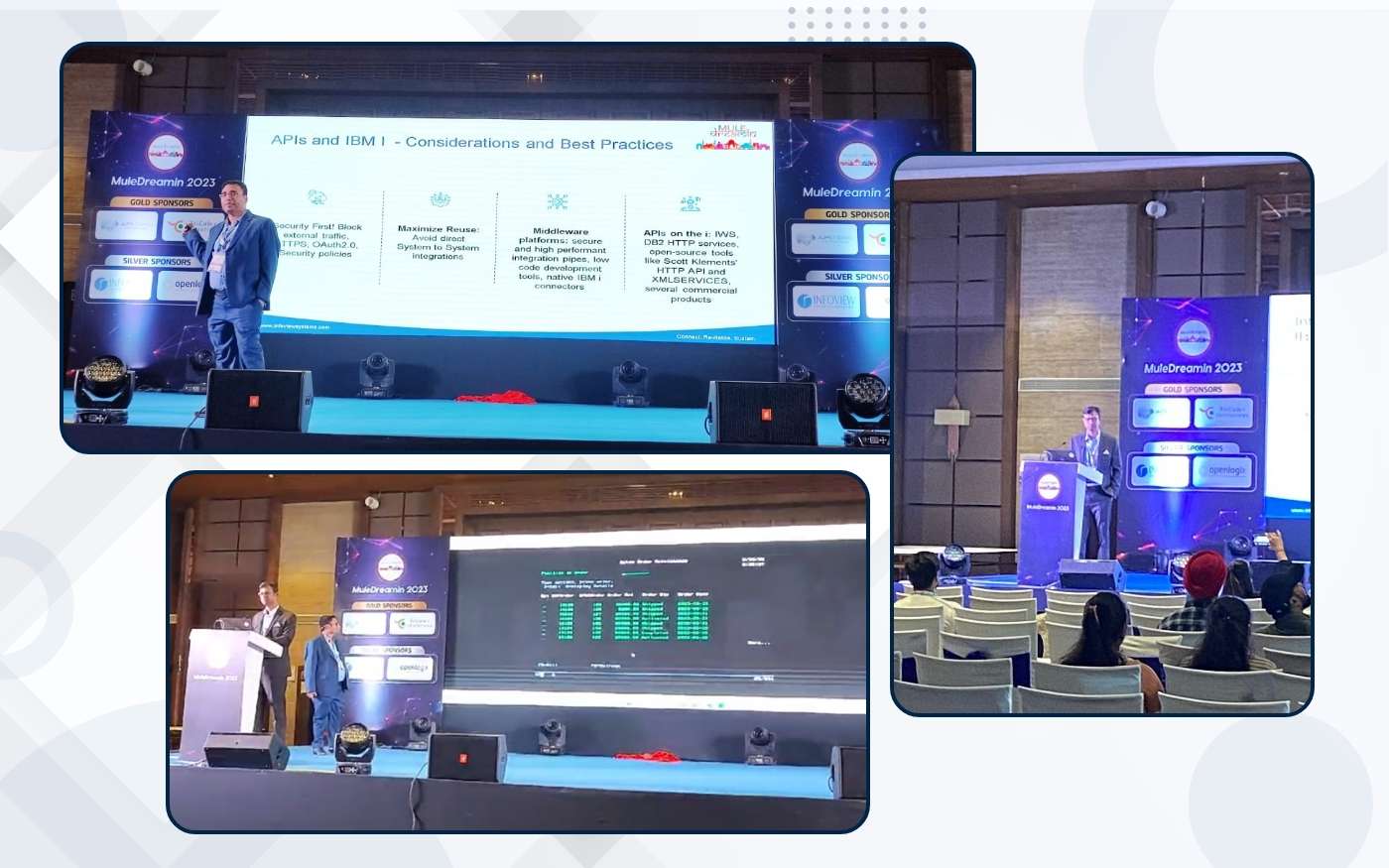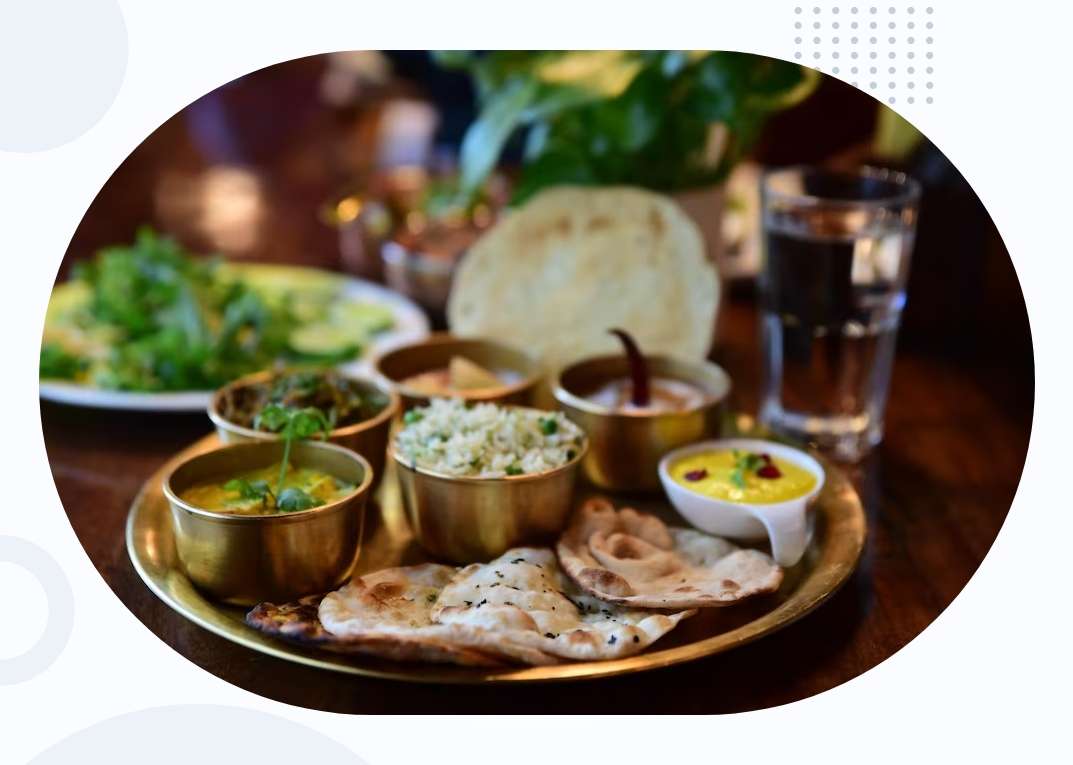 Delicious Food
To keep everyone fueled, we enjoyed delicious food throughout the day.
Musical Finale
As the day came to a close, the conference wrapped up with a fantastic music concert and heartfelt thank-you notes.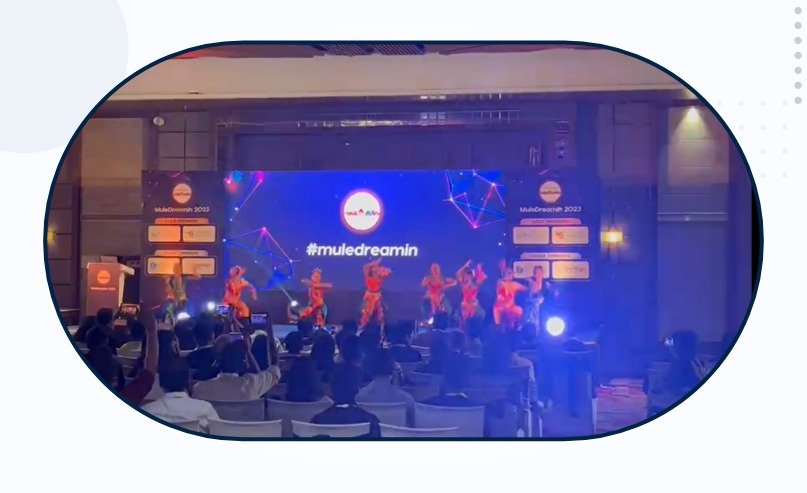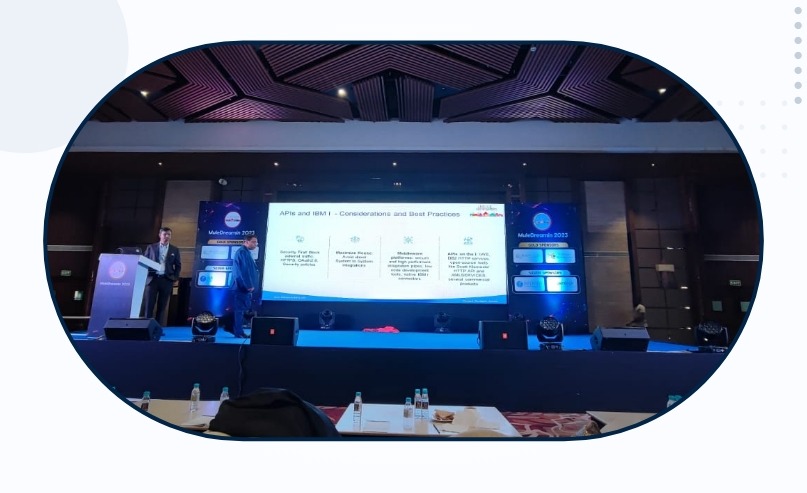 Tech Highlights
We dove into how MuleSoft can revolutionize IBM i modernization and integrations, providing the audience with invaluable insights.
Goodies
Attendees were treated to goodies and chocolates to sweeten the experience.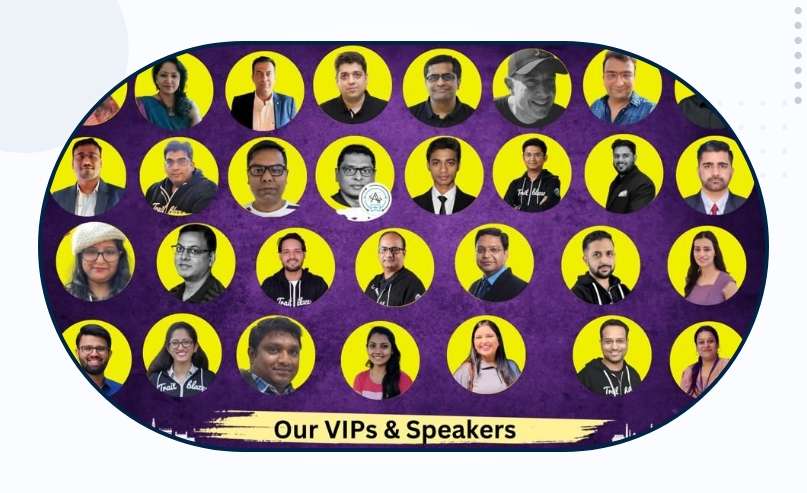 Networking
Across 12 dedicated networking sessions, we connected with community and industry leaders
Global Collaboration
We had the privilege of meeting with MuleSoft and Salesforce leaders to discuss business opportunities and expansion across India.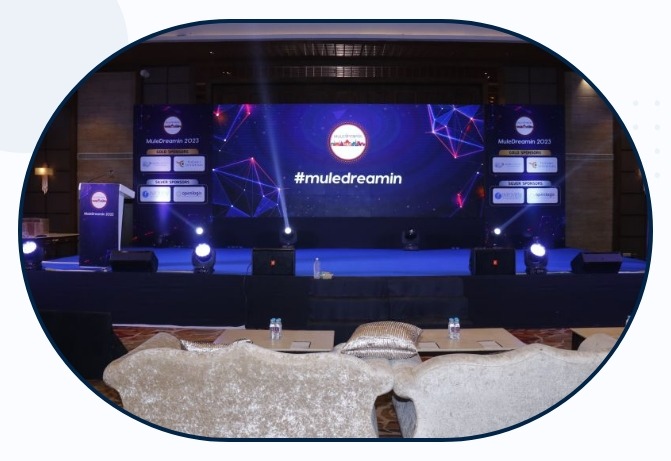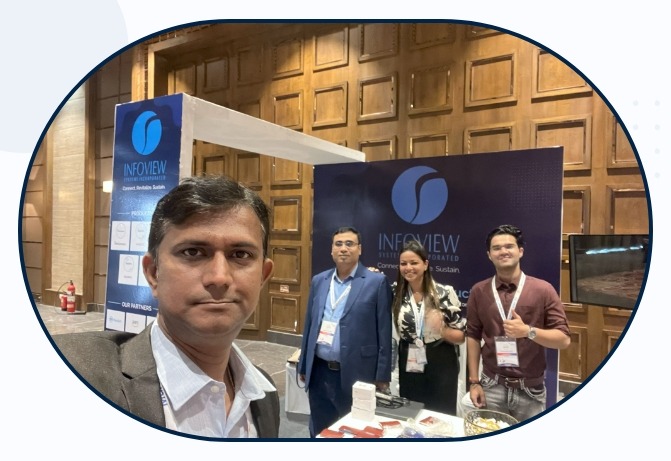 Knowledge Exchange
Most importantly, we shared knowledge about IBM i and how Infoview is transforming and modernizing IBM i applications with the infoConnect product suite.
Thank you to everyone who made this event such a success!