Our Team Outing to Vikarabad Camping
Camping Date: September 9th to 10th, 2023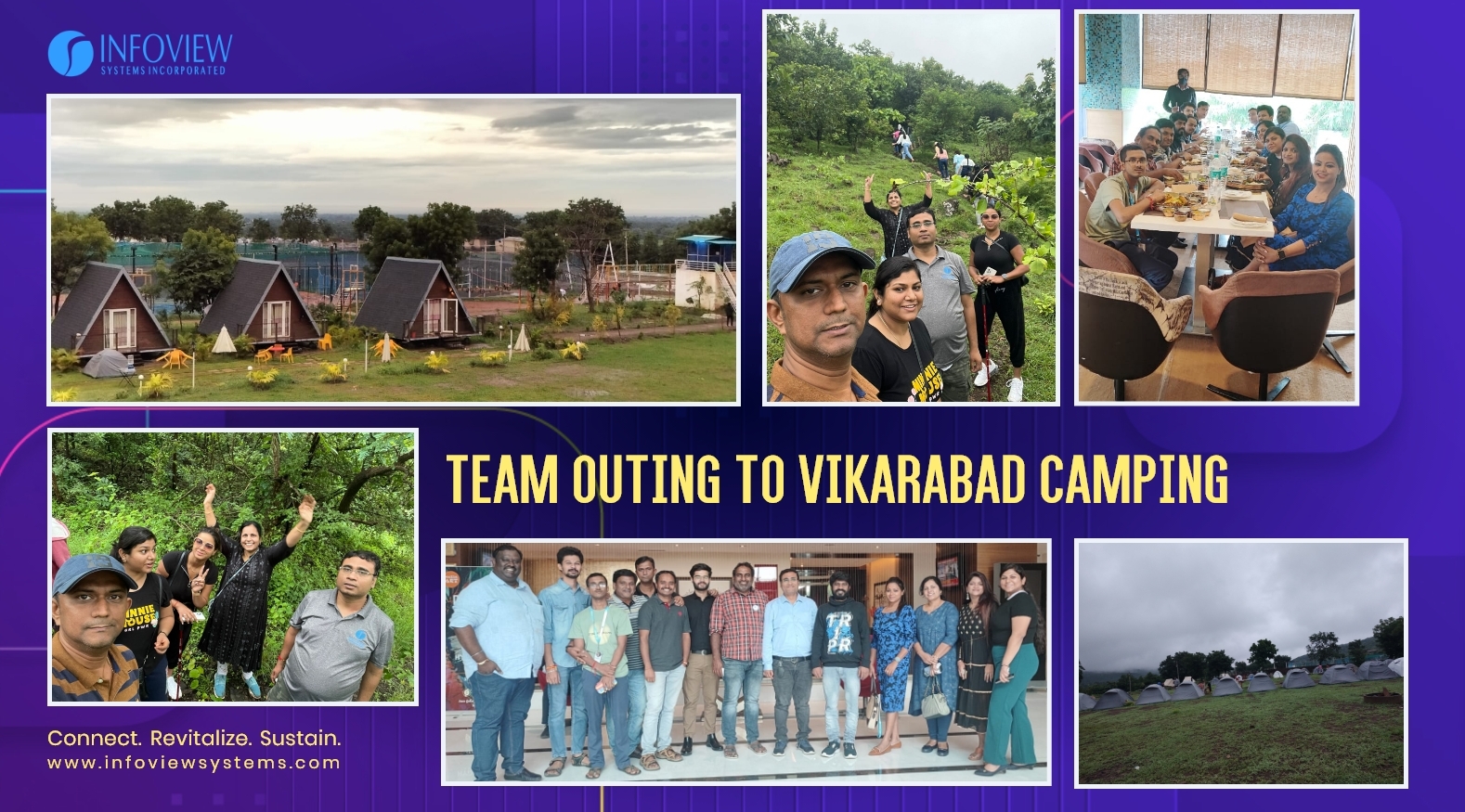 Introduction
Amidst the fast-paced and hectic nature of our daily lives, taking a break and spending quality time with colleagues is a much-needed break. And what better way to do that than take off on an exciting team outing? Our recent adventure to Vikarabad Camping was nothing short of a thrilling experience. From road tripping in different cars to dancing under the starry skies, and conquering nature through trekking, our journey was a memorable one that we'll cherish forever.
The Joy of the Road Trip
Our journey began with a Team Breakfast at the Hotel where we gathered in high spirits. What made this outing special was the fact that we chose to travel in separate cars, each filled with laughter, music, and the promise of an unforgettable day ahead. As we hit the road, the scenic beauty of Vikarabad unfolded before us, making the journey as delightful as the destination.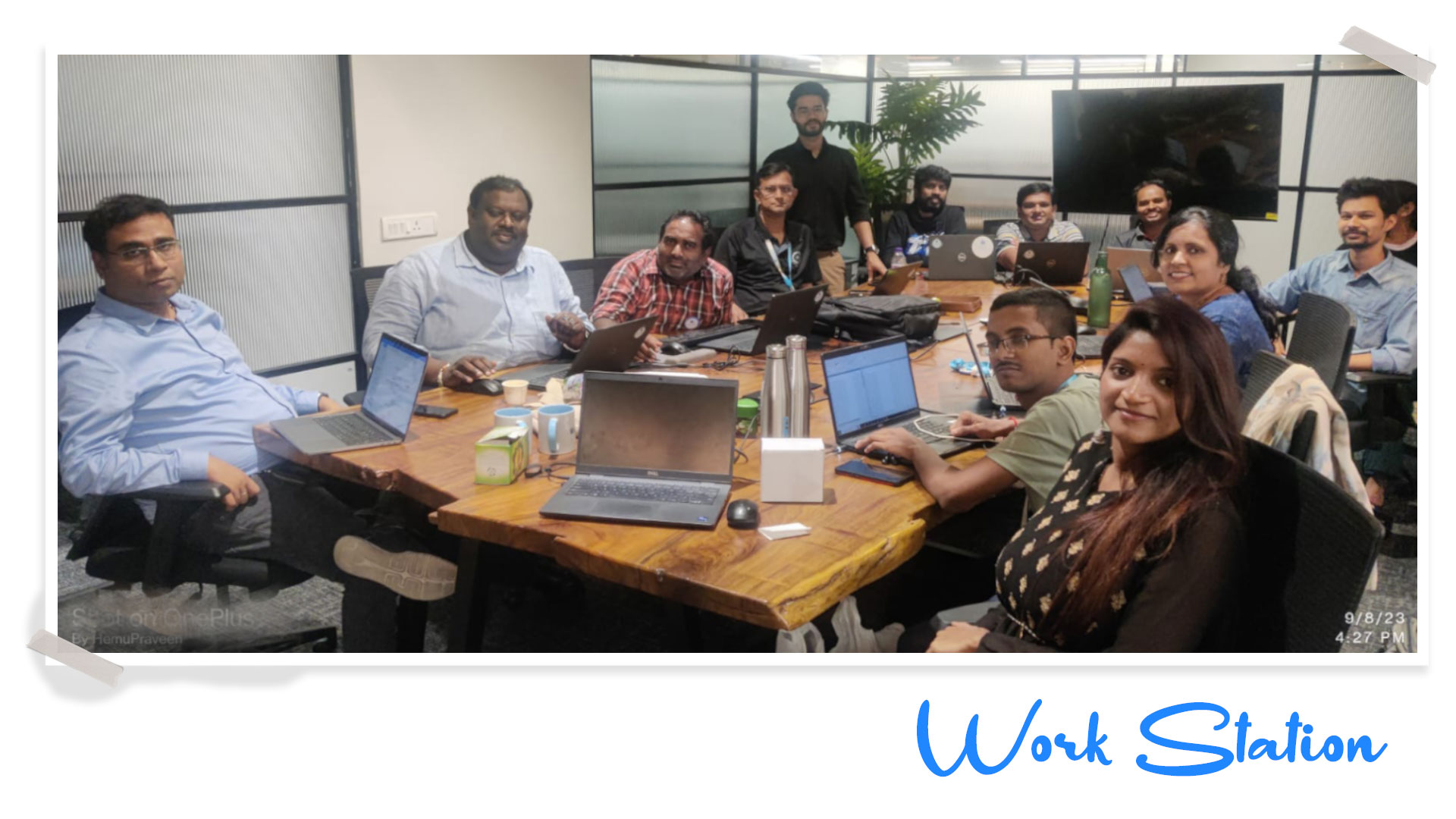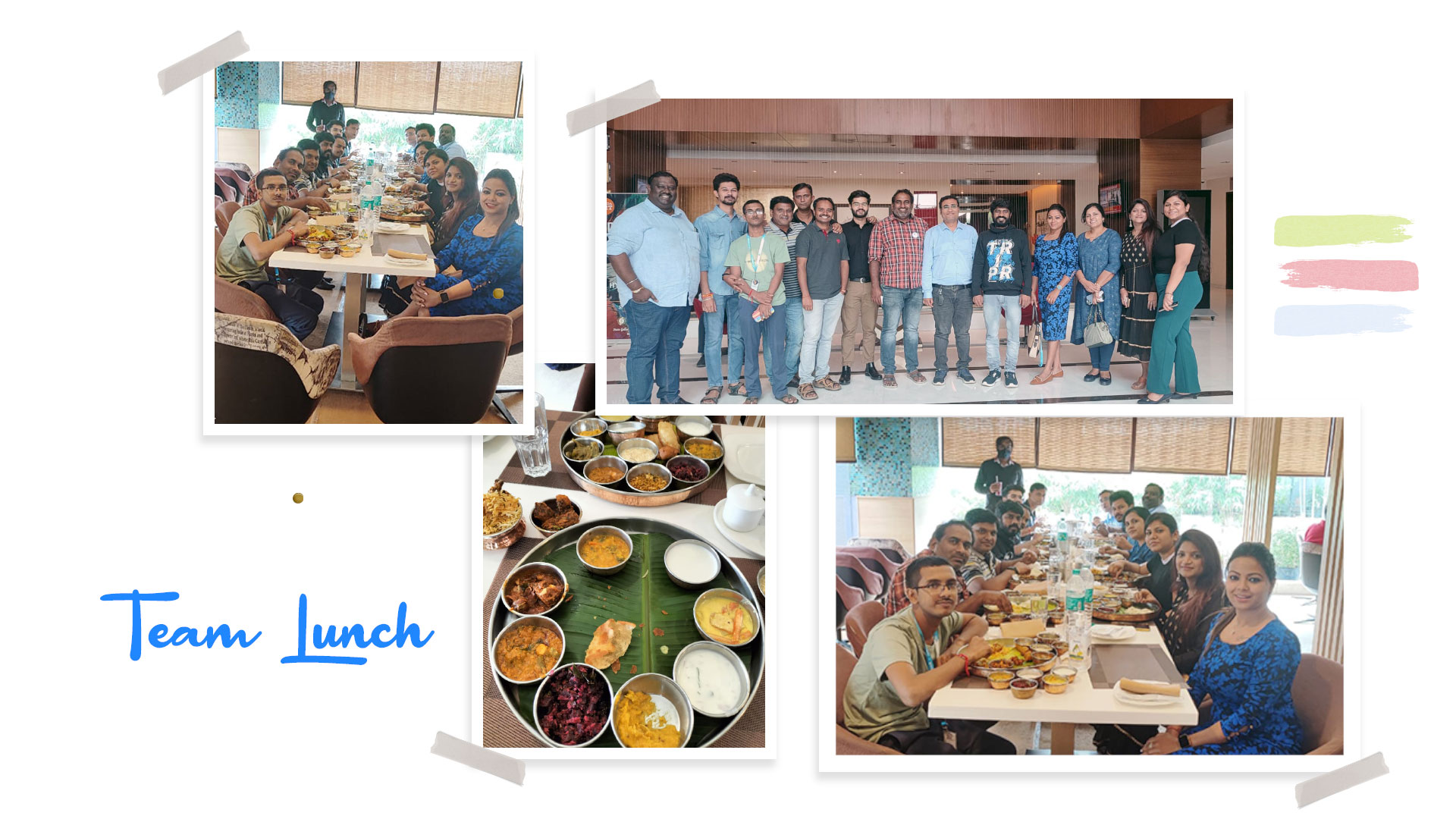 Drinking and Dancing Under the Stars
Upon reaching the camping site, we were welcomed by the serene surroundings of Vikarabad. We quickly selected our tents. The atmosphere was electric as the rain welcomed us to make the surroundings more enjoyable, and the night sky came alive with stars. With music playing softly in the background, we indulged in some hearty conversations and enjoyed refreshing drinks and the dinner. It was a moment when work titles were forgotten, and we embraced the spirit of togetherness.
Trekking
The following morning, we geared up for an exhilarating trekking adventure. Vikarabad is blessed with natural beauty, and the trekking trails allowed us to explore it in all its glory.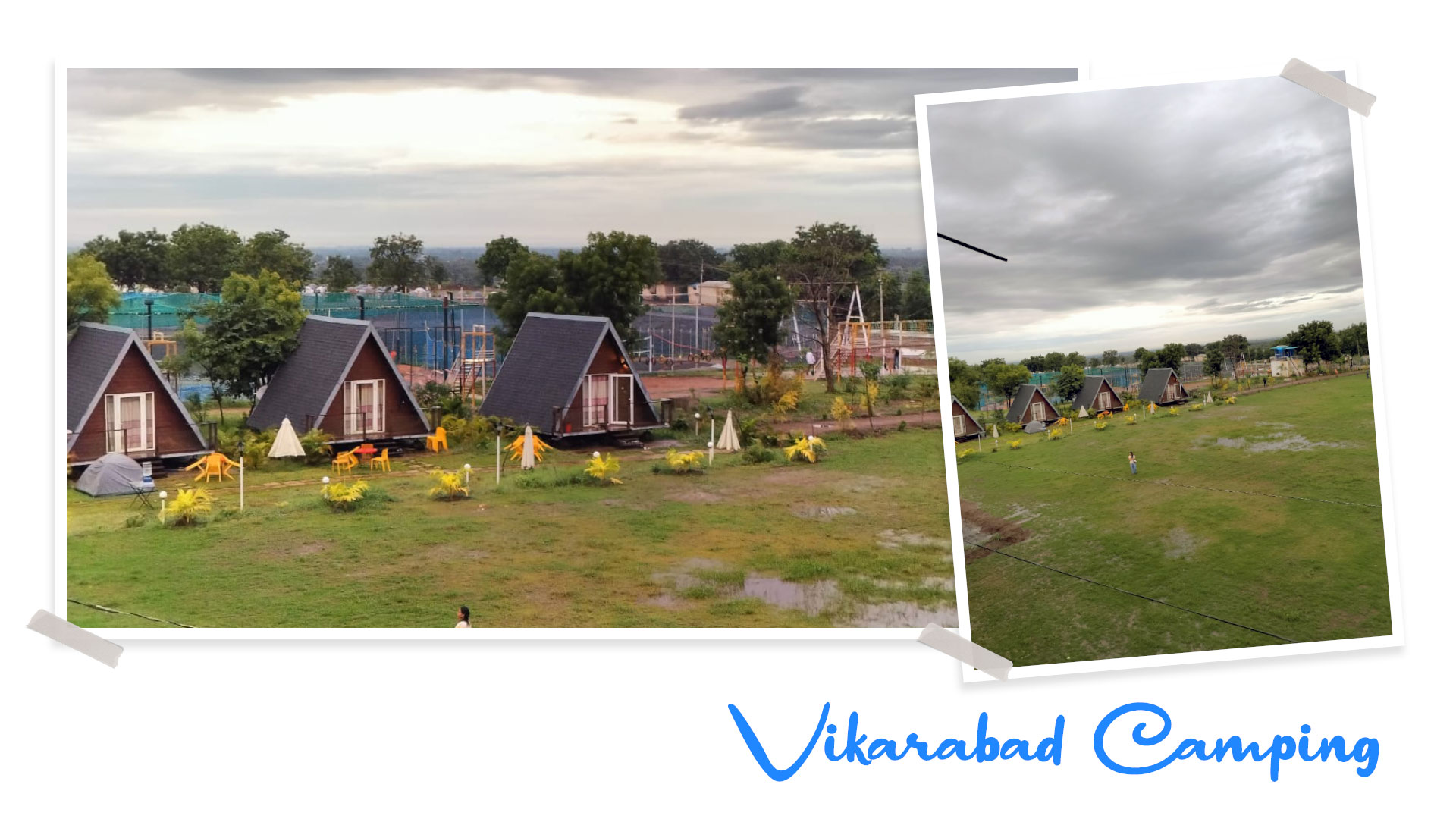 Conclusion
Our team outing to Vikarabad Camping was more than just a break from work; it was an opportunity to bond, rejuvenate, and appreciate the beauty of nature. Travelling in different cars, having the Refreshing Drinks, dancing under the stars, and conquering the trails through trekking made this outing unforgettable. It reminded us that life is a journey, and the best way to enjoy it is with great company.
As we headed back home, tired but content, we carried with us not just memories but also a renewed sense of togetherness. Vikarabad Camping will forever remain chased in our hearts as evidence to the power of team spirit and the joy of embracing life's adventures together. Here's to more such unforgettable outings in the future!