Digital Transformation Made Easy
MuleSoft, IBM i (AS/400), Confluent, E-Commerce, Cloud Products and Services.
We help deliver the best customer experiences, open new market channels, and improve operational efficiency.
Customized and personalized approach
We are a highly efficient cross-disciplinary services team trusted by companies ranging from
small mom-and-pop shops in Metro Detroit area to Global 100.
IBM i INTEGRATION PRODUCTS FOR MAJOR MIDDLEWARE AND CLOUD PLATFORMS
Eliminating the complexities of legacy system modernization
infoConnect
Execute IBM i business logic and implement event-based solutions directly from MuleSoft, Kafka, and AWS environments with no special IBM i experience.
infoCDC
Capture IBM i data changes in near real-time and stream to Kafka, Mulesoft, AWS, or any other integration and cloud platforms without any custom IBM i development.
Why Infoview Systems Inc?
Global leaders in providing technical proficiency and real world applications to help your business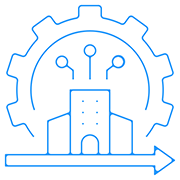 Digital Transformation
We provide digital transformation advisory, a structured methodology with ready-to-use process templates to drive partner selection that ensures a consistent, fair, and efficient process that will deliver rapid results for your organization.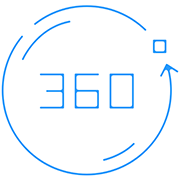 360 Customer
Infoview Systems Provides customized IBM i (AS/400) connectors for MuleSoft, Kafka and AWS (Amazon Web Services), fully equipped with enterprise security and governance, following regulations, eliminating the need for in-house build and maintenance.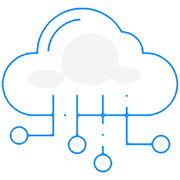 Anywhere, Anytime
Cloud, On-Prem across clouds, we help you with seamless transitions and transformations in real-time while integrating with varied platforms providing you with a consistent data layer across processes.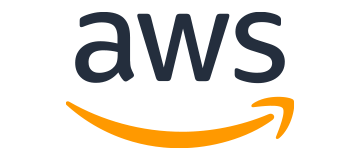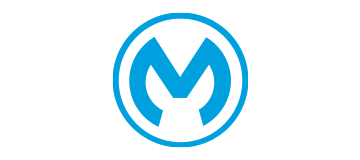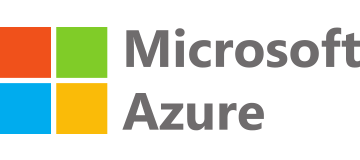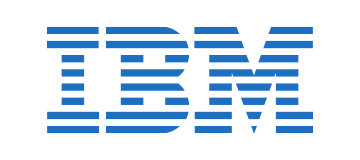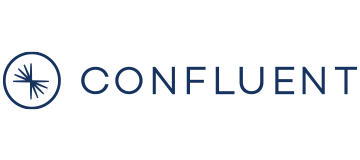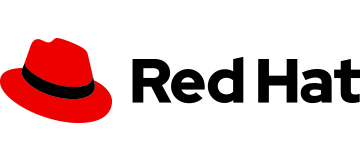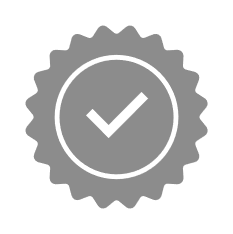 25+
Years of Being Trusted Technology Partners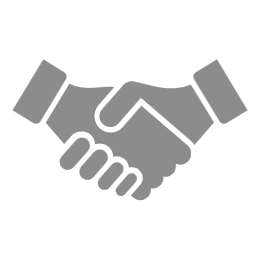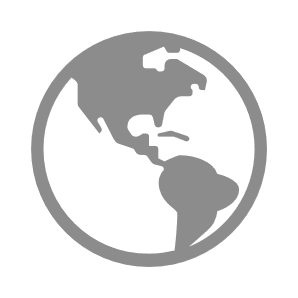 11 Countries
With Customers Supported by our Team
160+
Integration Projects Completed


28+
Years of Successful Business
10+
Integration Focused Verticals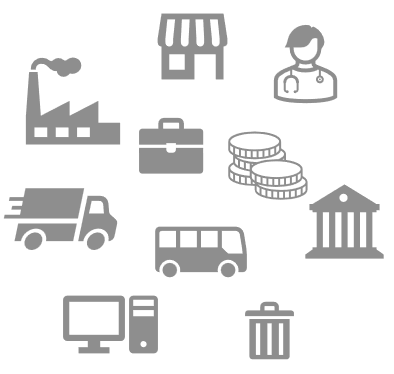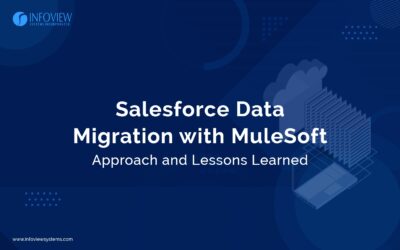 Since the early days our professional services team has been actively assisting customers with data migrations. I still have nightmares about these times, crammed in a tiny office in downtown Royal Oak, burning the candle at both ends, with extremely...
read more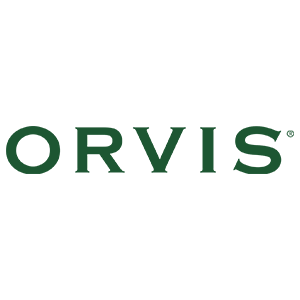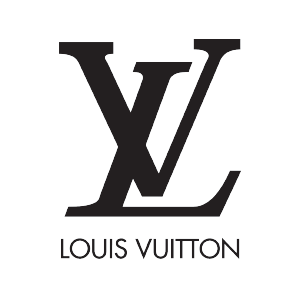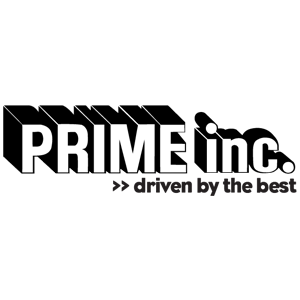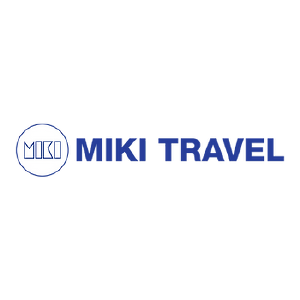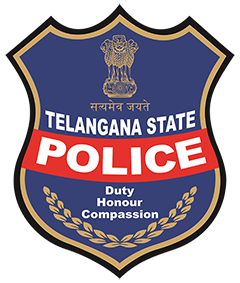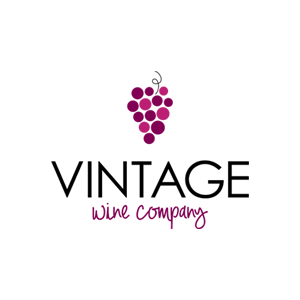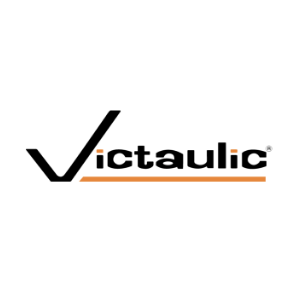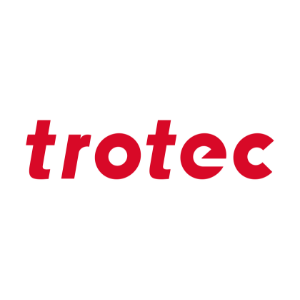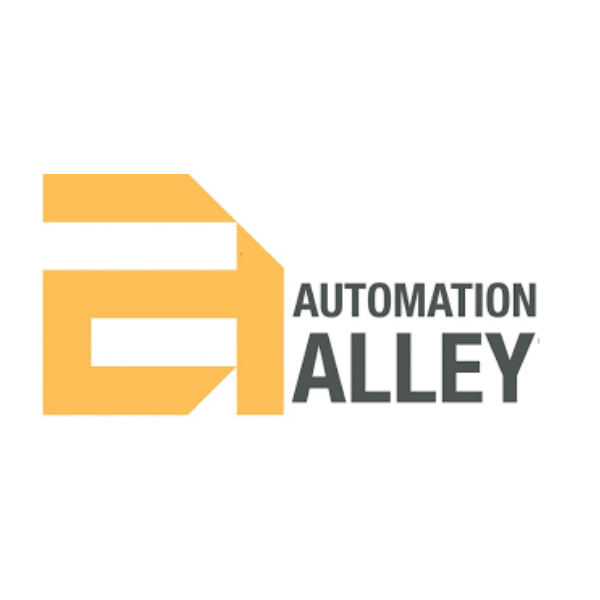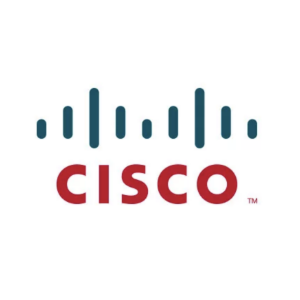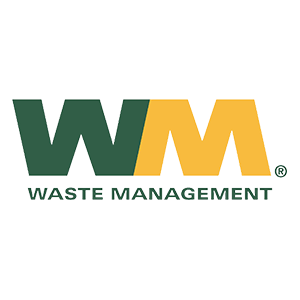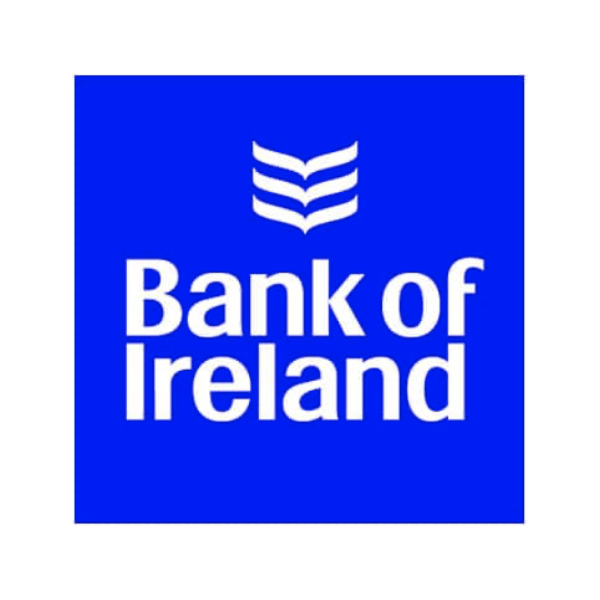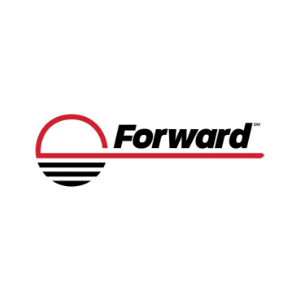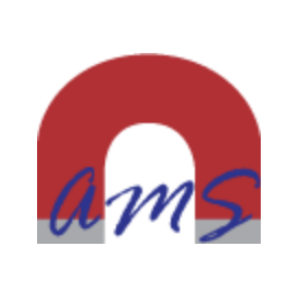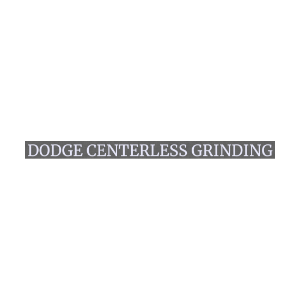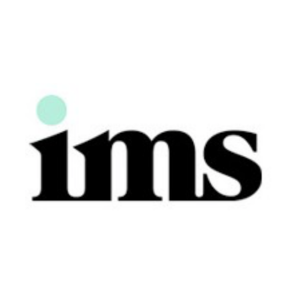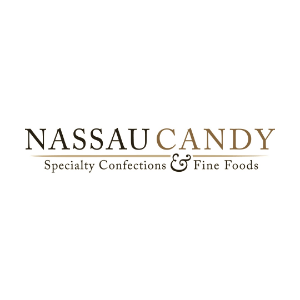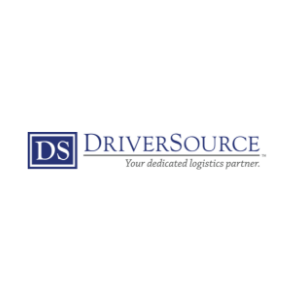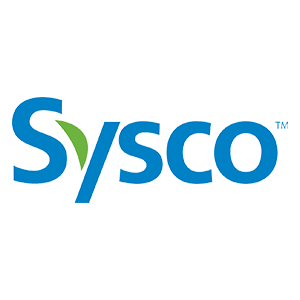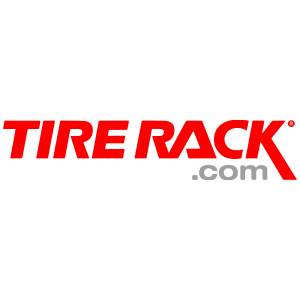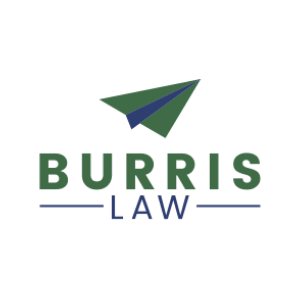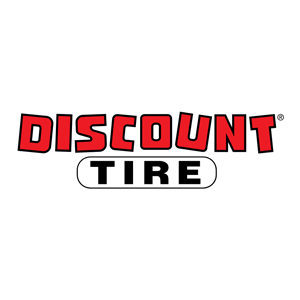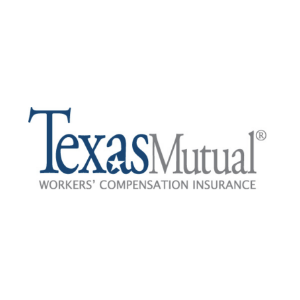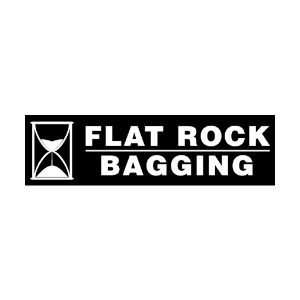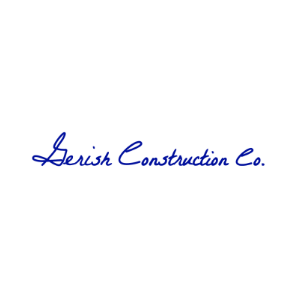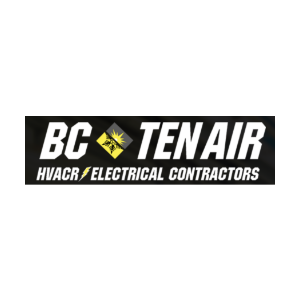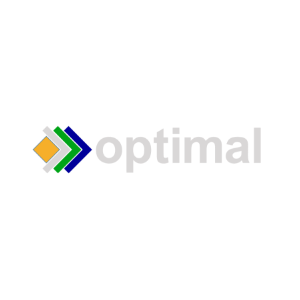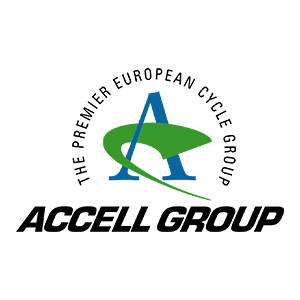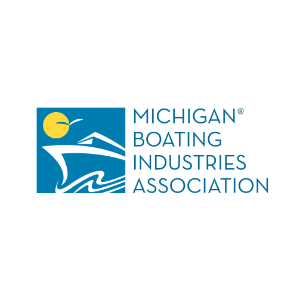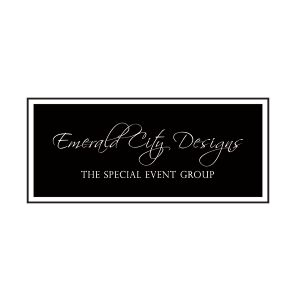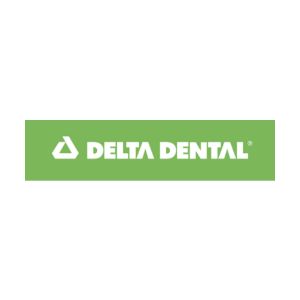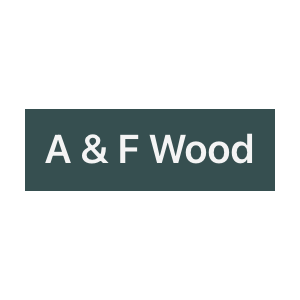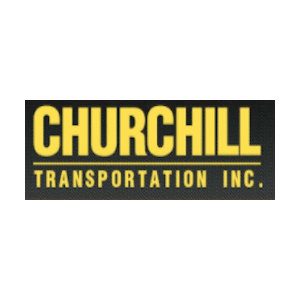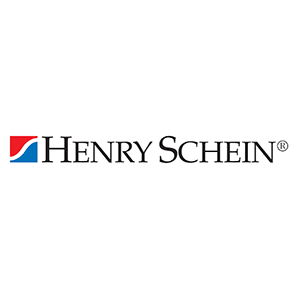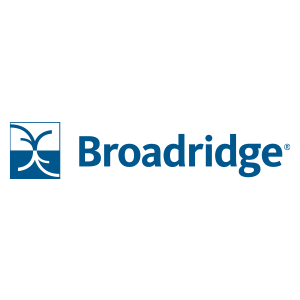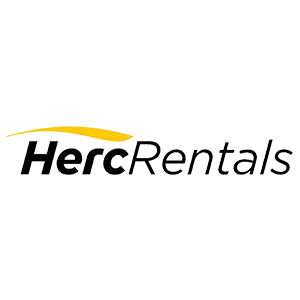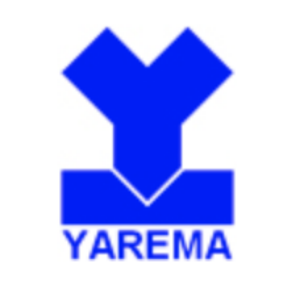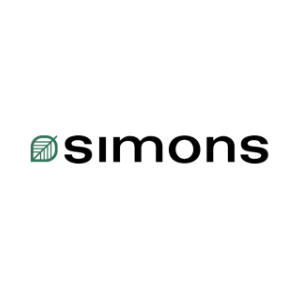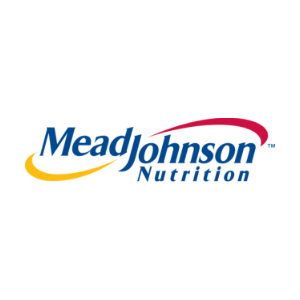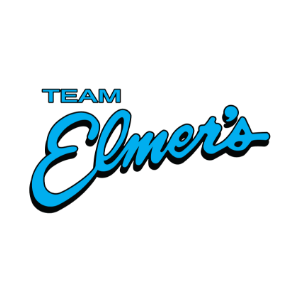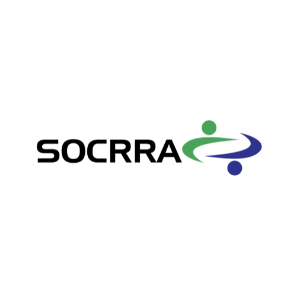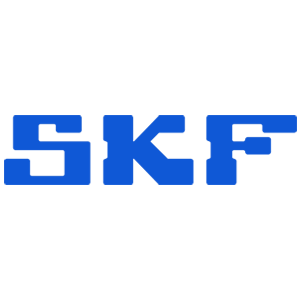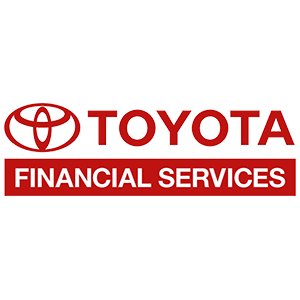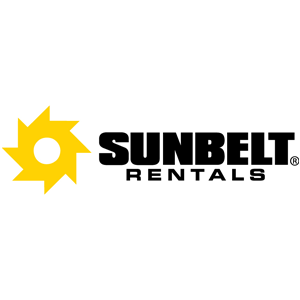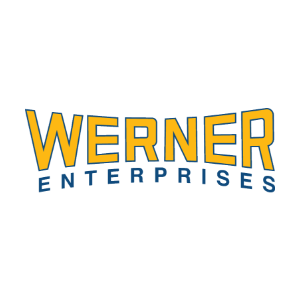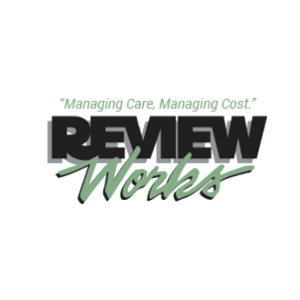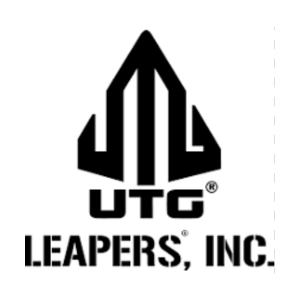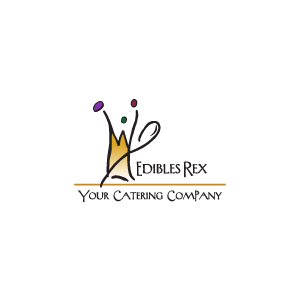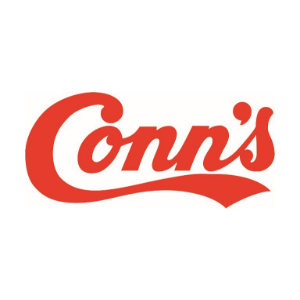 Copyrights © 2022 by Infoview Systems Inc.