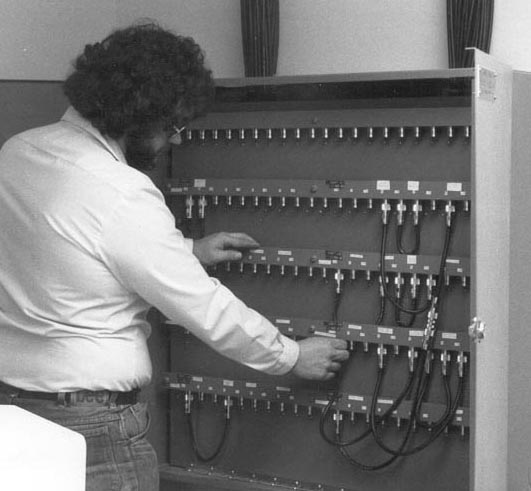 Overview
Google "Digital Transformation" and you'll get a lot of diagrams, white papers and dire predictions for companies not fully embracing it. The common theme is business must innovate at ever increasing speed. The limitations of the traditional IT delivery model make it difficult to evolve the systems at this pace. The recipe is to let business teams rapidly deliver their own projects, by reusing core business data and logic packaged as APIs. Modern low code development tools further democratize the delivery of new UI and process layers. The result is a network of applications that address specific business capabilities, evolve rapidly and independent of other components, and communicate through common integration fabric.
It's a great model for startups that can get up and running in no time with modern cloud-based applications such as Salesforce, Netsuite, Workday, ServiceNow (extra shot of readily available capital never hurts either). Most modern SaaS applications have been built from the ground up around core APIs, and can be easily plugged into an integration platform. By contrast, established companies are saddled with a number of applications that have been developed over time with limited or no pre-built APIs or other out of the box integration methods.
In this post I discuss typical IBM i integration use cases and summarize the technology options for plugging into application network. As we all know, for any given IT problem there is always at least a half dozen tools and methods, and often many more.  Below I list the tools our team used or evaluated. Don't see your tool or technique of choice listed here? I appreciate if you send it to me!