Infrastructure and Managed services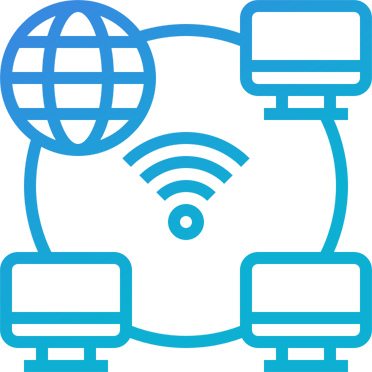 We're more than partners. We're your neighbors.
We offer speedy assistance to Metro Detroit area based businesses.
What are your current networking needs?
Whether you're starting from scratch or just need help with a minor issue, we're here to help. Our team is qualified to review your existing network design to provide best practice recommendations.
Services we offer as part of our network implementation service:
Servers and desktops
Router configuration
Virtual private network (VPN)
Network security testing
Firewalls
Wall Jacks/ Panels
VoIP Phones
Hubs and switches
Network cabling
Intrusion detection system (IDS)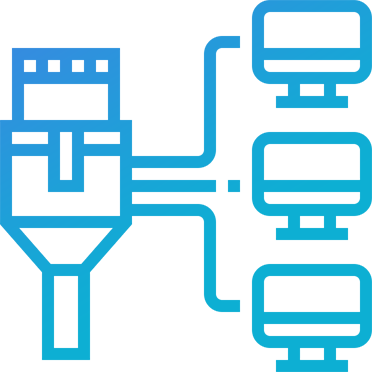 Is your network performing efficiently?
A patchwork of cabling, switches and hubs may be part of the problem.
Finding a qualified specialist capable of undertaking a cabling task in a professional and competent manner can be difficult.
We can handle your cabling and networking solutions from start to finish.
Cable upgrades
Switches
Routers
Firewall setup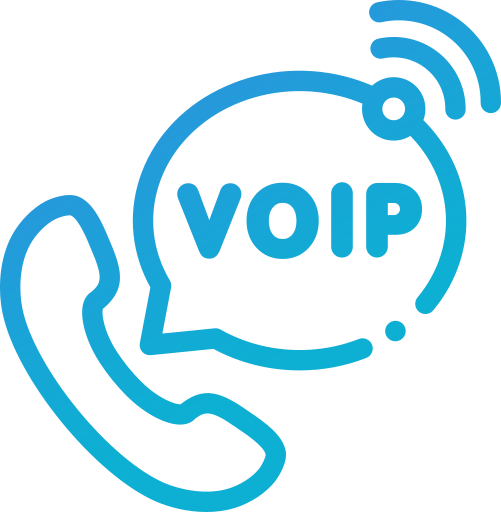 VoIP IP PBX is digital
It only uses as much bandwidth as it needs with several calls using the same wire at once. This efficiency means cost savings up to 80% less than similar landlines.
Our dynamic VoIP phone systems offer value added features not seen with many standard IP PBX offerings. You can save big, without paying extra fees for voicemail, CallerID, conferencing, call forwarding and long distance.
Efficient call routing
More features
Unlimited long distance calling
Less hardware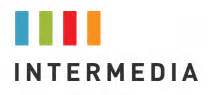 Cloud Based
Our hosted PBX solutions have all the features you need without the extra hardware you don't.

On-premise
On site PBX solutions have all the features of a traditional PBX but in a size that you can hold in your hand.
Copyrights © 2021 by Infoview Systems Inc.