AS400Gateway for Confluent
Infoview's Kafka Connector Suite is used with Confluent's Kafka platform to connect the IBM i with other systems using Apache Kafka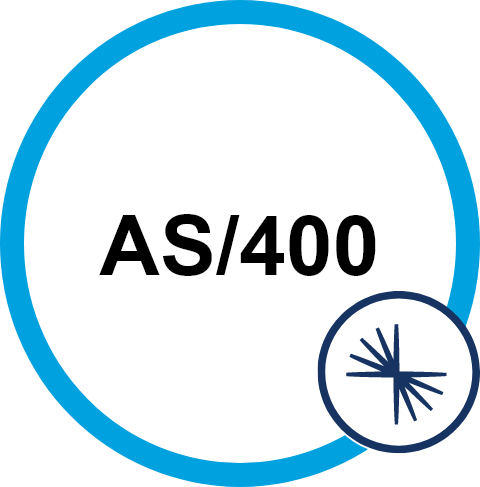 Exchange events between Kafka and the IBM i (AS/400) without extensive back-end development
Complete Integration Solutions
The Connector Suite
As an add-on that works with Confluent's Kafka Connect, Infoview's enterprise-grade connector suite features three connectors with source and sink capabilities. The connector suite is available for download on the Confluent Hub and requires a licensing fee through Infoview Systems.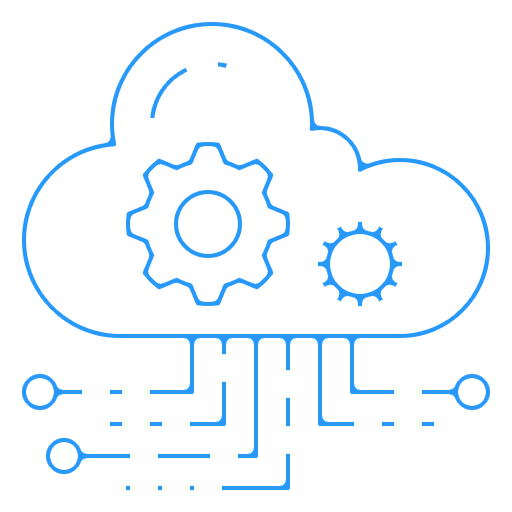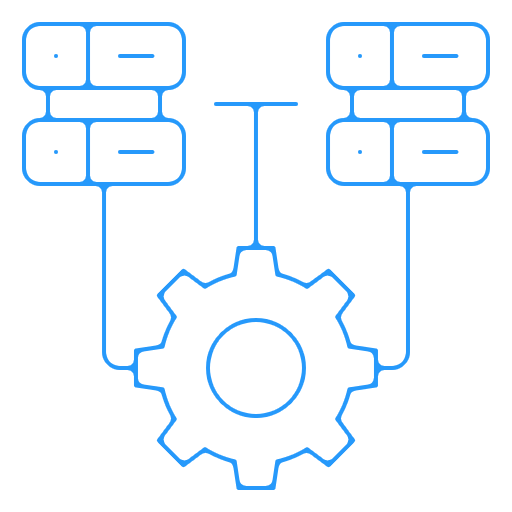 Extract. Stream. Execute.
The CDC Stream IBM i Data Changes in Near Real-Time
Modernize your existing legacy infrastructure while expanding your organization's event streaming capabilities and connecting to modern platforms.
Frequently asked questions
Functionality, compatibility, and pricing
How does the connector work?

Via low-level socket-based connections, facilitated via IBM toolbox library. The connector works as a plug-in within the Kafka Connect on-premise, cloud, or Confluent Hub runtime.

Intent for the products creation?

We wanted to provide Kafka development teams with an easy way to connect their IBM i based systems to Kafka without any special knowledge of IBM i, and without a need to implement and operate another piece of middleware software.

How is the product priced?

Pricing is based on the number of physical IBM i servers leveraged regardless of server type (production, non-production, DR). For additional pricing and subscription information, please reach out to our team.

Compatibility with commercial off the shelf IBM i backend systems?

The connector can be used to execute business logic or exchange messages with IBM i based commercial applications

Compatibility with Confluent Suite?

The Kafka Connector Suite can indeed be leveraged on both Confluent and Apache Kafka stacks, the only difference is that the implementation and configuration steps will be slightly different for the Confluent suite

Kafka vs JDBC connectors ​

When leveraging a JDBC connector, changes cannot be captured in real-time, leading to an inevitable time lag. The AS400Gateway for Kafka enables bidirectional integration directly from Kafka and the IBM i without any additional application servers or code generation in real-time. Furthermore, some database models are complex and additional rules must be applied, in this case our products ability to call back programs instead of replicating business logic in the integration layer is a feature customers have found useful.
AS400Gateway for Apache Kafka Demonstration
Common Integration and Streaming Use Cases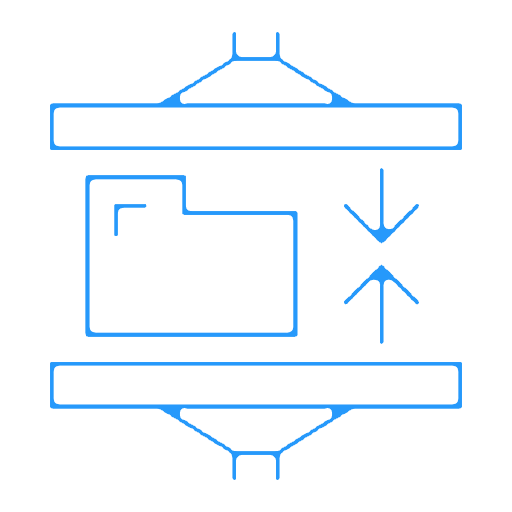 Extract data from the data queue periodically and send it to other systems with data format conversions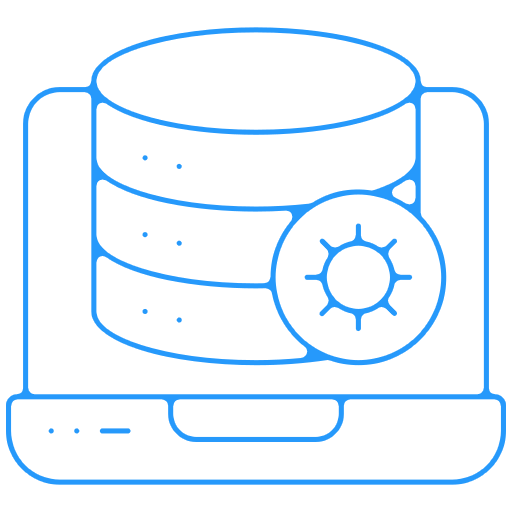 The CDC Stream IBM i data changes to external systems such as SalesForce, SAP, or an external database in near real-time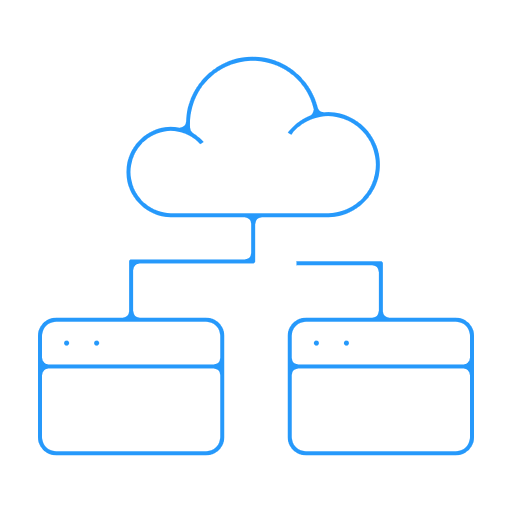 Execute IBM i business logic from Kafka Ecosystems with program call parameters, mapping, and sending the output back to other systems with the help of the AS400 Data Queue Sink Connector.
Subscription Models, Delivery, and Support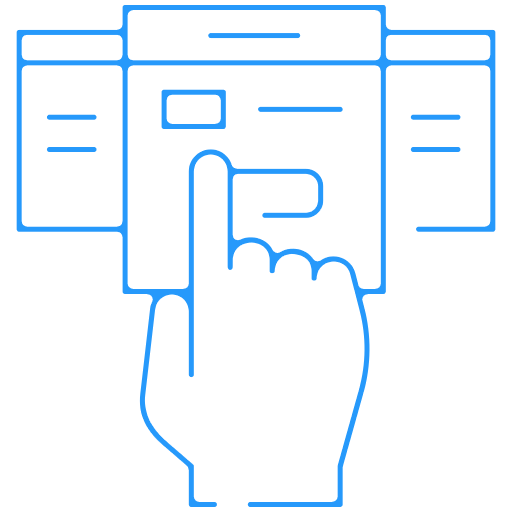 Pricing is based on the number of physical IBM i servers and is linked to server serial number(s). A single server license applies to all LPARs (logical partitions) defined on that server at no additional cost. The AS400Gateway is available in a yearly, a three-year discounted (pre-paid), as well as an enterprise subscription model. In addition, we also offer a cost-free evaluation license.
Available for download on the Confluent Hub. Requires a license available directly through Infoview Systems.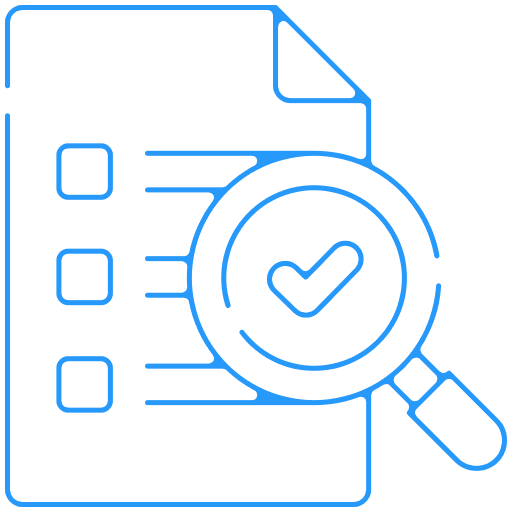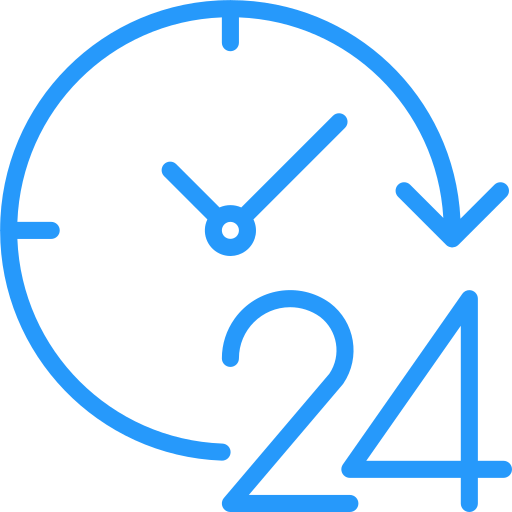 Infoview 24/7 support is available during the regular business day, between 8:00 a.m. and 5:00 p.m. Eastern Time Zone or Indian Time Zone Monday through Friday, excluding United States public holidays.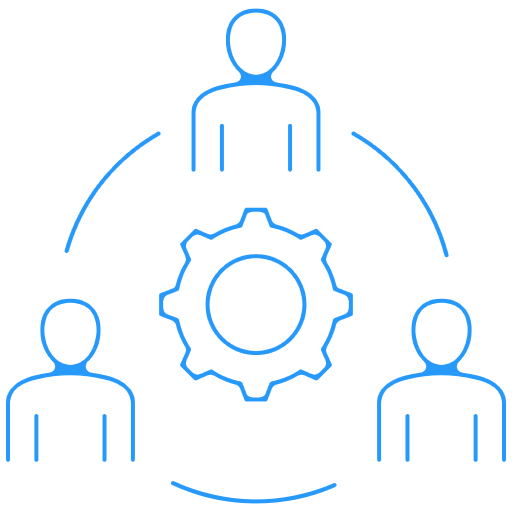 Available for product implementation, POC guidance, as well as IBM i and Kafka system integration.

Learn more about Infoview's Kafka Connector Suite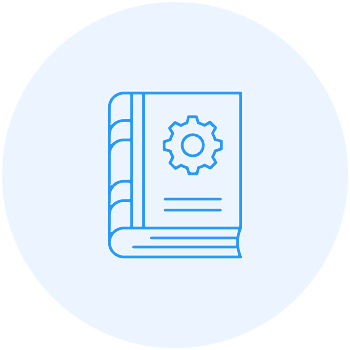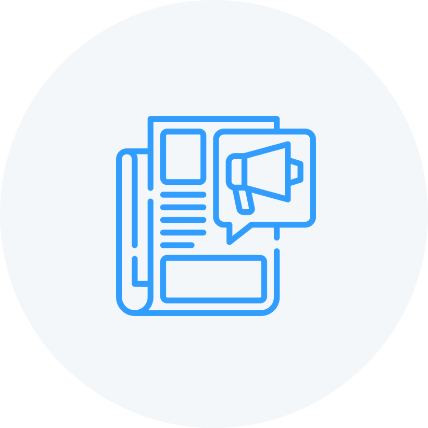 Confluent Cloud Hub Listing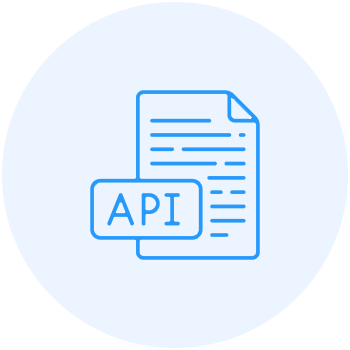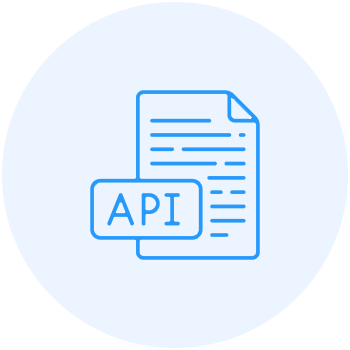 Copyrights © 2022 by Infoview Systems Inc.