Common points of discussion and clarification regarding functionality, compatibility, as well as differences between other connectors.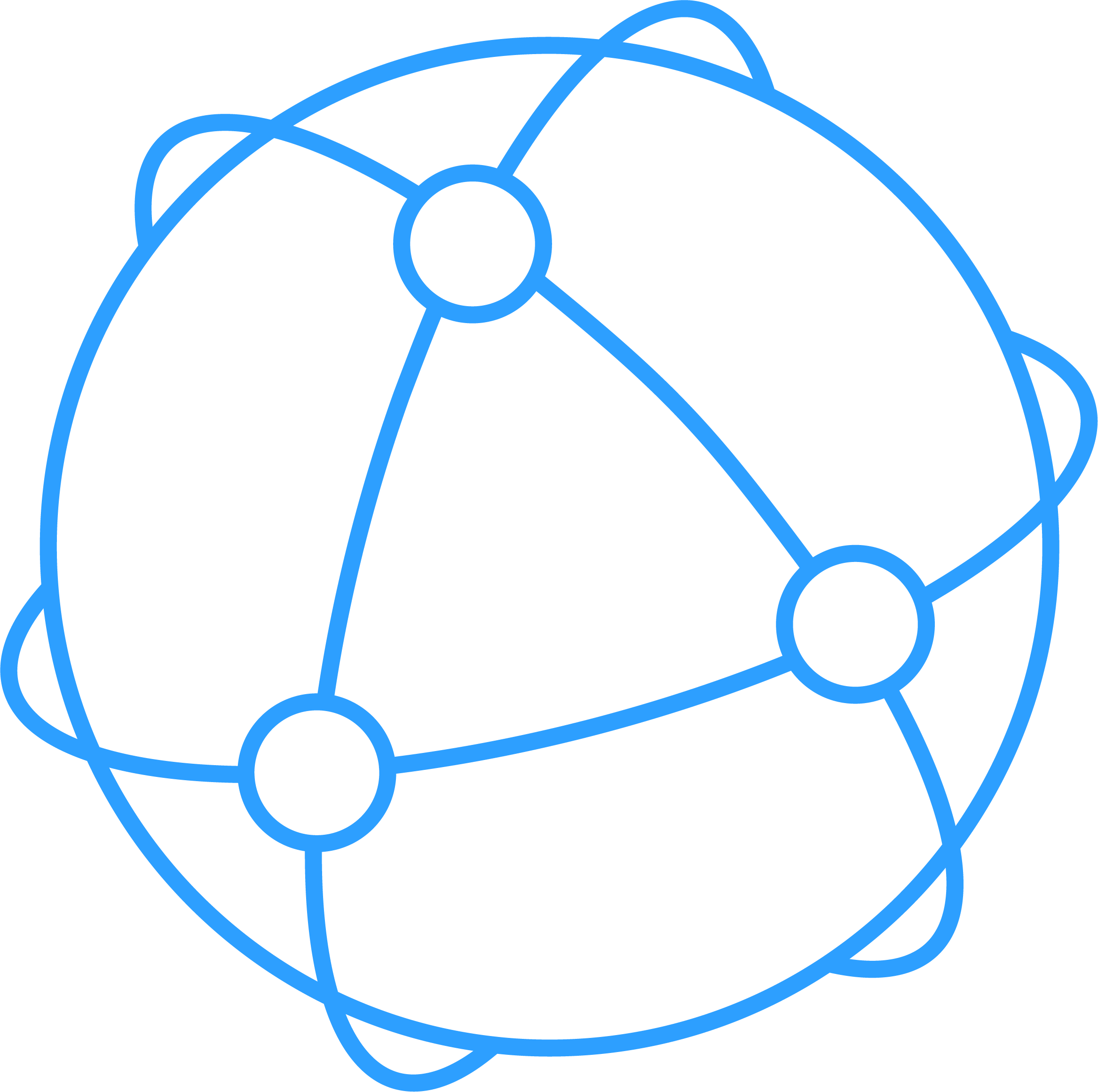 Starting in 2015 with the first successful implementation of our MuleSoft certified connector, our suite of AS400Gateway connector products has expanded across more platforms and is leveraged globally. As these products continue to grow in popularity, we've noticed some reoccurring questions from partner and customer teams. As our goal is to be completely transparent with our customers and ensure all product-related information is fully up to date and available, in this blog we will be going over the most frequently asked questions we get about our connector, to better increase communication from us to you.
Why was this product created?
We wanted to provide MuleSoft development teams with an effortless way to connect their IBM i based systems to MuleSoft without any special knowledge of IBM i. Once configured, the connector operates just the same as any other connector on AnyPoint exchange.
Can the connector work with commercial IBM i based backend systems?
The connector can be used to execute business logic or exchange messages with IBM i based commercial applications. In its current state, the product does not include green screen-based automation or screen scraping.
AS400 Connector vs MuleSoft DB Connectors – what's the difference?
MuleSoft DB connectors and the AS400 Connector are complementary:
DB connectors work with databases, read tables, update data in tables, insert/deletes data/records, and have the capability to call stored procedures
The AS400 connector calls programs directly and works with data queues – lightweight messaging queues native to IBM i – fastest to communicate between external systems
Are there limitations on the number of MuleSoft environments or IBM i LPAR's leveraged with the product?
The connector can be implemented on-prem or CloudHub and can be leveraged in as many MuleSoft environments as the end user pleases. Additionally, each subscription model we offer covers all logical partitions included on each of the IBM i servers at no additional cost.
Furthermore, if you have any questions or concerns, please contact us