Getting a foot in the market
Starting as a small group of automotive ERP, Waste Management order to cash contractors, and a focus on IBM i professional services based, Infoview was created in a small upstairs office in Southeast Detroit. The growth we've experienced over the last 28 years is something none of our original team members would've imagined.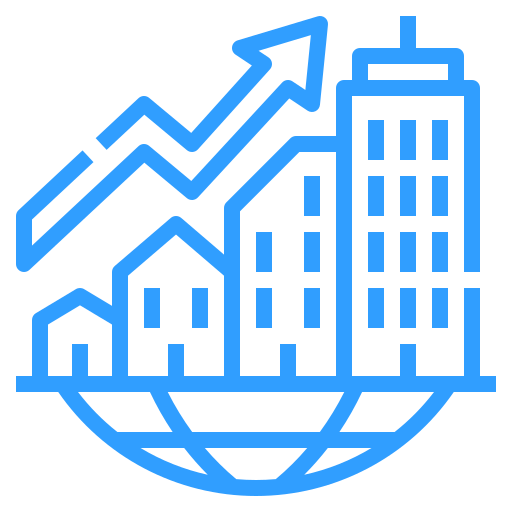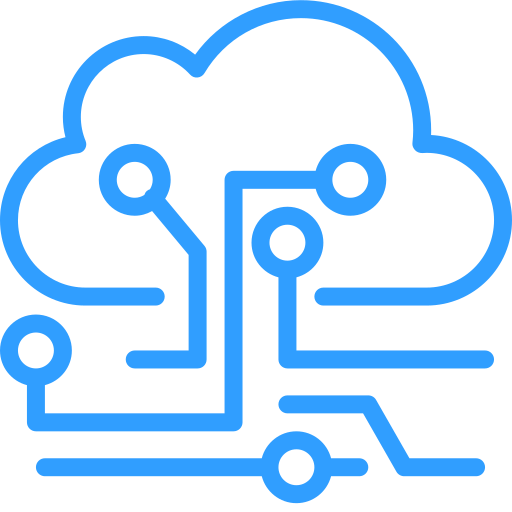 As our IBM i professional service practice gained traction, we established partnerships with leading IT providers and acquired Computer Analysis and Planning (CAP400) in June of 2000, which focused on software solutions addressing the Ready Mix, Asphalt, Quarry, and Waste Industries. Through this merger, we expanded the range of services we offered, onboarded new team members, and even grew our offshore presence as we established our Eastern European development team. 
In 2015, our partnership with MuleSoft was formed while working with a client in the States who was pursuing MuleSoft implementation and was facing difficulties integrating with their IBM i. This hurdle led to our team noticed a gap in the market for IBM i to MuleSoft integrations and soon led to the development of our first connector product – the MuleSoft Certified IBM i (AS/400) Connector. As the years progressed, we picked up customers in a variety of verticals including manufacturing, distribution, insurance, finance, banking, and logistics.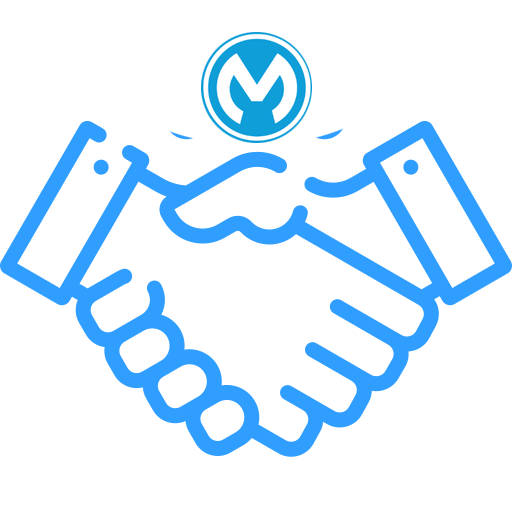 Steady growth, product additions, and a new subsidiary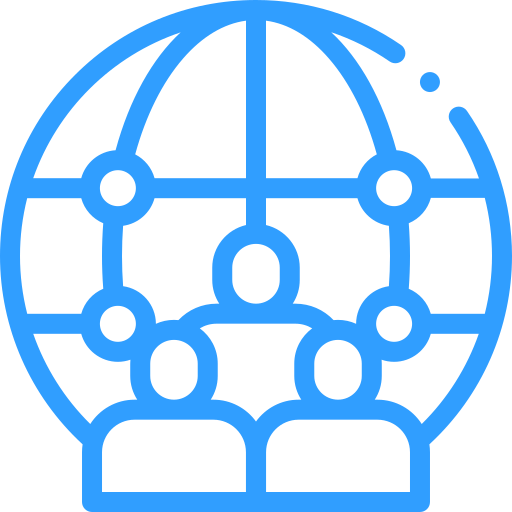 In 2016, we began work with global health, home, and hygiene products manufacturers by automating their distributor management in emerging markets such as South-East Asia, Africa, and Latin America. Through this experience, we built up our global delivery practice and gained an appreciation for working with global teams and learning about their cultures 
In the following years, our expansion led to the appointment of a new CTO to head our newly established office in Hyderabad, India. Our offshore professional services team grew and we additionally onboarded new partners including Confluent and AWS. This excitement continued as we began the certification and testing for our second IBM i connector for Apache Kafka, which was released in October of 2021.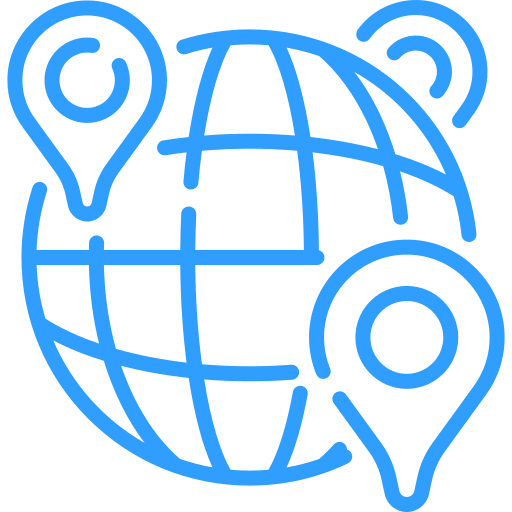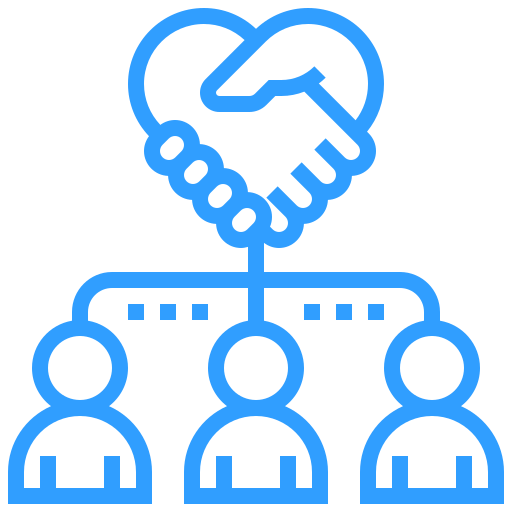 This also marked a new era for Infoview with the establishment of our sales and marketing teams. As our roots were in development, the internal capacity to create marketing and sales-related playbooks to build brand identity and spread awareness was not in place. Up until this point, we relied solely on customer referrals and long-lasting relationships. After the addition of our sales team, we were able to increase our brand presence and focus on communication with current and future clients. 
Blueprints for the future
Reflecting on an eventful 28 years, we can't thank our team, partners, and clients enough for the opportunities they've provided our team. Through this growth, we continue to strive for the small business feel, with each team member given the chance to try new roles and responsibilities. With all these changes in the last few years, we are committed to retaining and evolving our informal and easy-going "family" culture and wide range of opportunities for our employees, and unwavering focus on customer and partner success. 
For additional information on our team, services, and products, visit the links below: