The legacy modernization journey often requires a continuous transformation of critical back-end systems with the goal to reduce IT ecosystem complexities and costs, increase data consistency, streamlining collaboration across teams and platforms, and improve process flexibility and efficiency. Manufacturers increasingly turn to "Smart Factory" technologies that optimize the production processes and blur the lines between the "digital" and the world of shop floor reality. The success of implementations heavily depends on the ability of the core applications to provide and consume the key data in near real-time. Companies running on legacy application stacks and platforms such as IBM i (AS/400) are often faced with a choice: integrate and modernize the existing back-end applications, or migrate to new systems. This is a critical decision that has a lasting impact on a company's ability to adapt to ever-changing market conditions.
In many cases, companies take a middle road, migrating non-differentiating generic components while retaining and modernizing their critical line of business applications. There are several modernization headwinds that must be identified and addressed upfront for a successful outcome. Comprehensive Enterprise integration and API architecture greatly complement a successful modernization strategy, reduce the risks and provide a blueprint for connecting the enterprise systems while maximizing reuse and self-service.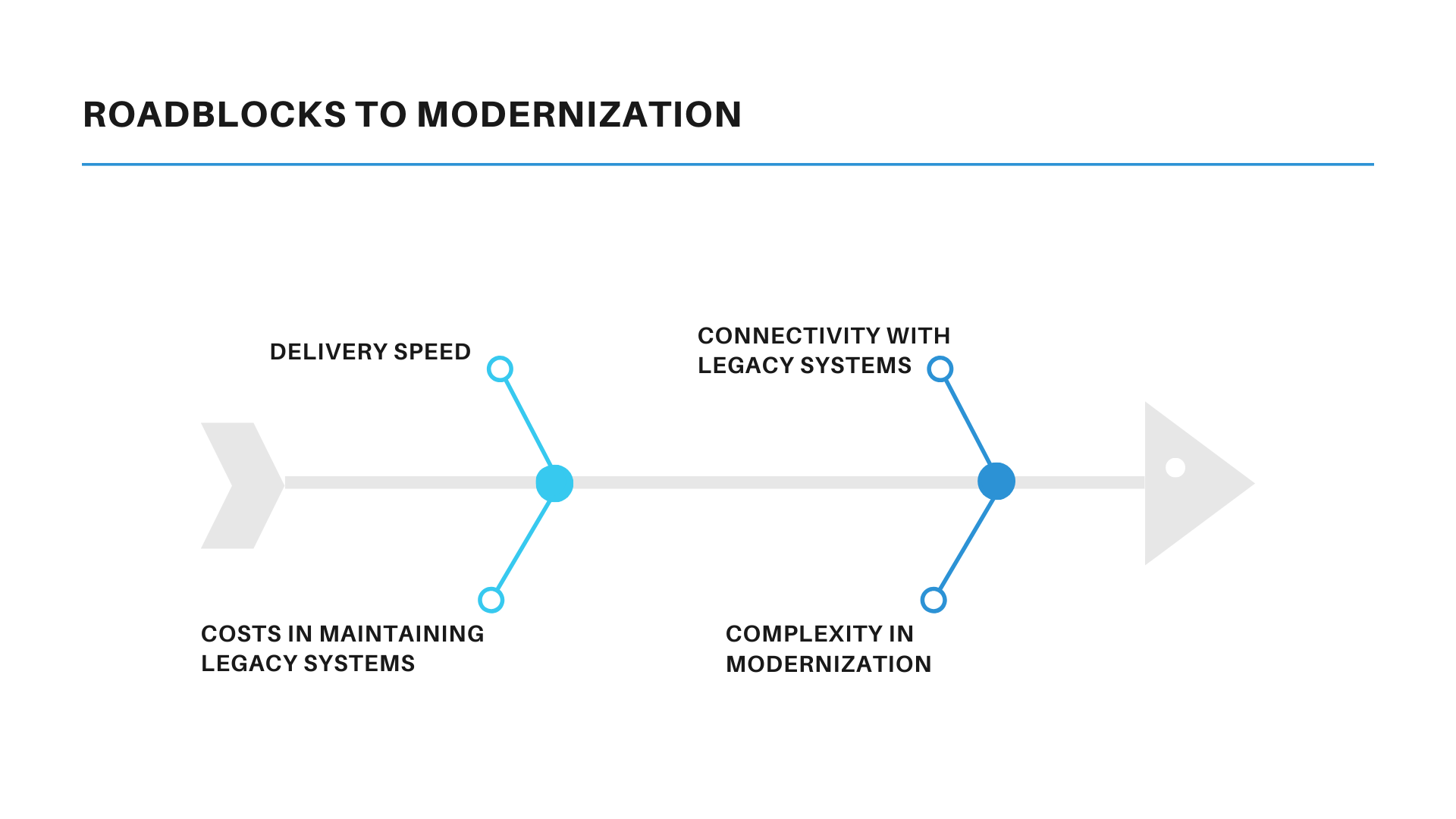 Infoview can help
With our unique IBM i (AS/400) and Mulesoft technology niche and infoConnect product line, we help manufacturing companies bridge the gap between legacy and modern, develop a Legacy Modernization strategy and sound Enterprise Integration Architecture that serves as a foundation for purposely evolving the Line of Business legacy applications. We work with our customer teams to rapidly connect their legacy systems to Smart Factory solutions and other platforms.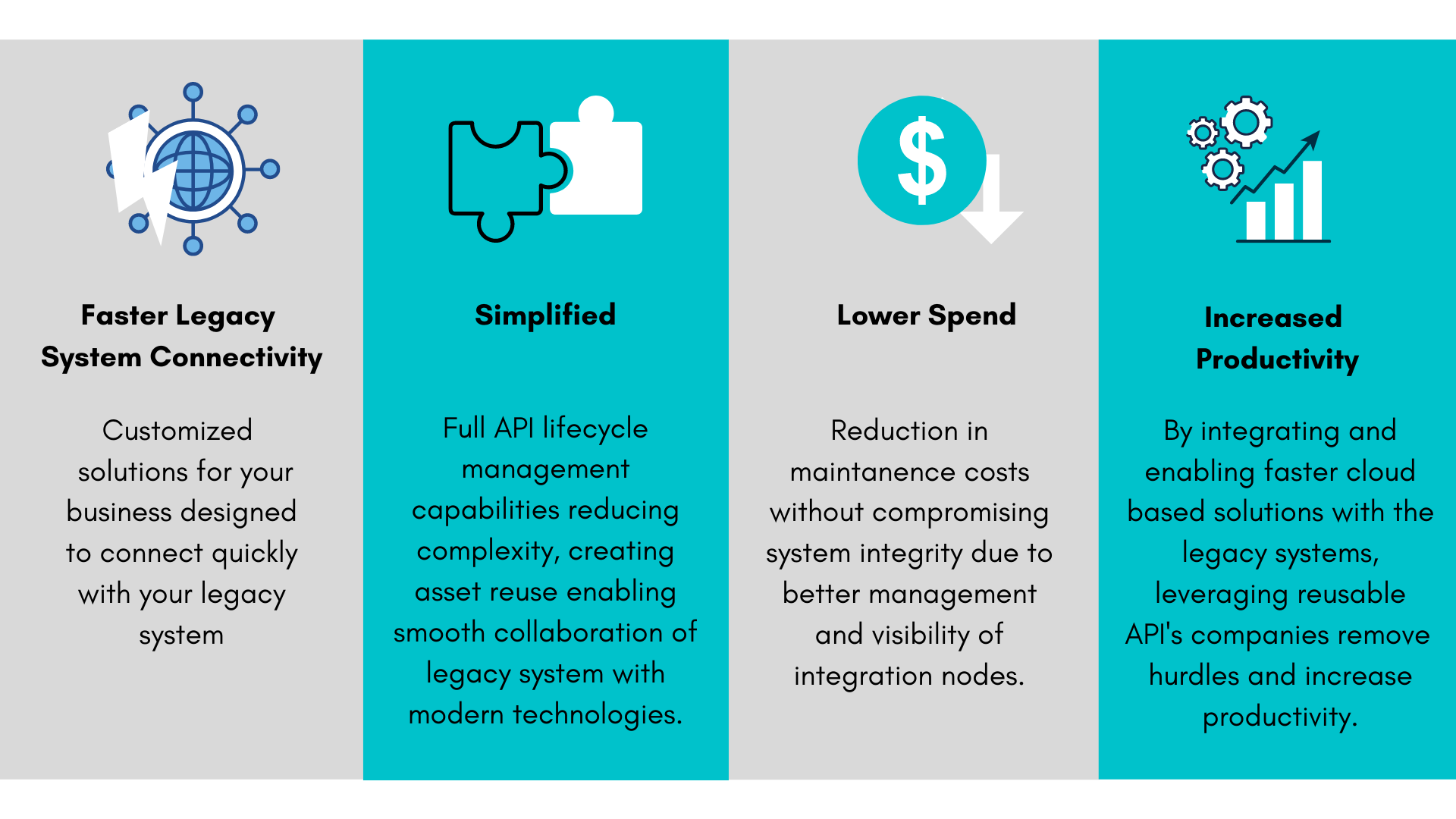 Talk to our experts 
The first step to increasing ROI is Legacy Modernization. Talk to Infoview Systems about how you can shift your investments to next-generation technology and create a more connected enterprise to become a game changer in the global market.